+

Education Solutions
Connect with Next-Gen Learners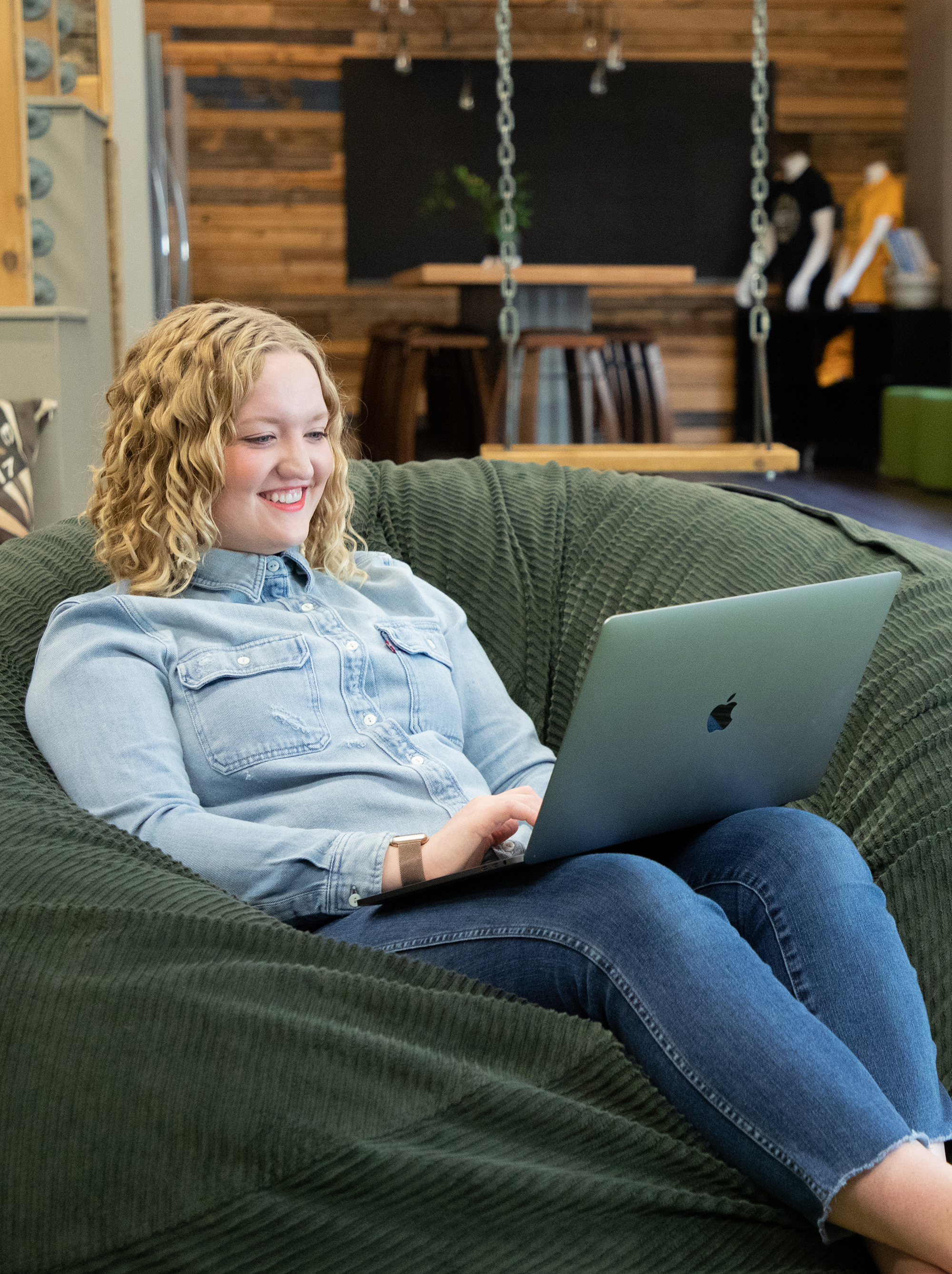 The best thing you can be is authentically yourself.
It's tough to connect with students these days. Their inboxes (and mailboxes) are inundated. Their phones and social feeds are overflowing with much cooler content than any college or university can create. But good news – they're not expecting all that. What they are expecting is a clear path to a bright future. No pressure.
How might your college or university better connect with future students?
Never stop learning. Don't coast on what you think you know. Ask. Then answer. Because when you truly understand who they are, it's much easier to craft authentic conversations that engage, inspire and – most importantly – drive enrollment.
Ready to re-learn and refresh?
+
Brand Champions
+



+
Brand Champions
+ +

Solving Your Challenges

+
+

Education Insights

+
How did South Dakota State University increase admissions page traffic by 50%?
View Case Study
+

Education Insights

+
How did journey maps unlock new admissions opportunities for Western Technical College?
View Case Study