+ 2021 EPICOSITY INTERNSHIP
Come and get it.
12-week paid summer marketing internships are here for the taking.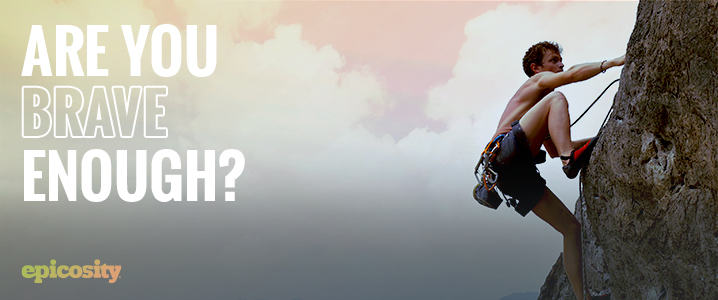 Choose your path. Light your future.
Open E-tern Positions:


Graphic Designer
Get a chance to show off what you've learned by working on a variety of design projects including collateral material, website graphics, and digital marketing graphics. Work alongside some of the best pros in the business to help hone your skills.
Digital Marketing
Create, implement and monitor inbound strategies and work on a variety of digital marketing efforts including email, social and content offers. You'll touch real stuff for real clients with an eye on getting real results.
Video
How about some hands-on experience in video production? Dig into preproduction. Be on set for video shoots. Help with editing and motion graphics. We're anticipating a summer full of video work, so rest up.
General Marketing
Think of it as a Jack-Of-All-Trades sort of thing. You'll alongside our client services team, strategists, and media buyers and walk away with a pretty well-rounded glimpse into several career paths.
Client Services: Help facilitate the relationship between us and our clients. Make sure projects are completed on time and within budget and scope.
Strategy: Develop strategies for clients. Research client and industry trends. Learn how to evaluate results.
Media: Help with media plans that deliver the best results within a client's budget.
Application deadline: March 5, 2021
+

Apply Now

+

Epicosity E-tern Application