+

Financial Solutions
Now Leaving Your Comfort Zone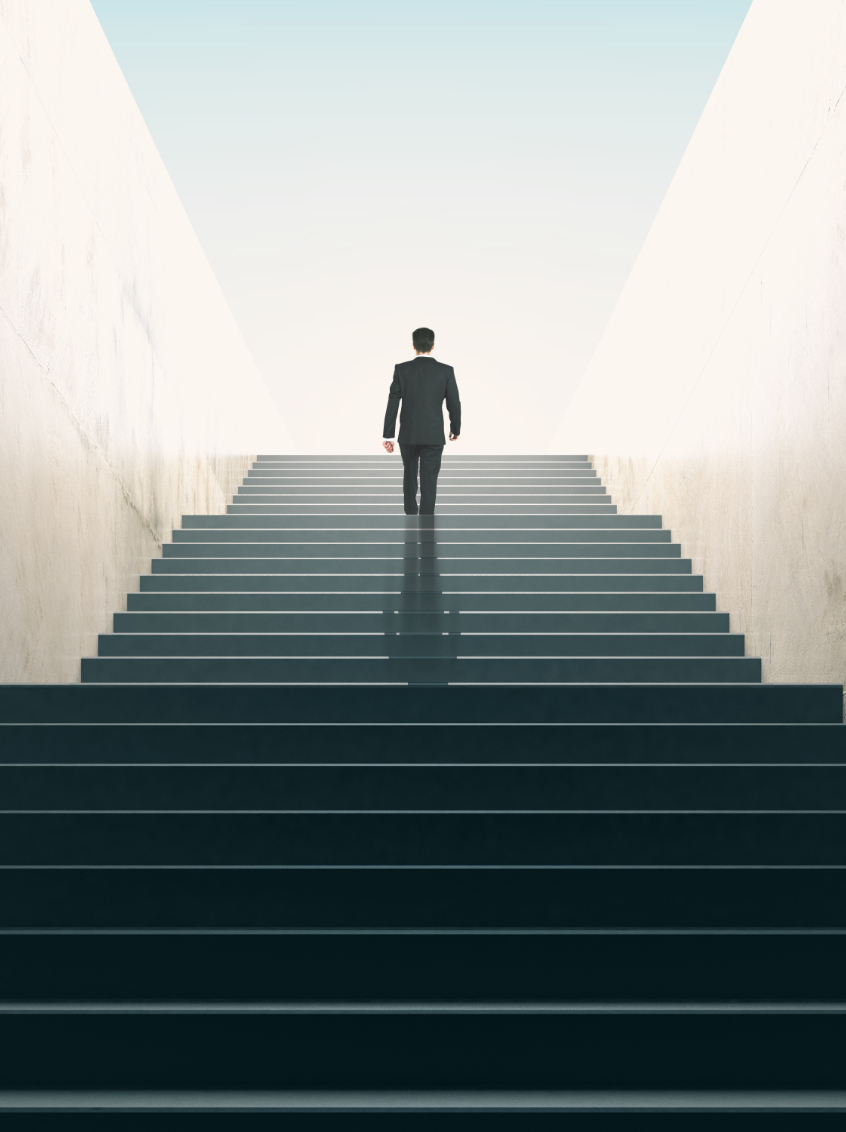 If you can't stand out from the crowd, you simply
are

the crowd.

Few business categories cling to the old brand playbook quite like the financial services industry. Smiling young couples. Smiling old couples. Keys to the new house. Keys to the new car. The same "our people make the difference" promise that every other bank or credit union is promising, too. Interest rates in flashing neon. Yawn.
Playing it safe may be the most dangerous thing you can do.
We specialize in a careful combination of strategy, data and craft to inject the right amount of adrenaline into your brand. And don't worry; boldness is not the same as recklessness. We'll be smart with the gear.
Ready to take a strategic leap?
+
Brand Champions
+ +
Brand Champions
+

+
Brand Champions
+

+

Solving Your Challenges

+
PULSE
Discovery
+

Insights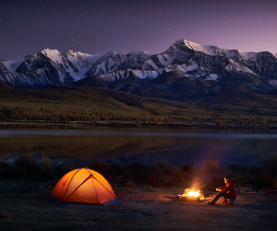 +

Finance Insights

+
How are message maps helping Dacotah Bank reach more customers at the right time?
View Case Study
DRIVE
Awareness
+

Action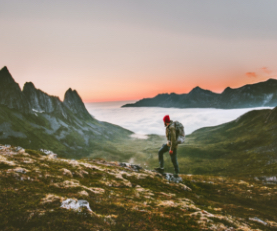 +

Finance Insights

+
How did brand archetyping (and bravery) transform a credit union to must-see status?
View Case Study
CORE
Targeting
+

Teamwork