+

Outdoor Solutions
Strategy from the Inside Out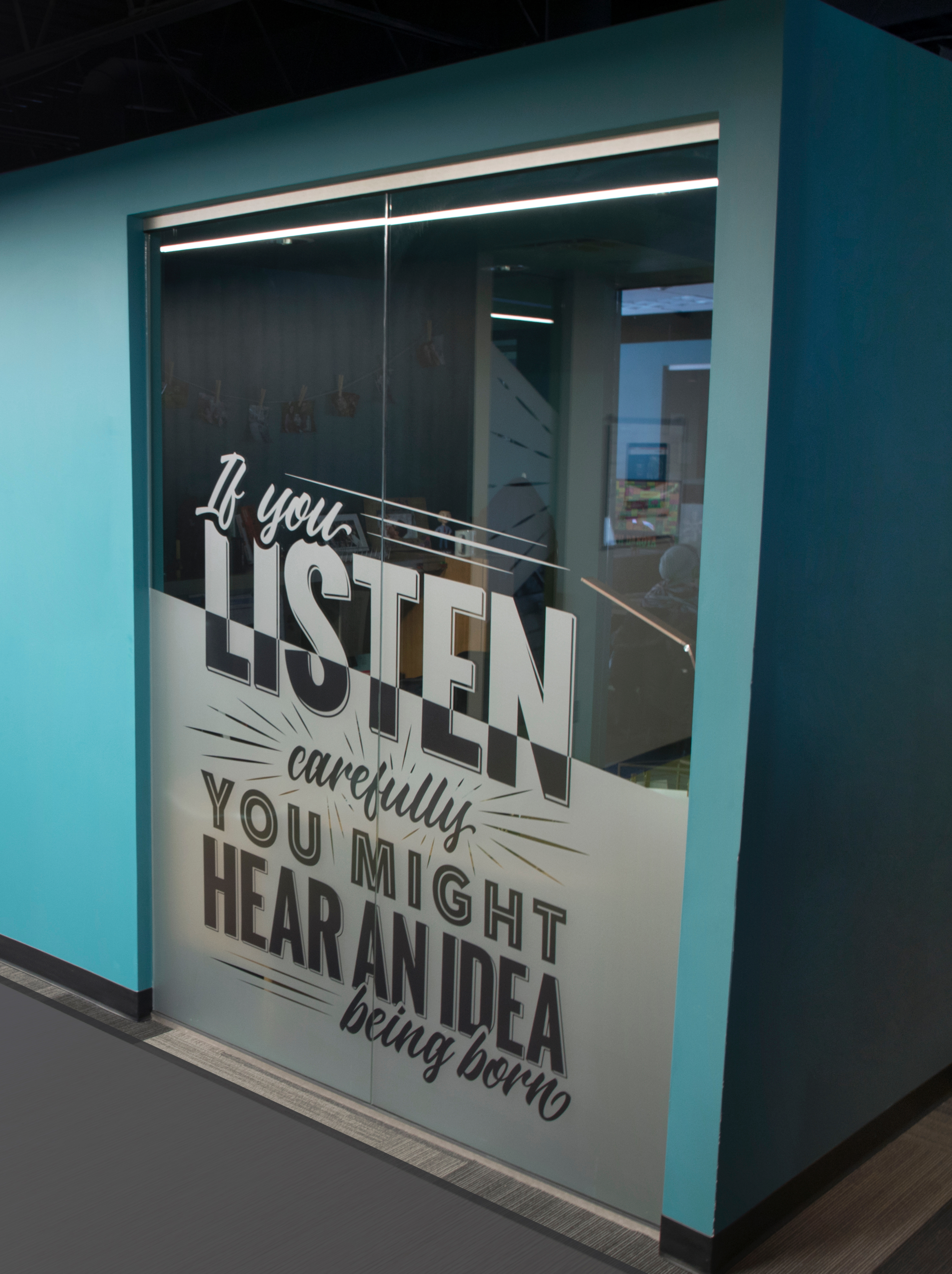 Yes, it's beautiful at the top – but getting there is the real achievement.
Climbing mountains may be an overused metaphor, but hear us out… Without investing time in preparation, research, thorough understanding of all necessary gear AND the support of experienced team members, you won't make it. You won't make it if you shoot for "good enough" elevation status, either. It always takes hard work, vision and guts to get to the top of anything – a mountain, an industry, or a customer's must-have list.
The outdoor, hunting and shooting sports industry is facing new challenges every day.
We specialize in bullseye branding, creative, social media, inbound content and video production services with foundational discovery for each step. Where you're going, there may not be shortcuts - but there is a path.
Ready to push for the summit?
+
Brand Champions
+


+
Brand Champions
+




+

Solving Your Challenges

+
+

Outdoor Insights

+
How do social and digital media keep hitting the bullseye for Armscor product launches?
View Case Study
+

Outdoor Insights

+
How does storytelling help Taylor's Firearms stand out in a crowded category?
View Case Study