When educated people have access to capital, amazing things happen. Champions are made. Lives are improved.
Societies are revolutionized. It's not just our business model. It's our mission.

We still believe in the American Dream. It might be the only old-fashioned thing about us.
That's why we specialize in marketing for higher education and financial institutions.
Discover Bold
Higher-Education Marketing
The key to unlocking college and university marketing lies in breaking free of the status quo — that stack of direct mail amounts to a sea of sameness.

Epicosity has tenured strategic and insights teams with the right skills to carry recruitment and enrollment campaigns with confidence.

See for yourself how we make the grade.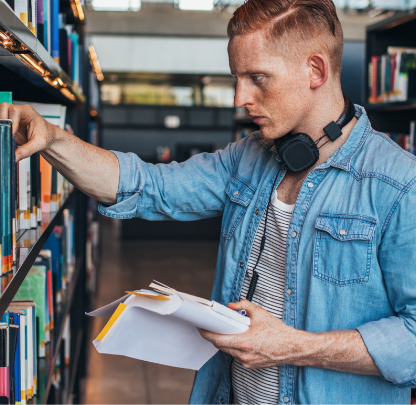 Discover Bold
Financial-Services Marketing
When was the last time you got excited about banking?

The truth is, you're not just selling loans and credit cards: You're empowering dreams. Isn't it time you found that feeling again—and shared it with your customers? That's how you grow your market share. It's how you build financial partnerships that last.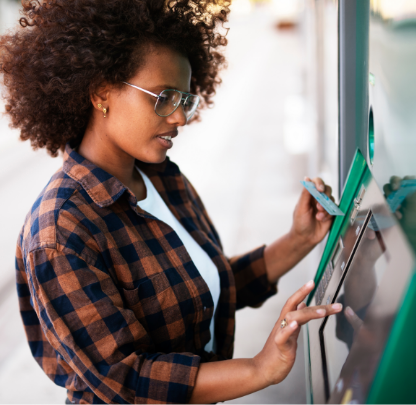 Discover Bold
Outside-the-Box Marketing
When you generate this much excitement, it's hard to contain it.
Even though we specialize in specific services, we don't limit ourselves. That's the Epic mindset. We work with clients who don't just think outside the box, they reshape it; they are willing to take bold risks and be the very best at what they do.

Discover what it takes to be a champion.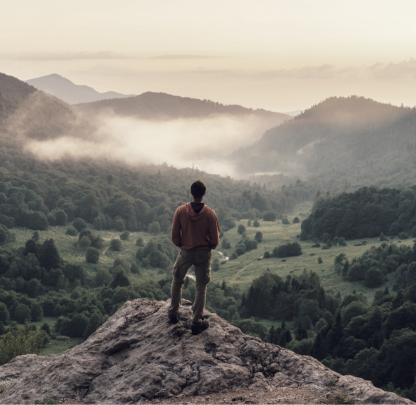 The Right Combination to Crush Your Goals

Brand
Brand Affinity Studies
Brand & Product Discovery

Brand Listing & Reputation Management

Campaign Design & Development

Video Production & Motion Graphics

Brand Identity & Foundational Creative Platform

Strategy
Consumer Insights
Signature Tone & Style Guide

Personal Pathways

Message Mapping

Digital
Content Strategy & Execution
Inbound Strategy

Journey Mapping

Website Development & Optimization

Online Accessibility Audit

SEO Audit

Social Engagement Audit

Media
70-20-10 Strategy, Negotiation & Placement
Audience Segmentation

Google Partner