Full Funnel Digital Marketing
Our Promise to You
We're Epicosity Vault, a team of marketing experts who grow financial institutions. It's all we do.
We understand what you do and who you're trying to reach. We speak your language—and theirs—by living at the intersection of storytelling and science. It's here that we build your brand to grow your business in the fearless pursuit of making you stand out from the crowd.
The only question is whether you're ready to make bold moves together.

If you are, here's your change.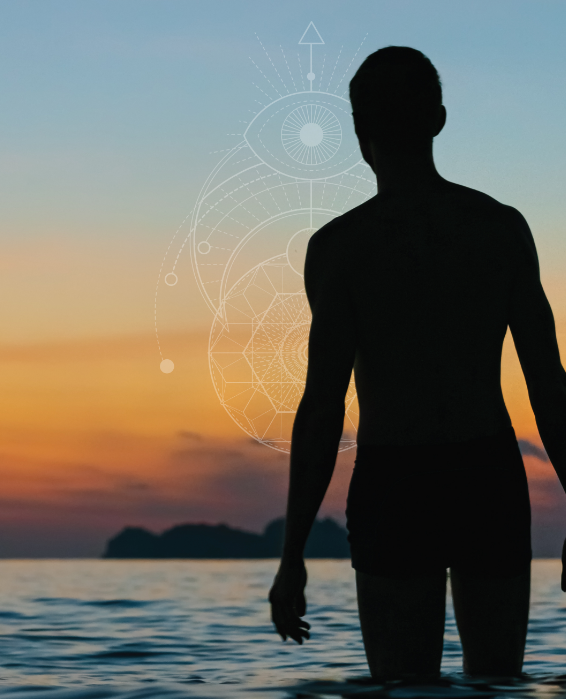 ARE YOU BRAvE ENOUGH?

Moving forward, pushing limits and finding success.
Bold Stories + Proven INsights

Finding the right blend makes all the difference
Effective brand stories must be bold, but they must also be well informed. In most instances, that means NOT skipping straight to execution. Instead, we follow the 5 Ds – always starting with discovery, insights and definition of the problem to be solved. That's what changes the game long-term.
We're all about bringing the right combination of services and talent to crush your goals.

Work With Us To

Build and launch service campaigns designed to help you stand out from the pack.
Attract new audiences by moving away from messaging centered on rate promotions.
Expand your audience and attract the best customers with fact-based research
and consumer insights. Take a look at how we can help.
Opening a new chapter

Check Out Our Latest Blogs