Full Funnel Digital Marketing
Our Promise to You
There's marketing your institution's on-paper values, and then there's marketing the full package of what it means to be a college or university student. Often it's a question of brand identity.
That's where Epic Commons comes in — we're a team of dedicated higher-education marketing aficionados with a penchant for strategy, creative expression, branding and distribution that works time and again.
We build campaigns based on true sentiment and perception from the very audiences you're seeking to reach, getting to the heart of what makes where you are particularly special and setting out to position that in the ideal messaging
and visuals.
If authentic, genuine marketing that resonates with a savvy target audience is the resolution you seek, look no further.
We're here to build brands and love doing it.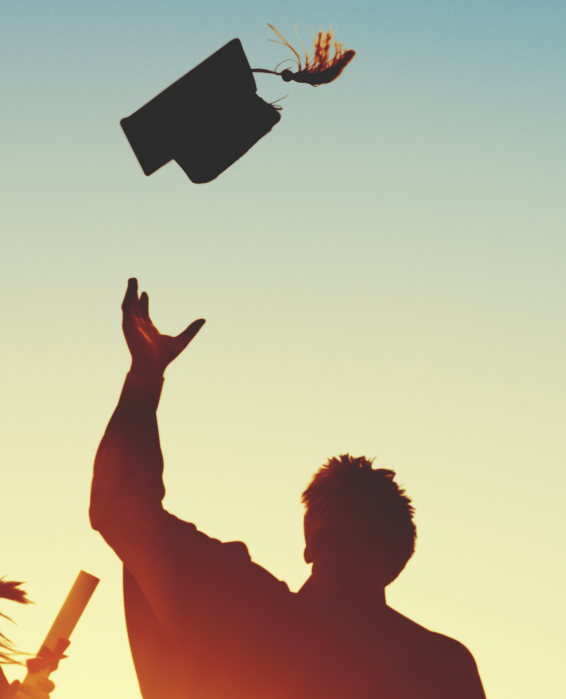 ARE YOU BRAvE ENOUGH?

Moving forward, pushing limits and finding success.
Bold Stories + Proven INsights

Finding the right blend makes all the difference
Effective brand stories must be bold, but they must also be well informed. In most instances, that means NOT skipping straight to execution. Instead, we follow the 5 Ds – always starting with discovery, insights and definition of the problem to be solved. That's what changes the game long-term.
We're all about bringing the right combination of services and talent to crush your goals.

Work With Us To

Unearth game-changing recruitment insights of remarkable value.
Build brand equity that matches your institution and emphasizes retention.
Bring your campus-wide efforts under one, full-service roof.
See what standing apart from the crowd can look like.