Most financial institutions know how their audience thinks.
But do they know what they want? Yes, money helps us achieve certain necessities like a house, a car, or a fun pastime, but financial security is only skin deep. Financial consumers are human. They want more. They want emotion, relationships and, most important, trust.

Our premium content gets to the core of what your audience craves – backed by facts, figures, and best practices. It looks at current issues the modern consumer or member has and what ideal solutions aren't far out of reach.

Download this whitepaper as your key and unlock the potential for growth.
Download Your Free Whitepaper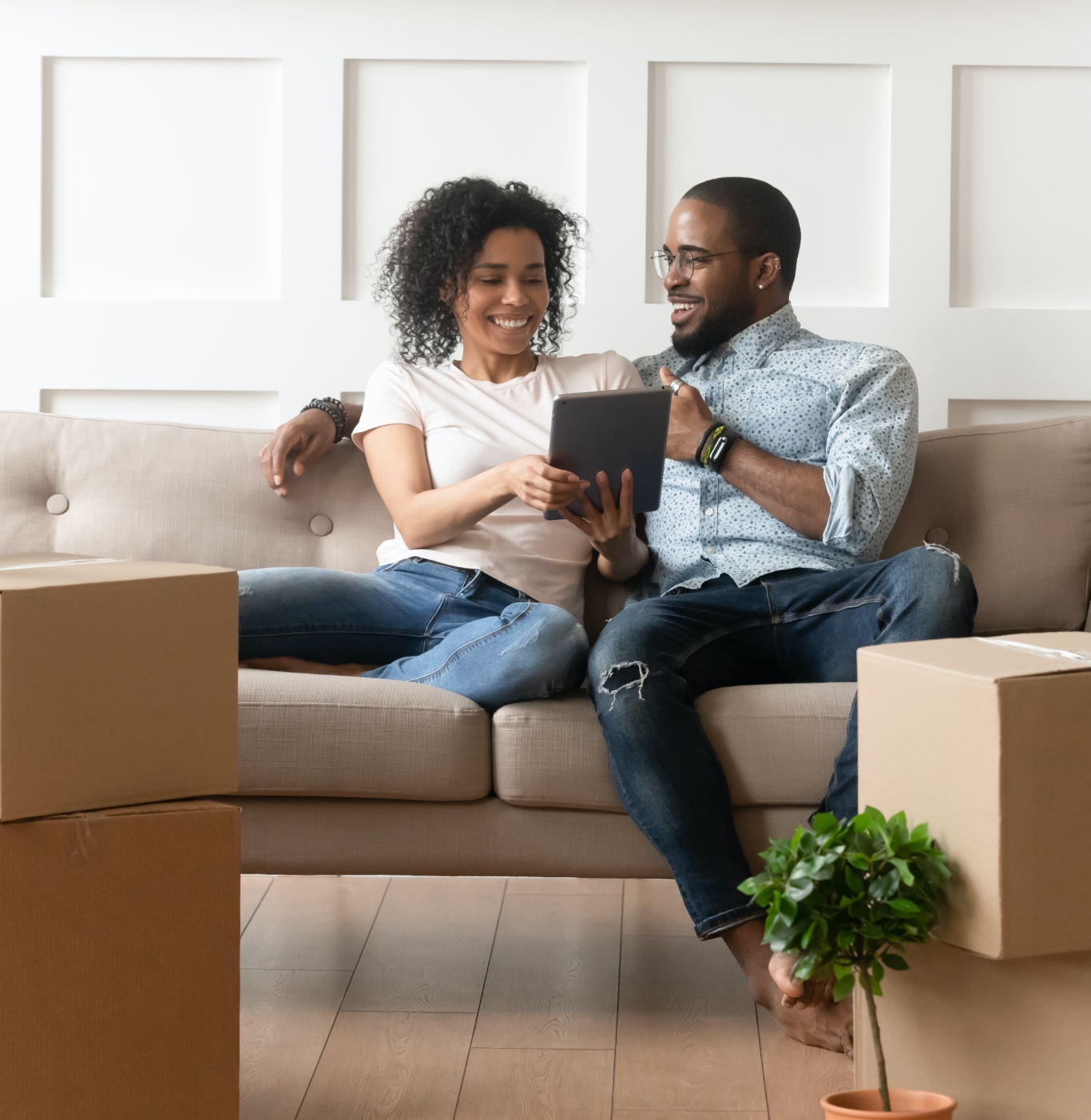 Speak to the consumer. Believe in the consumer.
For millennials, it's crucial for brand managers to show that they align on social issues - around 83% in fact. Millennials are firmly in their middle years now, and they are the consumers making big purchases, investment decisions, and savings decisions. They want a brand that speaks to their beliefs. It's connections like these that can create strong, long-term financial relationships.

It's connections like these that we explore and define in our full report.
Awaken Champions
We are Epicosity.
We encourage our clients to navigate their hero's journey.
By working with us, you're taking that bold first step toward discovering what makes you shine. We're not for everyone — just those
brave enough to go farther than they think they can.
Take the first step