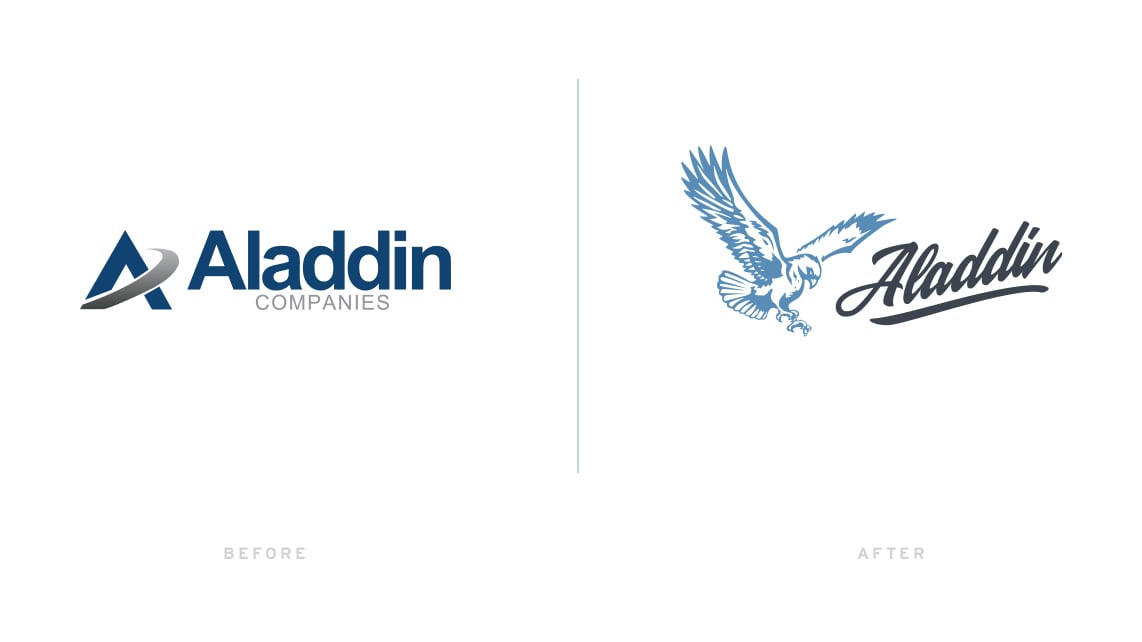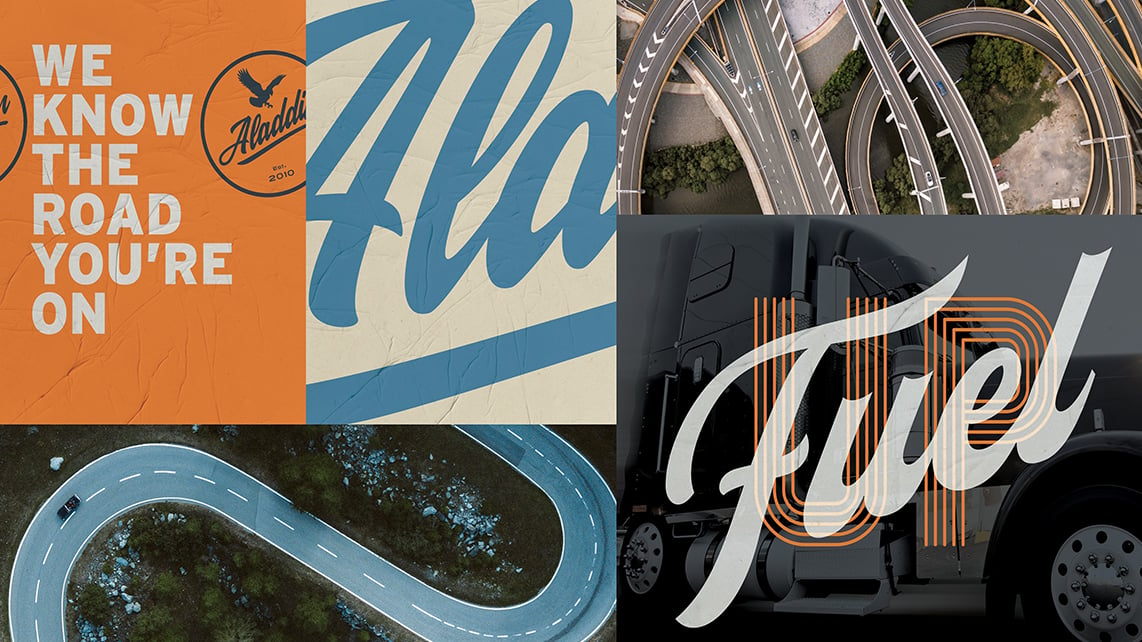 The Story
What moves a company built for truckers? (Spoiler: It's more than engines and tires). Aladdin Companies serves owner-operators and small-fleet owners in the trucking industry with a unique, but robust, niche of financial services, including equipment financing, invoice factoring, licensing, insurance assistance, and more. The company felt it could differentiate itself through its focus on relationships — and that was the premise of its engagement with Epicosity. In fact, Aladdin's written objective for this undertaking: build a kick-ass brand. (We're not making that up). We created a brand that signals a particular lifestyle—one uniquely rooted in the American dream.
The Launch
Watch Aladdin's "Boundless" video below.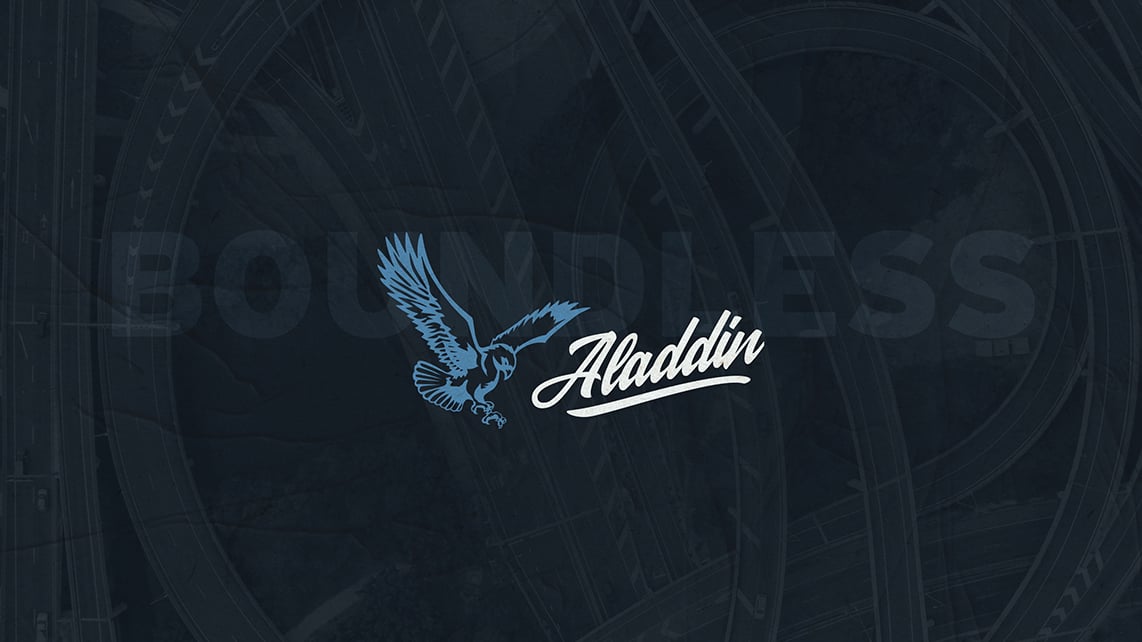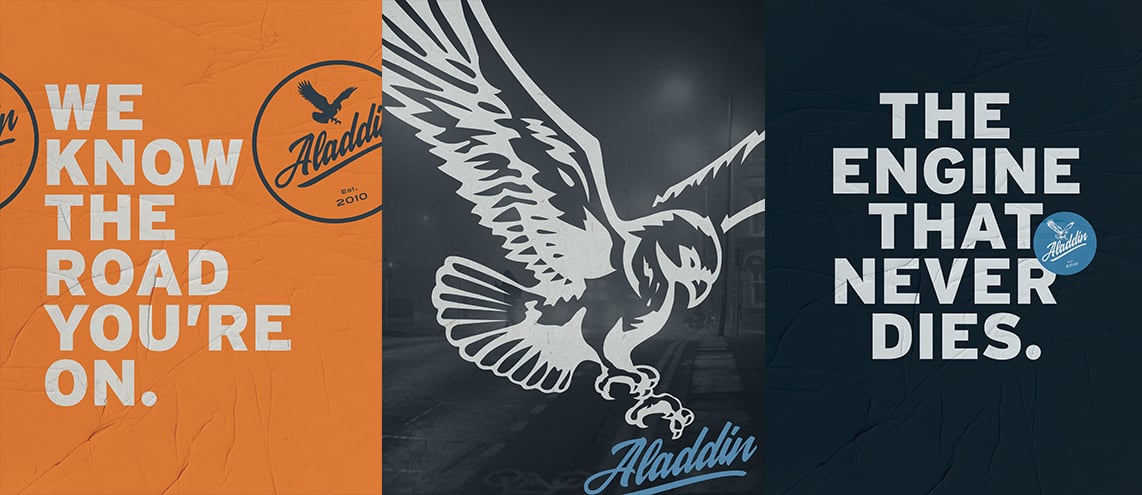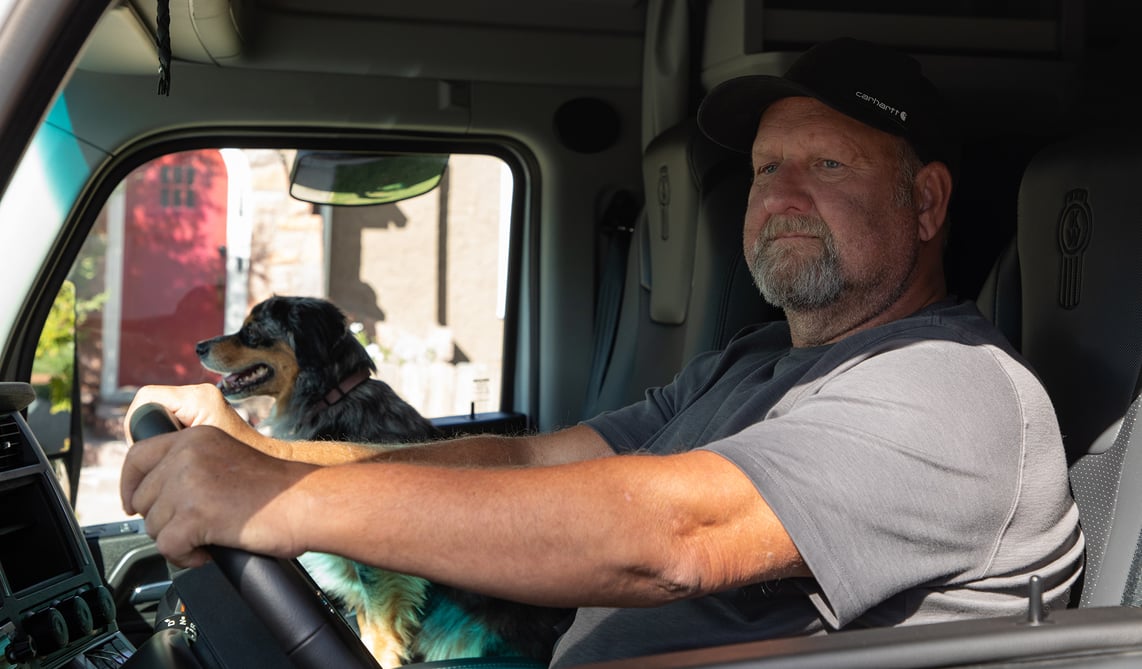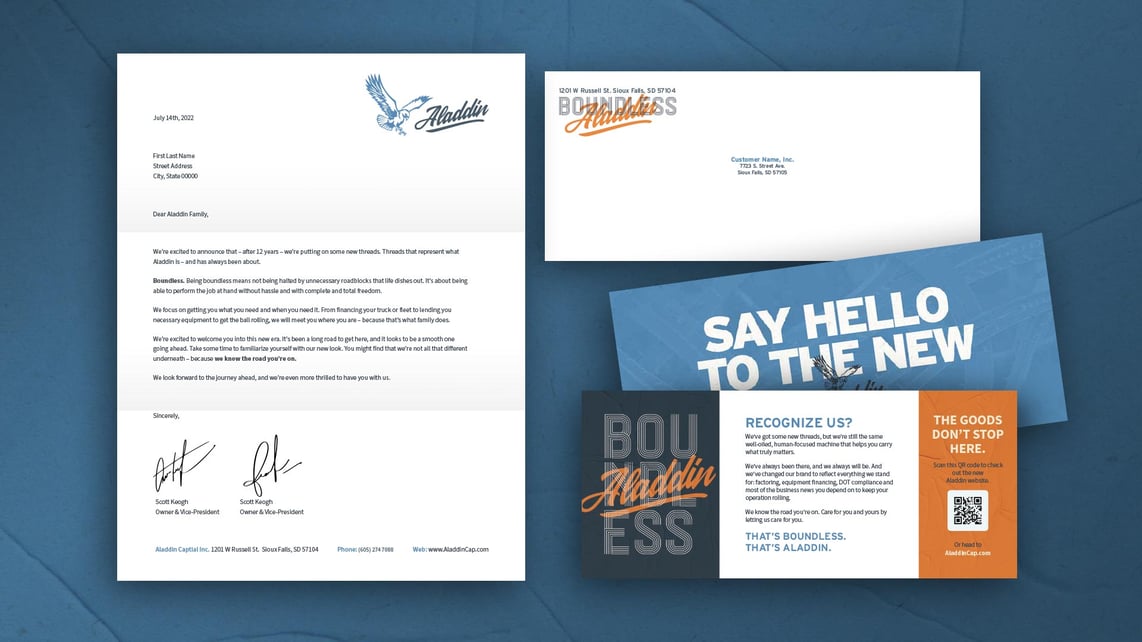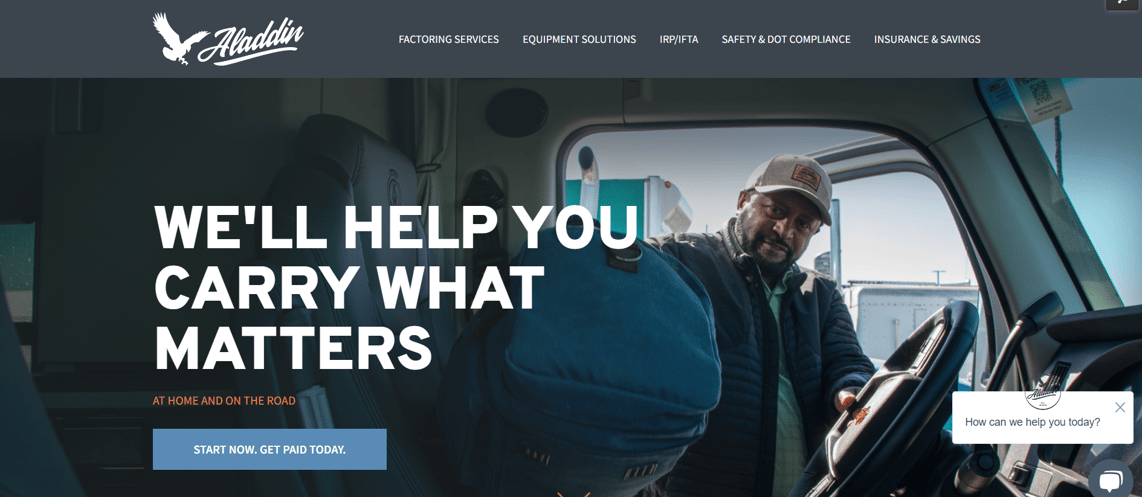 Looking for a partner? Let's talk.