Like a Thrill Ride. Only Better.
+

The Story

+

A quality product will sell itself. Our job is to spread the word. We've had the unique task of launching multiple products for Armscor and Rock Island Armory. Each product launch is a new opportunity to tell a story and build a share. With the VR80 shotgun and TCM series pistols and ammunition, we decided to focus on the fun.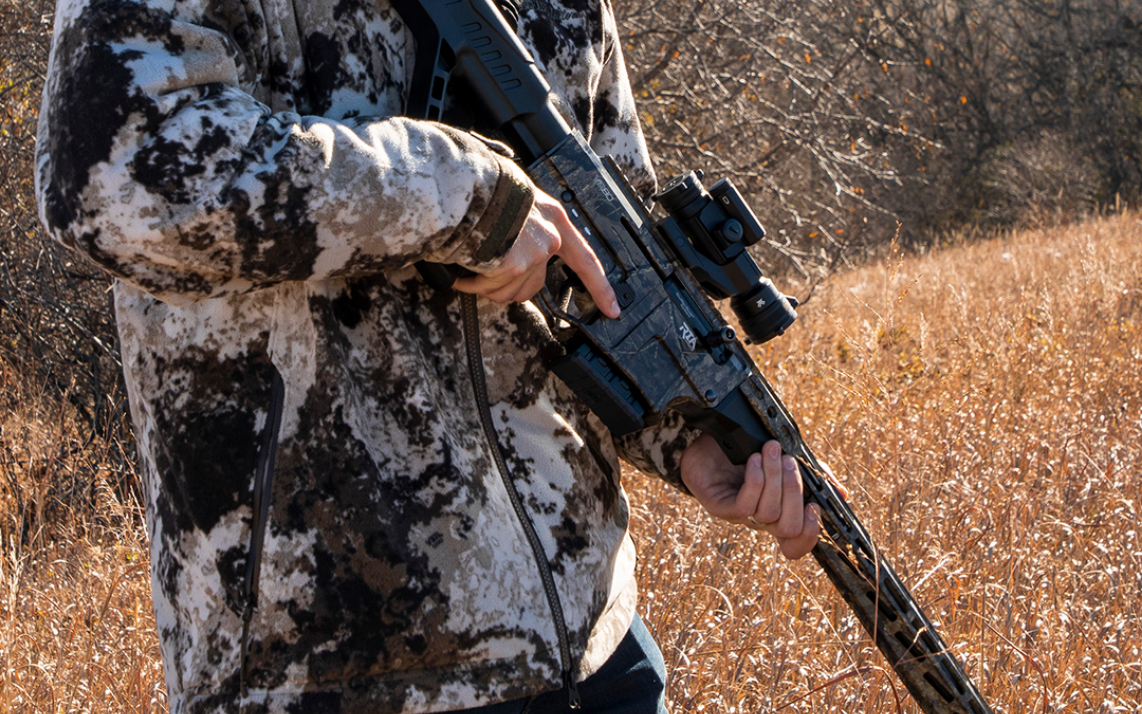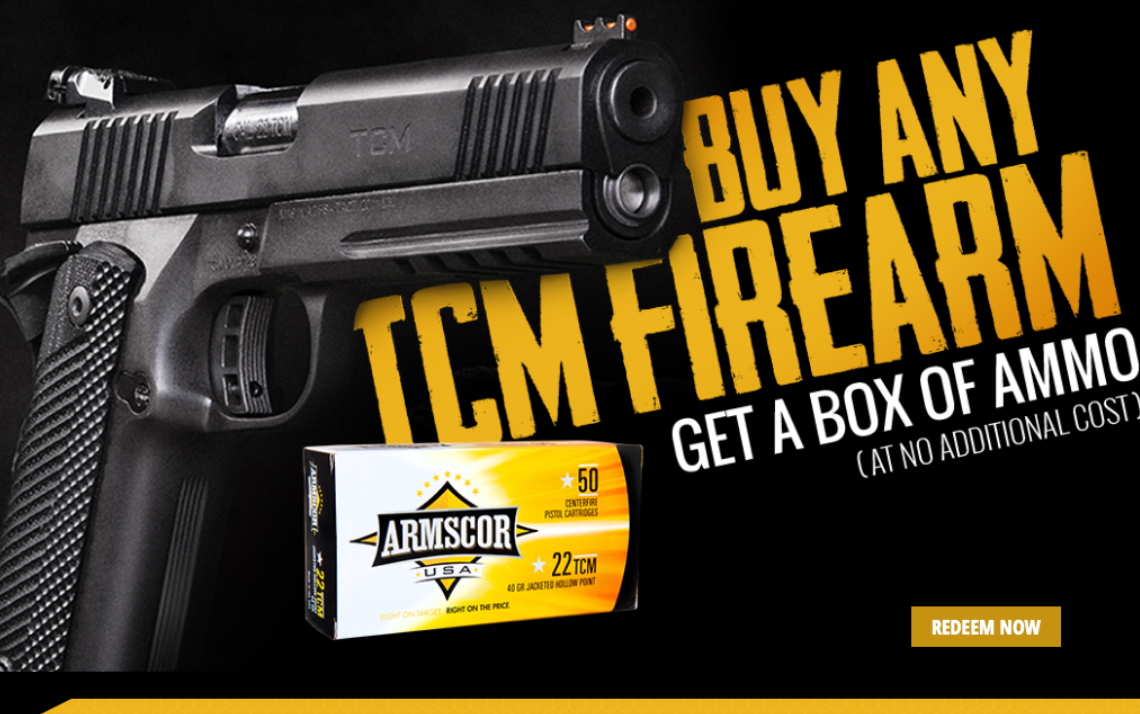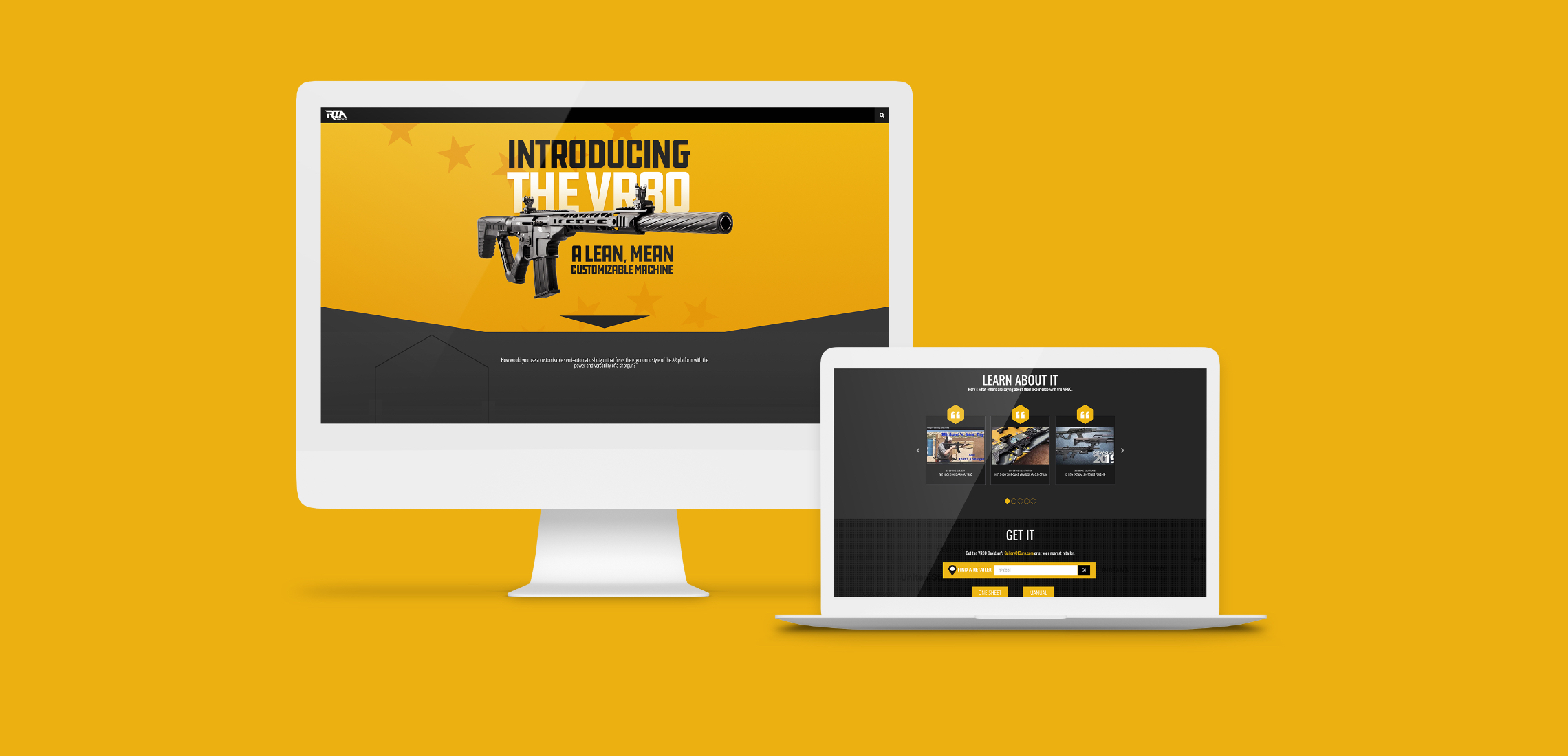 A Lean, Mean Customizable Machine.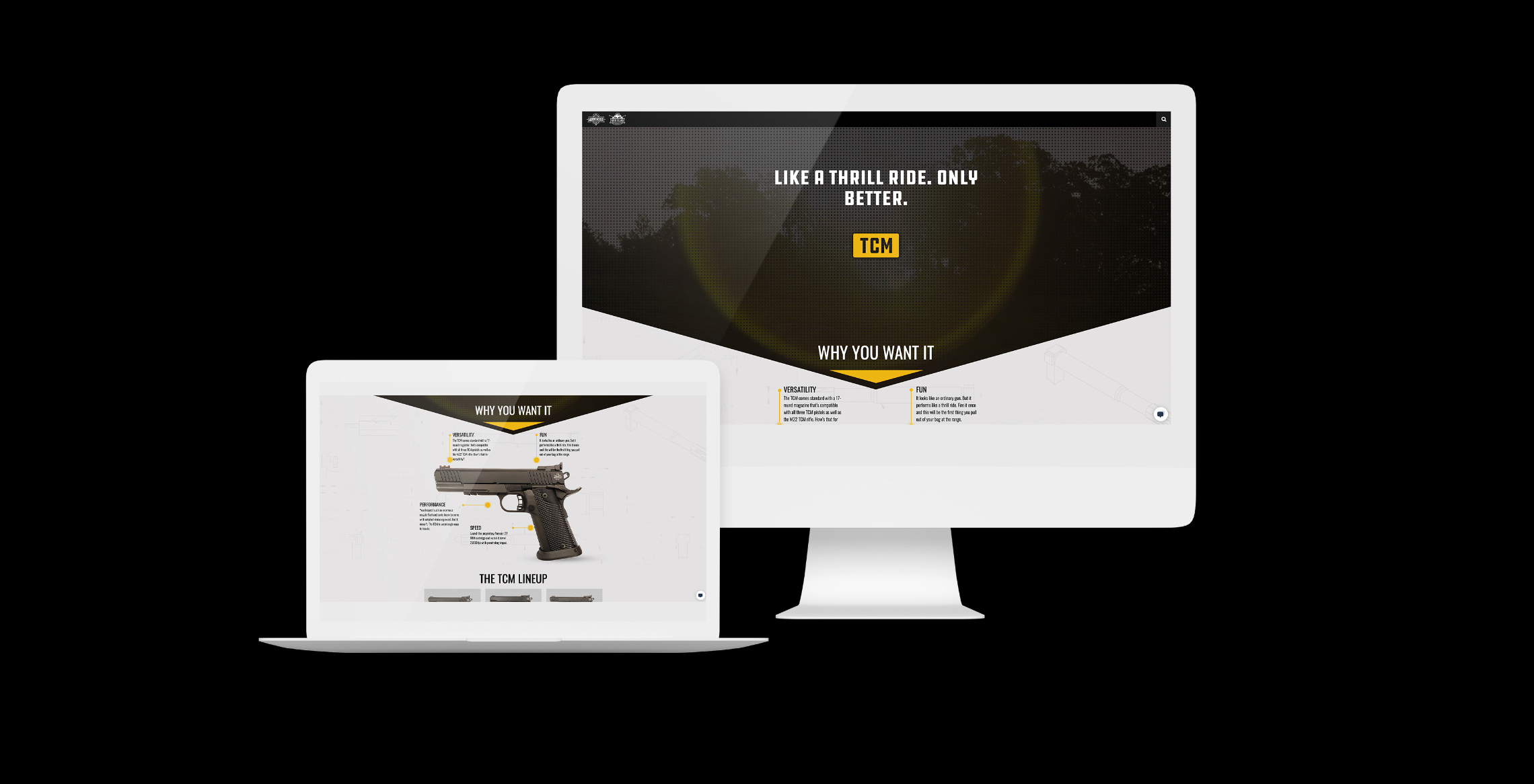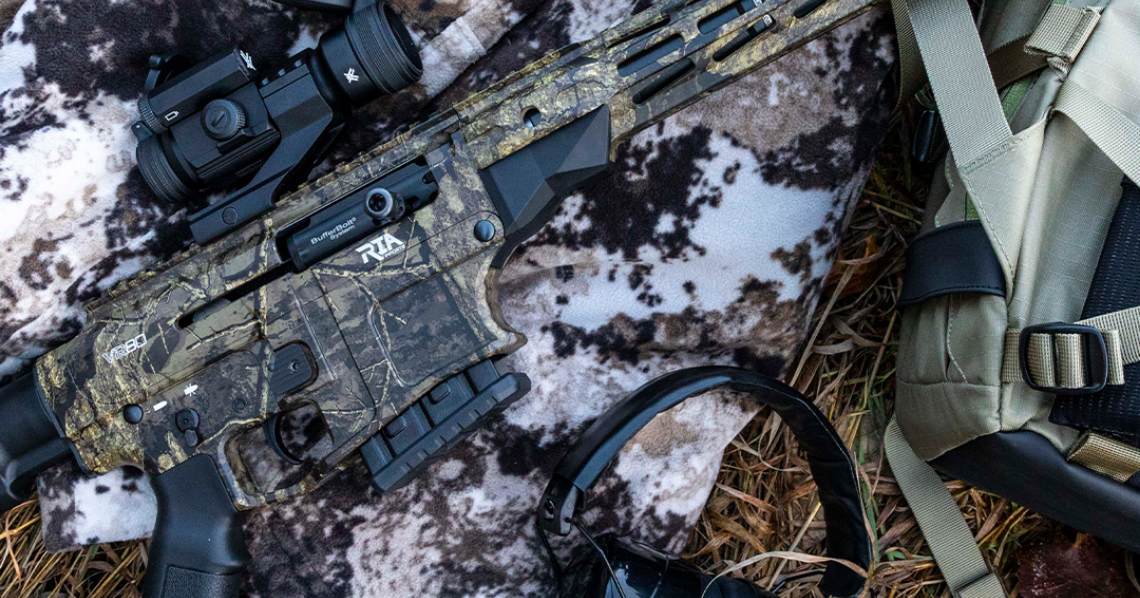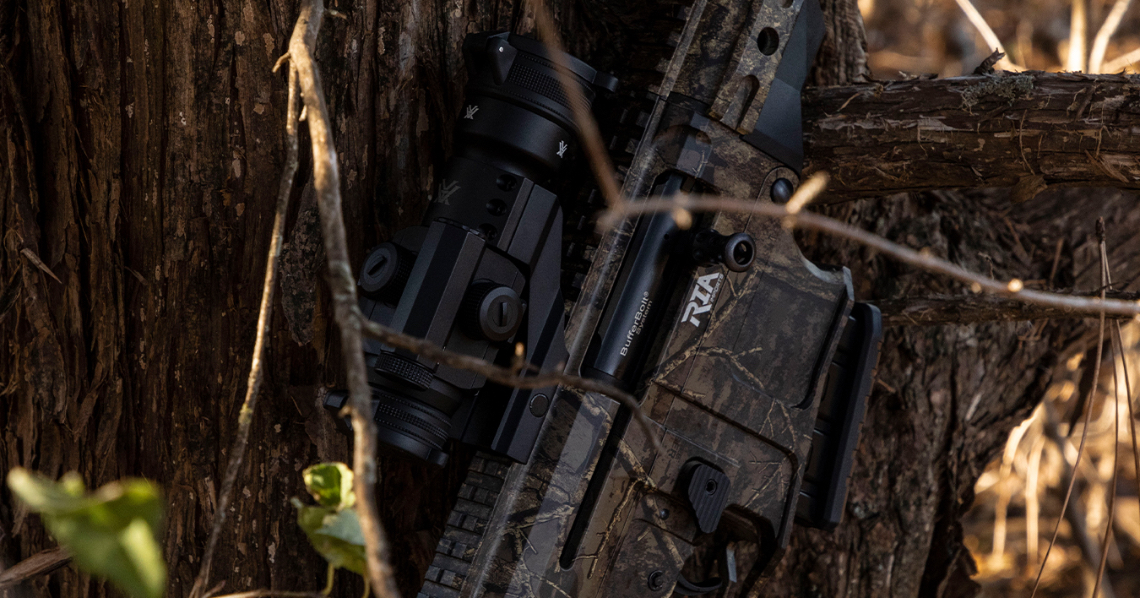 +

Contact Us

+
Let's Get In Touch