High expectations? Check. Tough jobs? Got it. Tall orders? Bring 'em on.
+

The Story

+

Bierschbach specializes in construction equipment rental, sales and service throughout South Dakota, Iowa and North Dakota. They were looking to build and grow (just like their industry implies) – to stand out in a commodity market, attract new customers, empower their outside sales team, and get a bead on internal culture.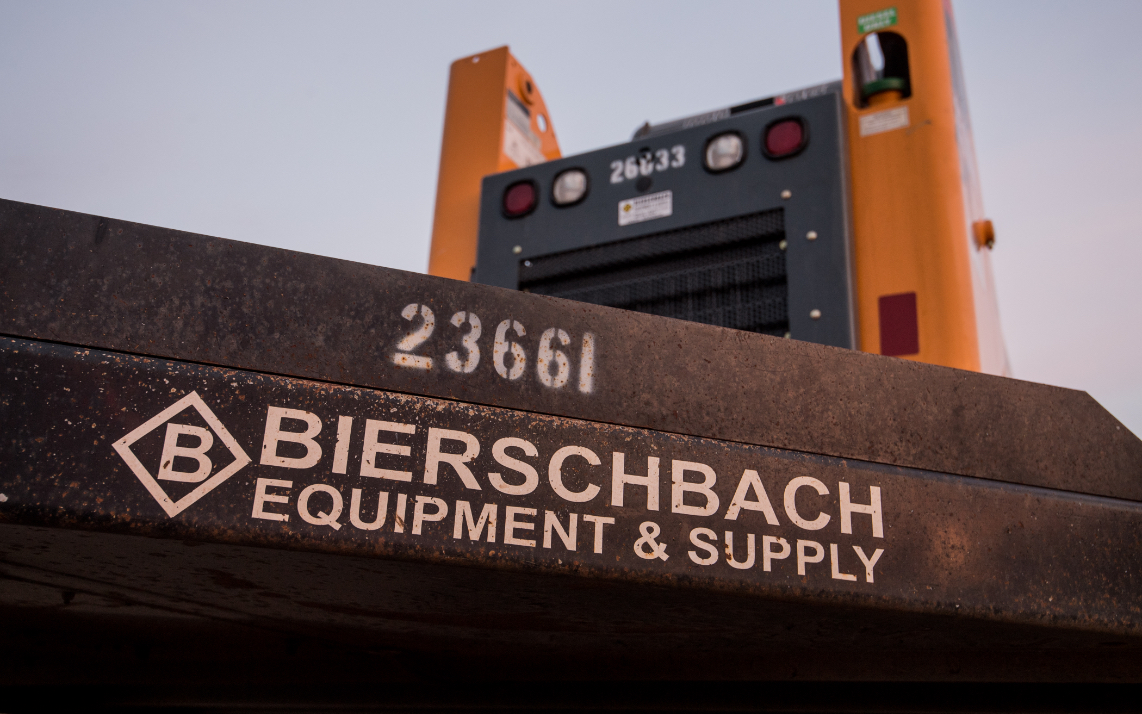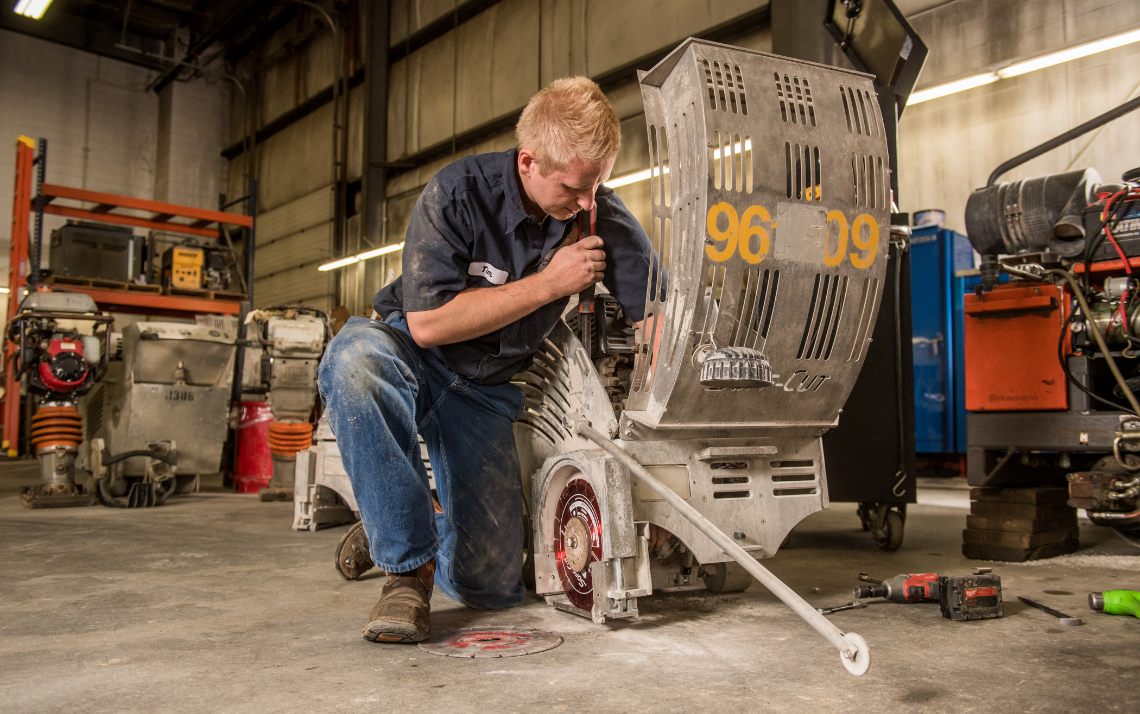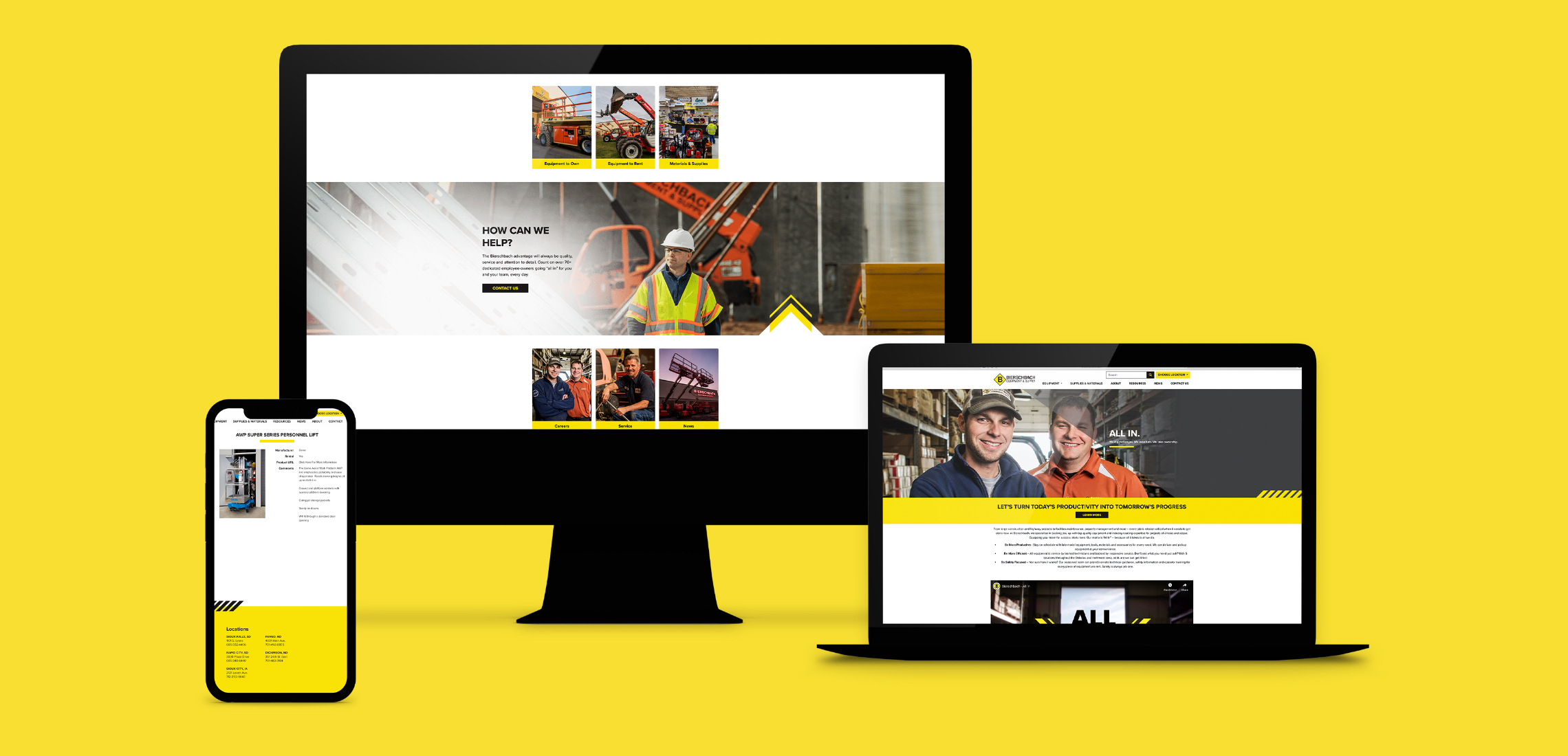 +

The Details

+
Round-table discovery sessions with all team members at every Bierschbach location across 3 states
Foundational brand positioning, customer segments and insights, message maps and journey maps
Custom photography, brand launch video and sales collateral
Refreshed website optimized for SEO and inbound marketing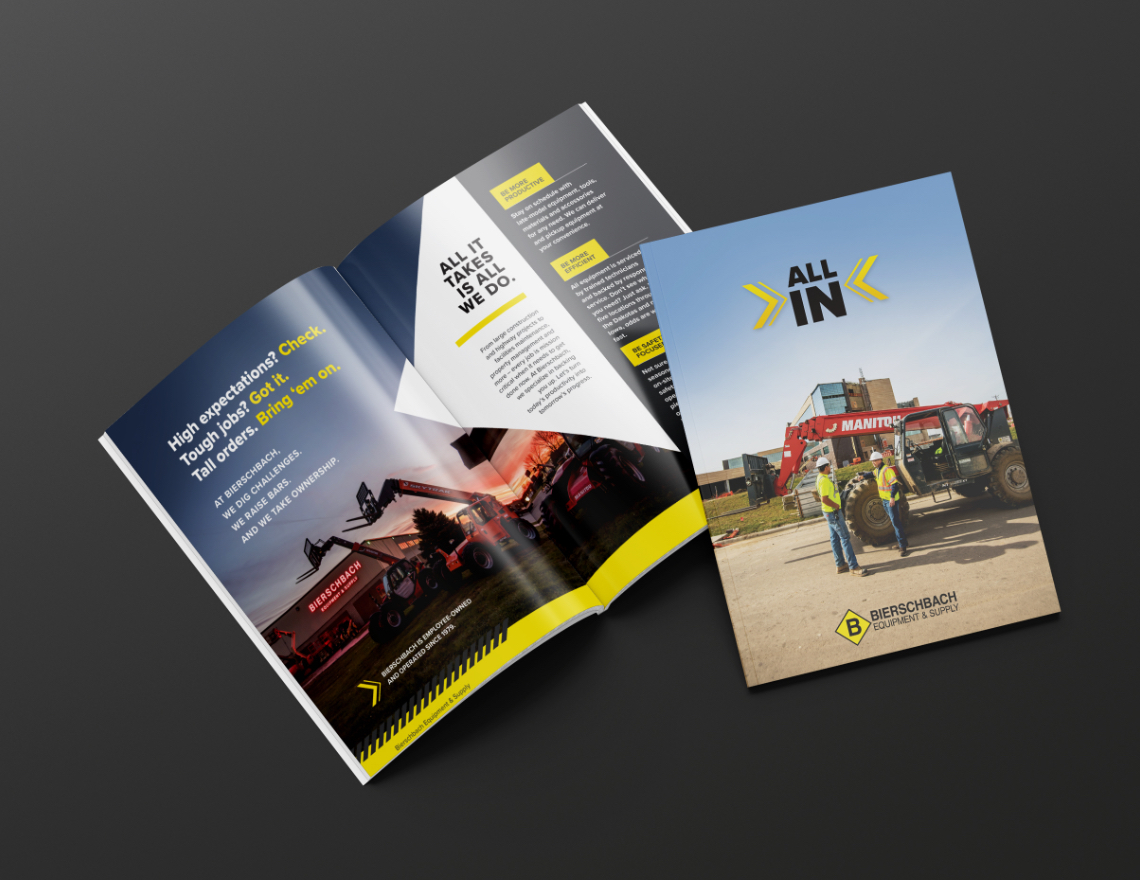 At Bierschbach, we dig challenges. We raise bars. And we take ownership.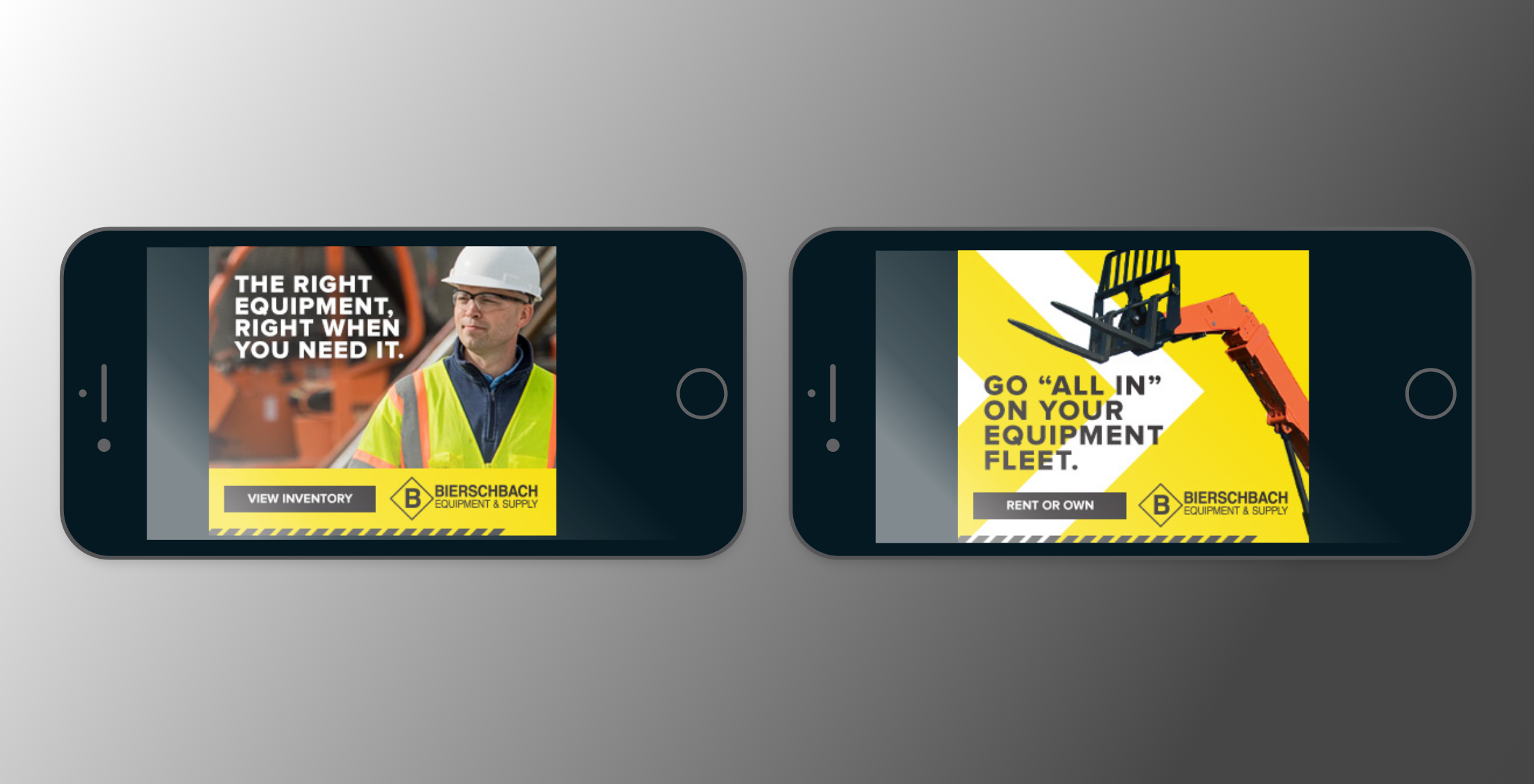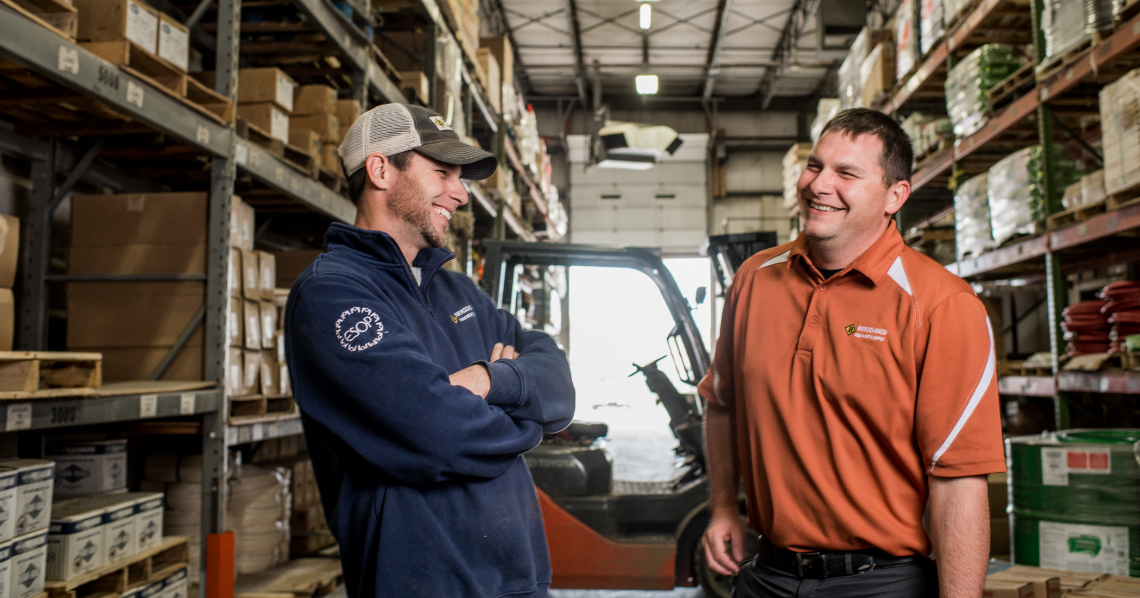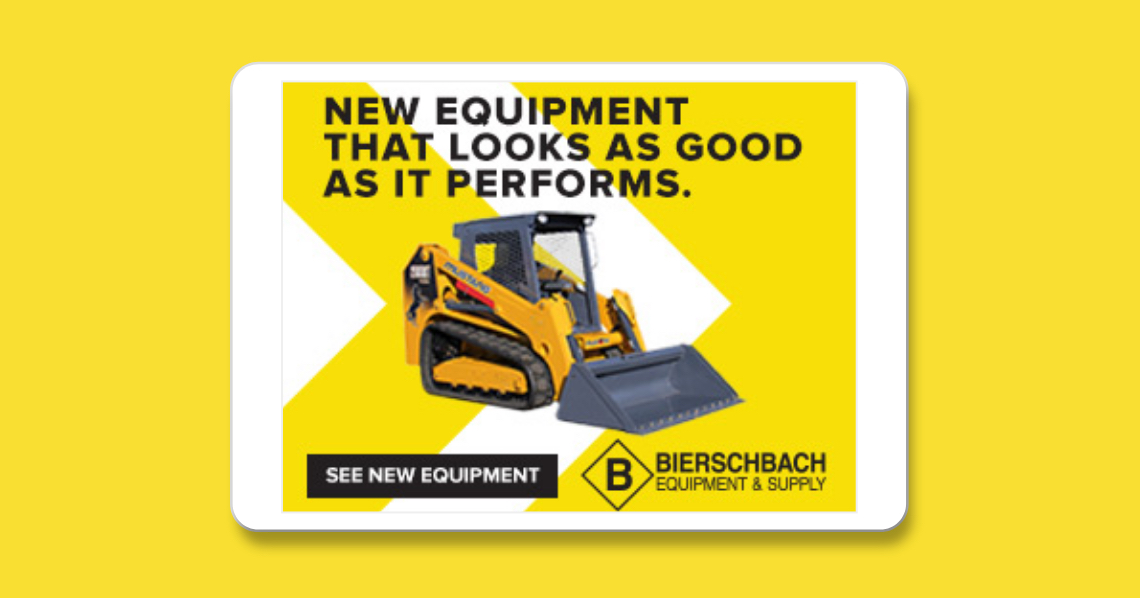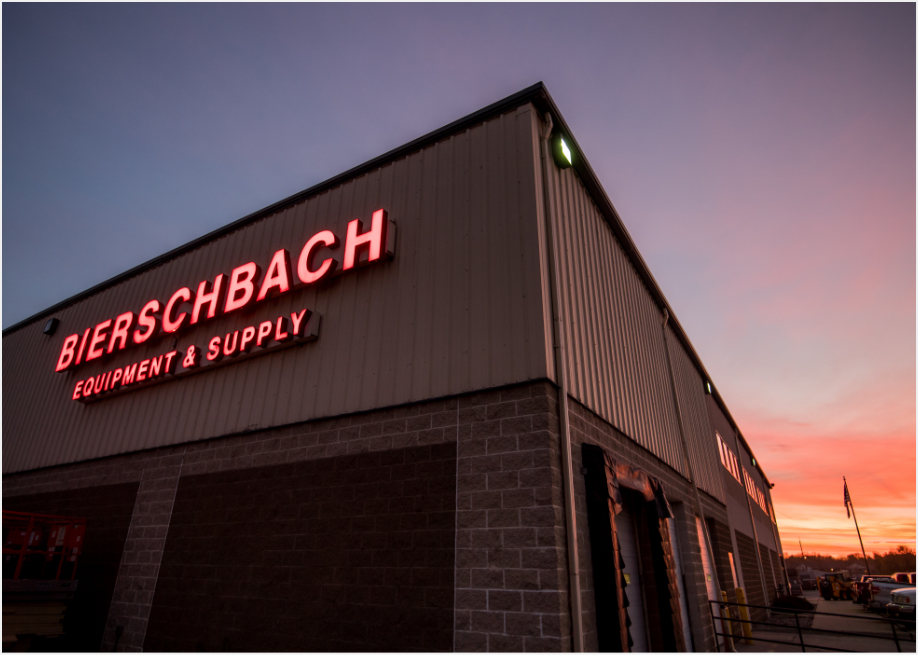 +

The Results

+
"All In" was more than a creative concept – it was the embodiment of a collective "why" articulated by employee-owners throughout the discovery sessions
All-staff launch party resulted in positive feedback and most importantly company-wide adoption of the new culture and vision
Well-defined customer segments and journey maps helped set the strategy for sales and marketing efforts going forward
+

Contact Us

+
Let's Get In Touch