The Story
Nobody wants to talk about sexually transmitted infections (STIs) and sexually transmitted diseases (STDs) – but nobody wants to experience them, either. Why be subtle? This can't-miss campaign has been stopping Sioux Falls-area people in their tracks for years … and helping raise awareness for prevention, testing and treatment, too.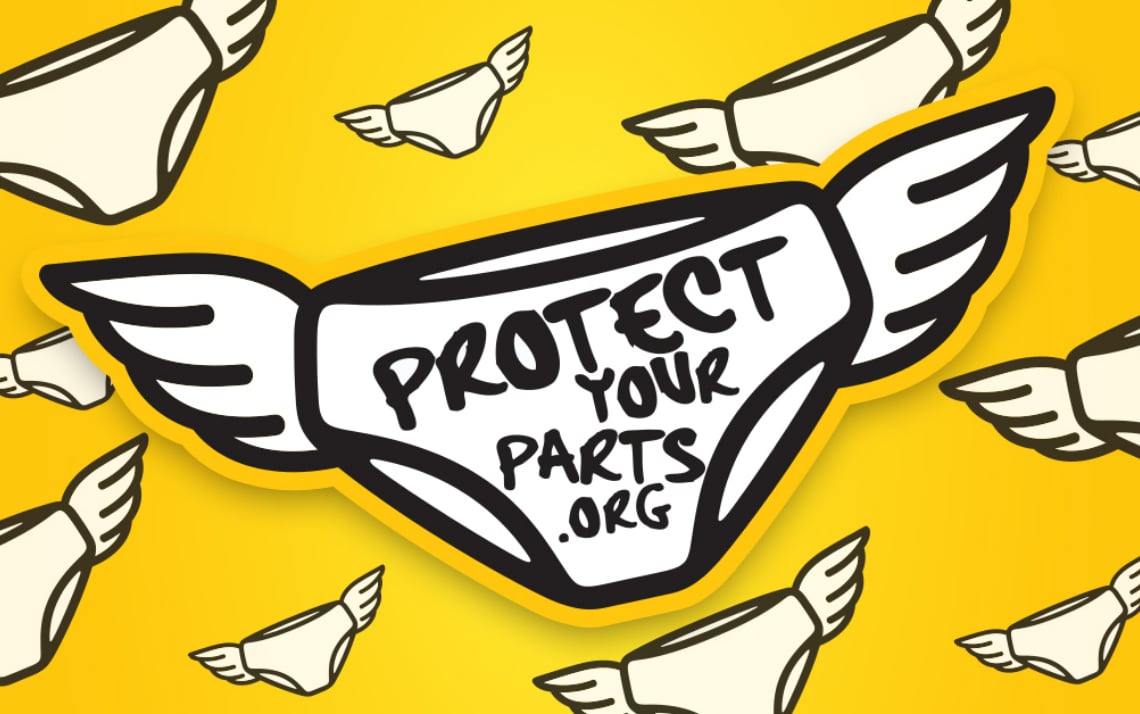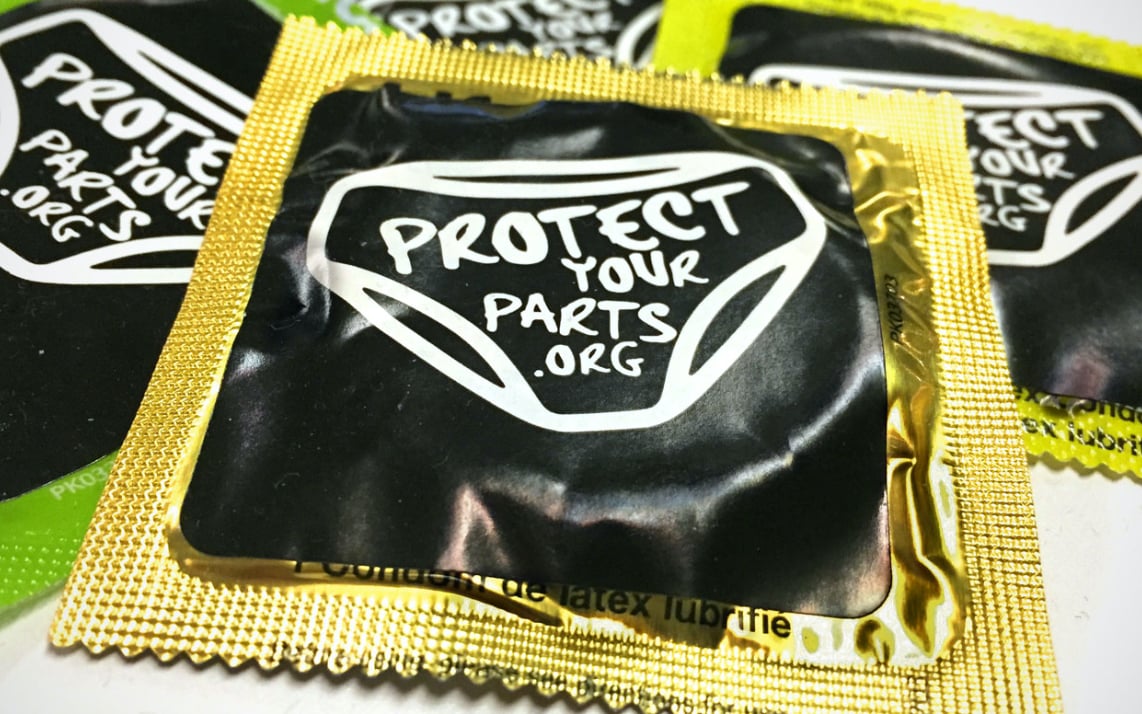 The Details
In Sioux Falls, 54% of STD cases are individuals ages 20-29
Campaign launched during a press conference on World AIDS Day
Paid search, Google display and social media messages linked to online information and a "Test Your Sexual Health" quiz
The region's first public health website dedicated to locating HIV and STD resources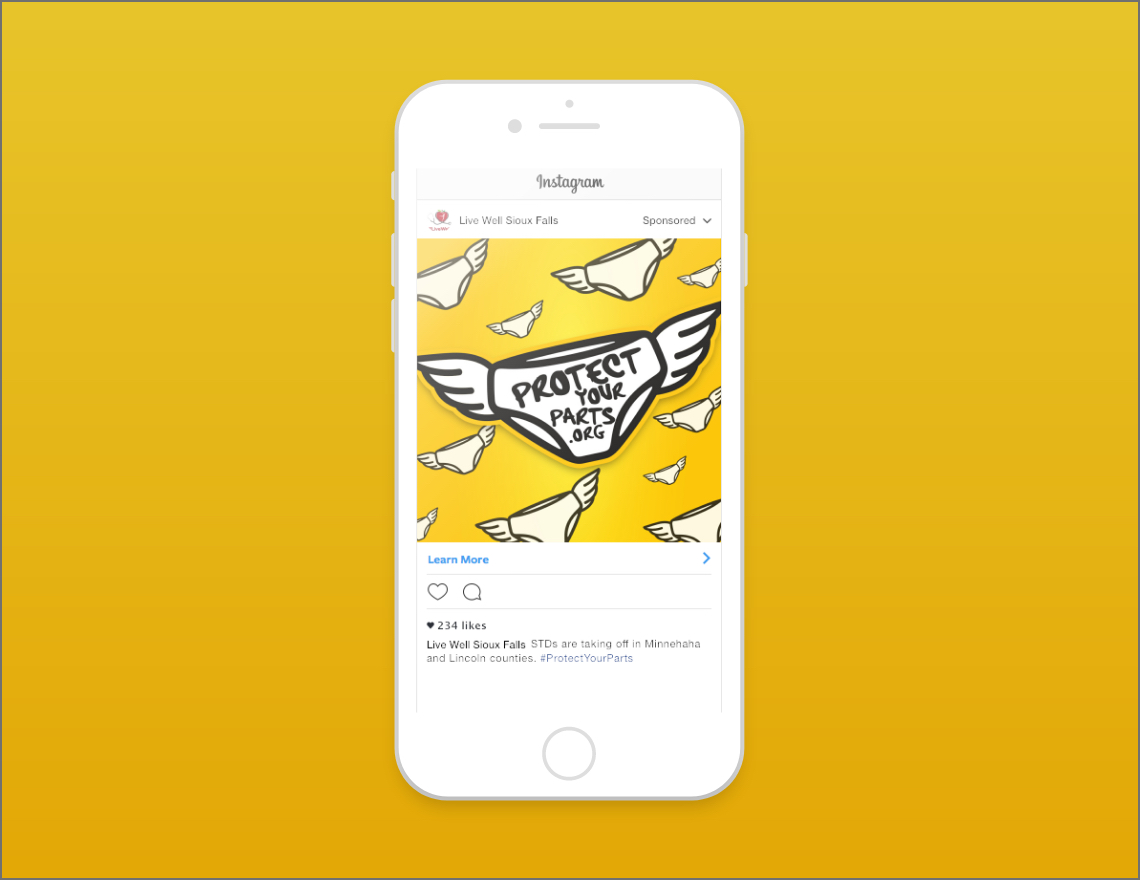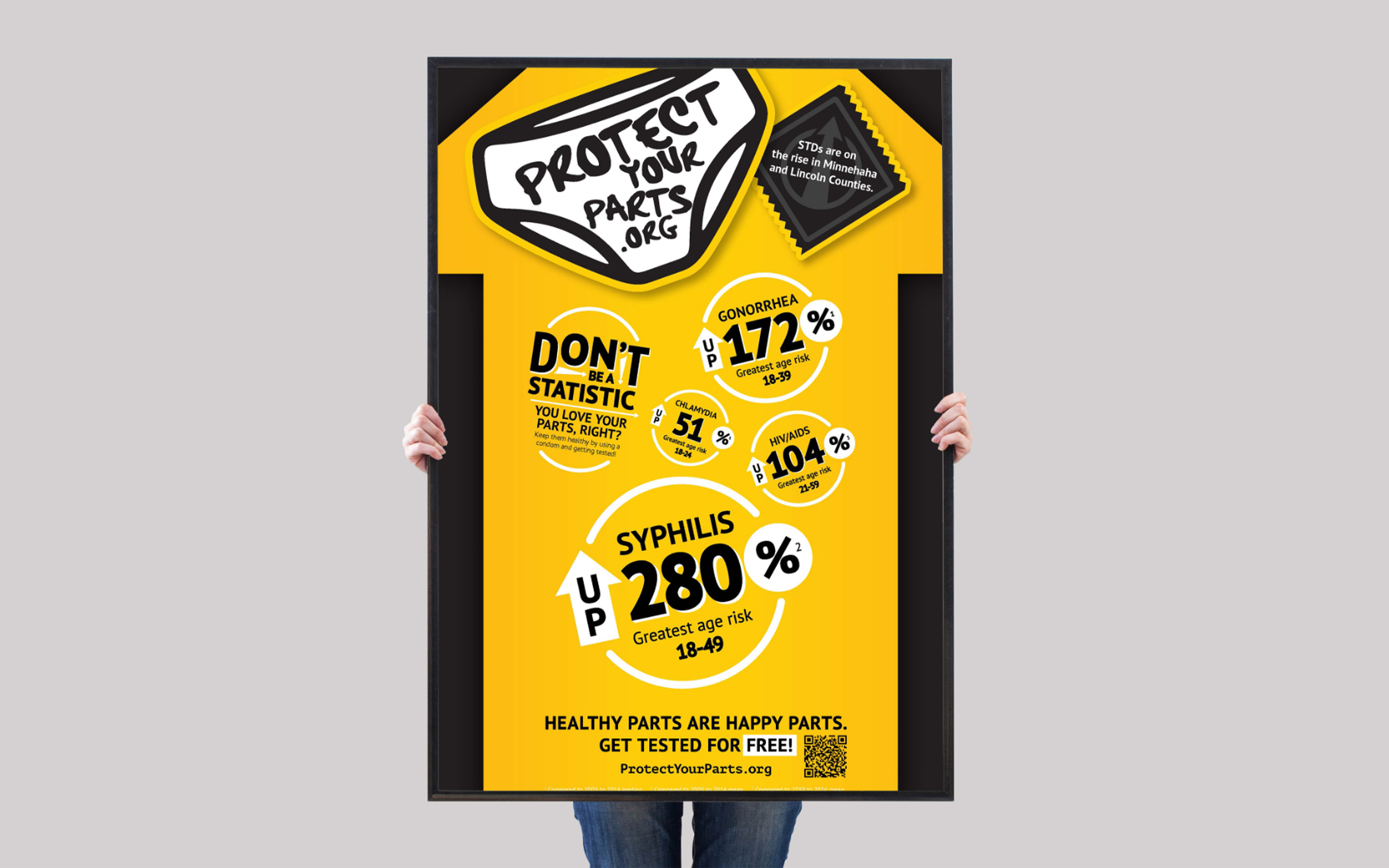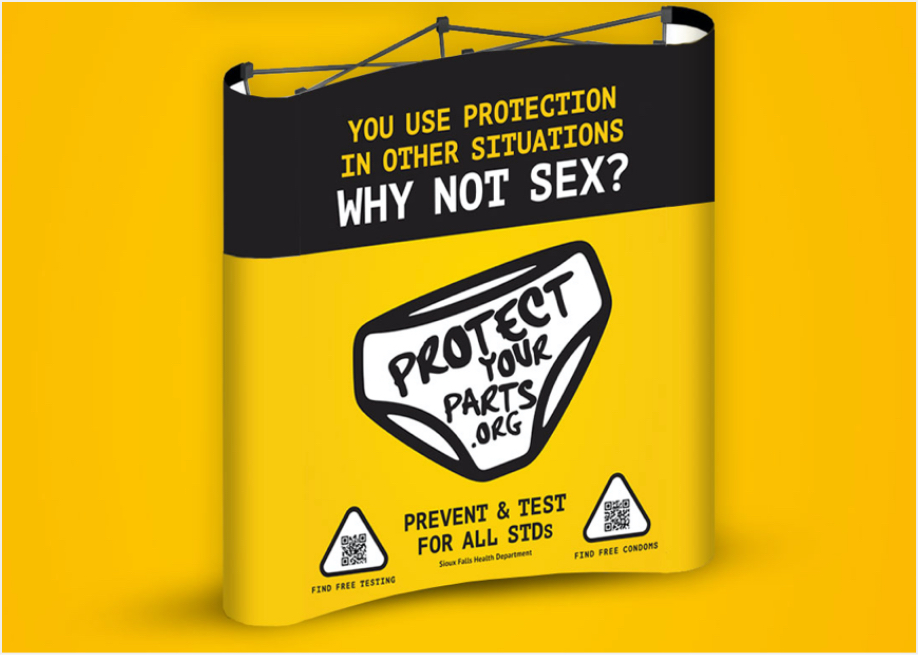 The Results
0.5% CTR on Facebook and Instagram ads – above industry average
43,478 unique page views with an average time on site of over 1 minute
19,451 unique new website visitors year over year (2018 to 2019) – an impressive number considering the local campaign range was limited to city limits only
The sexual health quiz continues to be a primary driver of site traffic
Looking for a partner? Let's talk.