The Story
When it comes to credit union marketing, you are the communities you serve. And when the region you call home is as uniquely itself as California's Central Coast, it takes marketing messaging that's authentic and distinctly identifiable. With 11 branch locations throughout Santa Cruz County and through Ventura County, CoastHills CU needed to attract new members while standing out from a wide range of competition.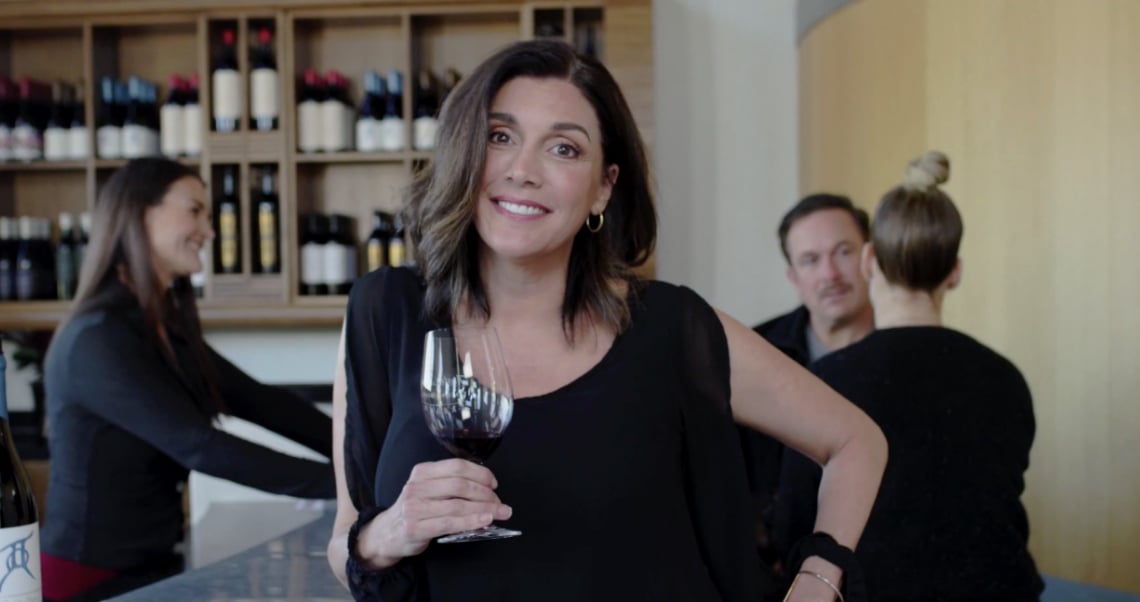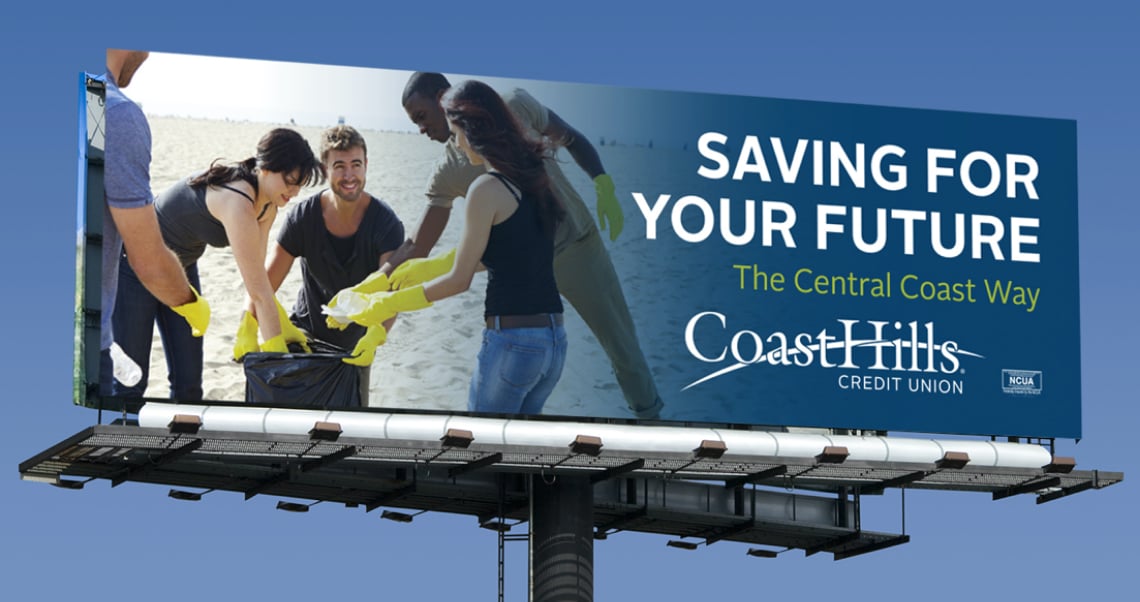 The Details
Broadcast TV spot developed in partnership with Several Guys
Multiple vertical campaigns including brand awareness, online banking, checking, auto loans, business banking, credit cards, membership referral and new branch grand openings
Campaign brand styling with two "hills" design elements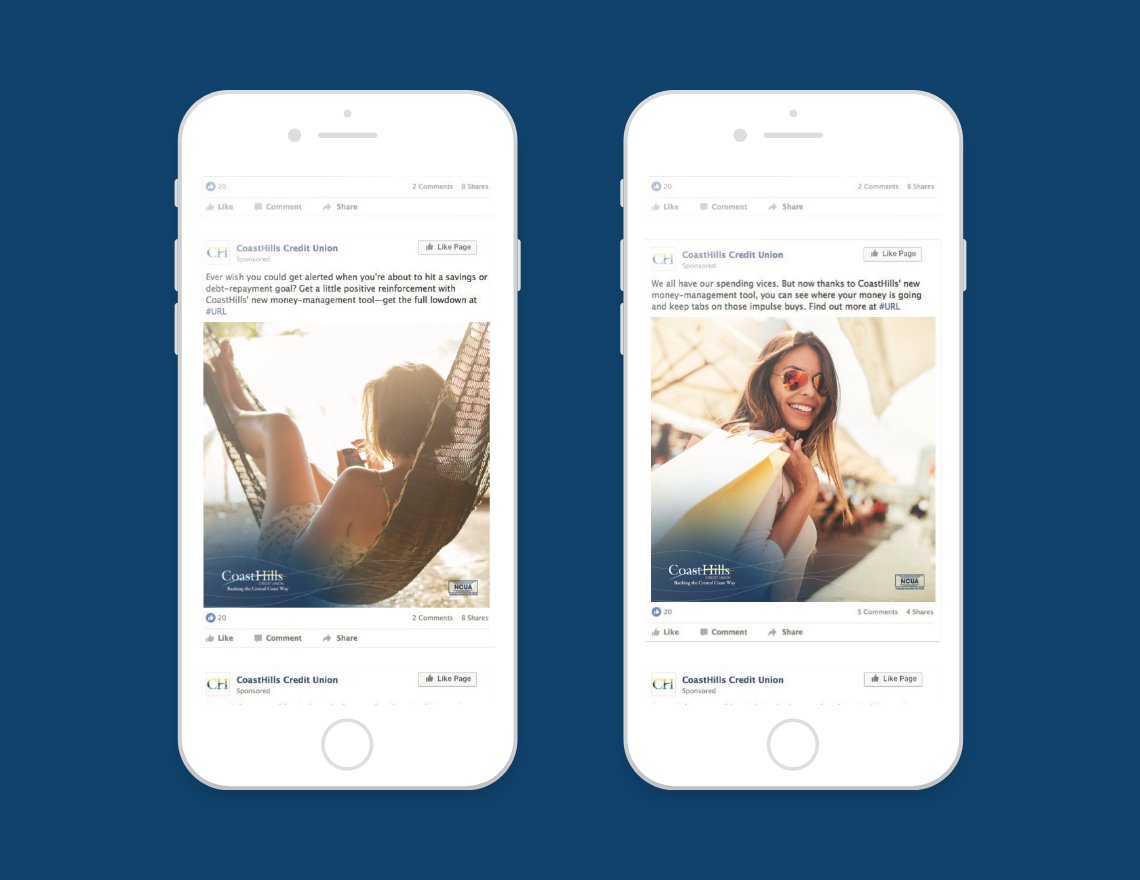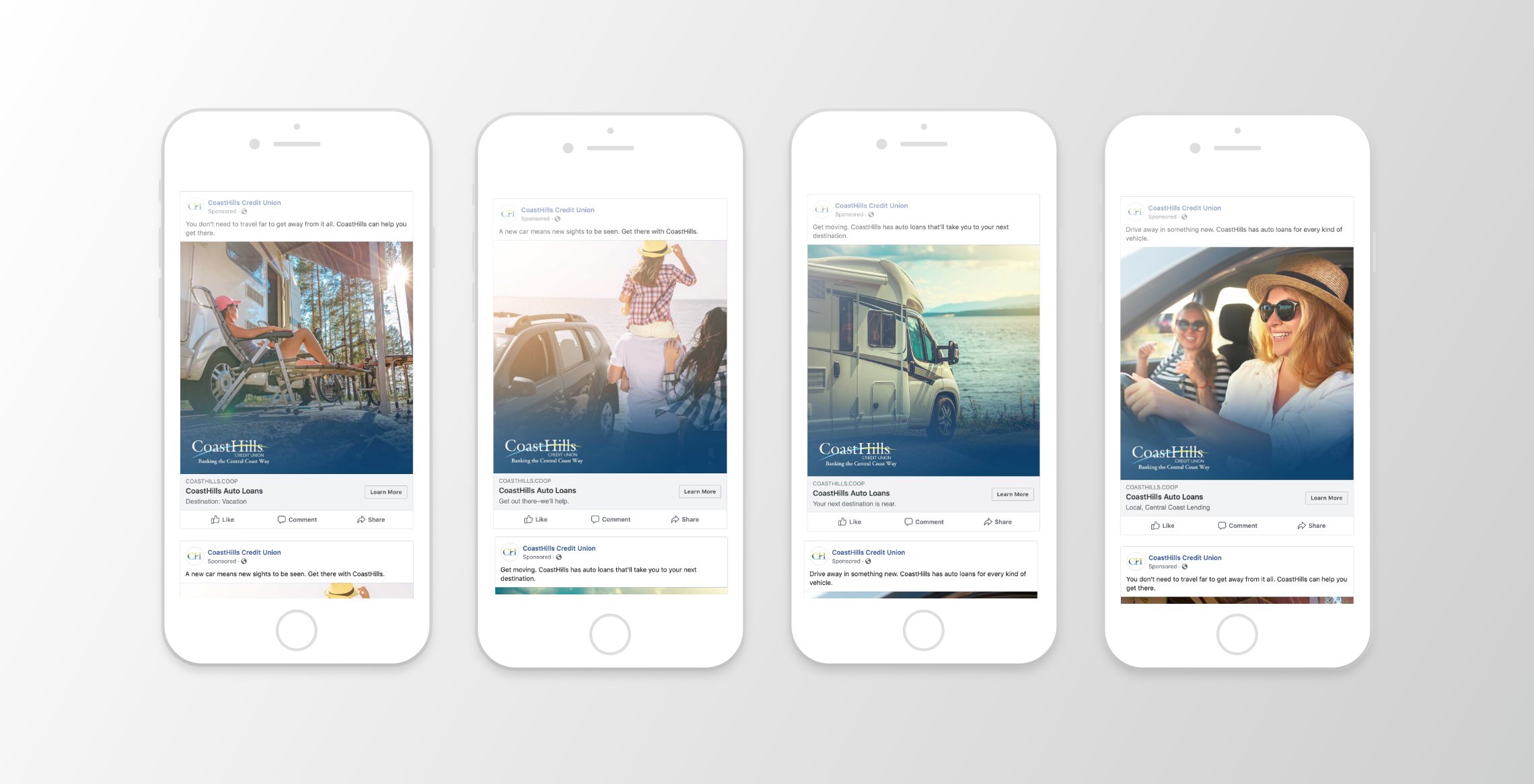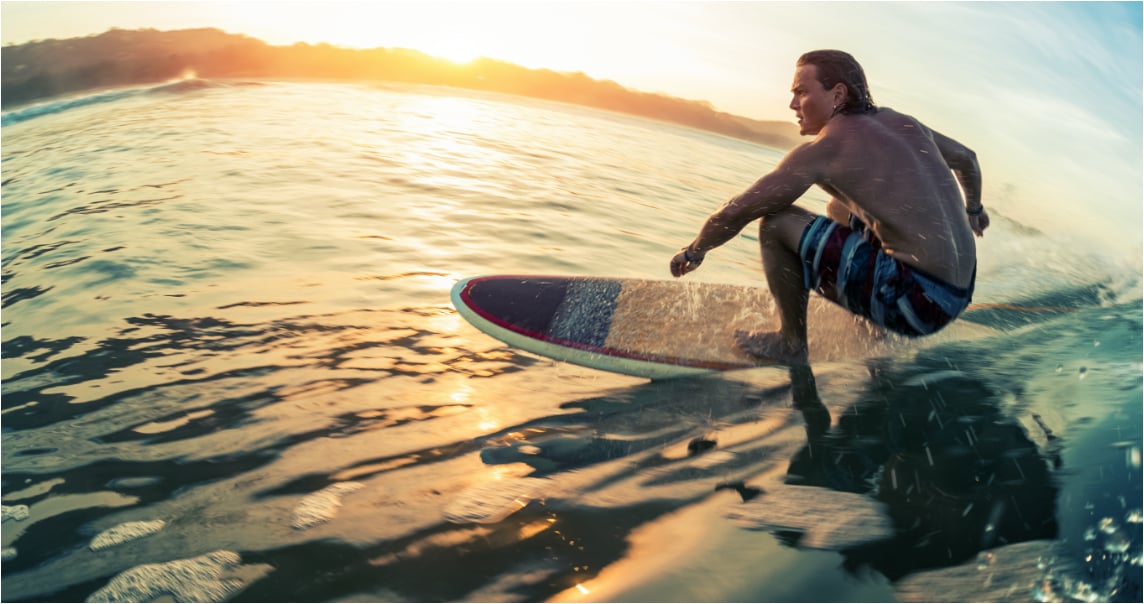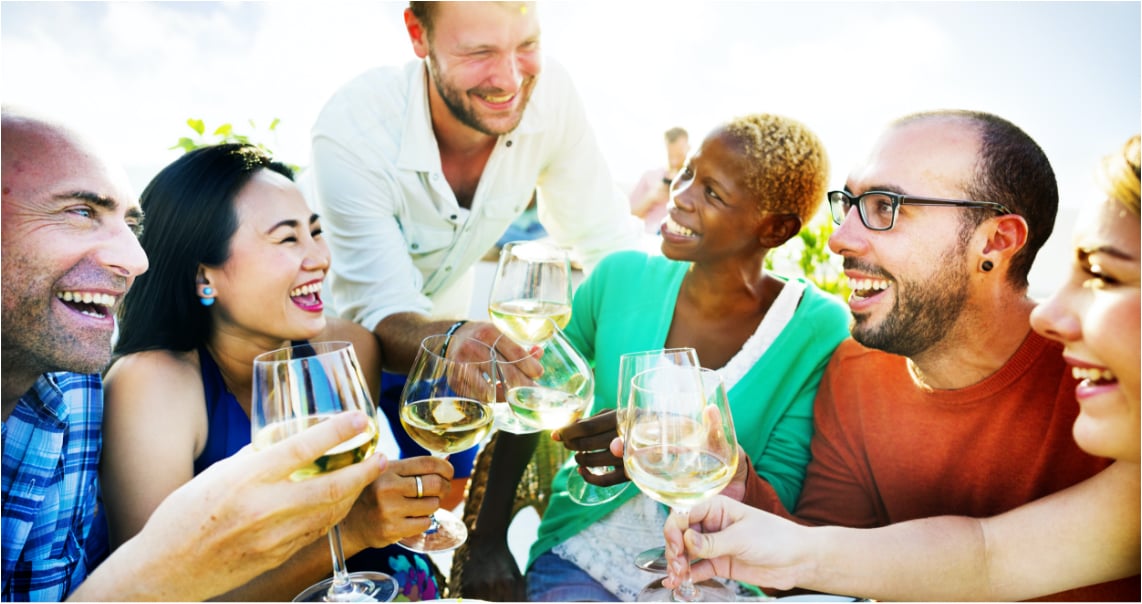 Looking for a partner? Let's talk.