The Story
In approaching a campaign that would speak to an audience for whom smoking has become a regular part of daily life, it became about making the benefits as tangible as possible. There's nothing harder in breaking a bad habit than seeing the bigger picture. Simply stating that oft-cited adage, "quitting will add years to your life," this campaign concept takes into account some of the psychographic sentiments of our target audience by focusing less on the quantity, and more on the quality.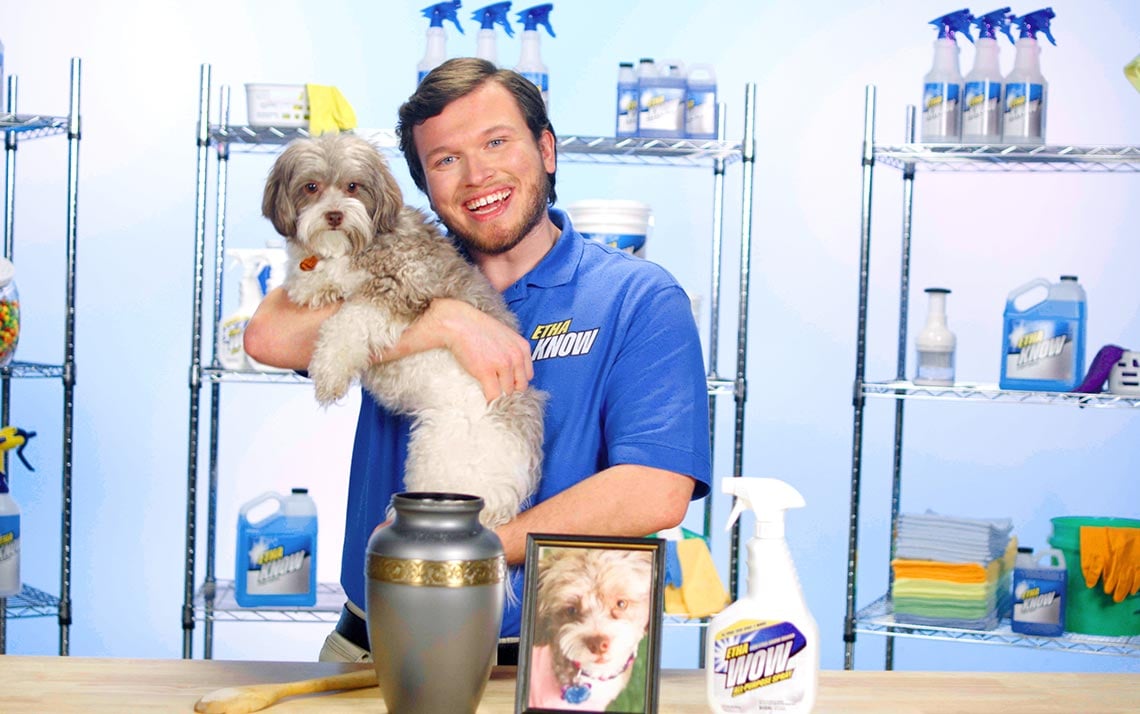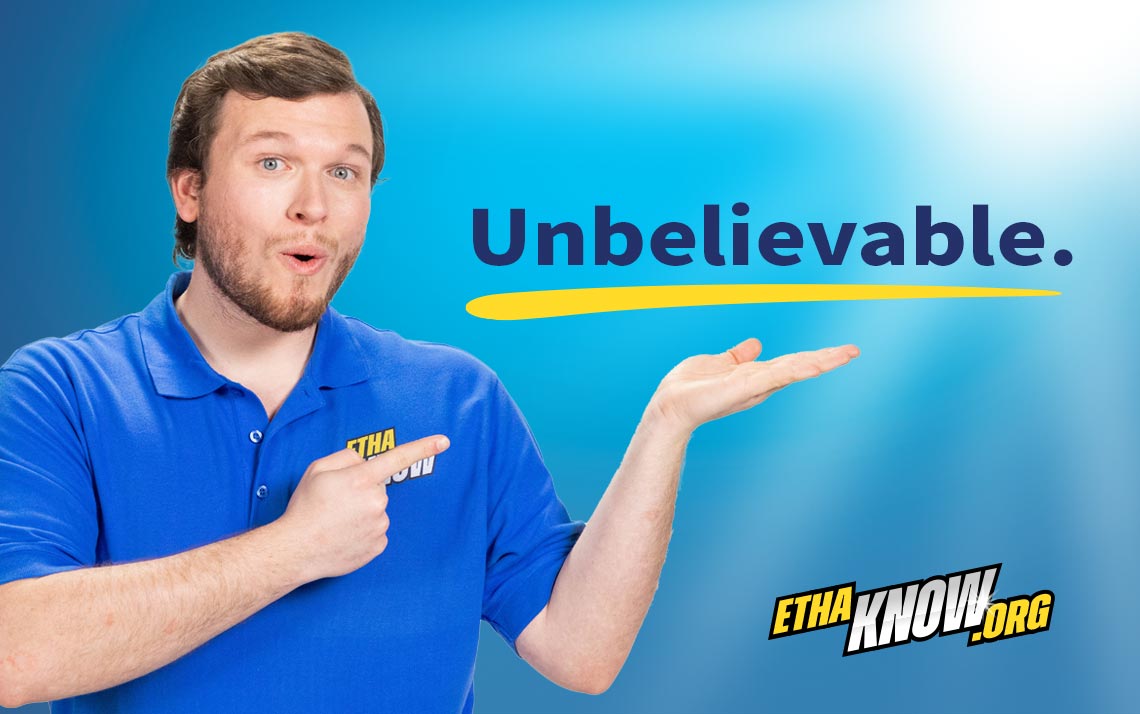 The DETAILS
Relatable and emotional messaging that focuses on how you might spend your later years in a smoking-free state, versus as a habitual tobacco user
Imagery and video content that envisions a future where tobacco-addicted South Dakotans are sitting out life's big moments versus living in them
A web presence that educates and informs, evokes an emotional response and has clear calls to action to South Dakota Quitline services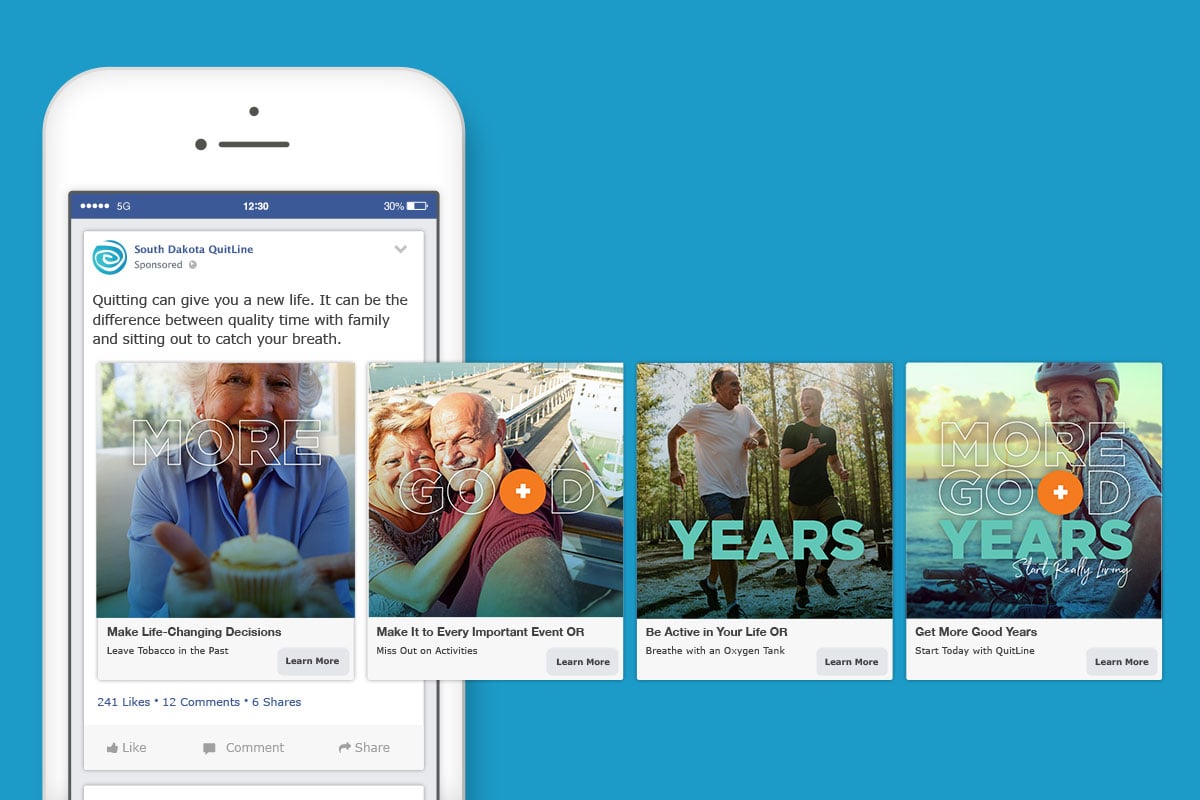 The Results
Supported by a completely new brand voice and tone for MSUM, along with a targeted, multichannel digital media plan, this bold campaign produced:
More than 4,700 application views in 2022.

A 12.81 percent year-over-year increase in application views.

A 134 percent increase in total traffic to the MSUM

admissions page.
Looking for a partner? Let's talk.