The Story
Messaging for a broader audience of smokers — both potential and existing—to truly reach them in a way that they haven't already heard dozens of times before from PSAs, friends and family, proves a tough task. After all, what haven't they heard before about the health implications, the financial and physical costs, etc.? So we struck out to build out messaging that would be surprising, eye-catching and, most importantly, effective.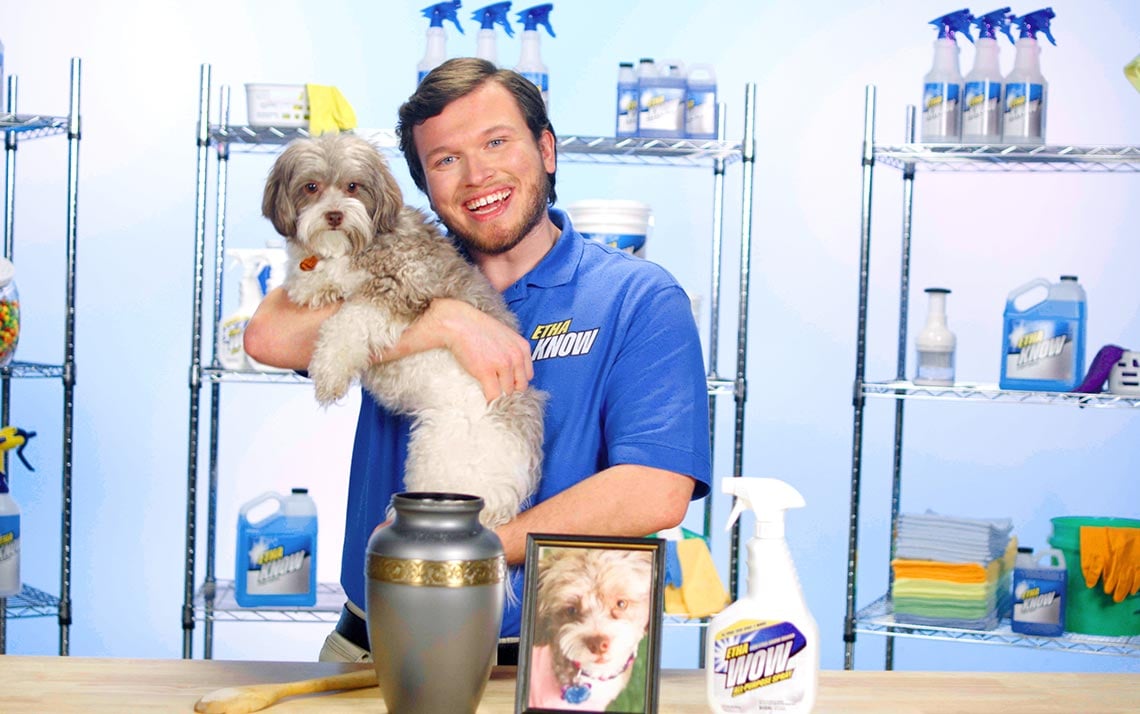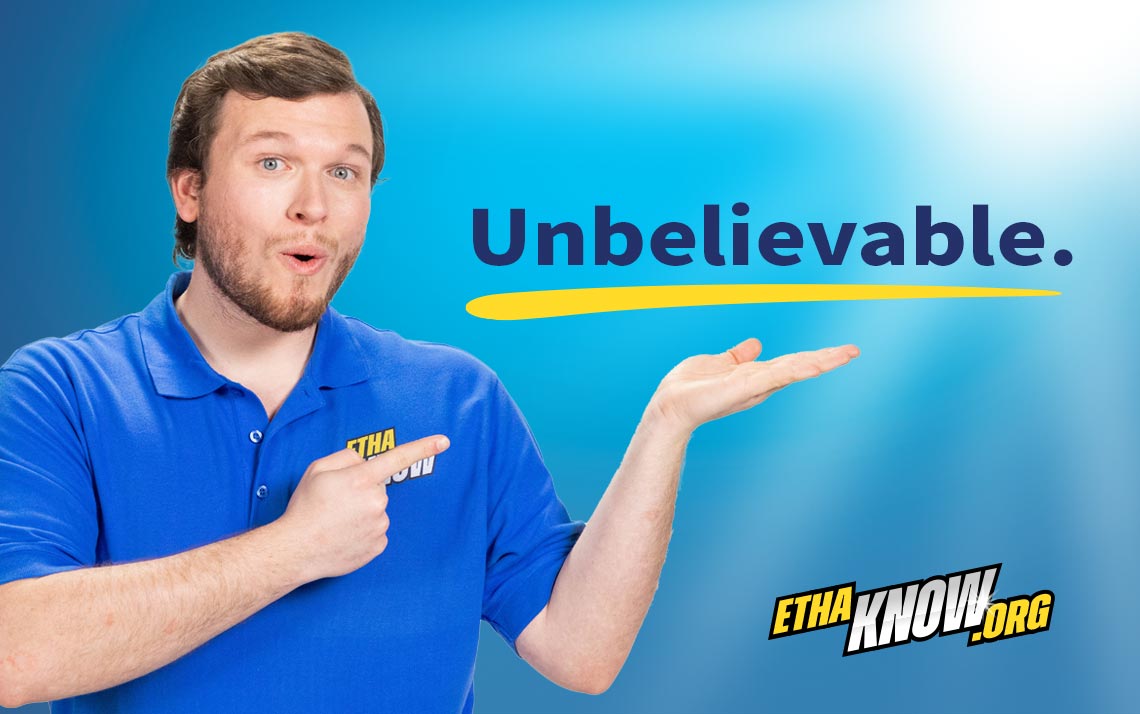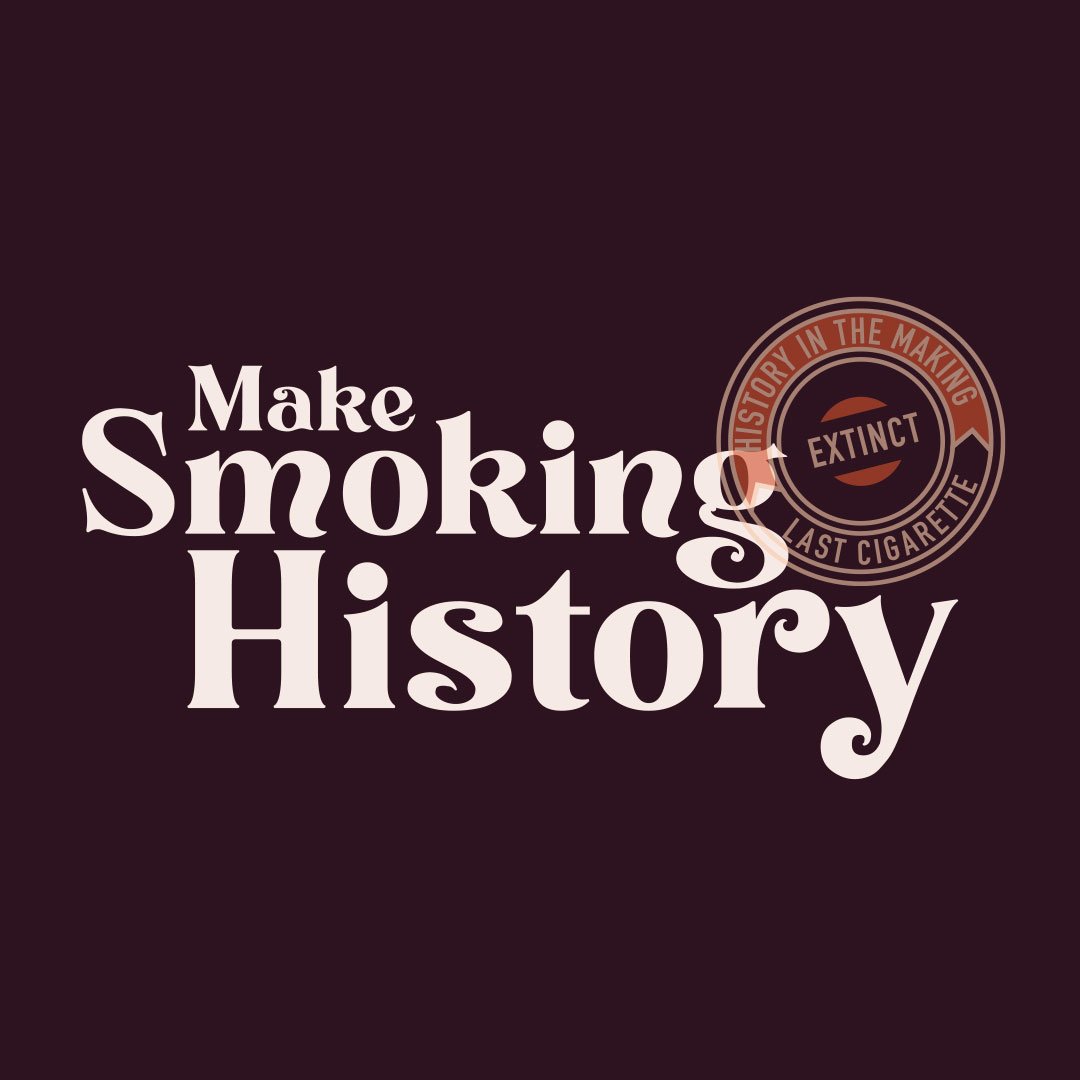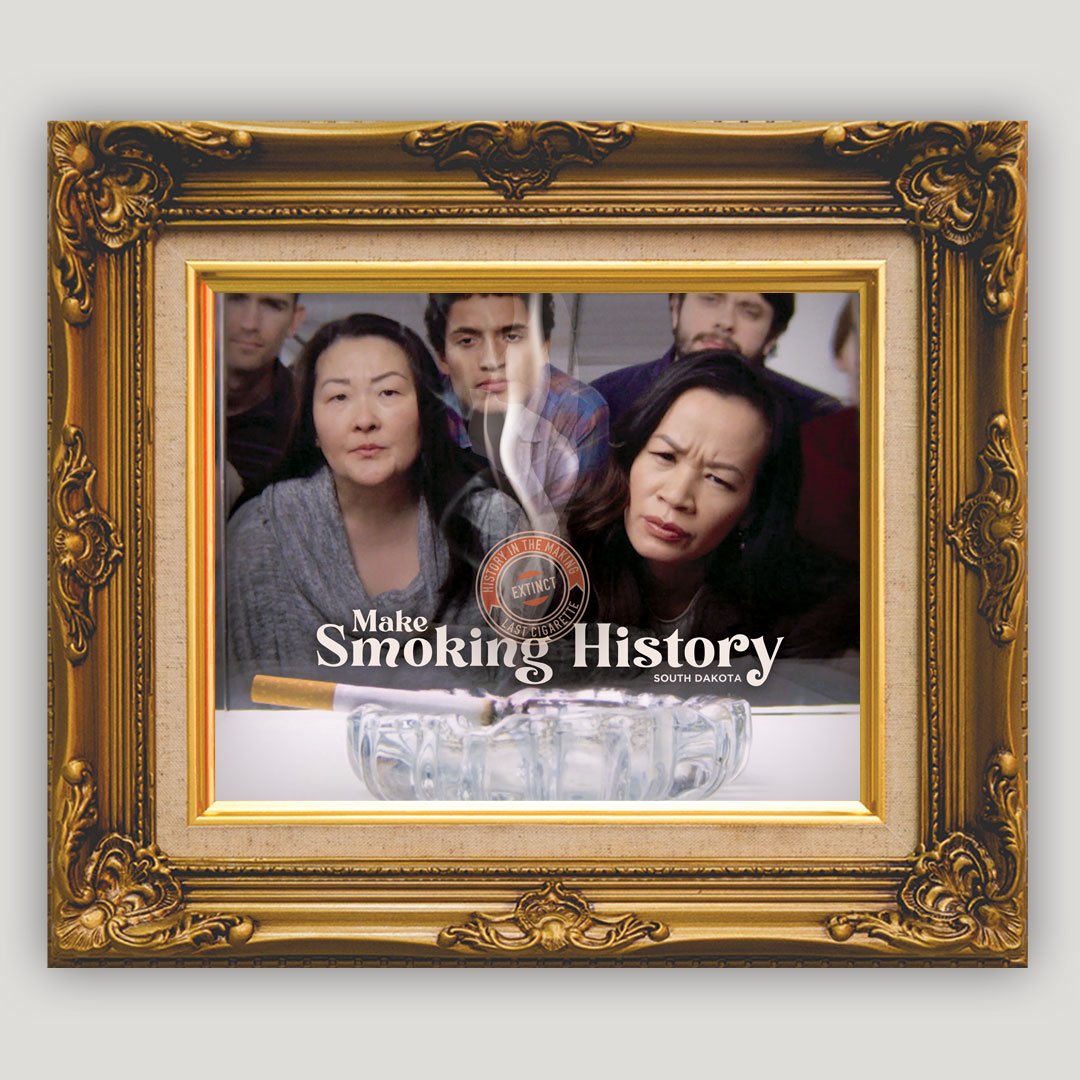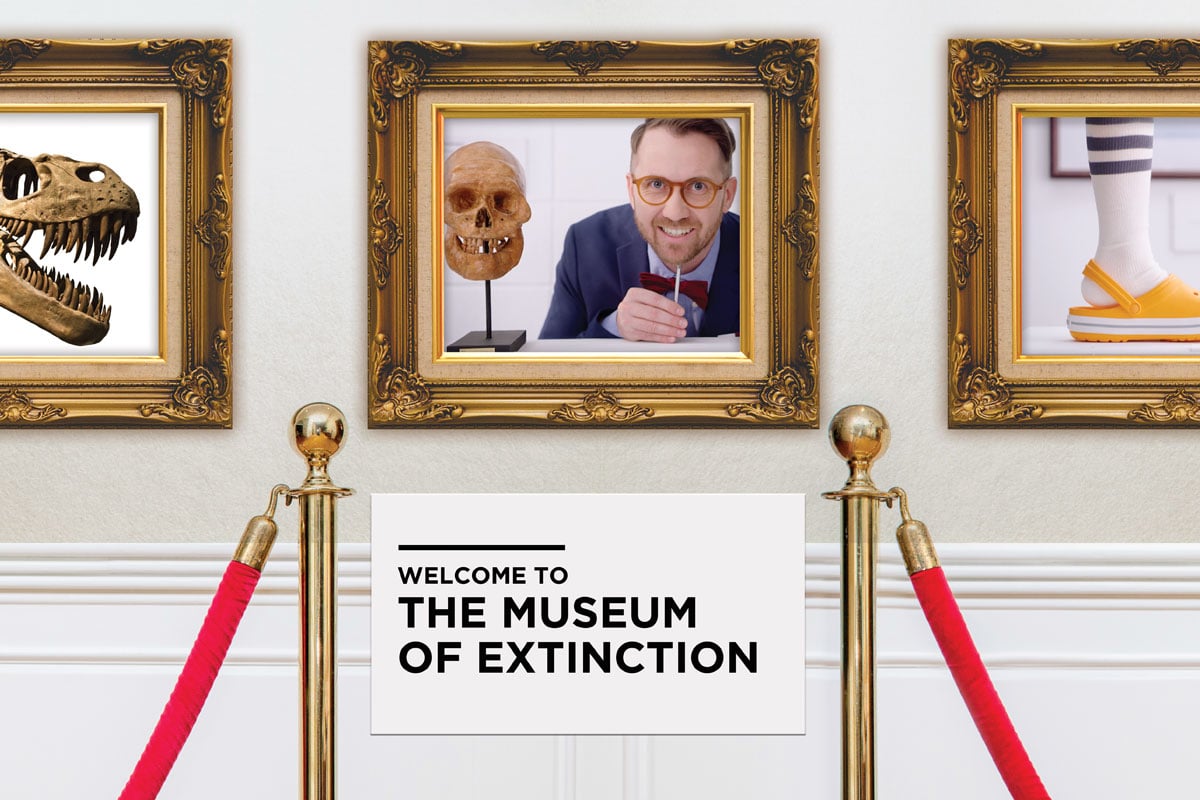 The DETAILS
Messaging that positions cigarettes as a fad — merely something that humanity thought was cool for a brief moment in time
Stark visuals comparing cigarettes and other tobacco vessels up against some of our most antiquated artifacts from the past
A campaign landing page that houses the Museum of Extinction motif, with bi-directional calls to action for further info and accessing quitting services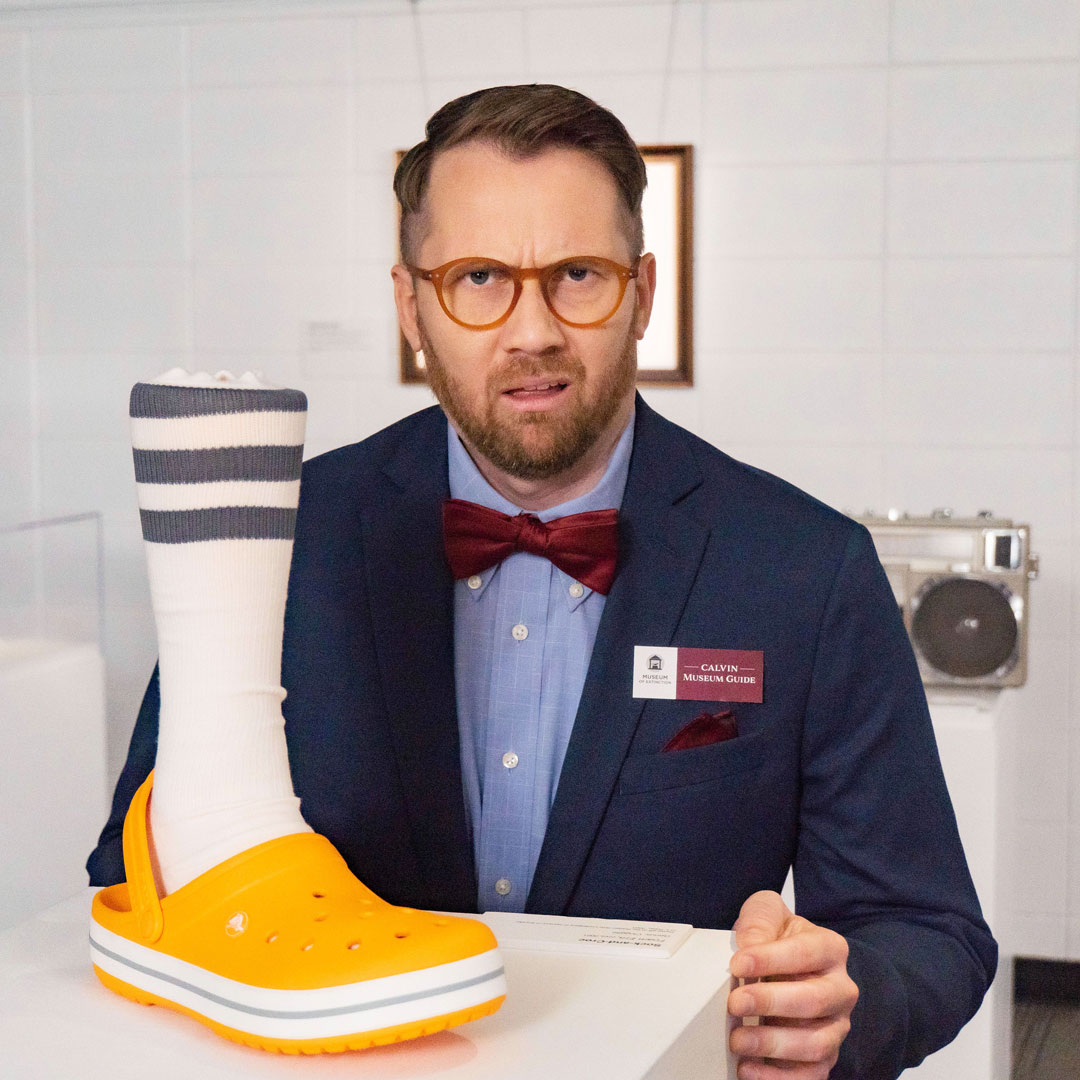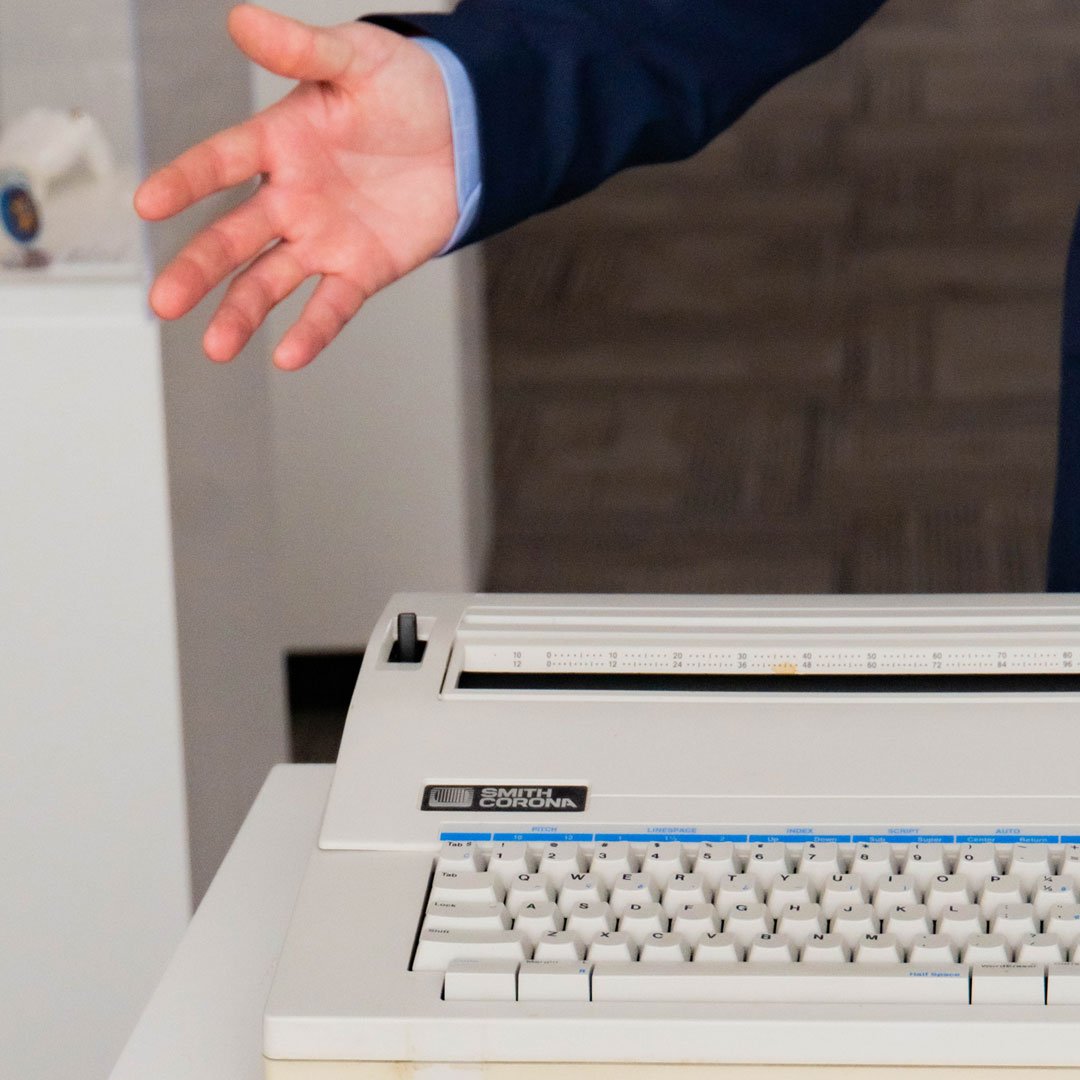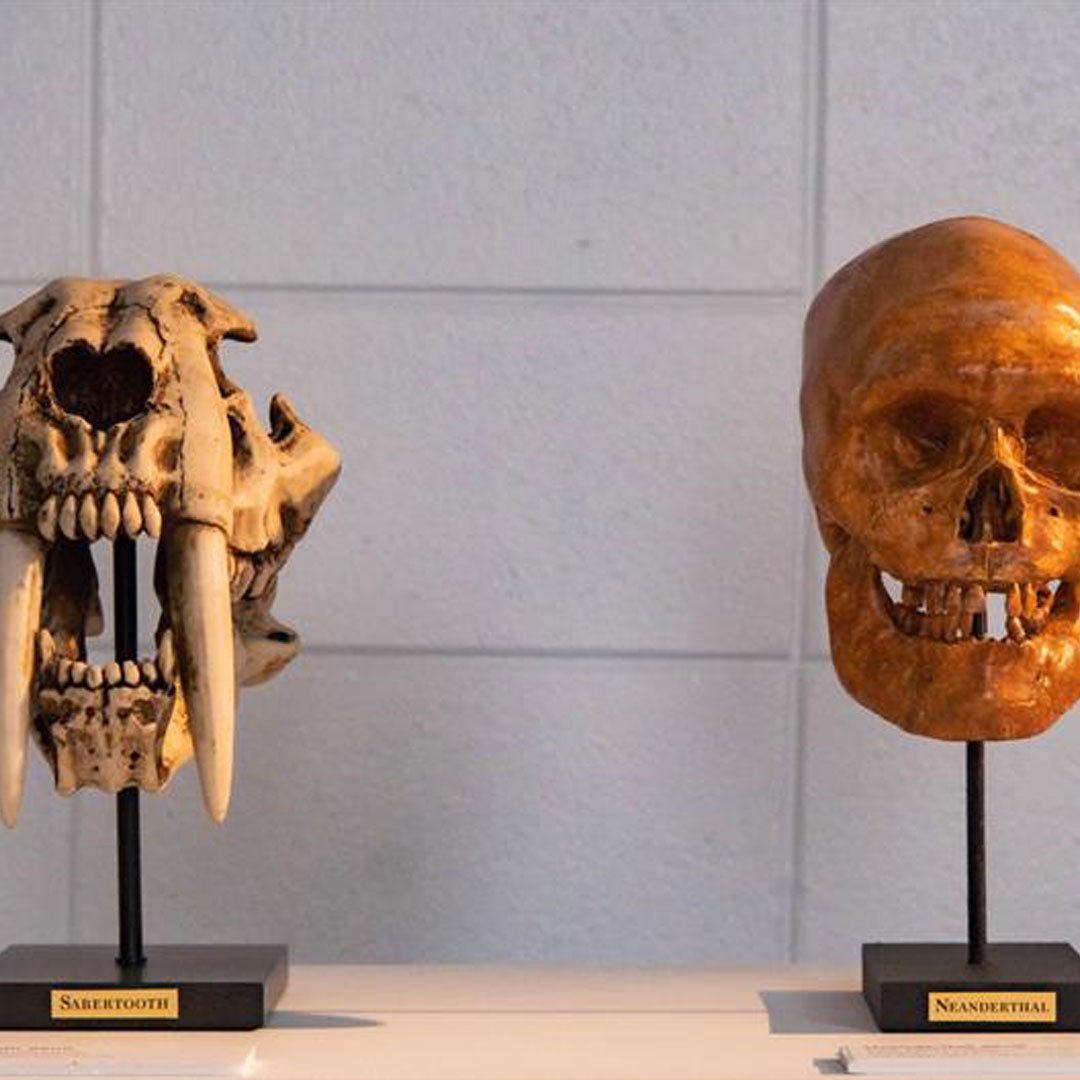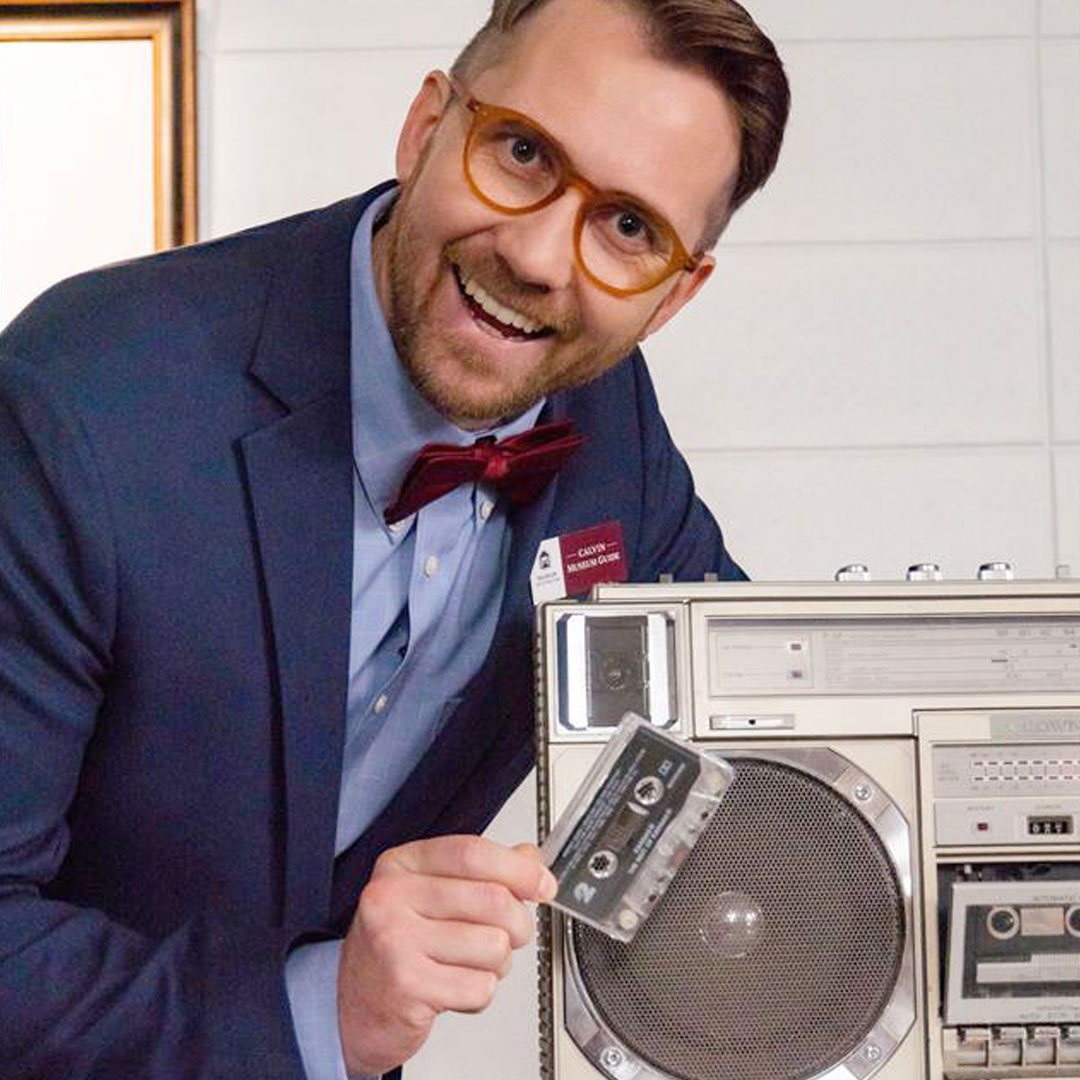 The Results
Supported by a completely new brand voice and tone for MSUM, along with a targeted, multichannel digital media plan, this bold campaign produced:
More than 4,700 application views in 2022.

A 12.81 percent year-over-year increase in application views.

A 134 percent increase in total traffic to the MSUM

admissions page.
Looking for a partner? Let's talk.