The Story
How do you best define your workplace environment to recruit employees who are engaged, excited and totally bought in? You pull back the curtain and give an inside look into what your business is truly like. With Interstates, we developed a campaign through a series of unscripted, interview-style videos to authentically showcase the company culture.
The Details
Long-form corporate culture video
Five "day in the life" career journey videos showcasing a wide variety of hands-on opportunities
Multiple on-site shoots for staff interviews and workplace footage
Strive to authentically capture the growth-oriented, innovative and upwardly mobile corporate culture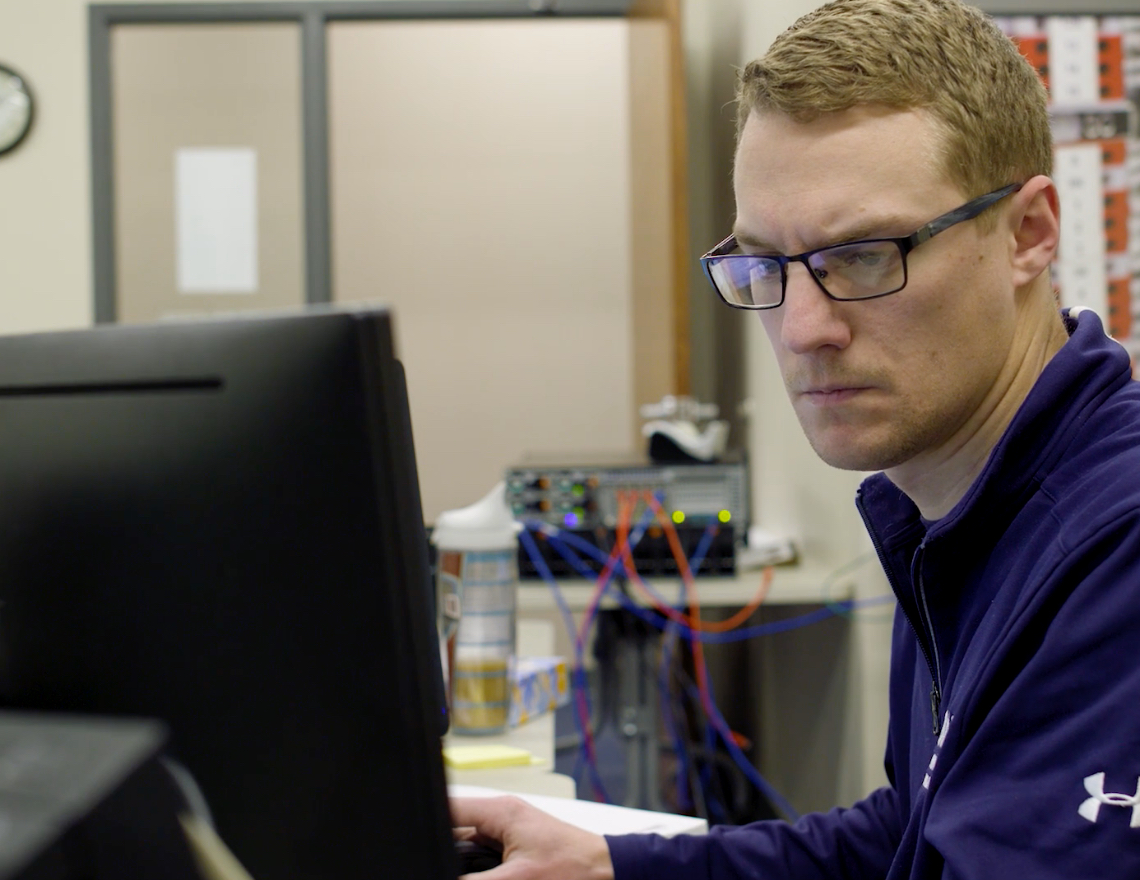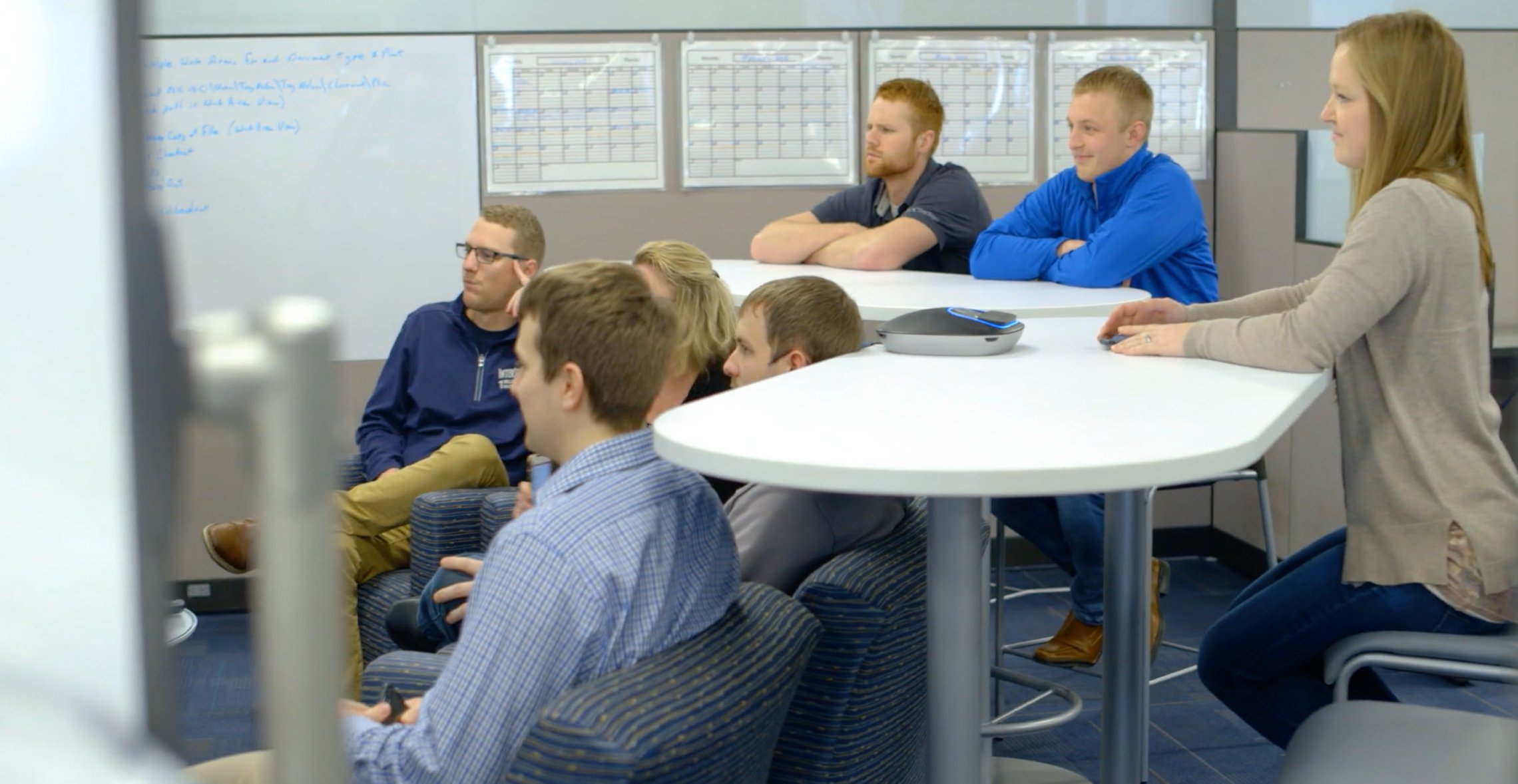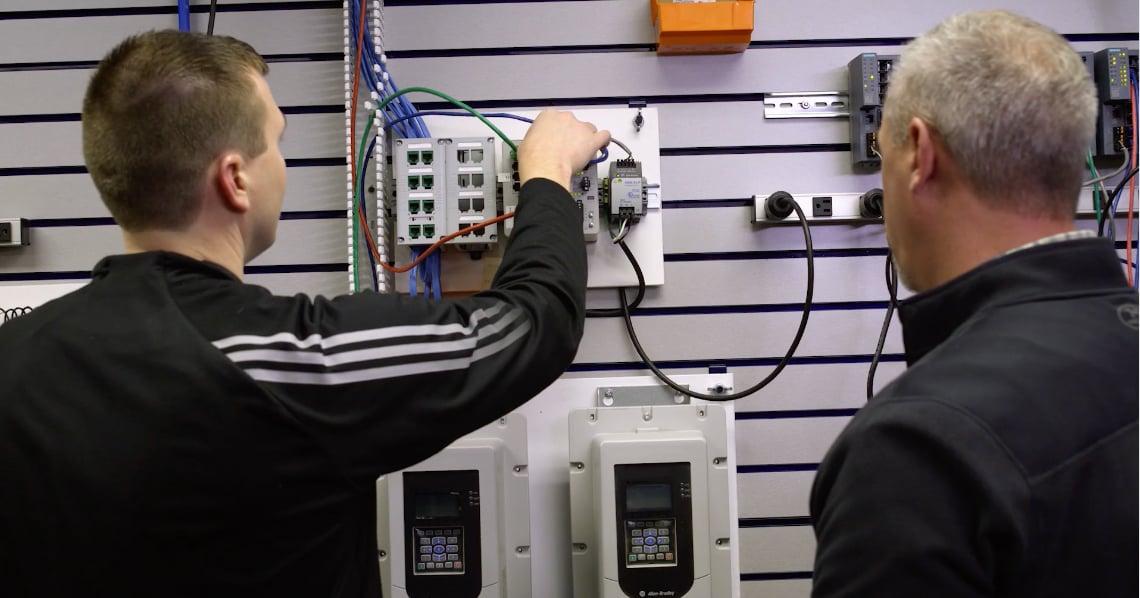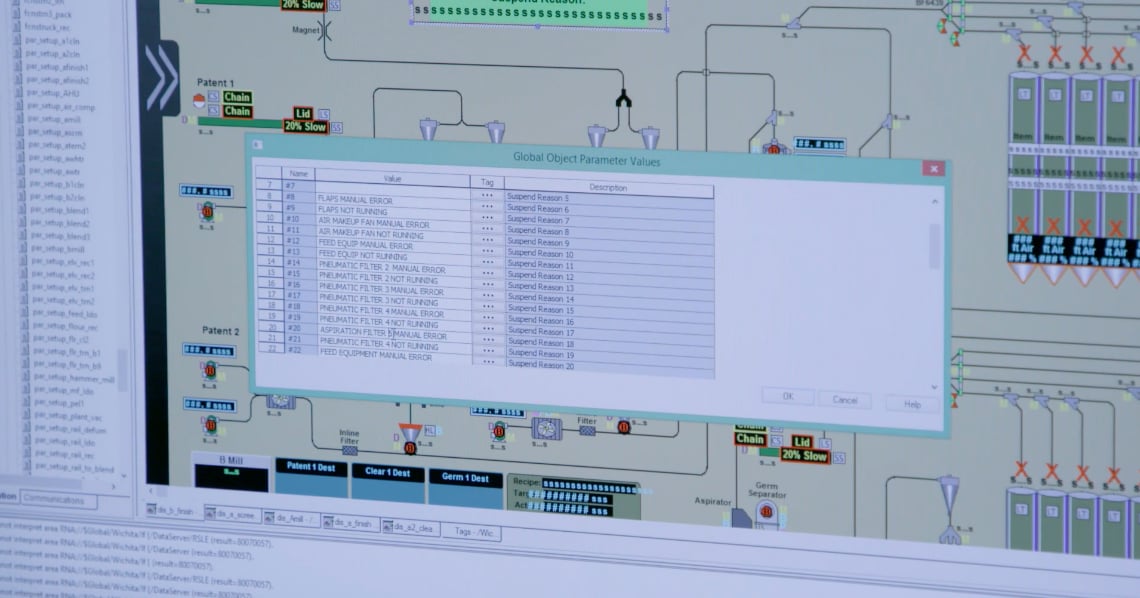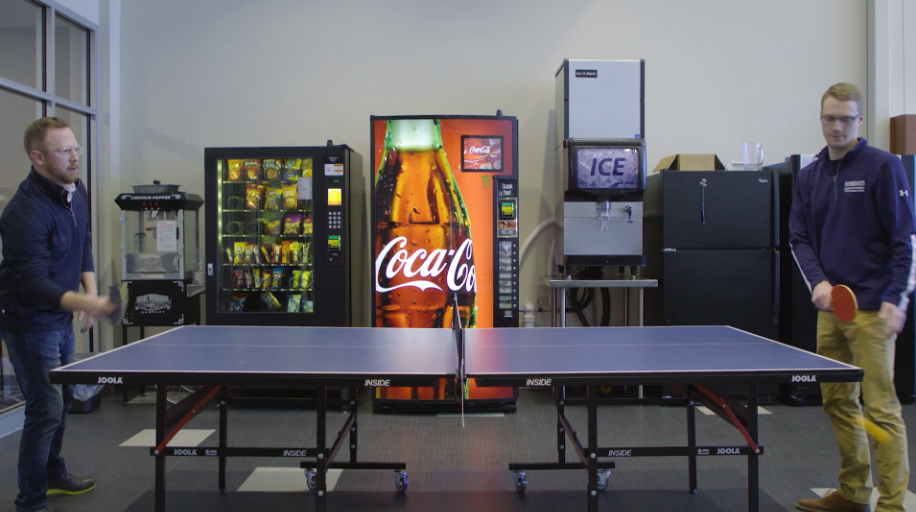 The Results
"Welcome to Interstates!" and "Let's build!" became the rallying cry for new employee recruitment
Positive feedback from human resources team as they used the videos to recruit nationwide
"Let's build has everything to do with developing the best group of team members to deliver on the most complex projects we have." - Nate Fossell, Senior Project Manager, Controls
Looking for a partner? Let's talk.