+

Royal River Casino & Hotel
Play It Again
It sure would be nice to see you again. Come play it again!
+

The Story

+

Royal River Casino and Hotel has recently invested in a $30 million expansion – including beautiful new hotel rooms, lobby area, expansion of the casino gaming floor, addition of a VIP lounge and more. Then came COVID-19. In the late summer of 2020, Royal River was excited to welcome players back with this big-band inspired campaign.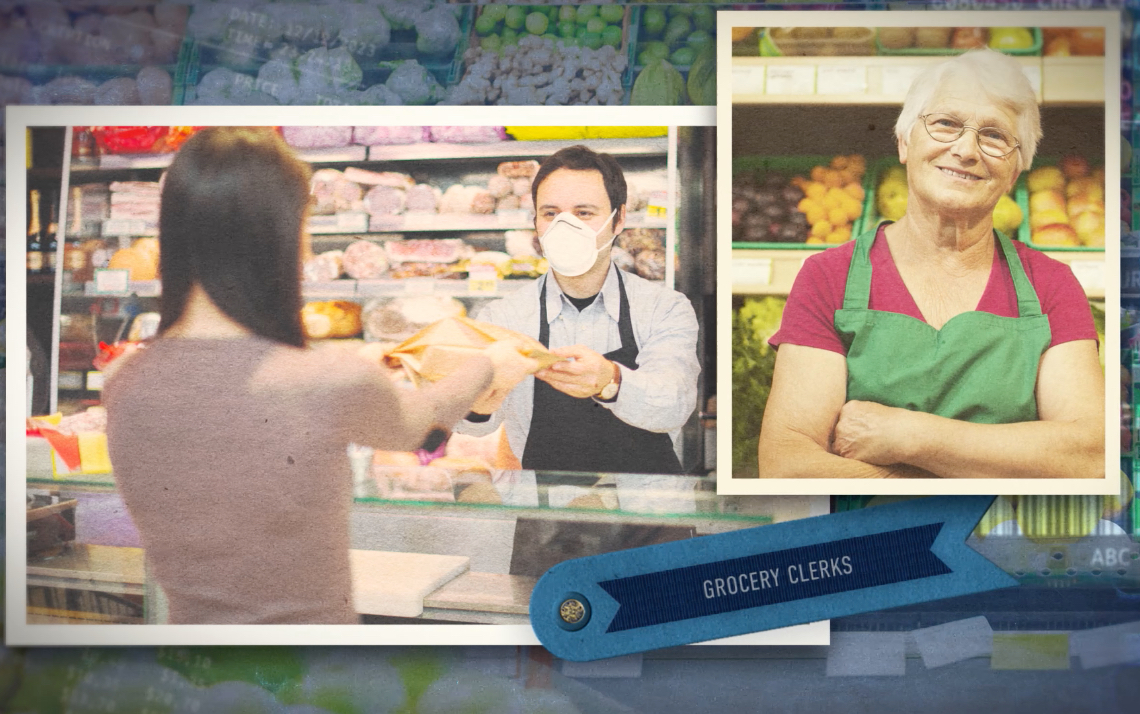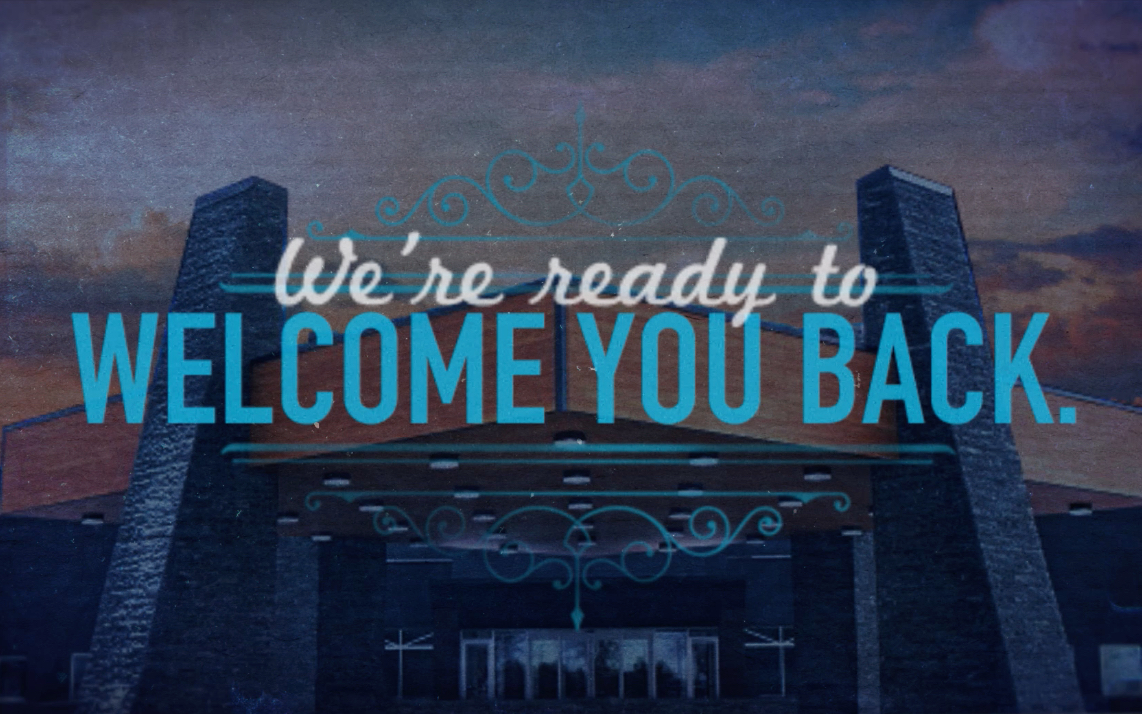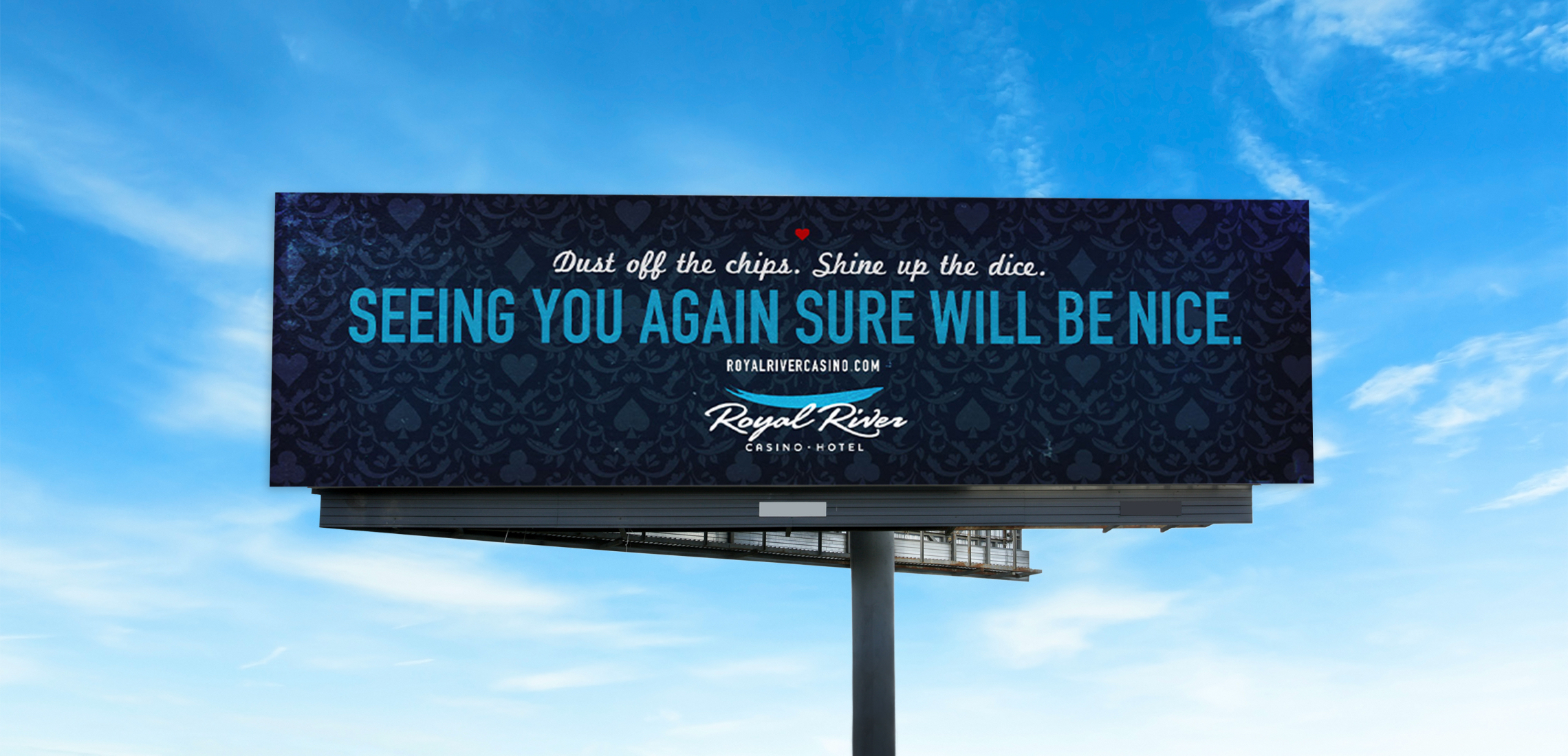 When it's time for gratitude to become celebration, we're ready to welcome you back.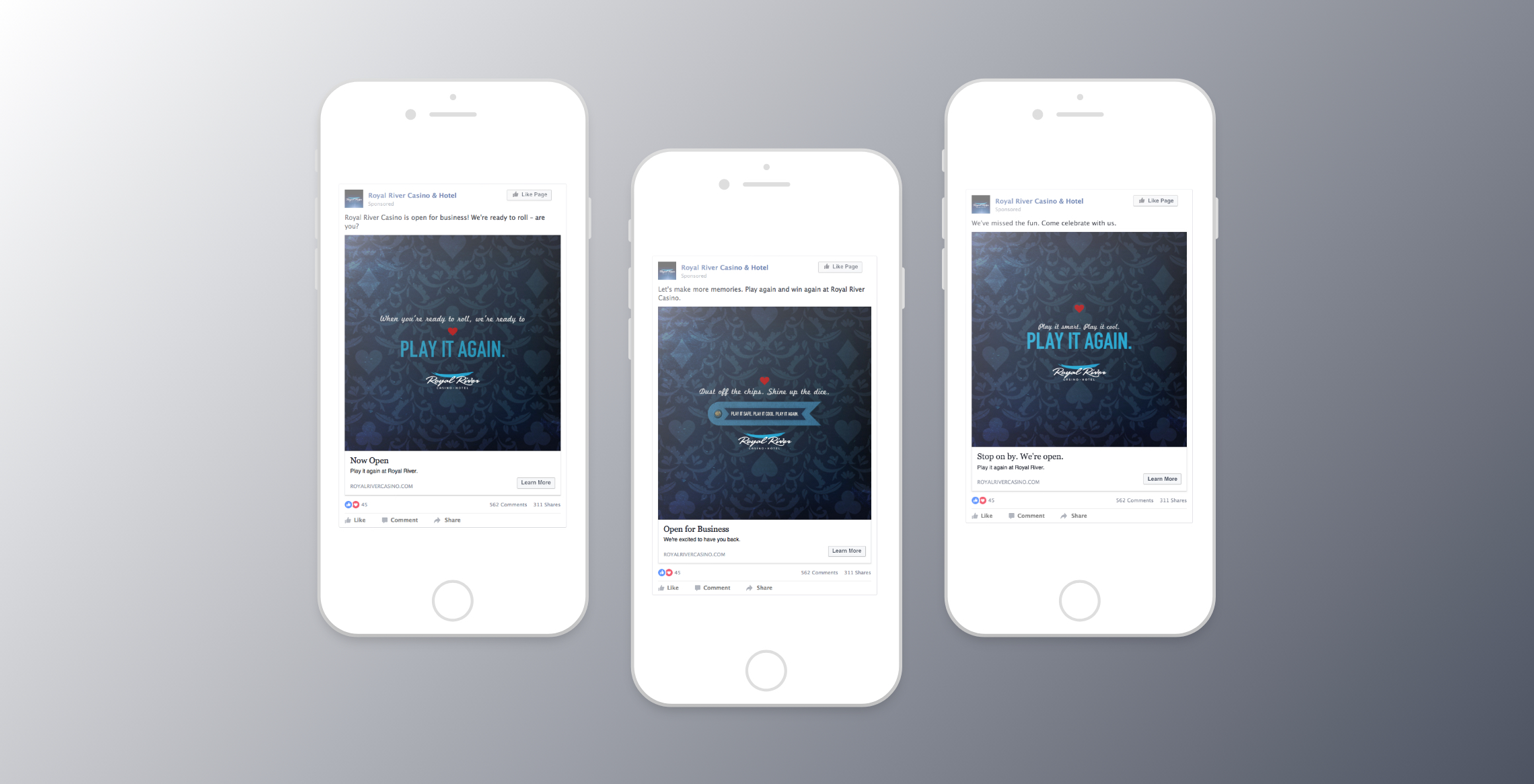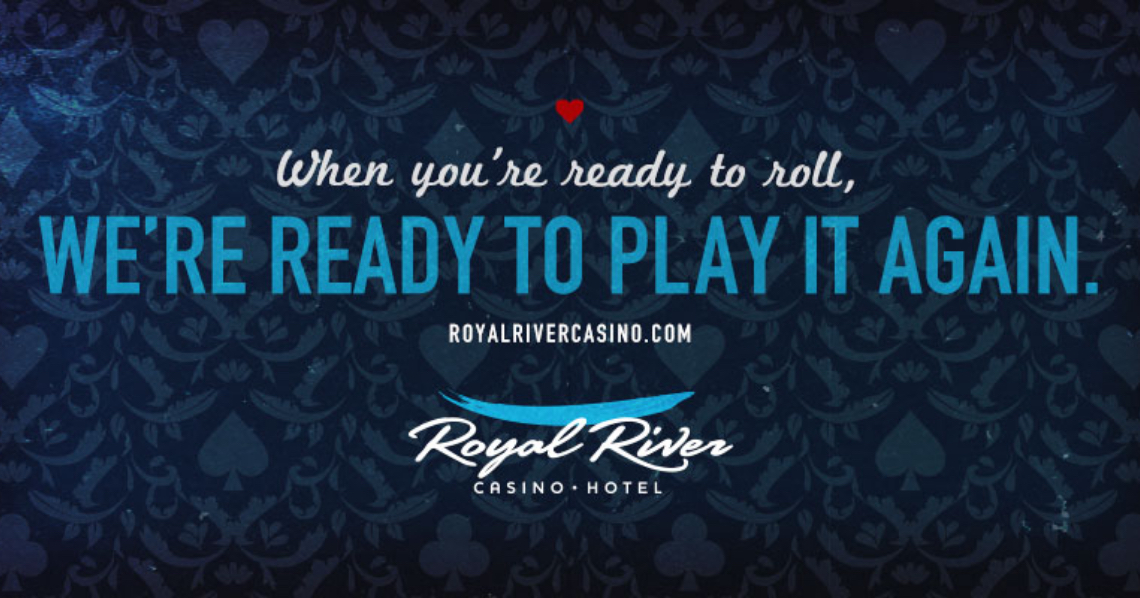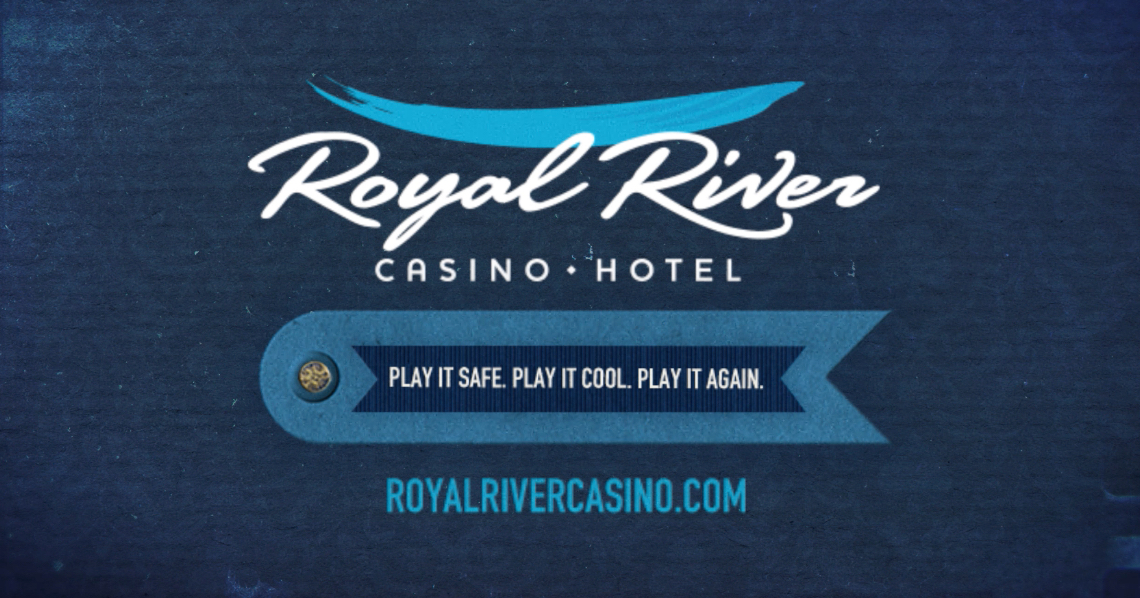 +

Contact Us

+
Let's Get In Touch