The Story
There's a lot of misconceptions about the production and usage of ethanol products. These misconceptions are often driven by lobbyists, trade associations, big business, and government. The fact that consumers blindly believe, and the conviction of these beliefs can be absurd.
Instead of trying to out-scream these powerful entities, this campaign uses an infomercial-style format and spokesperson to lean into the absurdity of the misinformation in an entertaining and memorable way. We encourage the consumer to question their blind loyalty, and abruptly shine a light on the truth while encouraging them to learn more before believing the hype.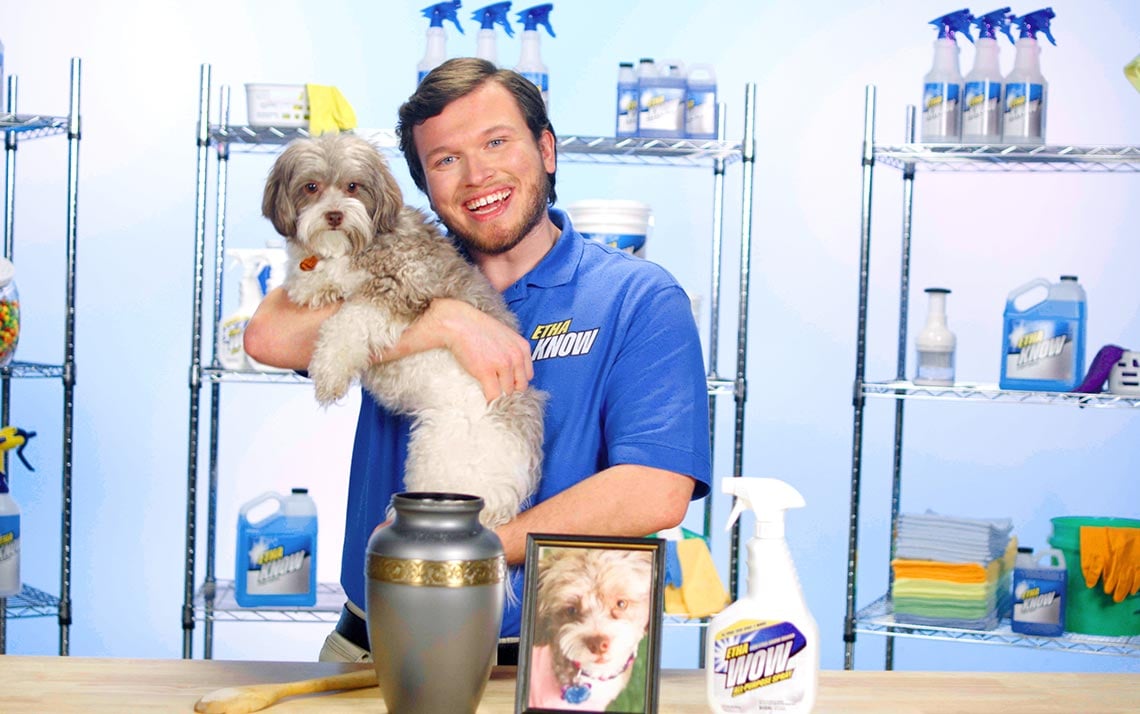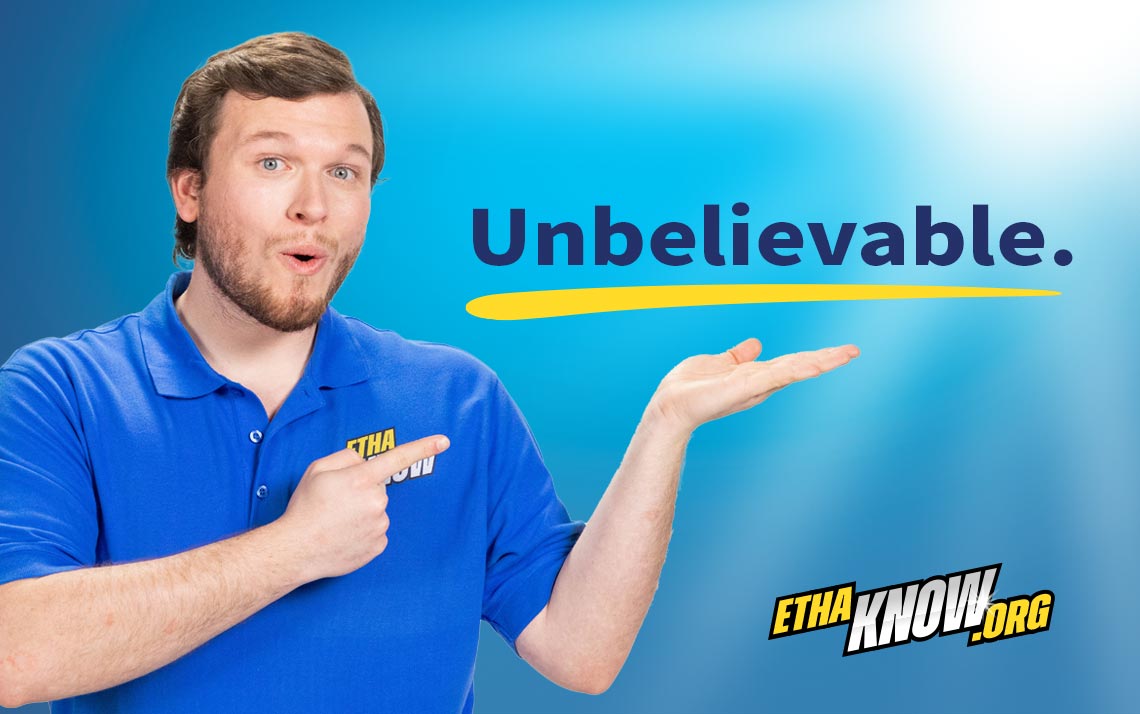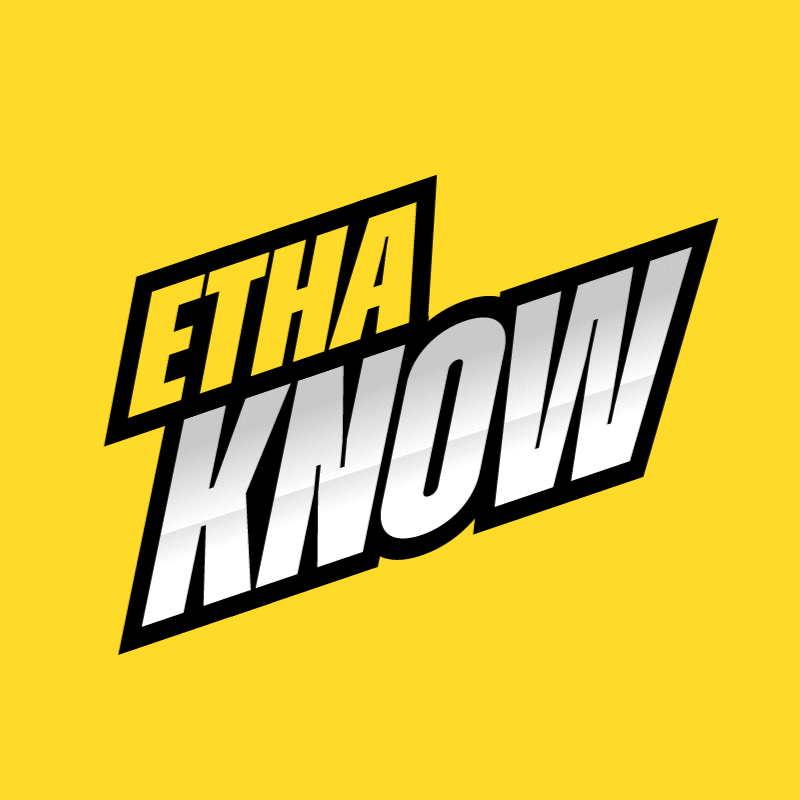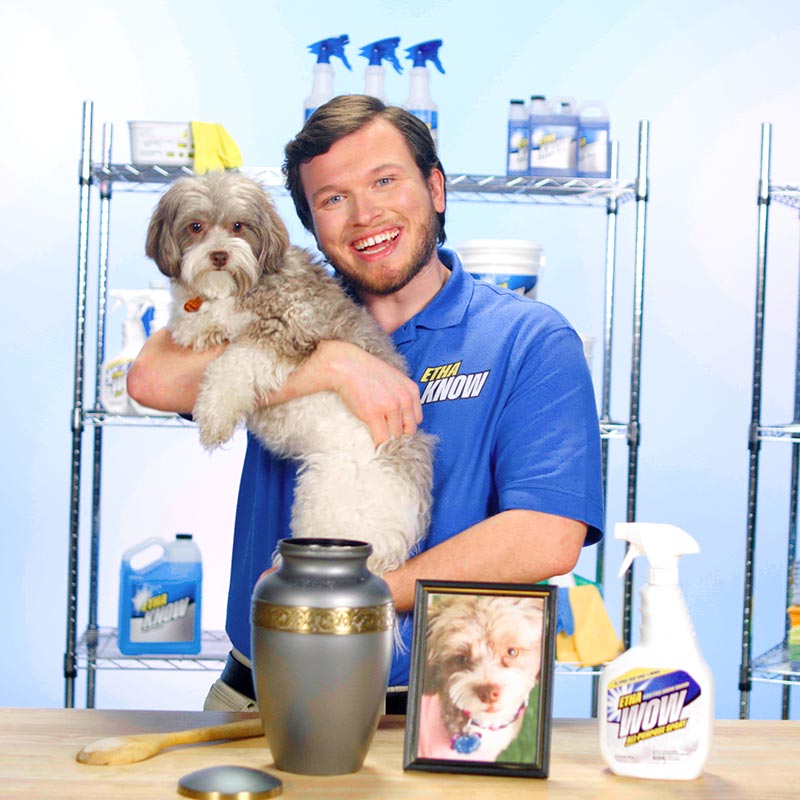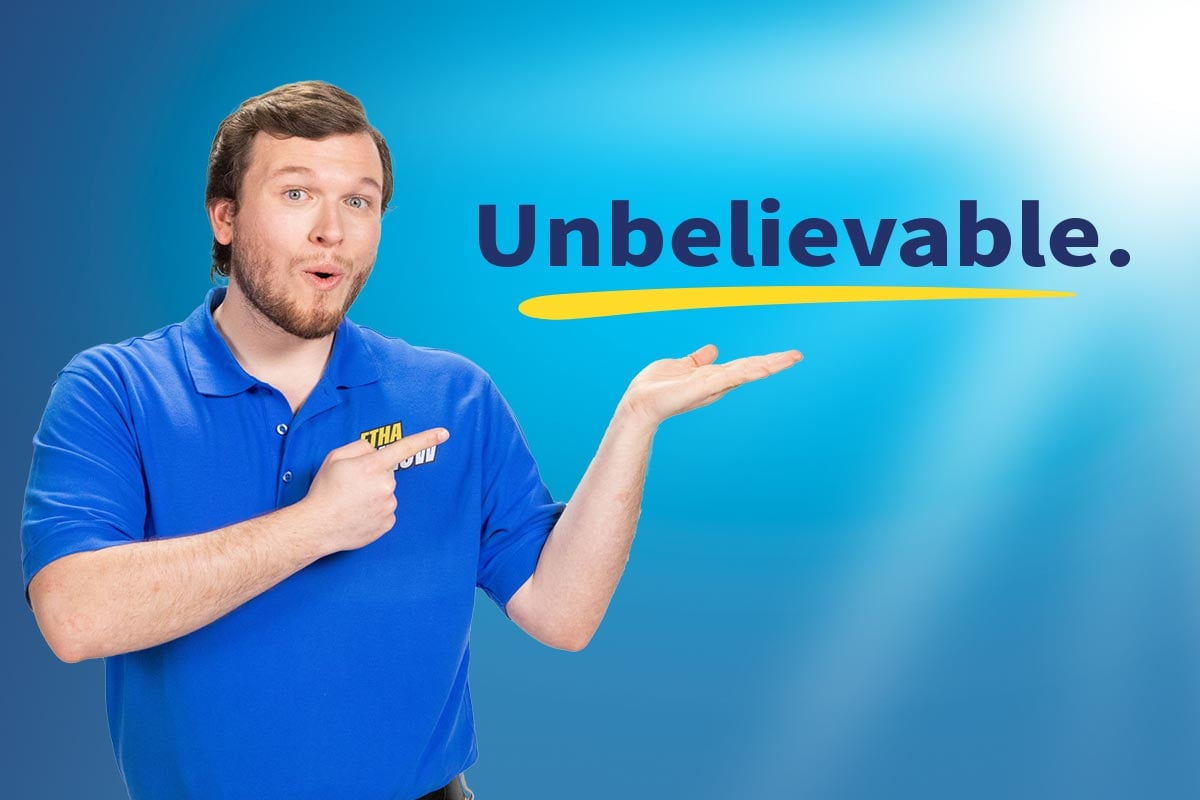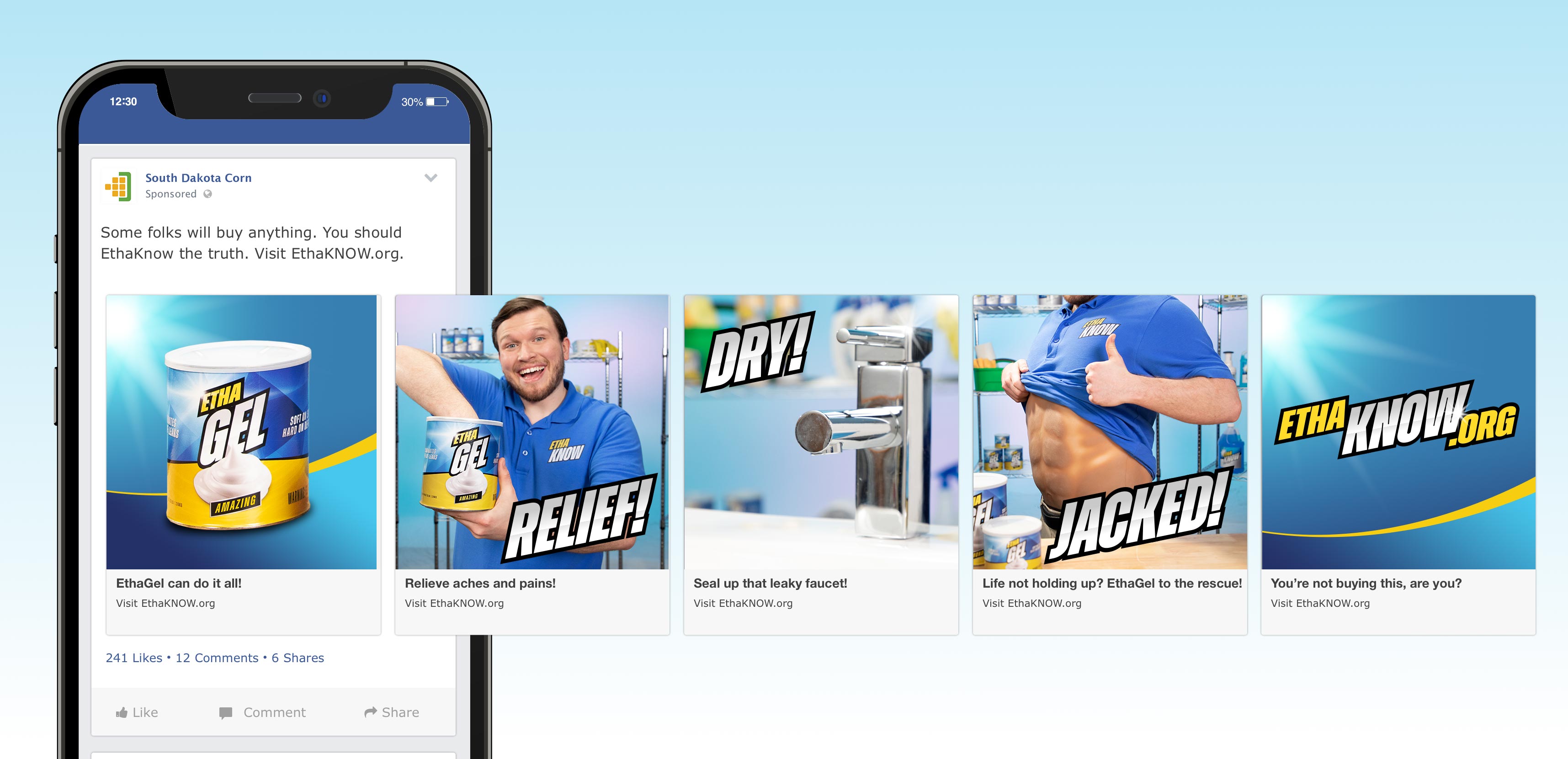 The Work
To inform this campaign strategy, in November 2022, SD Corn fielded a research study throughout South Dakota, North Dakota and Minnesota. The goal was to understand consumer's thoughts around food vs. fuel. It was reported that only 61% of SD respondents said they use ethanol in their vehicles. We asked the other 39% why they don't, and the average response was that it's "not recommended" for their vehicles and/or it hurt the fuel economy. At first, we thought, "maybe North Dakotans and Minnesotans just don't understand," but when the data was sliced to segment only South Dakota respondents, concerns about ethanol and fuel economy jumped an additional 9%.
As misconceptions about ethanol grew more absurd (people thought production was raising their grocery bill), we decided to fight fire with fire, or, rather, absurdity with even more absurdity. We asked them to buy into something even more unbelievable: ethanol-powered miracle products.
Enter Cory Maize. He's cute, yes, but this preposterous pitchman is responsible for endorsing these false products, where the joke is obviously on him. By making it easy for the audience to spot shoddy information, they would be empowered to recognize when they're being played – and who's playing them, so that the next time misinformation about ethanol arises, they will etha-KNOW the truth.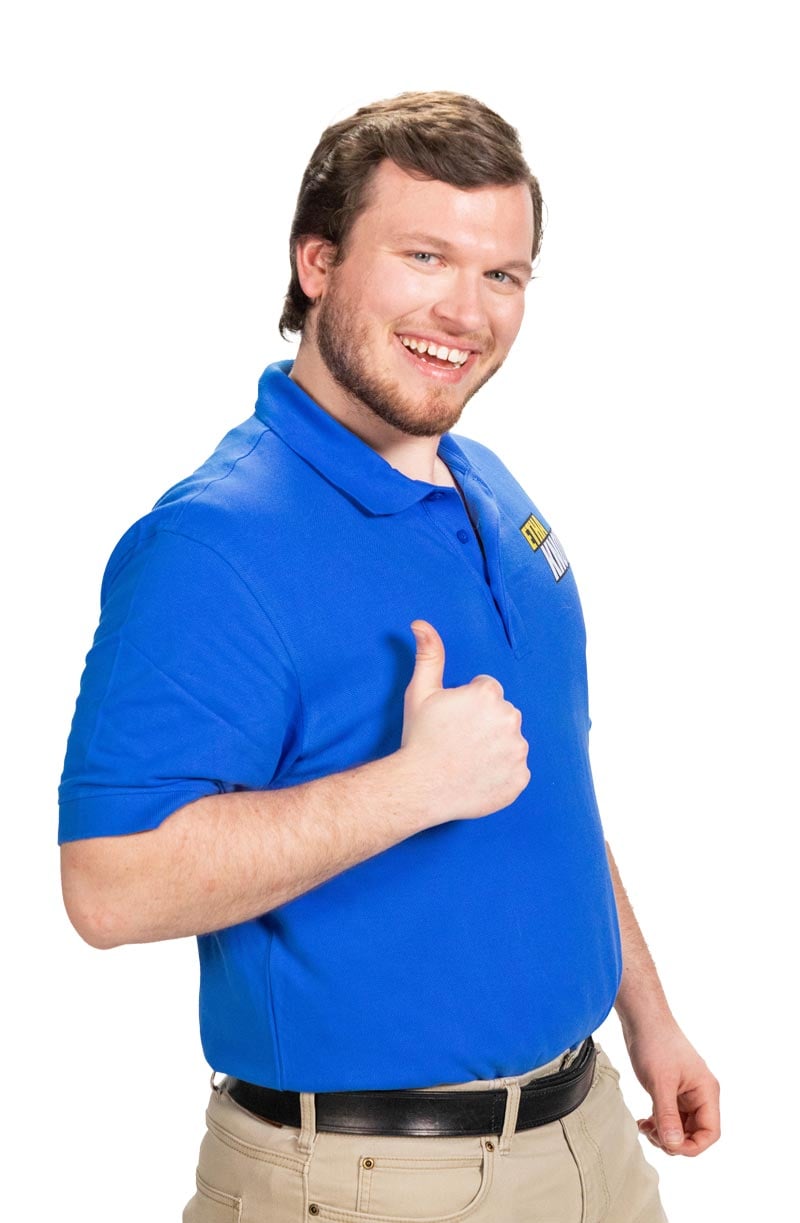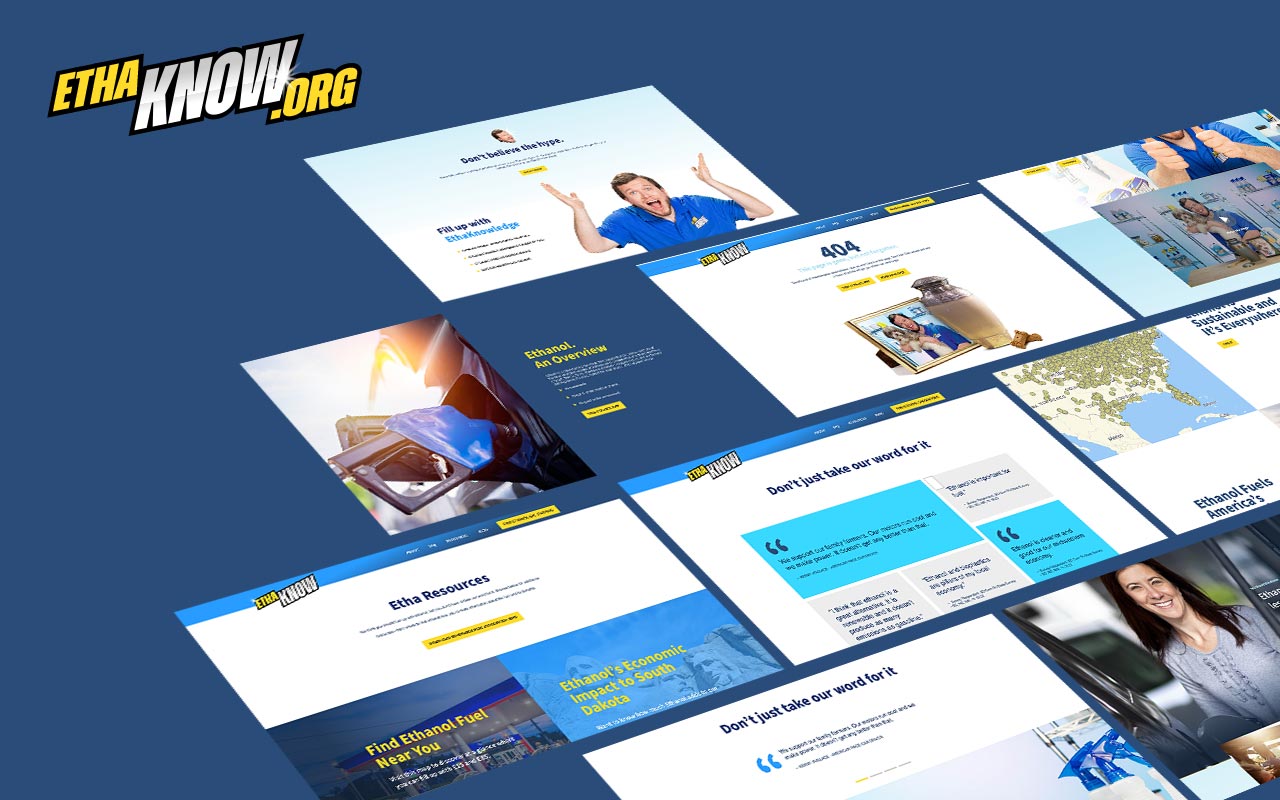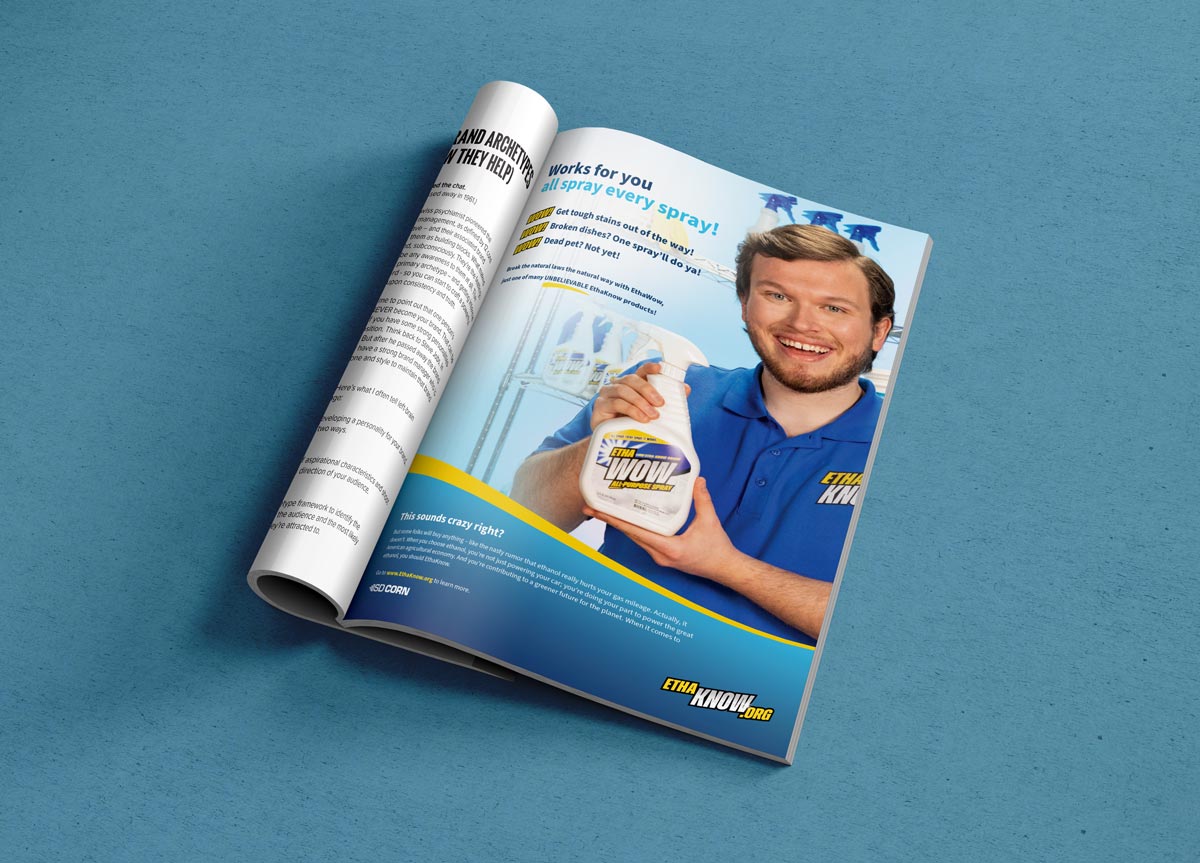 The Results
Supported by a completely new brand voice and tone for MSUM, along with a targeted, multichannel digital media plan, this bold campaign produced:
More than 4,700 application views in 2022.

A 12.81 percent year-over-year increase in application views.

A 134 percent increase in total traffic to the MSUM

admissions page.
Looking for a partner? Let's talk.