The Story
Personalization isn't just another marketing buzzword – it's a critical strategy for delivering a better brand experience. Sioux Falls Federal Credit Union set out to make consumers feel special and unique with a hyper local message design to showcase empowering (and fun) brand awareness and service campaign messages all year long.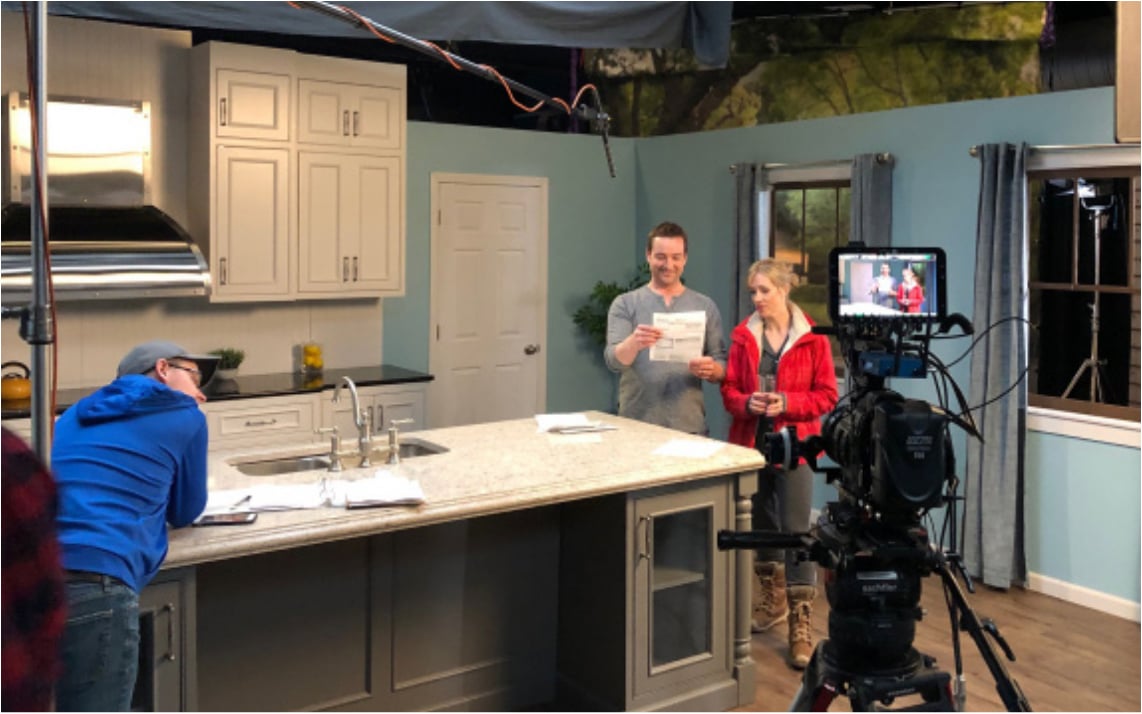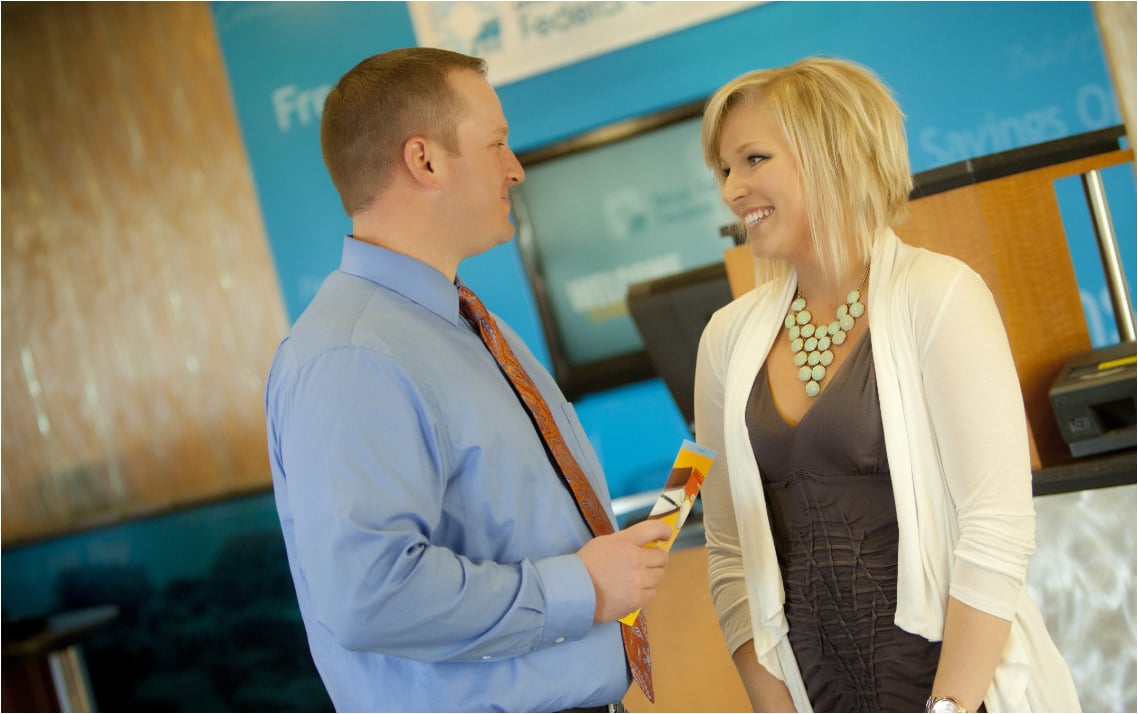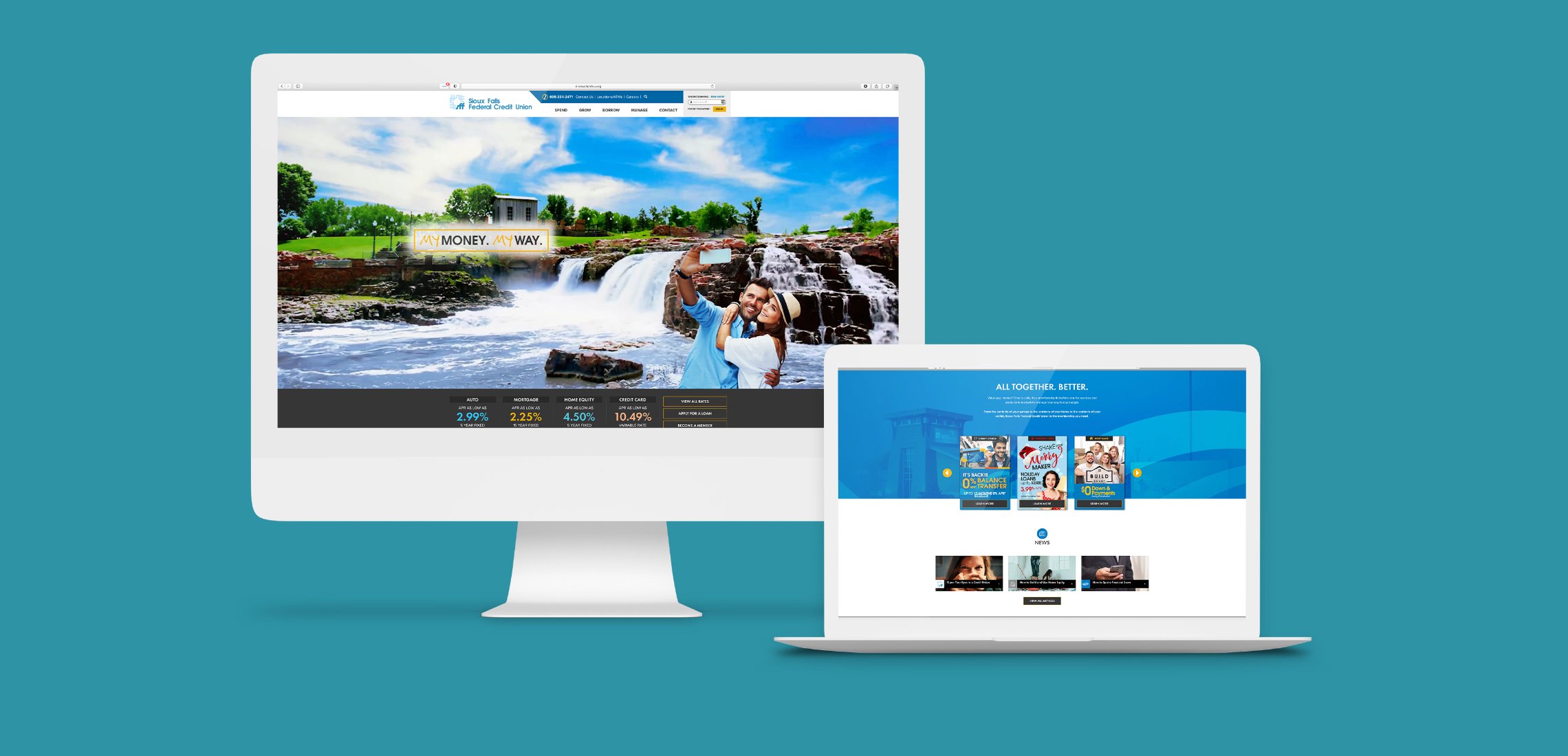 The Details
Complete set design and build to accommodate a full week of rehearsals and filming
Multiple vertical campaigns (mortgage and auto loans) with promotional messaging
Multiple TV ads/OTT videos, traditional and streaming radio, outdoor billboards, custom landing pages, print collateral, digital and social media ads
Personal service and member education videos and online content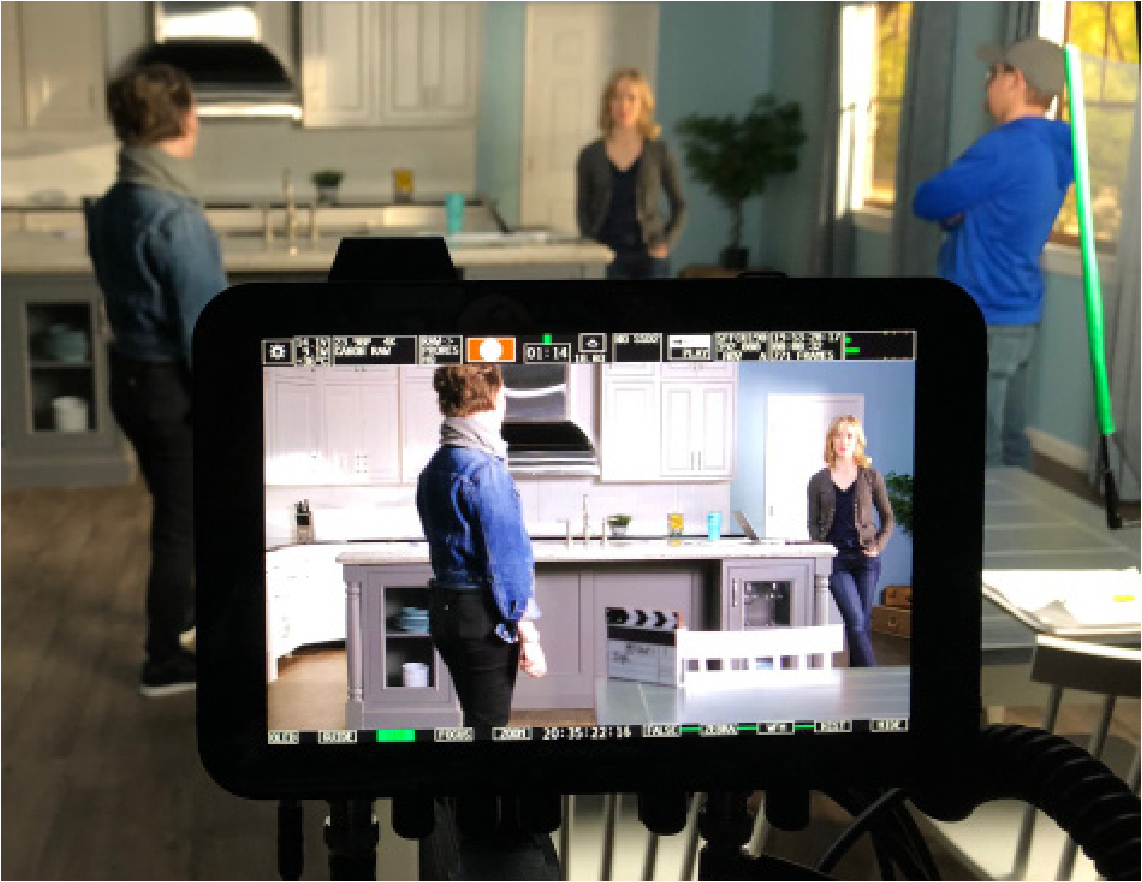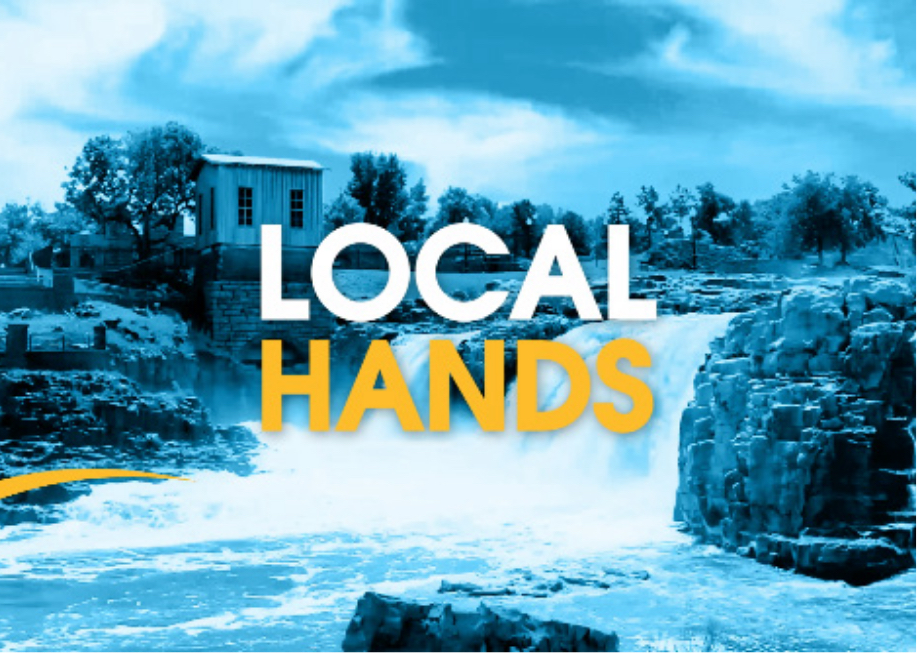 The Results
Campaign optimizations and strategic targeting led to 16% increase in qualified traffic to website year over year (2019 to 2020)
Apply Now (Home Loan) website clicks up 116%
Apply Now (Personal Loan) website clicks up 84%
Apply Now (Auto Loan) website clicks up 84%
Become a Member website clicks up 35%
Total year-over-year website click events increased by 94% (2,168 vs. 4,217)
Looking for a partner? Let's talk.