The Story

Vaping is on the rise in children and young adults. How do you speak to them in a way that turns the tide without turning them off? You disrupt, engage, redirect, and subvert expectations. We recently partnered with the South Dakota Department of Health to do exactly that. Our central idea: Vaping is both dumb and gross. It's one of the reasons kids gravitate toward it. So let's replace one kind of dumb and gross with another—a world populated with characters that entertain them while letting them know about the dangers of vaping. Enter, The Disposables.

The Details
Creation of a cast of characters depicting health dangers of vaping.
Development of animated shorts featuring the characters and world we created.
Creation of a microsite containing further information about the dangers of vaping.
Creation and distribution of swag featuring The Disposables.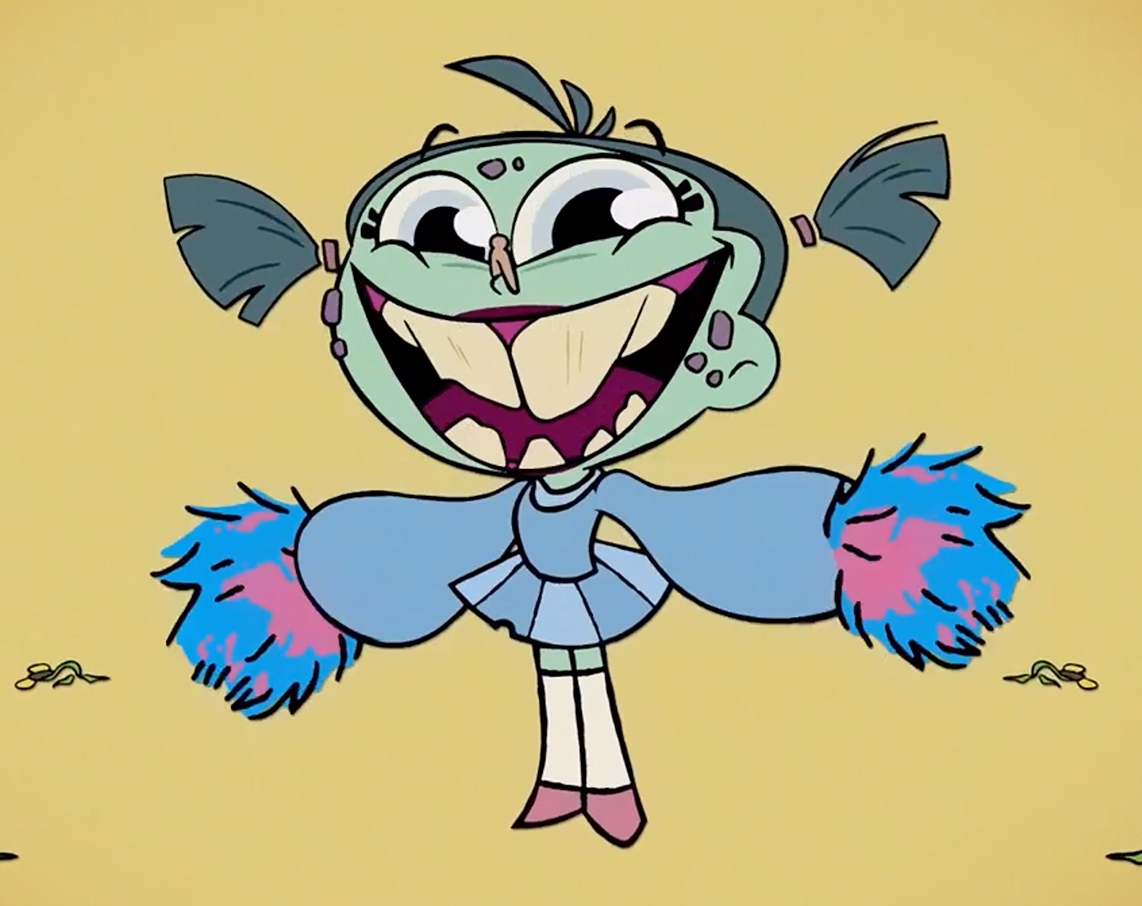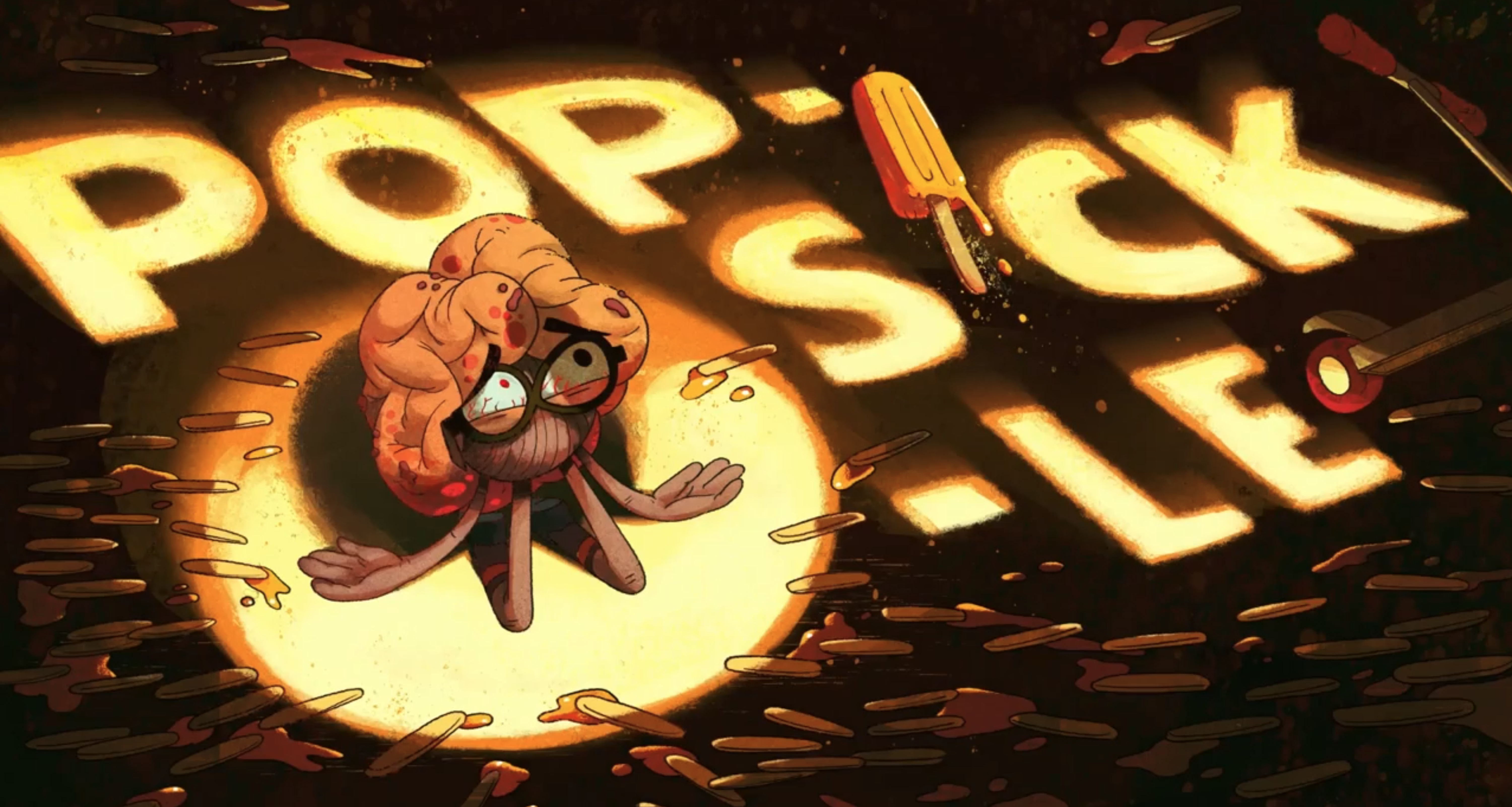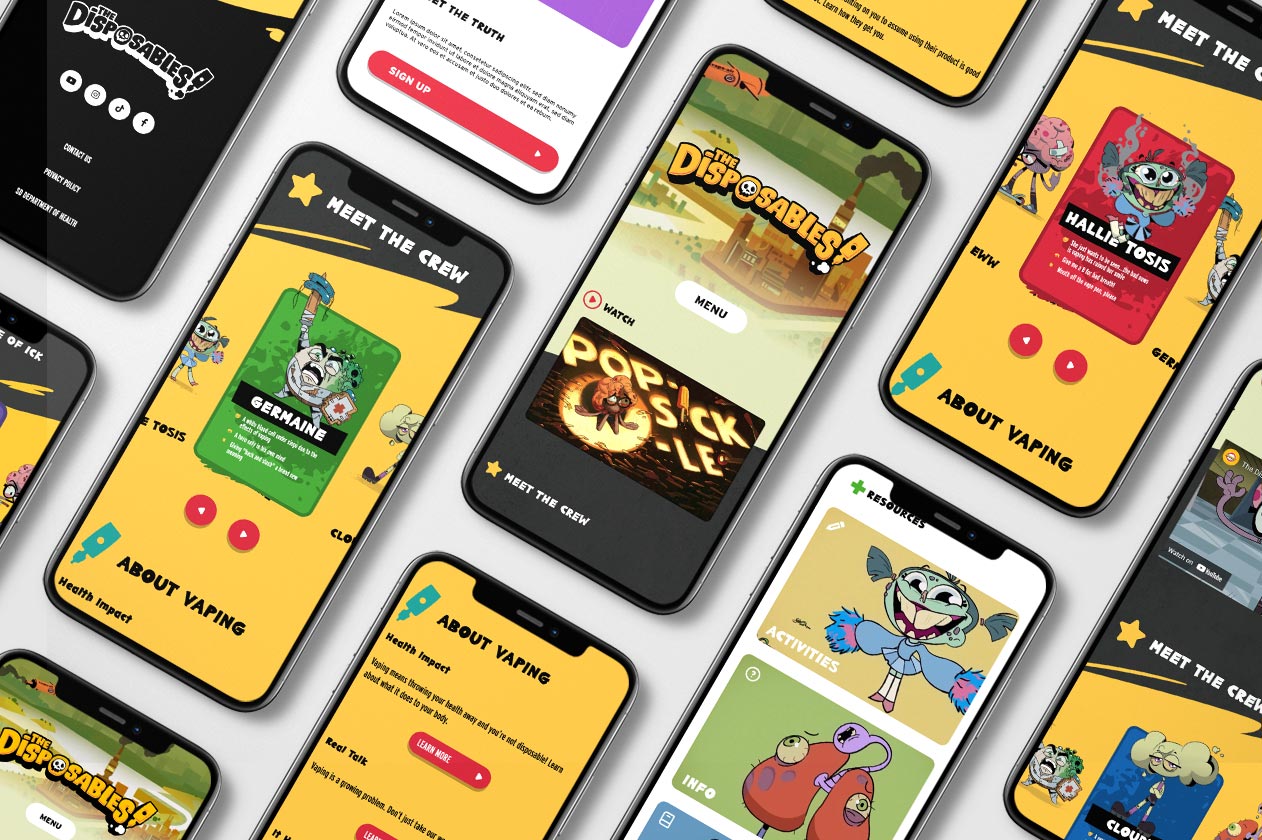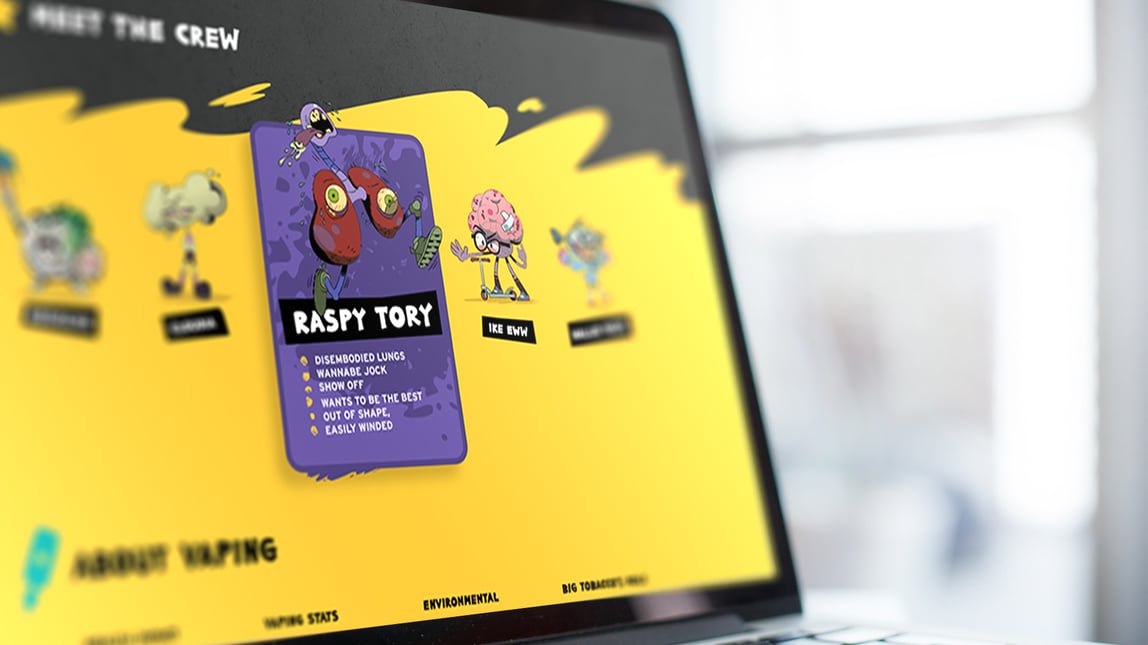 Looking for a partner? Let's talk.