+

South Dakota Department of Health
VX4LV
Some things are worth taking a stand for.
+

The Story

+

Childhood immunization is one of the most significant public health achievements of the last century. And it's one of the most powerful way to protect those you love. When we all do our part, we keep kids safe from what used to be devastating diseases. This campaign urged South Dakota parents to… "Take a stand. Vax for Love."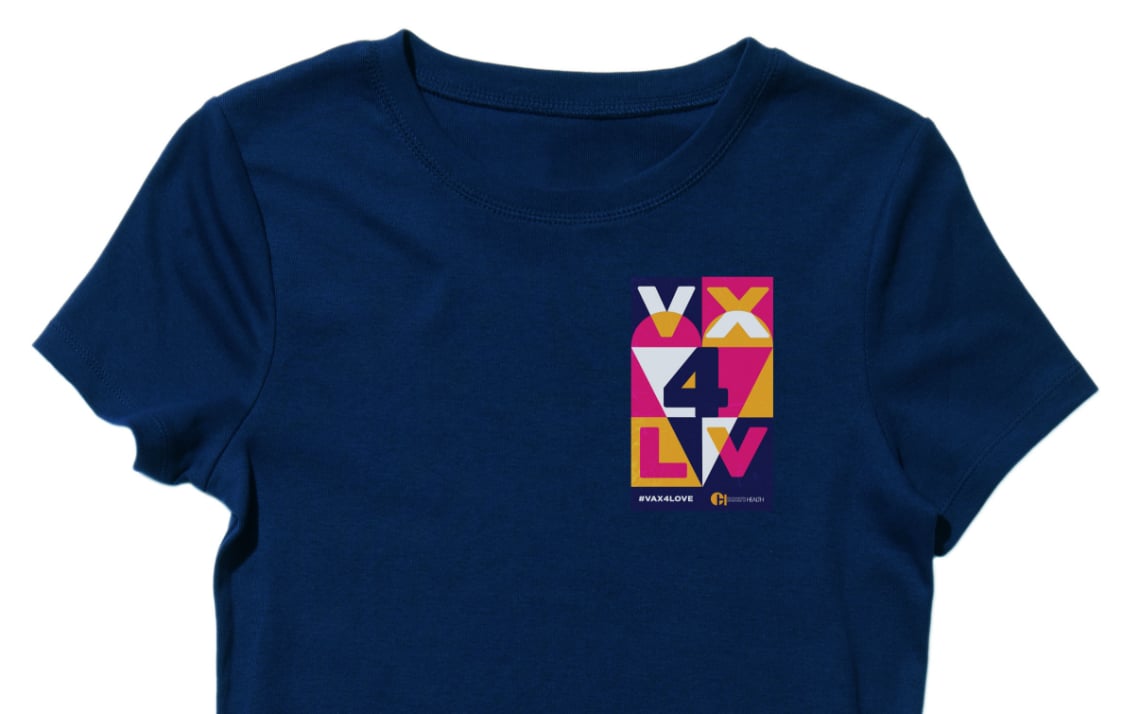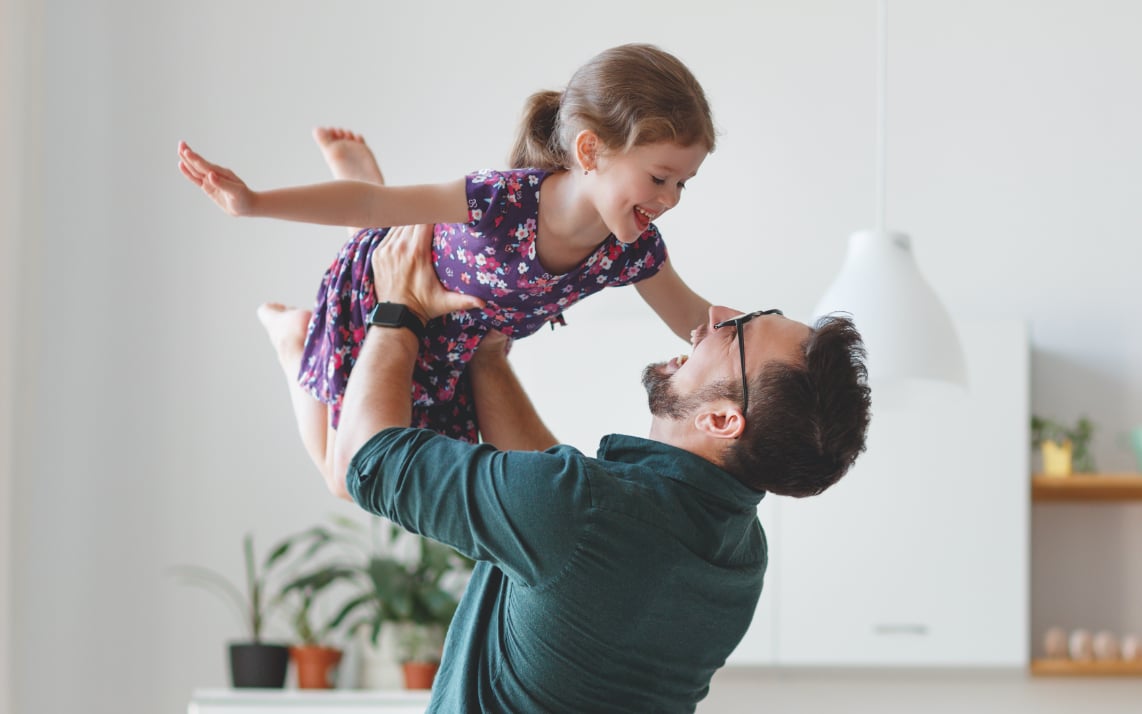 Take a stand for health. Take a stand for love.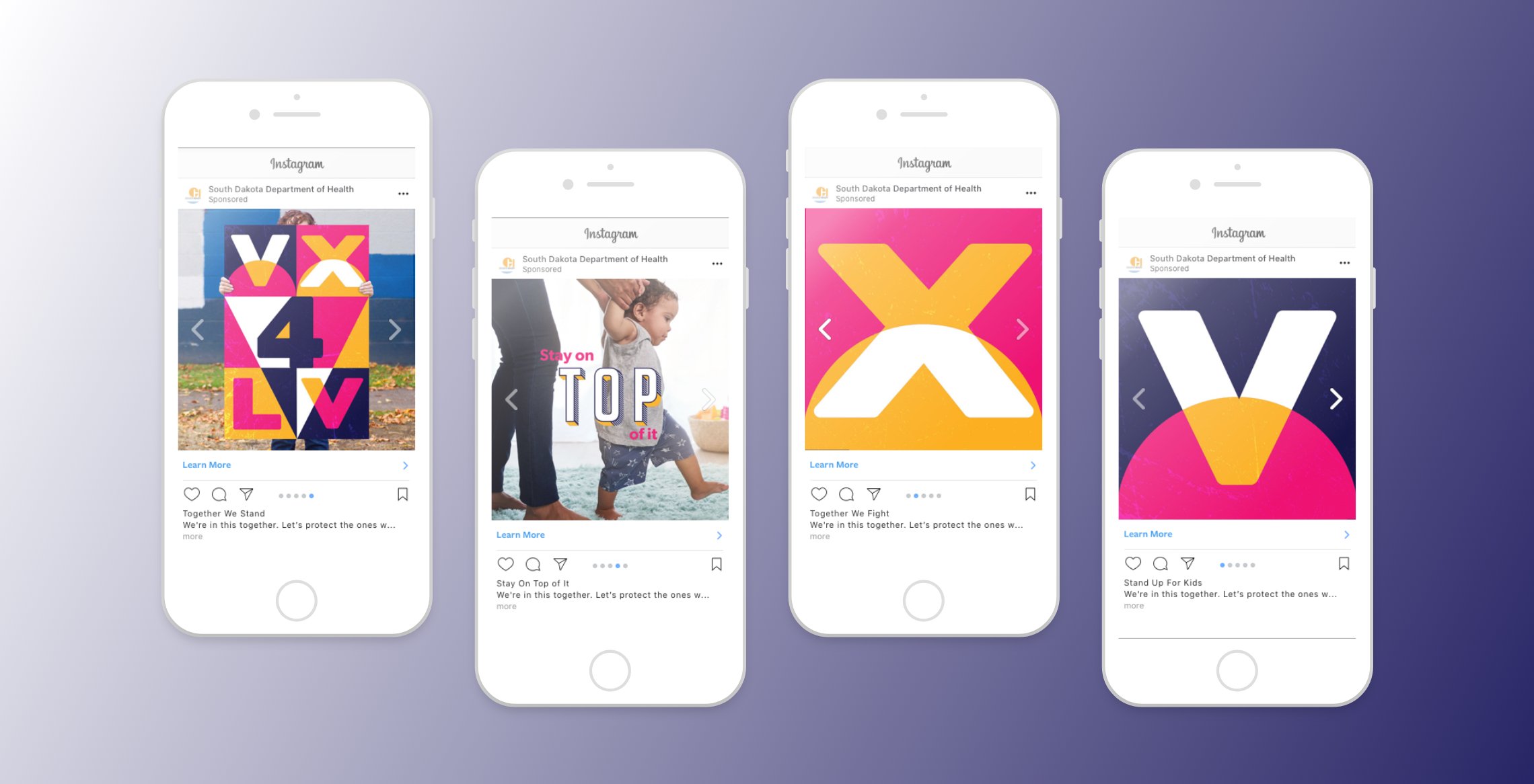 +

Contact Us

+
Let's Get In Touch