+

South Dakota Department of labor & Regulation
Career Launch SD
Dreaming of a bright future? Opportunity starts here.
+

The Story

+

When you have services available to South Dakotans in need of assistance securing jobs, how do you spread that message to the most underserved populations statewide? Partnering with the South Dakota Department of Labor & Regulation (SDDLR), we developed the Career Launch SD campaign to connect those in need with the valuable services SDDLR provides. This campaign has been working hard (pun intended) for 3+ years.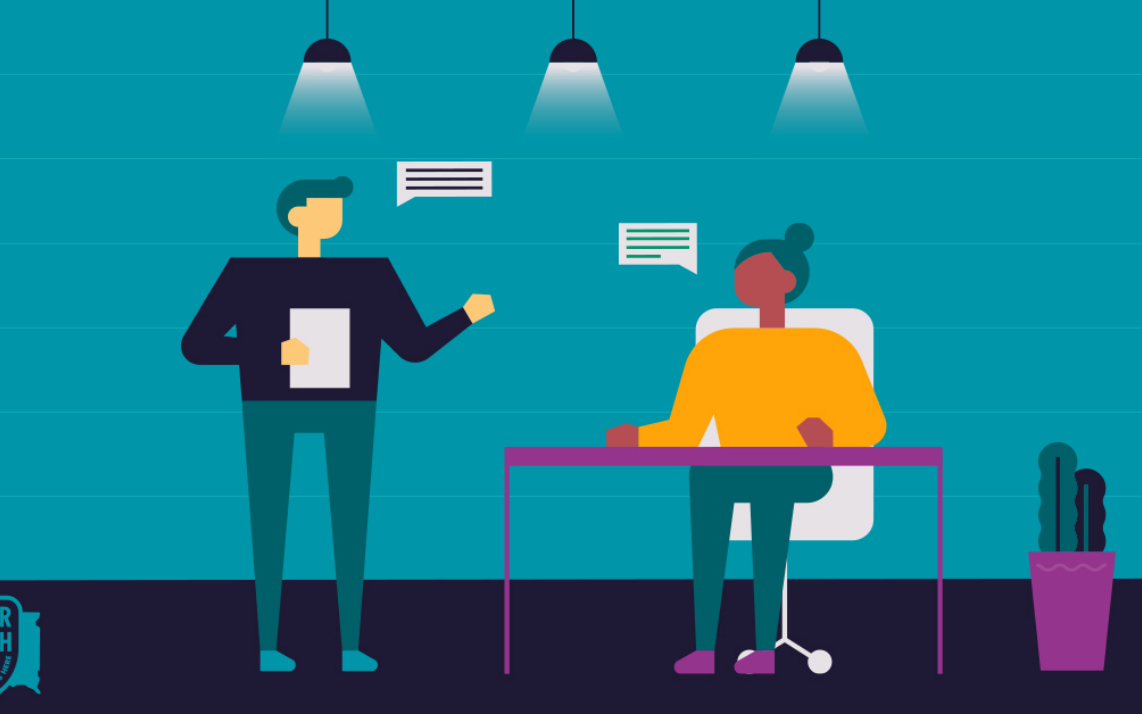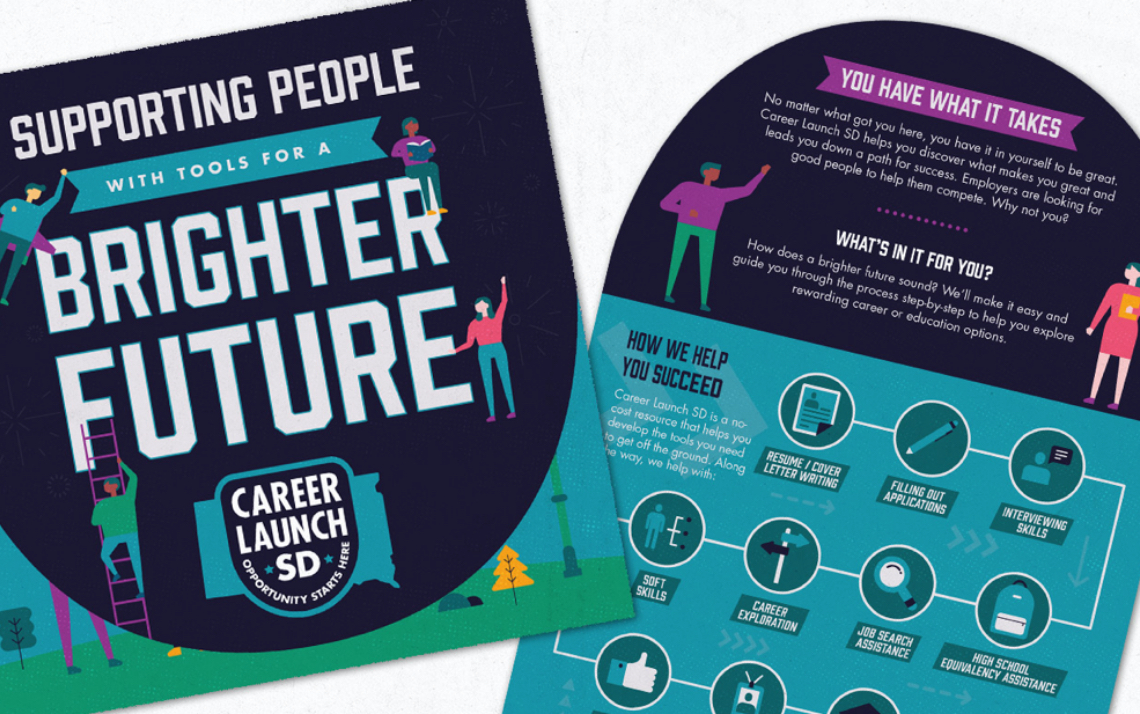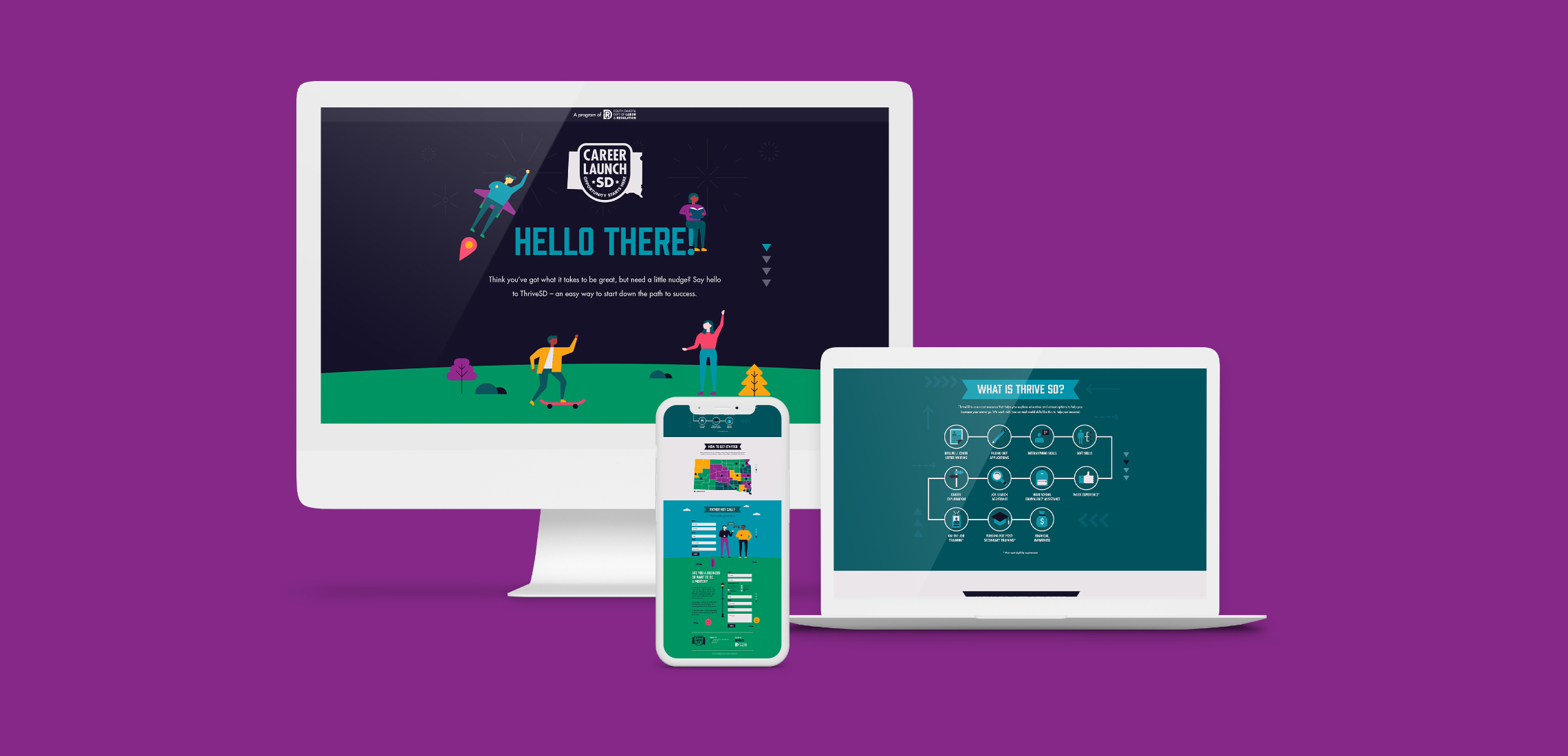 +

The Details

+
Gain new participants in the program between the ages of 14 and 24
Generate prospective businesses interested in partnering with the program
Design, develop and host the new website and drive traffic through search and social channels
Year 2 optimizations included changing target from at-risk youth to educators and corrections audiences
Career Launch SD helps you discover what makes you great and leads you down a path for success.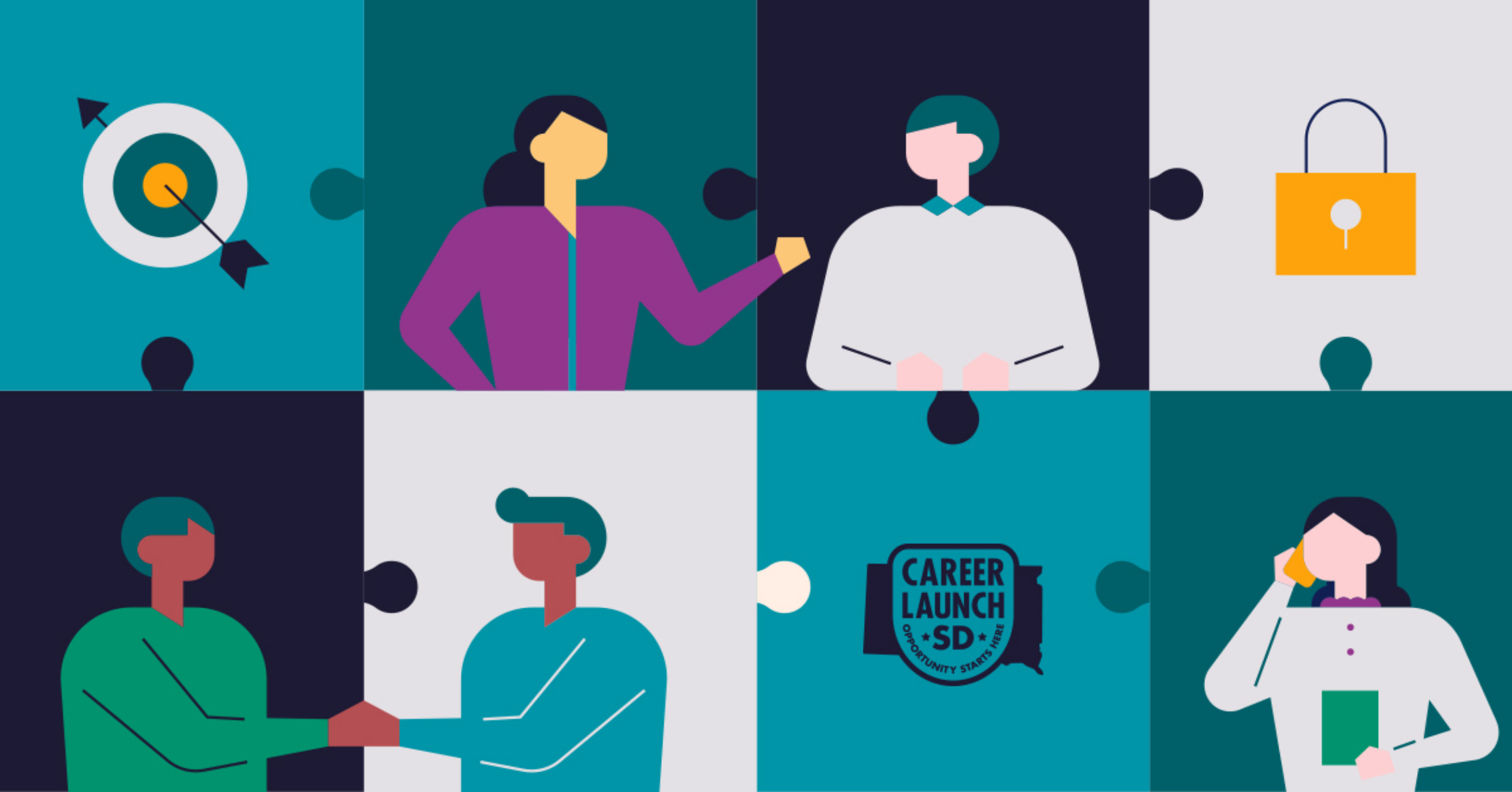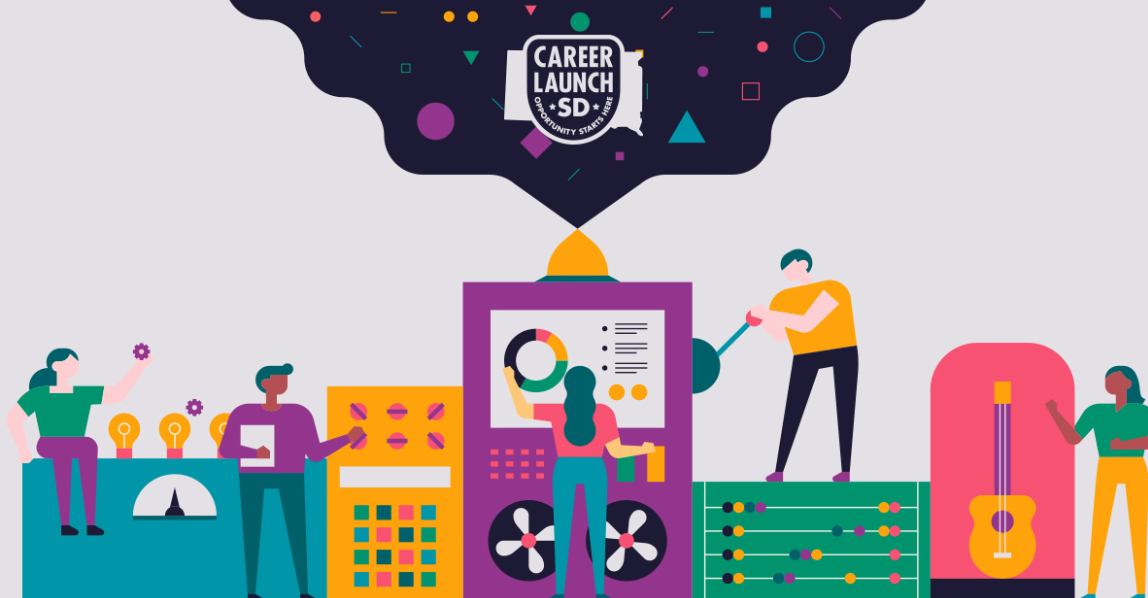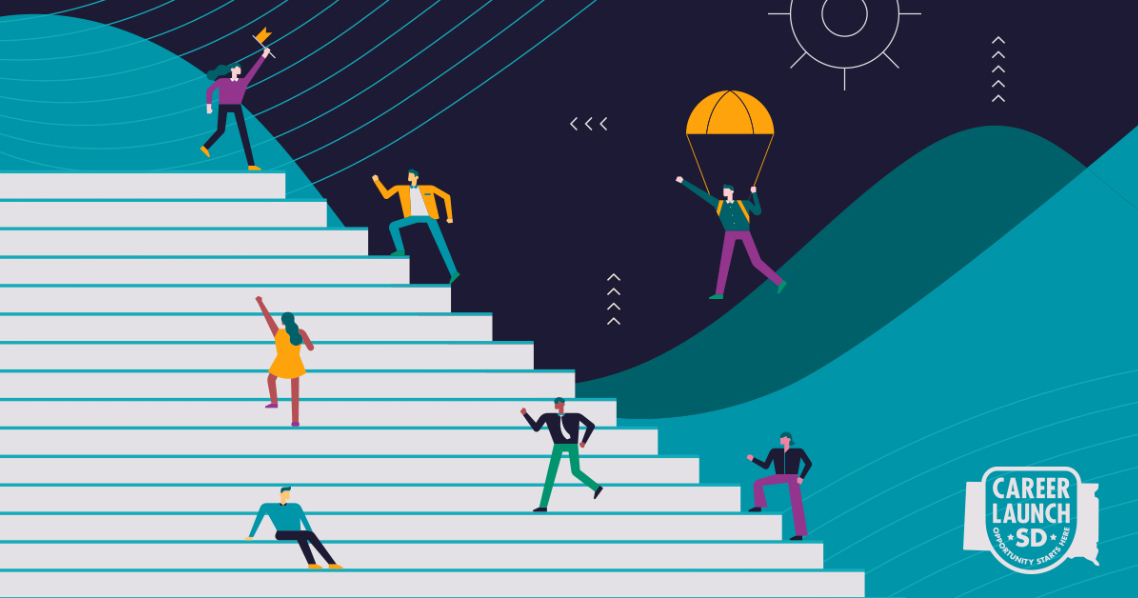 +

Contact Us

+
Let's Get In Touch