The Story
When COVID-19 began affecting students in March 2020, Epicosity worked with South Dakota State University to create an empathetic/empowering message to bolster school spirit and boost brand awareness for SDSU.
Our team worked quickly to ideate, organize and produce a series of four video messages, Google responsive display and PPC search ad optimizations, a comprehensive social media campaign including animated story ads for Facebook, Instagram and Snapchat, a series of outdoor billboards, and a campaign landing page – all WITHIN 4 WEEKS.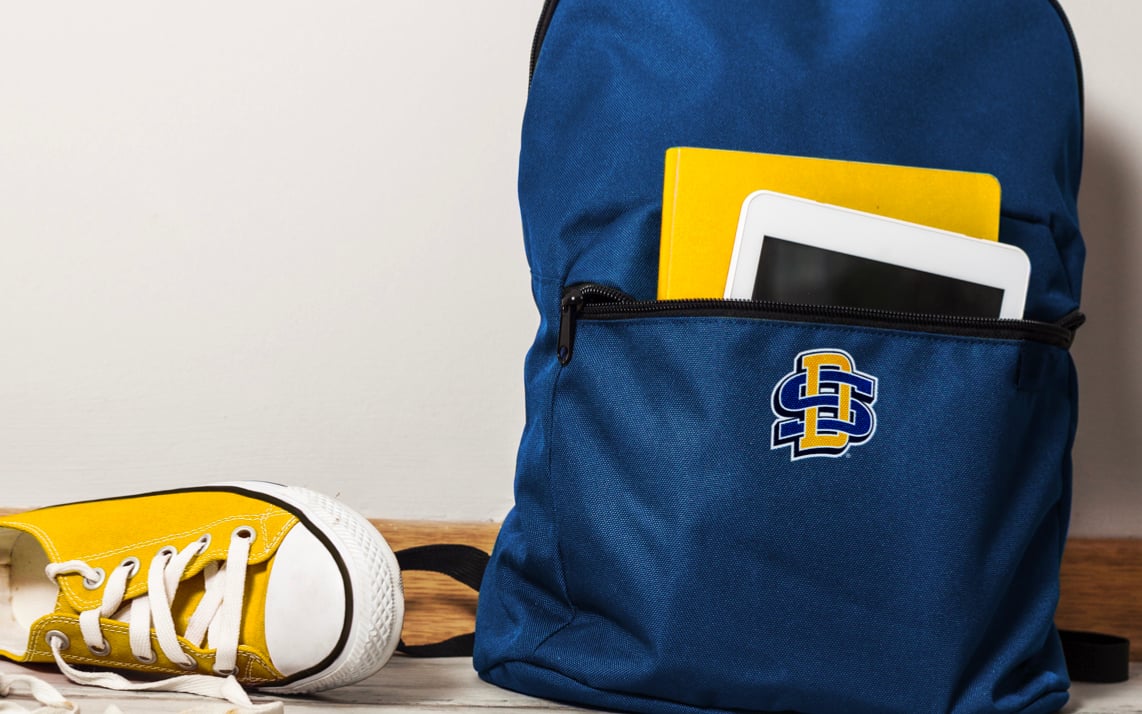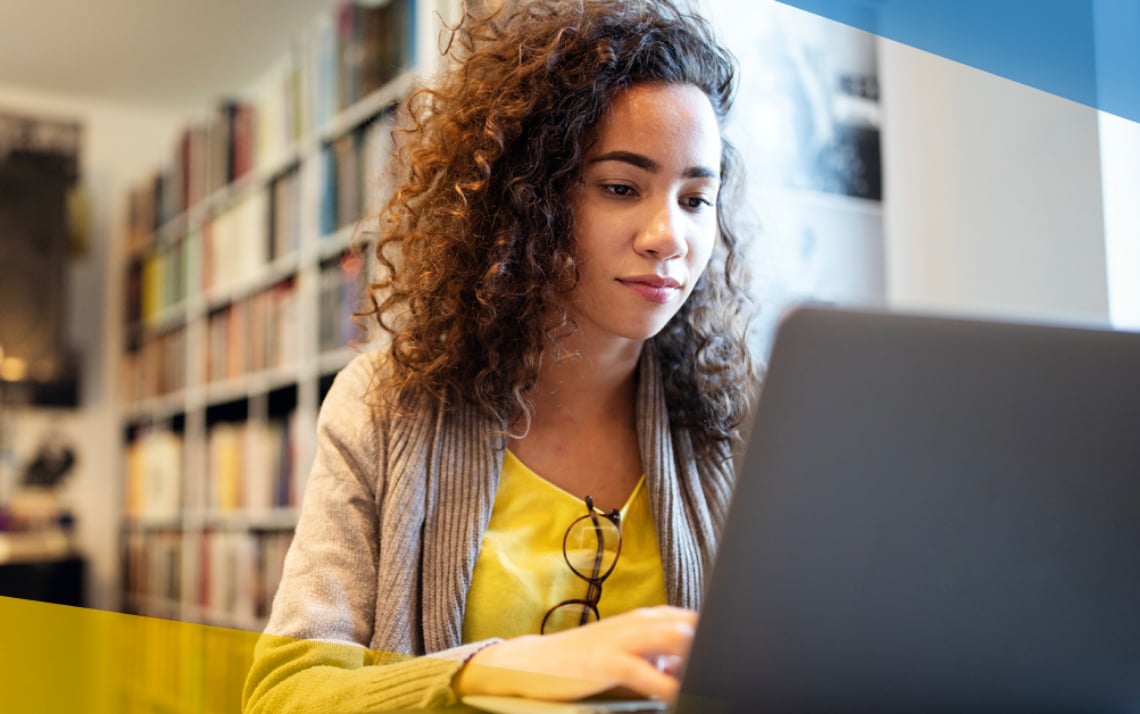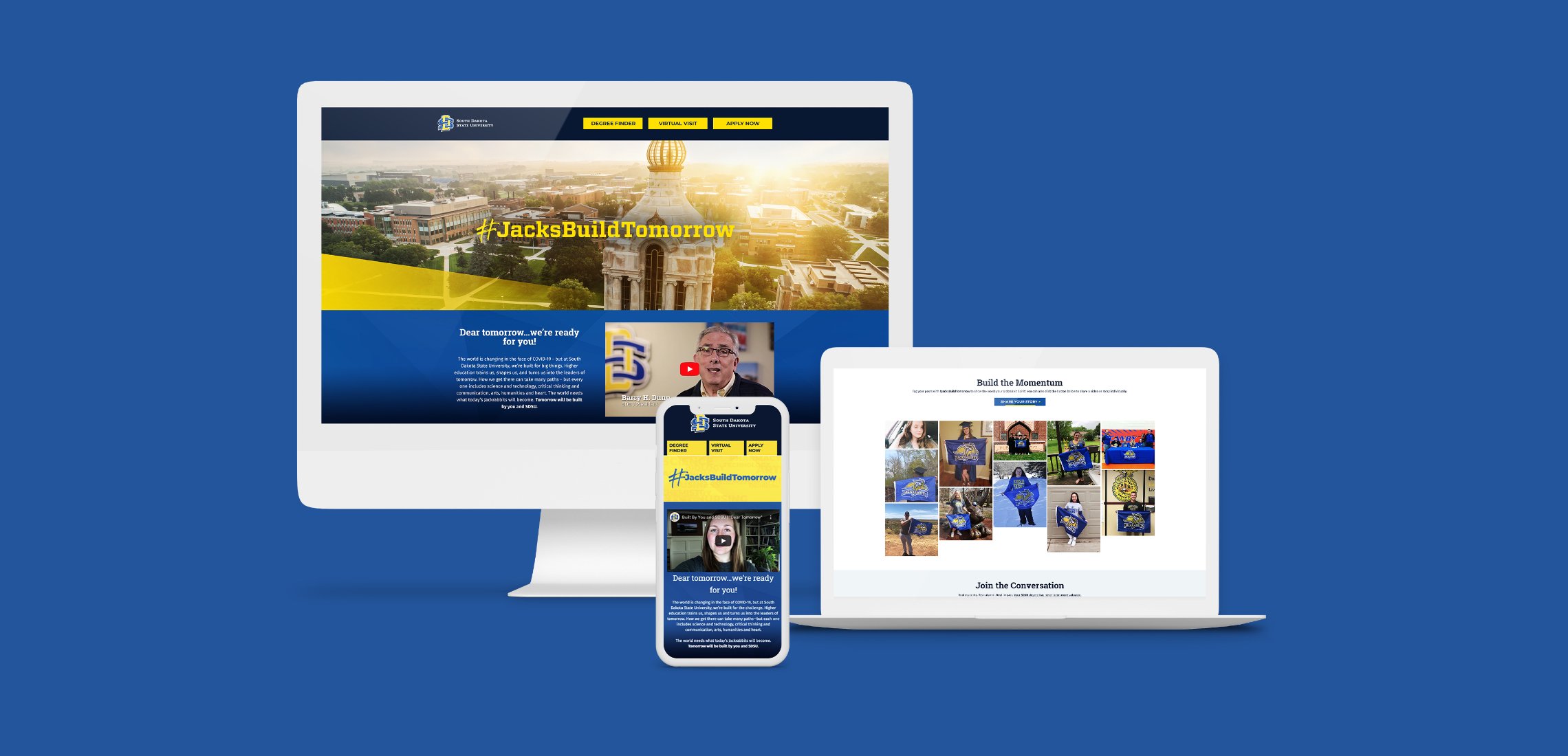 The Details
Along the way, we met and recorded 60+ undergraduate students, graduate students, faculty researchers and alumni.
Messaging was all about awareness for SDSU, the value of a 4-year degree and prioritizing how Jackrabbits face adversity and take on challenges.
Spots were recorded long distance via Cinebody, a collaborative video technology app.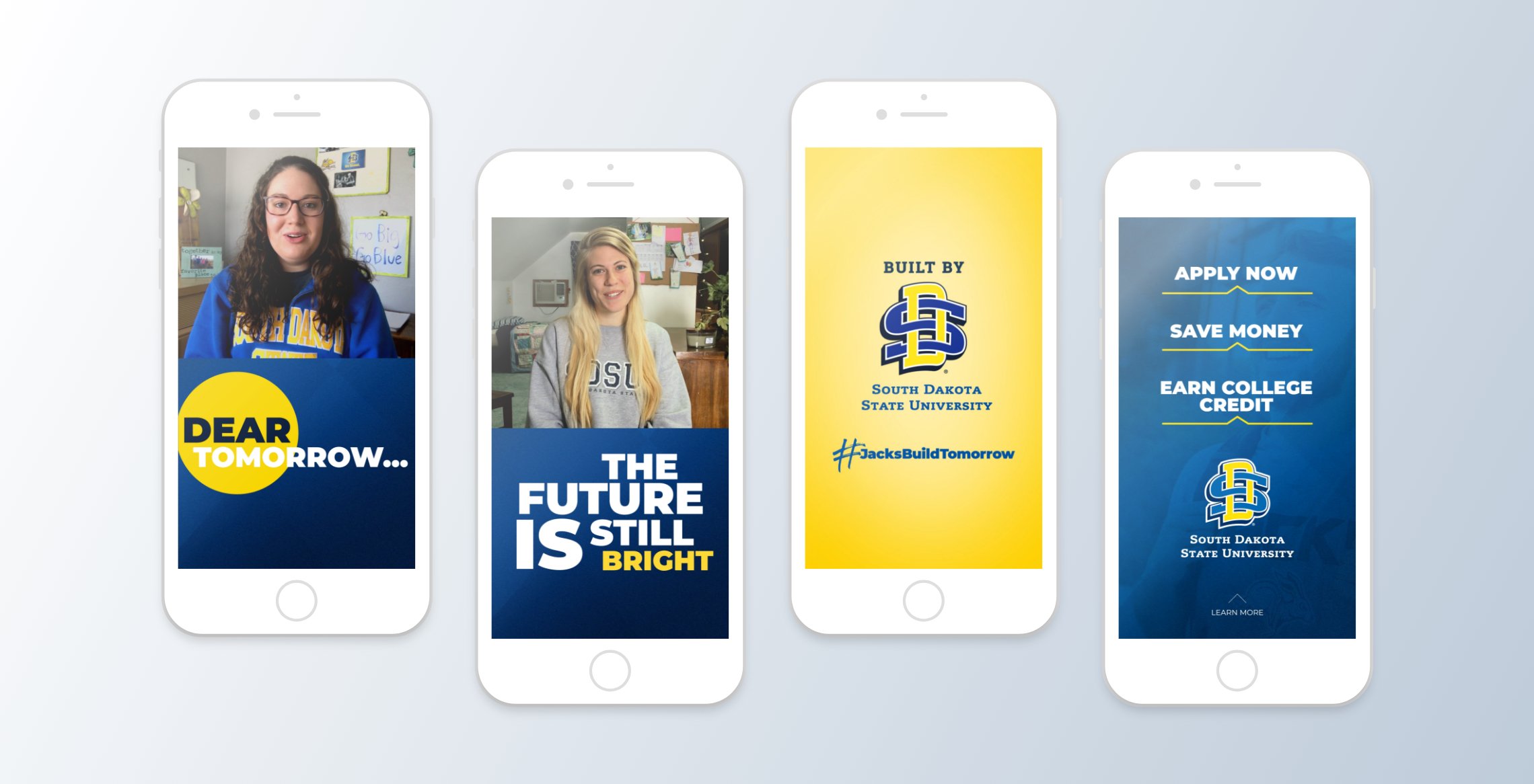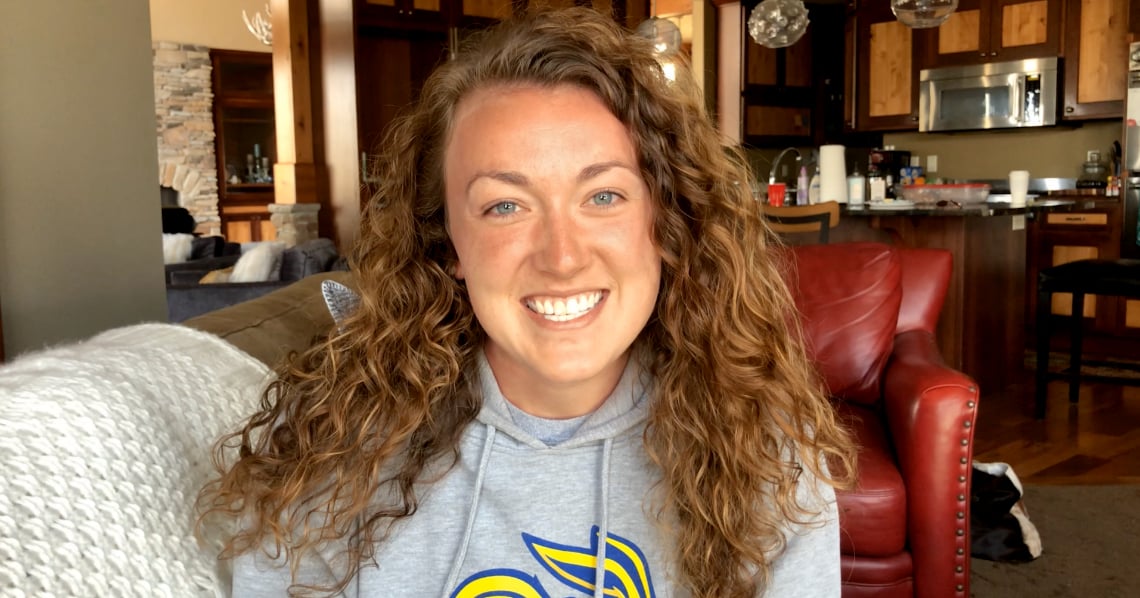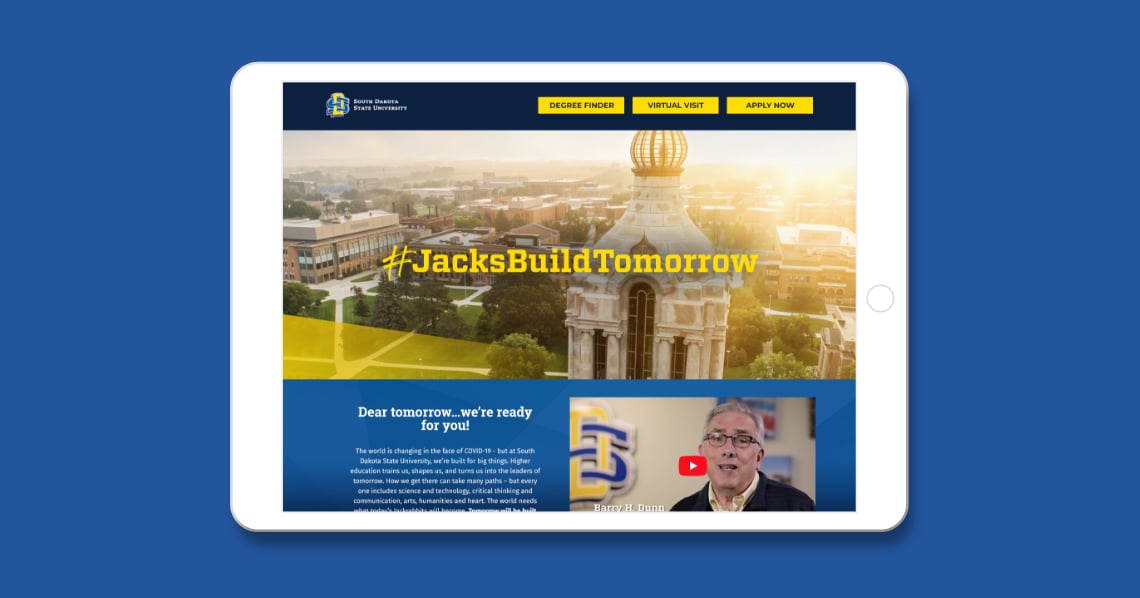 Looking for a partner? Let's talk.