+

About
Awaken Champions Together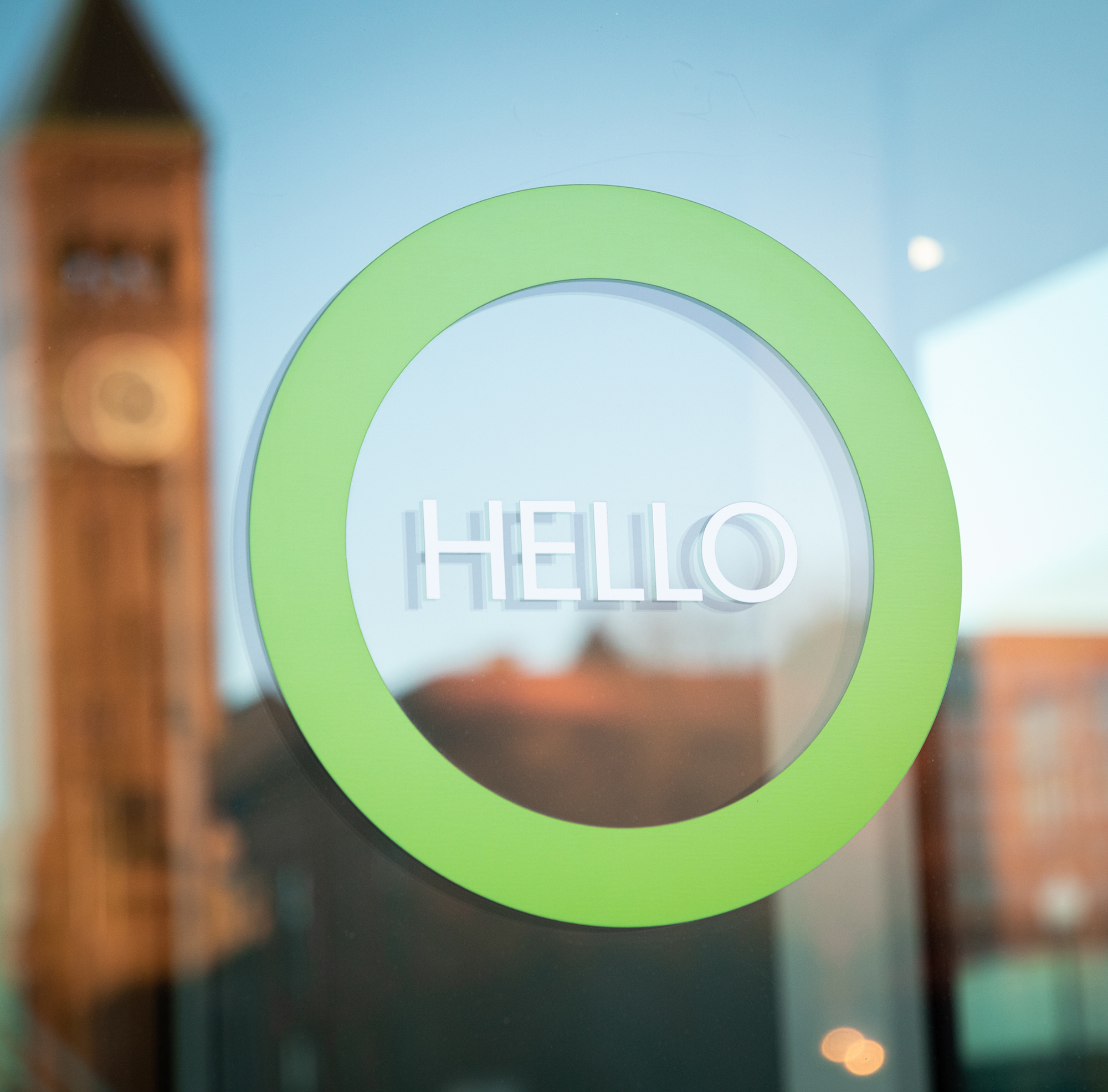 +
Find your Forge
Epicosity is an action-packed, strategy-driven, fuel-injected kick in the career.

Our culture centers squarely on stepping up.
Titles are irrelevant. Teamwork is paramount. Bravery is celebrated. "Awaken Champions" is how we do things, every day.

Epicosity is for anyone inspired by challenge, fueled by curiosity, and unafraid of uncharted territory.
Sound like you?
+

Core Values

+
Make your life's work today.
+

Core Values

+
Excite and delight clients.
+

Core Values

+
Relentlessly pursue the goal.
+

Core Values

+
Embrace change.
+

Core Values

+
Create provable value.
+

Core Values

+
"We" is more powerful than "me."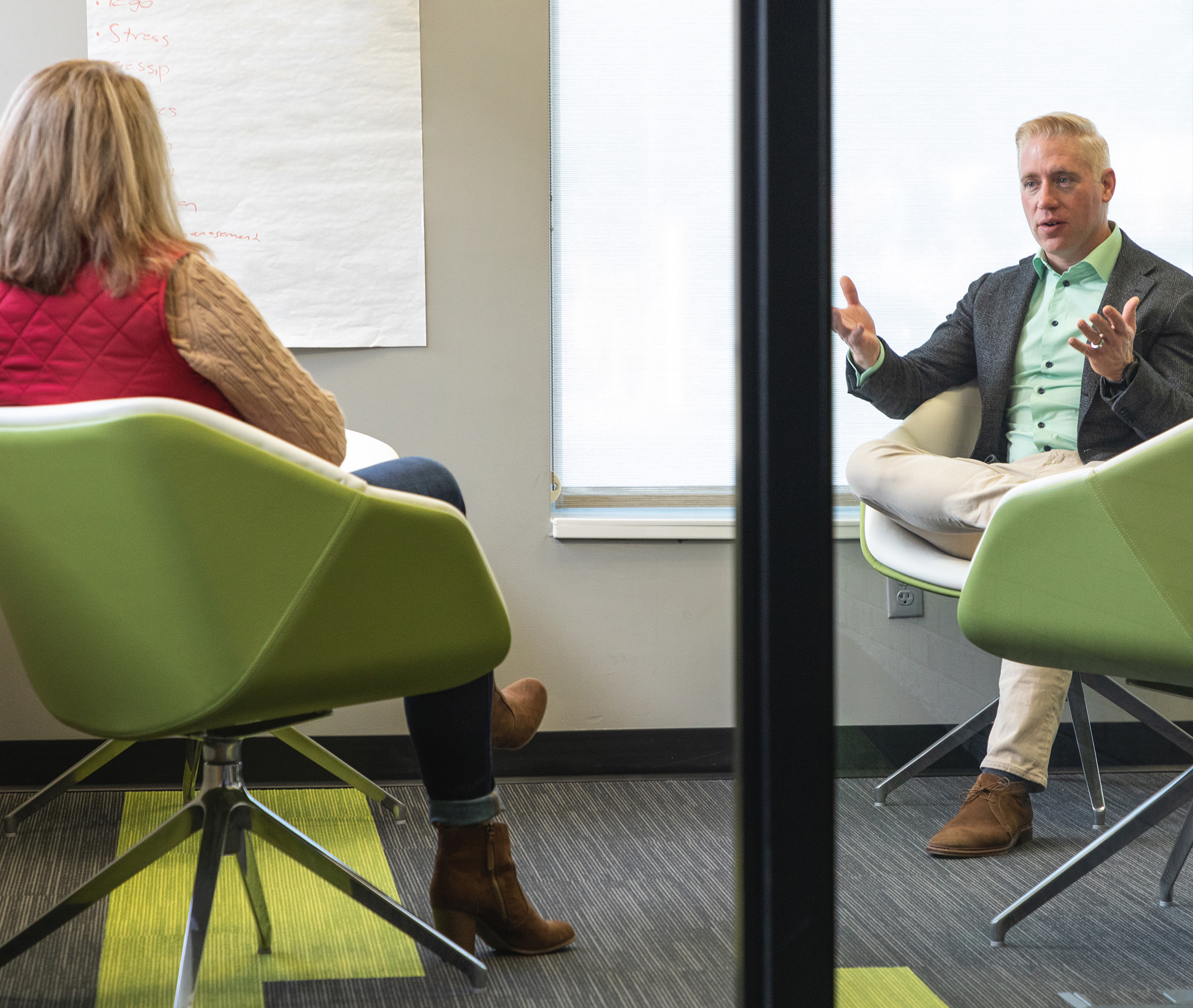 "
Champion moments


happen in our company,
with our clients and in
our community
every day."

- Eric Sivertsen, CEO
We're not for everyone. But we are for those brave
enough to go further than they think they can.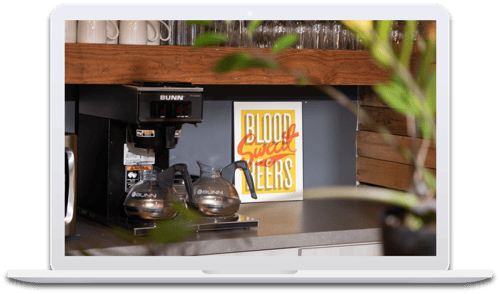 Sound like you?
Let's Talk
+
Welcome to the Intersection
+
This is where competitive advantage begins. When you choose Epicosity, expect an expert
blend of executive mindset, business intelligence and creative craft.

It's the difference between getting it right and just getting it done.

The ultimate teamwork triad.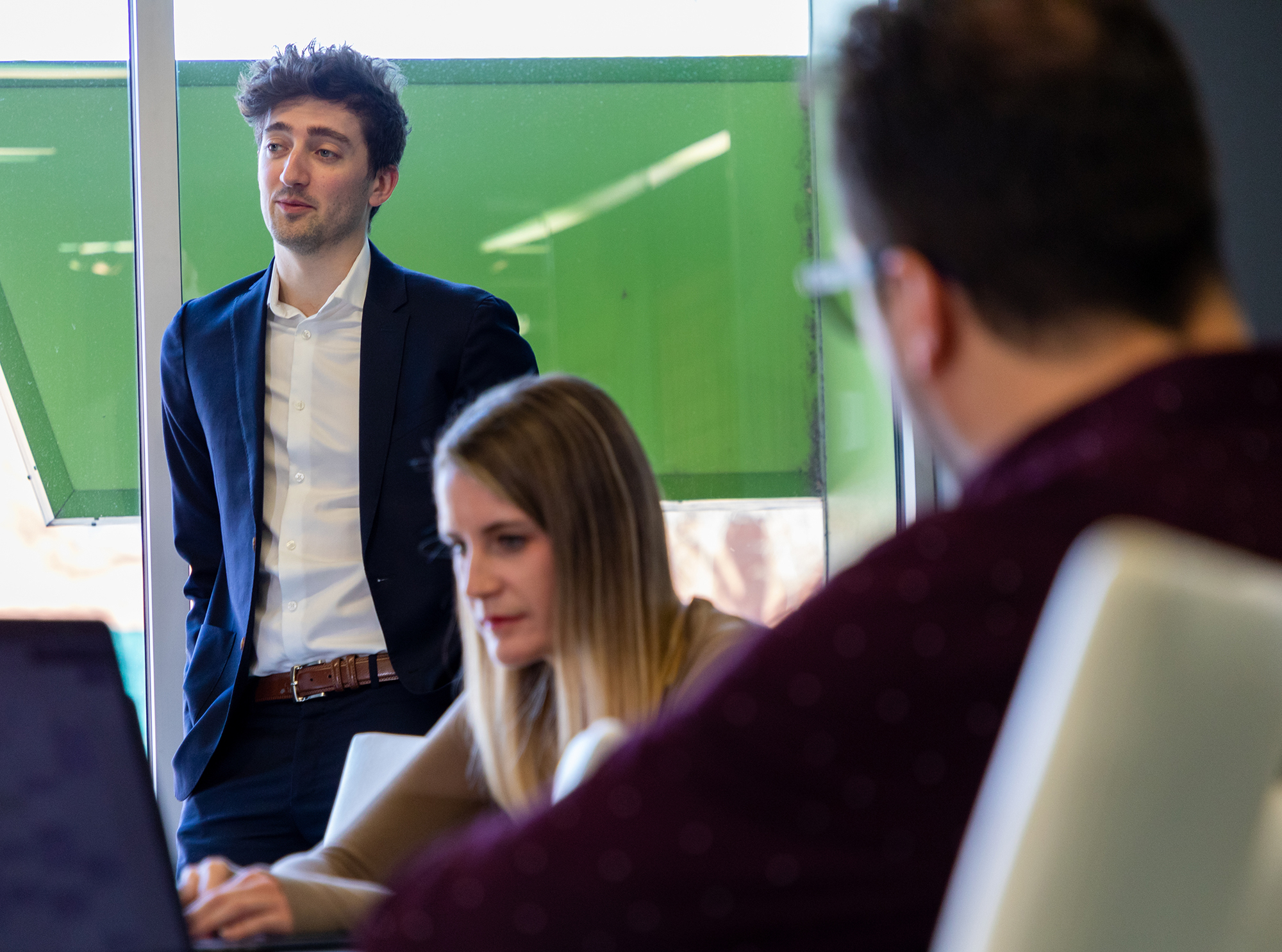 +
Executive Mindset
Ready to channel your inner CEO?
It's always big-picture time at Epicosity, because we train ourselves to think critically (always) and ask questions (constantly).

It's about empowering and challenging ourselves, our team, and our clients.

Primary goal: competitive advantage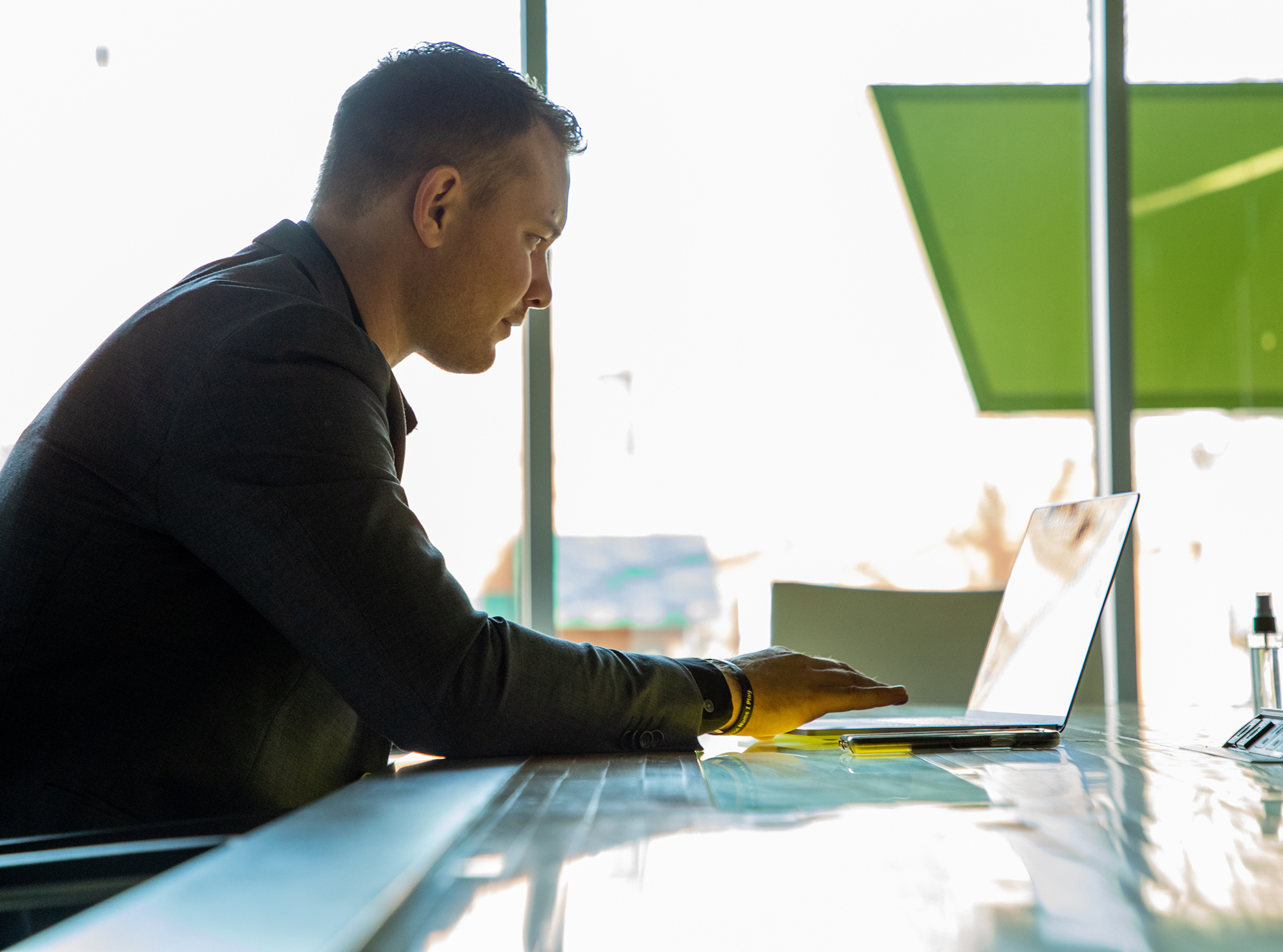 +
Intel
Subjectivity? No thanks.

We prefer actionable data, success equations, ROI-driven strategies, and confidence in a complex (and crowded) media world – just to name a few.

Evolving consumer behavior and expectations demand nothing less.

Primary goal: continuous improvement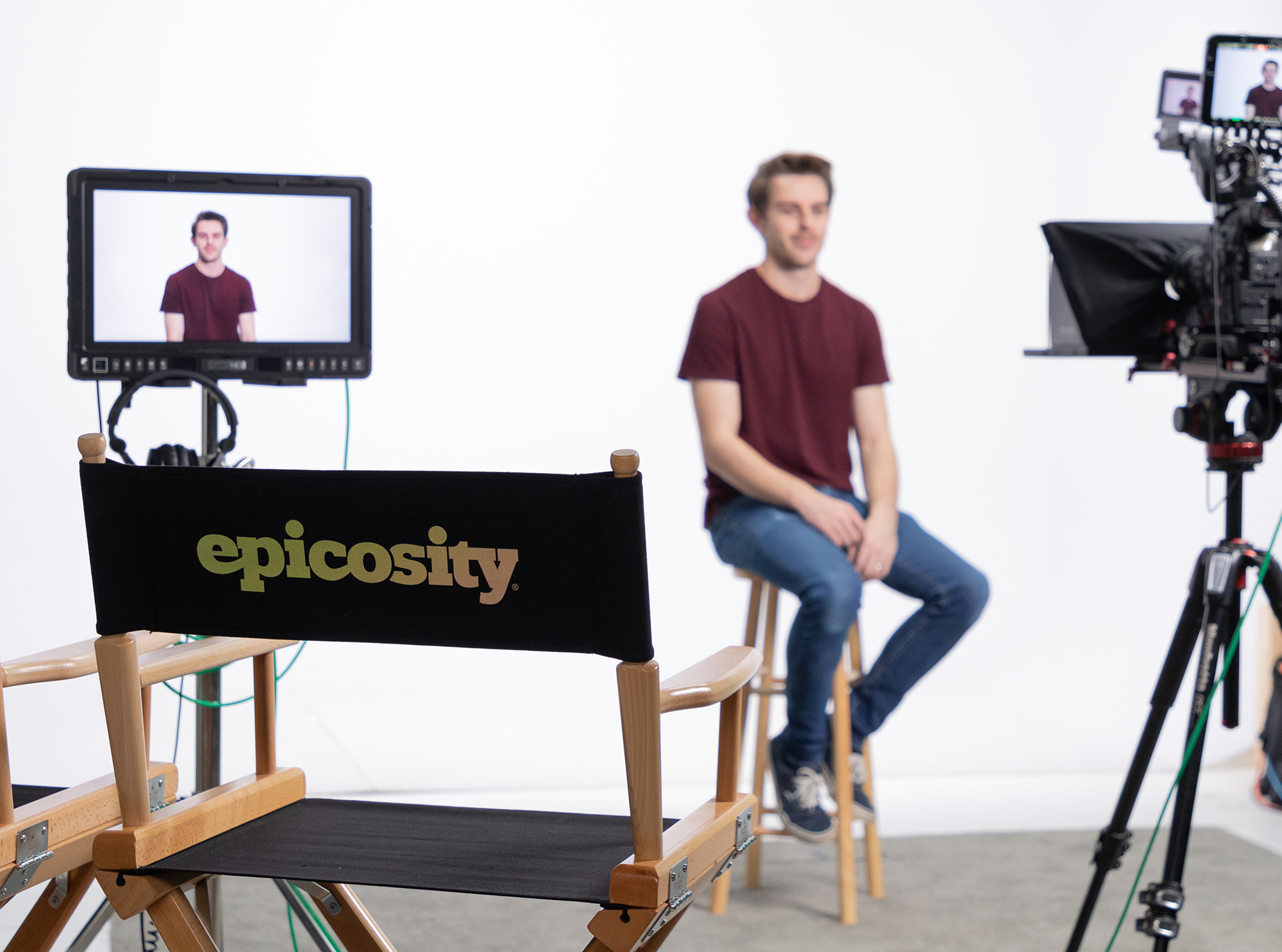 +
Craft
"Don't cut corners, it can ruin a great idea."
– Michelangelo.

Just kidding, he didn't say that – but he did always combine vision and good marble.

It costs just as much to produce boring
work as bold work.

Let's not cut corners. Let's be bold. Together.

Primary goal: truly stand out.
+

Meet the Team
Brainpower + Talent + Zero Quit