 If blending in is your thing, may we recommend a different agency?
There are two things you need to stand out: guts and trust. While we won't let your brand be vanilla, you can trust that all the awesomeness we bake into our work will be based on keen strategic insights.

We are a full-service agency with deep experience in brand development, media planning/placement, and ever-evolving digital and social strategies. Our mission is to awaken the champions of the new economy. Your brand deserves nothing less. But our promise is a bit more straightforward… to always bring the very best of our expertise, energy and effort, every day.

You'll find us exactly where your competition doesn't want you to look – at the intersection of executive mindset, intelligence/analytics, and the craft of communication arts.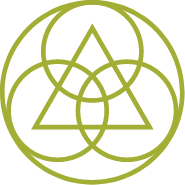 Executive Mindset
Strategists with vision. Creative teams with guts. A straight line of sight to 24-7 analytics that prove performance. The only thing you won't find at Epicosity is uninformed, shock-value executions. When you partner with us, your business becomes ours. We act like owners, and it shows. We will guide you. We will challenge you. And together we'll leave "safe and forgettable" in the dust on the way to crushing your goals, all while making responsible use of your budget.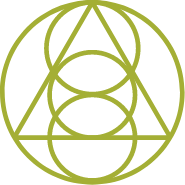 Intel
Subjectivity? No thanks. We prefer quantitative and qualitative research, audience personas, message mapping, and our #1 most-requested strategic formula – a custom success equation based on your specific goals. Actionable data drives ROI. Whether it's research and usability testing, 24-7 campaign reporting, industry insights from the Epicosity Intelligence Engine, blending America's largest continuous U.S. consumer study with AI and machine learning, or any other custom solution – we will never ask your team to invest in an uninformed strategy. Period.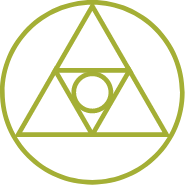 Craft
No one sets out to create camouflage marketing. But there is something worse… a low-quality campaign that turns off your audience, works against your brand, and emboldens your competition. Why, then, do so many smart marketers steer their brands in exactly those directions? Because it feels smart at the time. Simply put, it costs just as much to place boring work as bold work. Our final pledge to you is to always deliver high-value creative ideas and execution that reflect the high value of your brand.
Looking for a partner? Let's talk.
Awaken Champions
We're an agency of walking, talking KPIs.
Really want to know more about us? These videos say it all. Or rather, these people say it all in these videos.
Check it Out