AWAKEN CHAMPIONS
Those Who Seek Greatness Must First Discover Courage
Killer work takes effort. And a belief that anything's possible. That's why you've got us. When you tap our unrivaled team of strategic and creative advertising thinkers, you'll forge new paths that your audiences want to follow.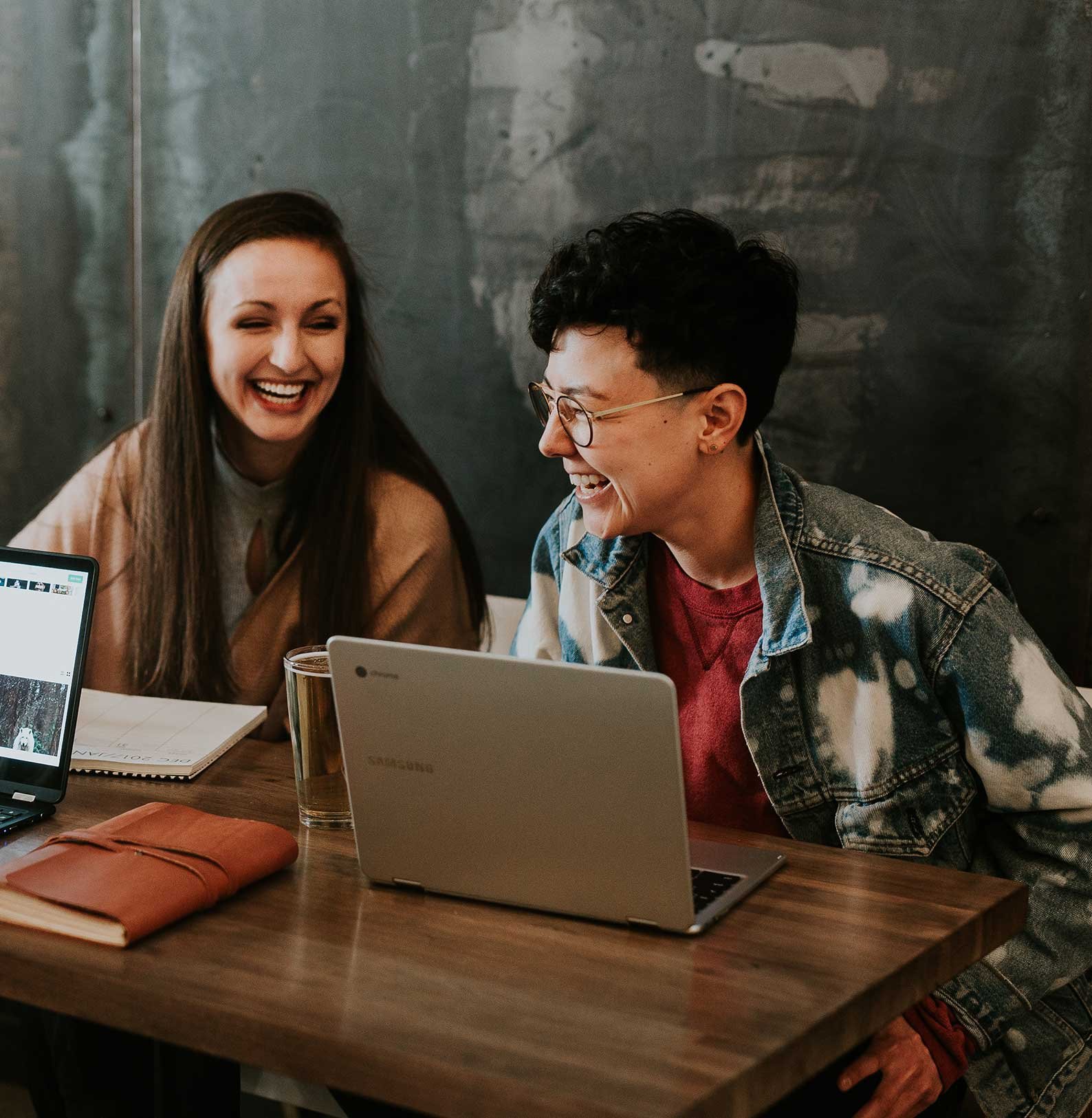 HIGHER EDUCATION
A Matter of Degrees
If you're in the profession of recruiting students, let's raise the curve. Discover a partner with a record of over-achievement in higher education brand development, recruitment, enrollment, and more.
Let's Hit The Books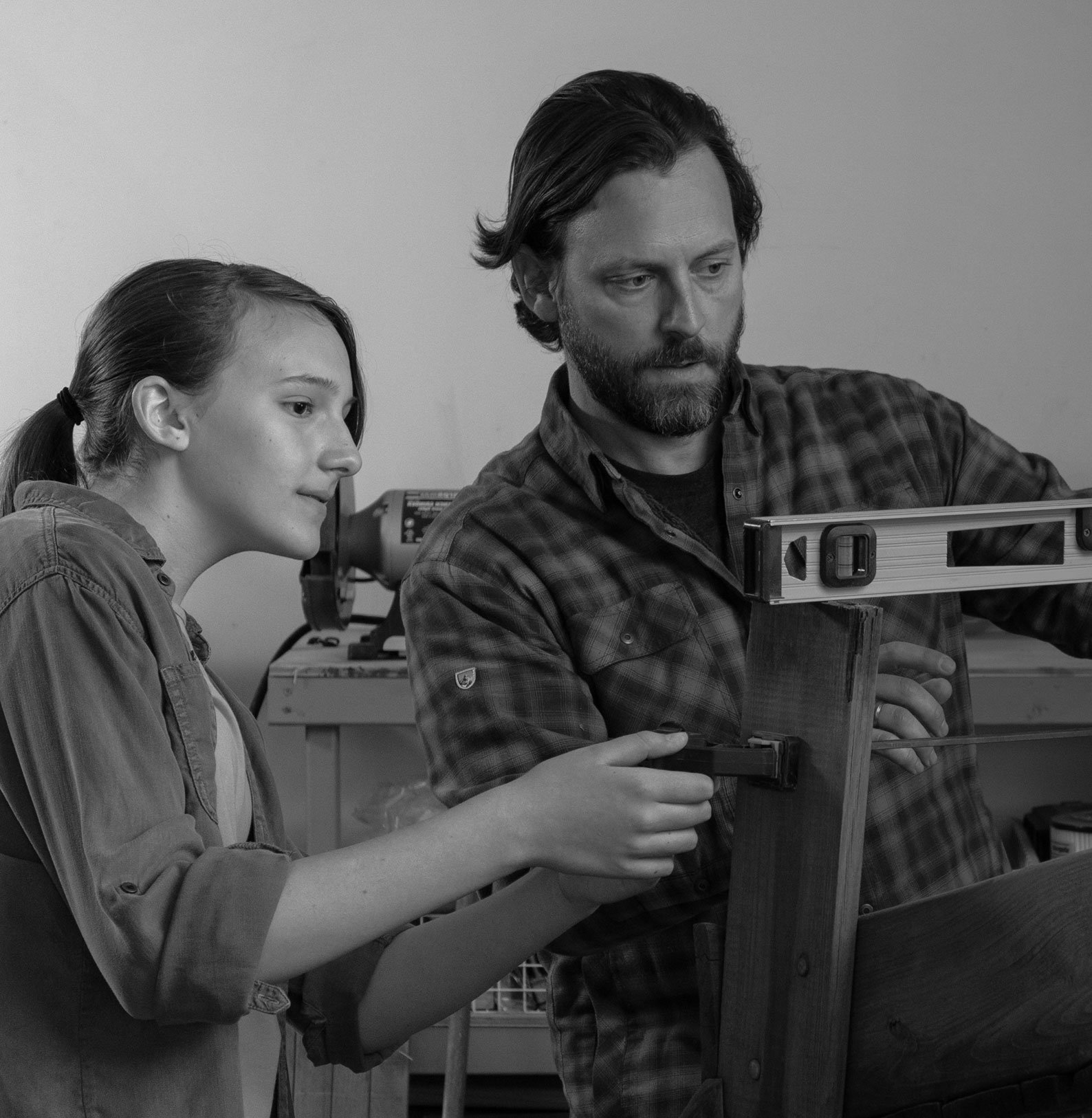 FINANCIAL INSTITUTIONS
Compound Interest
Bankers should manage risk. Bank marketers should capture the imagination. We think it's time both of you earned more interest. Our approach to FI marketing delivers return that will keep you coming back.
Show Me your Statements
FROM THE COMMONS
5 Things Killing Your College's Email Open and Click Rates
Marketing to prospective students is like presenting in a pitch meeting: you can do all the legwork and have the right information, but if you fail to make it engaging, you're going to be passed up for something with more flavor.
The Higher Ed Marketing Landscape Has Changed
Download our whitepaper that details how to tackle student recruitment in a post-pandemic world.
Looking For a Partner? Let's Talk.