+

Careers
Make Your Life's Work Today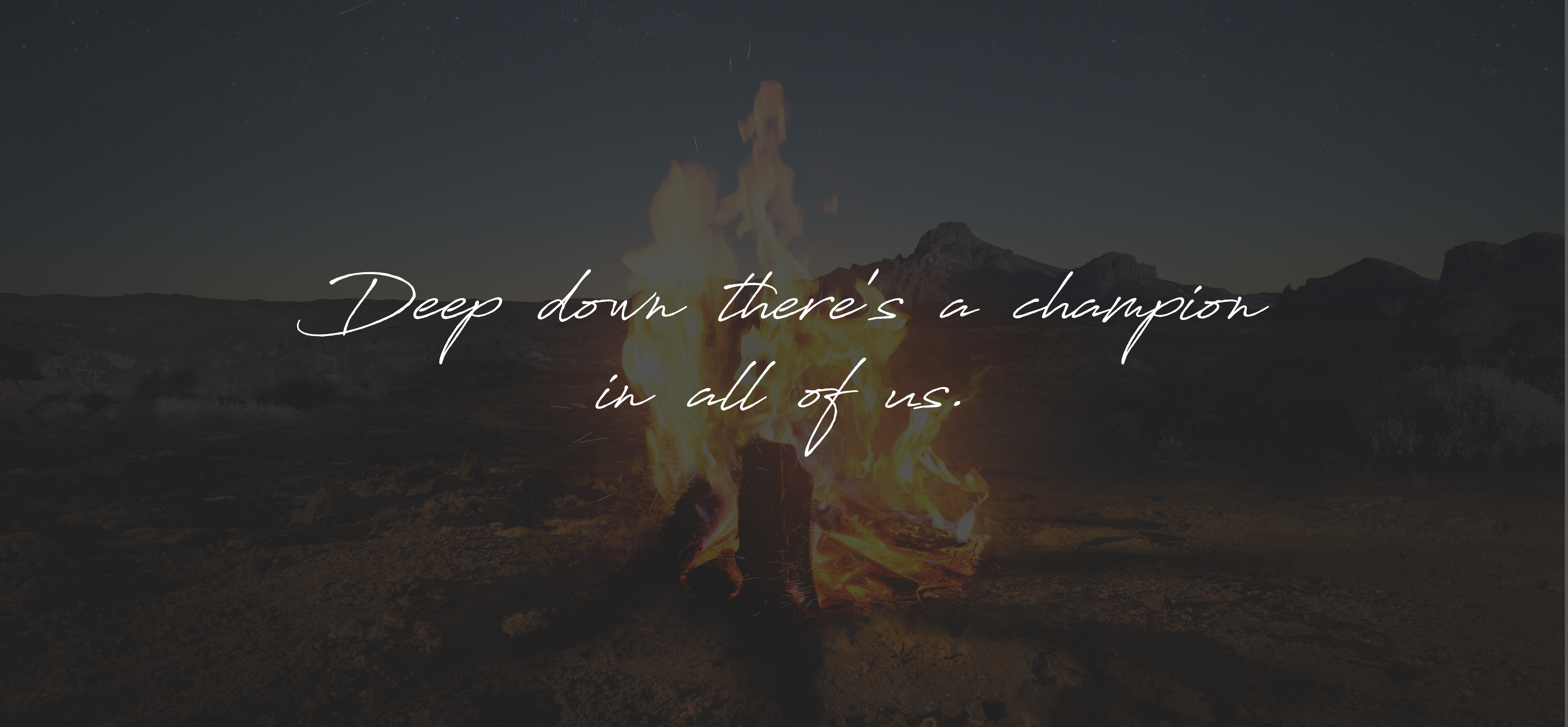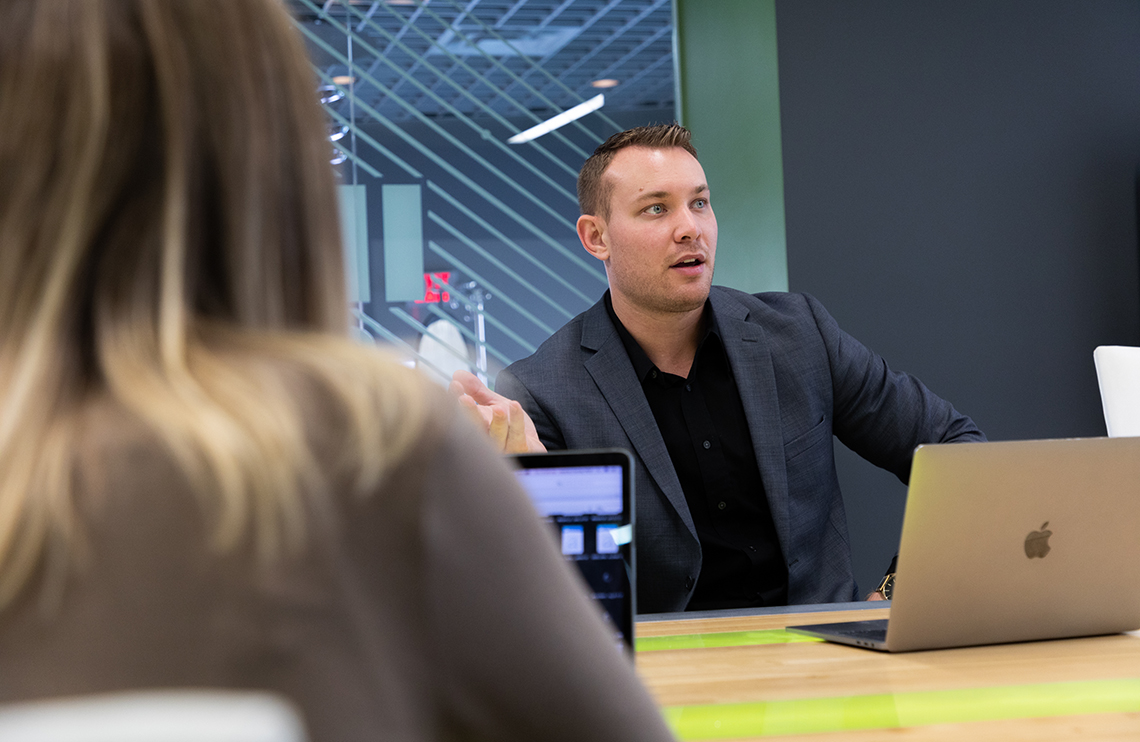 + How We Work
At Epicosity, we build brand experiences that spark human engagement.

Our mission is to awaken champions — in our clients, our team, our community, and everyone who works alongside us making the things we do better.

Our employees are empowered to act smart and fast, challenge the norm, and pursue excellence for both themselves and our clients.
Ready to get after it?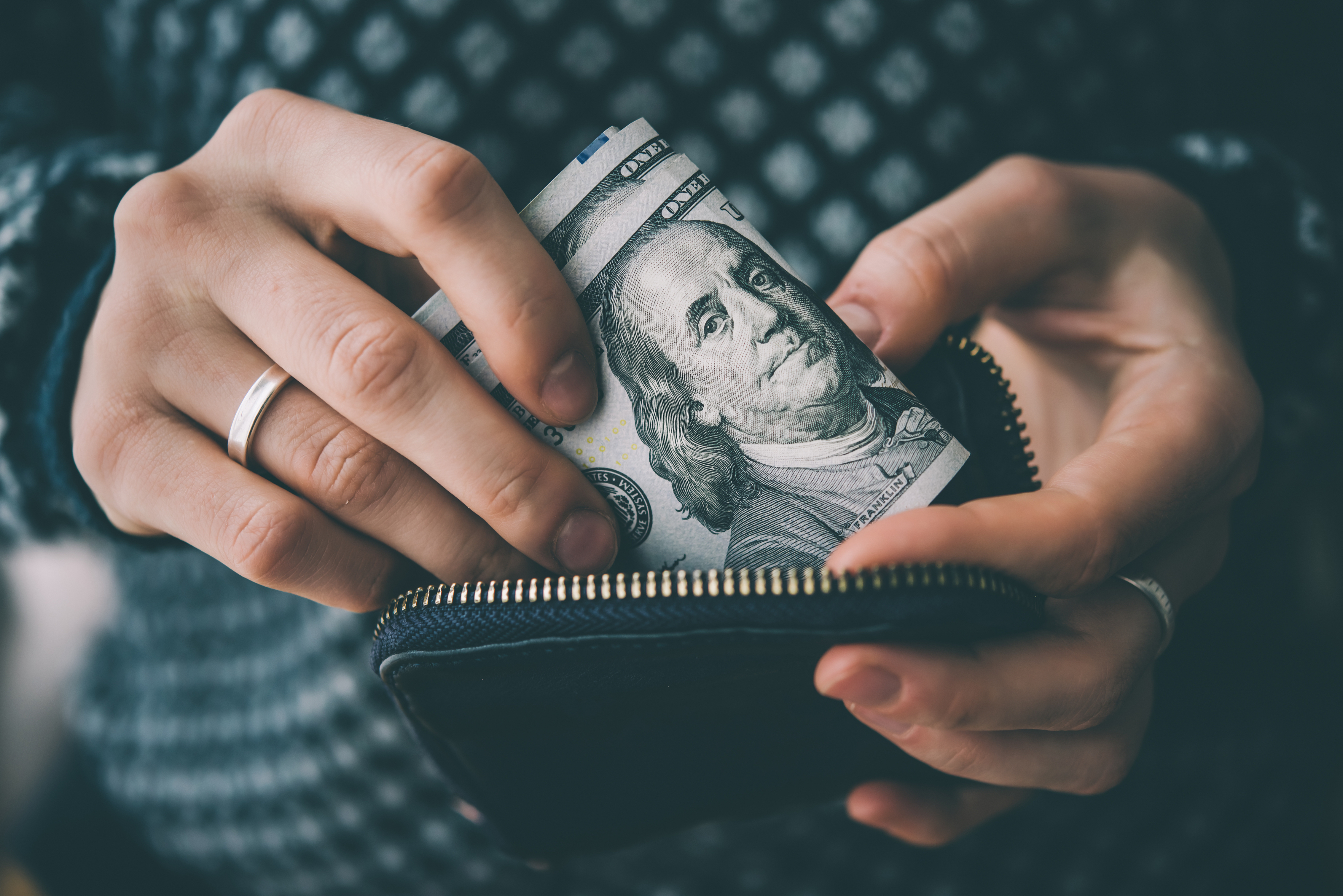 + Profit Sharing
We're looking for the best of the best ...

Franchise players. Top performers. That means rewarding hard work, too.

When we reach our goals, everyone shares in the profits.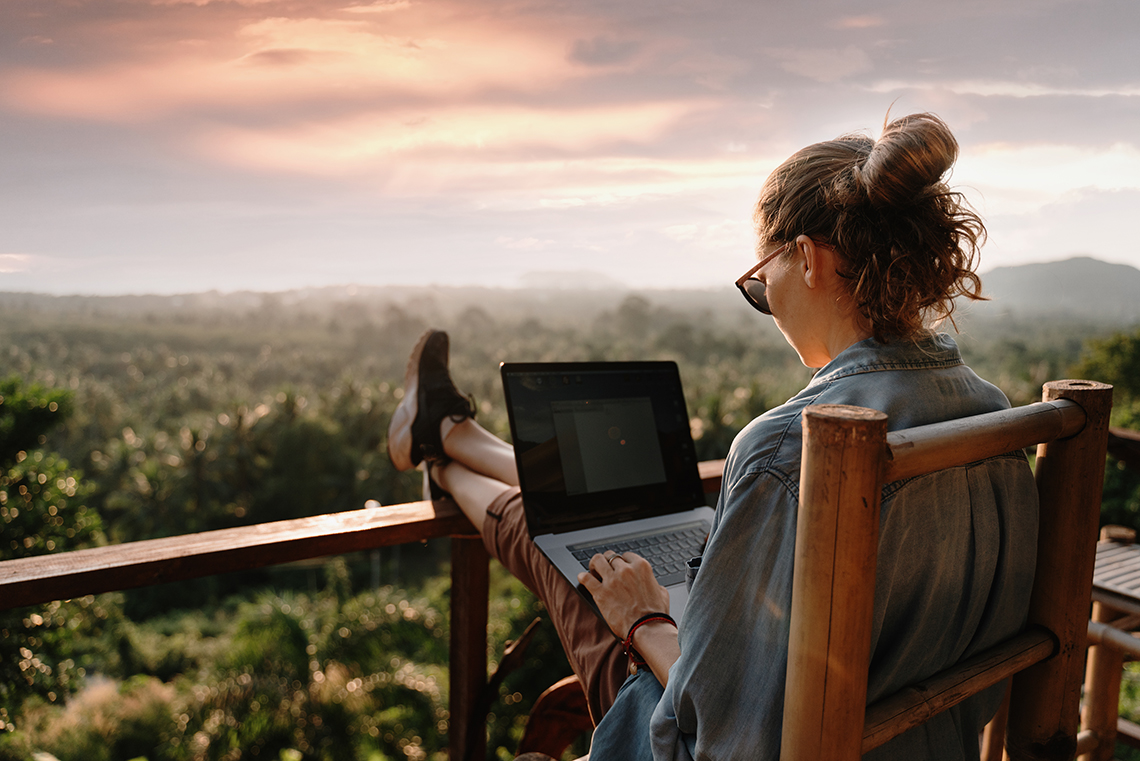 + Go Flex Worktime
Balance is a big deal around here.
Choose one "work from wherever" flex day per week. Plus, one "work from anywhere in the world" flex week every year.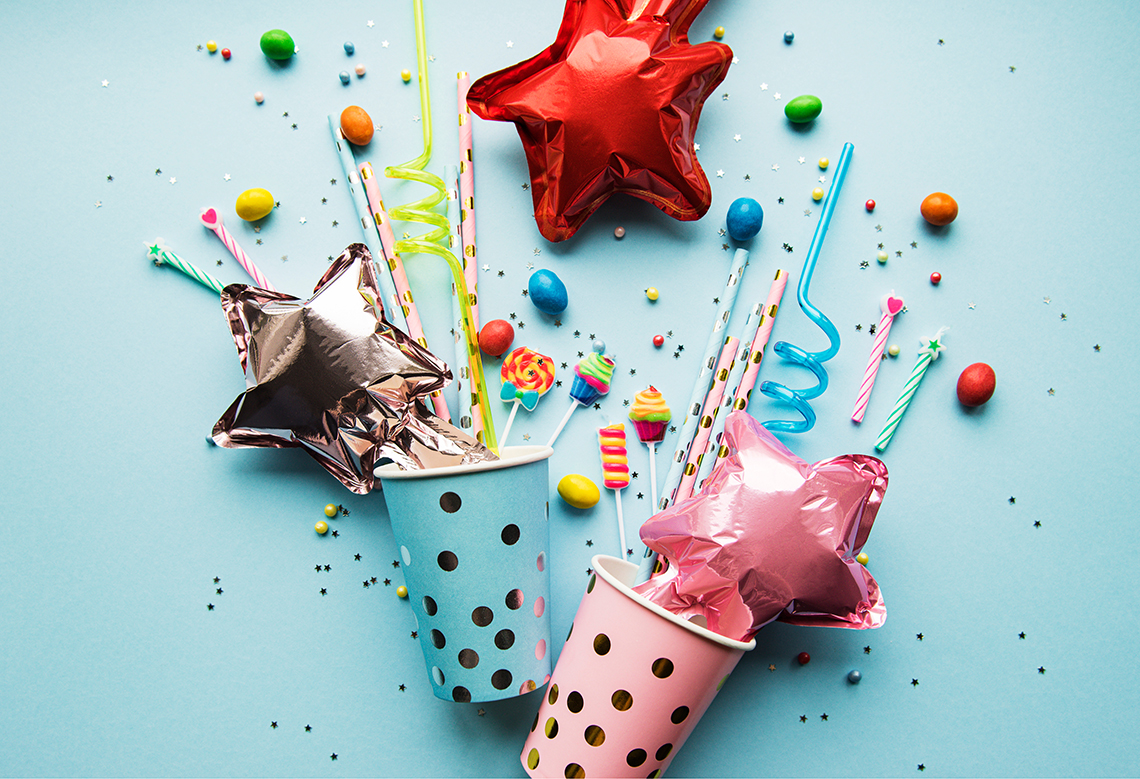 + Culture Club
Awakening champions is always rewarding, but it's not always easy. Culture Club is an internal taskforce led by our most passionate (and social) team members.
If it's fun, they planned it.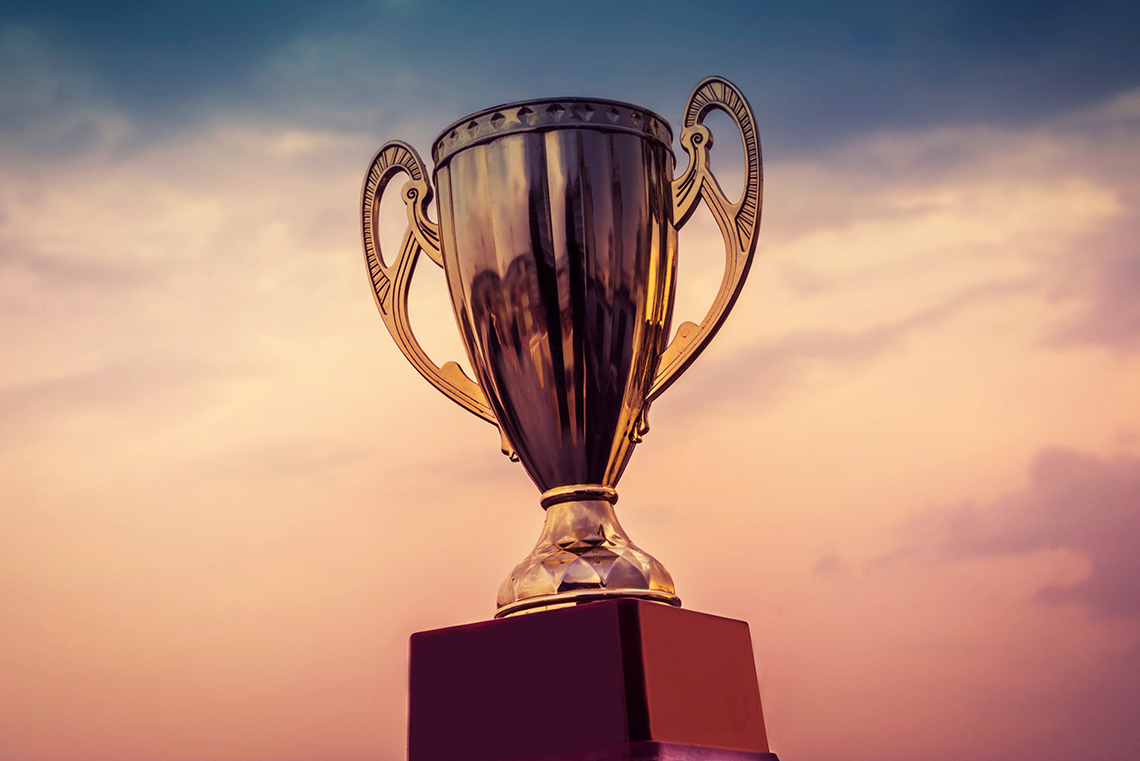 + Champion Moments
Big or small, life-changing or day-making ... recognizing champion moments as they happen is an Epicosity superpower.
We are inspired by excellence in any form.
Now Accepting 2021 Internship Applications
Those who seek greatness must first discover courage. That's not easy. And that's why we're here.
Let's do this
+

Open Positions

+
A Graphic Designer at Epicosity will assist in producing designs that get our client's messages across with high visual impact. They will work daily with the Art Department on design assignments.
Above all, never miss an opportunity to Excite and Delight Clients!
Assist the Art Department with day to day workflow and completion of duties
Use Photoshop and InDesign to process material
Prepare final press-ready files based on supplied specifications for several types of printing
Make various formats of supplies artwork production-ready and resolve any artwork issues that arise during production
Provide image retouching, clipping paths and additional image manipulation
Package and preflight files for release to printers and / or media partners
Create PDFs for print and client review
Conduct press check
Prepare images for online and mobile applications
Catalog and reference art for future projects
Work closely with the Production Manager to adhere to project schedules
Troubleshoot problems as they arise with both the creative team and the printer
Maintain brand consistency throughout all projects
Ability to take critiques with a positive attitude and follow through with creative / art direction
Stay up-to-date with industry trends
Reports to:
Senior Art Director
Expertise Required
Sharp eye for detail and highly developed organizational skills, including the ability to prioritize tasks and meet deadlines while ensuring version control and properly saving files to the server
In-depth knowledge of Adobe Creative Suite products
Associates or bachelor's degree in Graphic Design is preferred
Minimum of 3-years experience (agency setting preferred)
Benefits:
401(k)
401(k) Matching
Health Insurance
Dental Insurance
Vision Insurance
Aflac
Flexible schedule
Health Savings Account
Paid Time Off
Professional development assistance
Job Description
The Human Resouces Manager will fill critical roles across recruiting top talent Human Resources (HR) department including hiring and interviewing staff, benefits, and leave, and enforcing company policies and practices.
Brand Ambassador Roles and Responsibilities
Build and

manage

the talent acquisition process, which may include recruitment, interviewing, and hiring of qualified job applicants. Collaborates with department managers to understand skills and competencies required for openings.

Lead talent sourcing strategies and tactics

Oversee all stages of the candidate experience starting from the application through the onboarding

process.

Attend career fairs to help attract the best

talent.

Develop relationships with instructors and area colleges to promote and expose students to

Epicosity

Coordinate and/or present orientation, training classes, and peer coaching for new hires

Lead company culture development initiatives
Work with the

Epicosity

leadership team to understand and implement the human resource and talent strategy particularly as it relates to current and future talent needs, recruiting, and retention.

Assist with keeping job roles updated and creating new job roles as

needed.

Ensures employee performance evaluations are

constructive and

performed

in a timely manner

for team members in coordination

with

Epicosity

department

leaders.

Answer employee requests and questions regarding HR policies, procedures, and benefits

Assist in the development, implementation, and enforcement of personnel policies and

procedures.

Analyzes trends in compensation and benefits; researches and proposes competitive base and incentive pay programs to ensure the organization attracts and

retains

top talent.
Maintains knowledge of trends, best practices, regulatory changes, and new technologies in human resources

and

talent management

.

Work with

Epicosity

benefits provider to coordinate annual renewal of health, dental, and vision insurance.

Ensure

Epicosity

staff have the adequate resources to

develop their skills

by p

artnering with managers and subject matter experts, internal and external, to identify training needs and develop effective educational materials, content and programs.

Handles discipline and termination of emp

loyees

in accordan

ce with

company policy.

Conduct exit interview with terminating employees
REPORT TO:
- CEO
Required Skills/Abilities:
Excellent verbal and written communication skills.
Excellent interpersonal, negotiation, and conflict resolution skills.

Excellent organizational skills and attention to detail.

Strong analytical and problem-solving skills.

Ability to prioritize tasks and to delegate them when appropriate.

Ability to act with integrity, professionalism, and confidentiality.
Thorough knowledge of employment-related laws and regulations.

Proficient with Microsoft Office Suite or related software.

Proficiency with or the ability to quickly learn the organization's HRIS and talent management systems.
Education and Experience:
Bachelor's

degree in Human Resources

, Business Administration, or related field

required

.

A minimum of three years of human resource management experience preferred

.

Experience in working with marketing or creative teams is a plus.

Excellent communication skills, resourceful, and comfortable with change and ambiguity. Ability to engage with a variety of personality types at all professional skill levels

.

Ability to maintain high levels of professionalism and

confidentiality.
Benefits:
401(k)
401(k) Matching
Health Insurance
Dental Insurance
Vision Insurance
Aflac
Flexible schedule
Health Savings Account
Paid Time Off
Professional development assistance
Epicosity is seeking a full-time Office Manager.
Office Manager Responsibilities
Above all, never miss an opportunity to Excite and Delight Clients!

Greet guests, in person and over the phone, of Epcosity in a timely and respectful manner

Prepare and mail US, UPS, and FedEx packages as needed
Sort and distribute incoming mail
Oversee office supply inventory and order accordingly.

Research and work with environmentally responsible vendors and price shop cost-effective vendors
Make sure the office is tidy and take care of messes while communicating to the team that they have a responsibility to pick up after themselves.

Engage vendors as needed according to schedules and budgets regarding window cleaning, trash, cleaners, technology, etc.

•

Make sure all lights are on in the morning, TV's displaying work are on, fridge is full, and any meetings that need prop or staging are taken are of
Oversee all administrative aspects of employee travel arrangements and coordinate industry tradeshow attendance.
Follow the agency's process for filing, ensuring files are organized and clearly labeled.
Responsible for processing accounts payable which includes reviewing invoices for appropriate documentation and approval before payment, maintain accounts payable files and documentation thoroughly and accurately following company policy and accepted accounting practices, reconcile vendor statements, research, and correct discrepancies, respond to all vendor inquiries, 1099 and W-9 maintenance, match invoices to checks, obtain signatures for checks and distribute checks accordingly
Process monthly client invoices
Responsible for the timely collection of all outstanding receivables
Responsible for the timely follow-up and documentation of all billing issues
Research and resolve any billing issues and/or questions in a manner that meets or exceeds expectations.

Protect Epicosity's value by keeping information secure and confidential
Respond to the CEO and the Vice President of Finance and Talent as assigned with accurate and timely work
Requirements:
Associate's degree or two-year equivalent in business administration, accounting, or related field.
Data entry and general mathematical skills are required
Strong interpersonal skills
Proactive and responsive in communications and actions
Strong sense of personal accountability
Resourceful, intelligent
Highly attentive to detail
Ability to multitask.
Strong organizational skills
Ability to manage all situations with professionalism, competence, and confidentiality.
Reports to: VP of Operations
+

Core Values

+
Make your life's work today.
+

Core Values

+
Excite and delight clients.
+

Core Values

+
Relentlessly pursue the goal.
+

Core Values

+
Embrace change.
+

Core Values

+
Create provable value.
+

Core Values

+
"We" is more powerful than "me."