+

Careers
Make Your Life's Work Today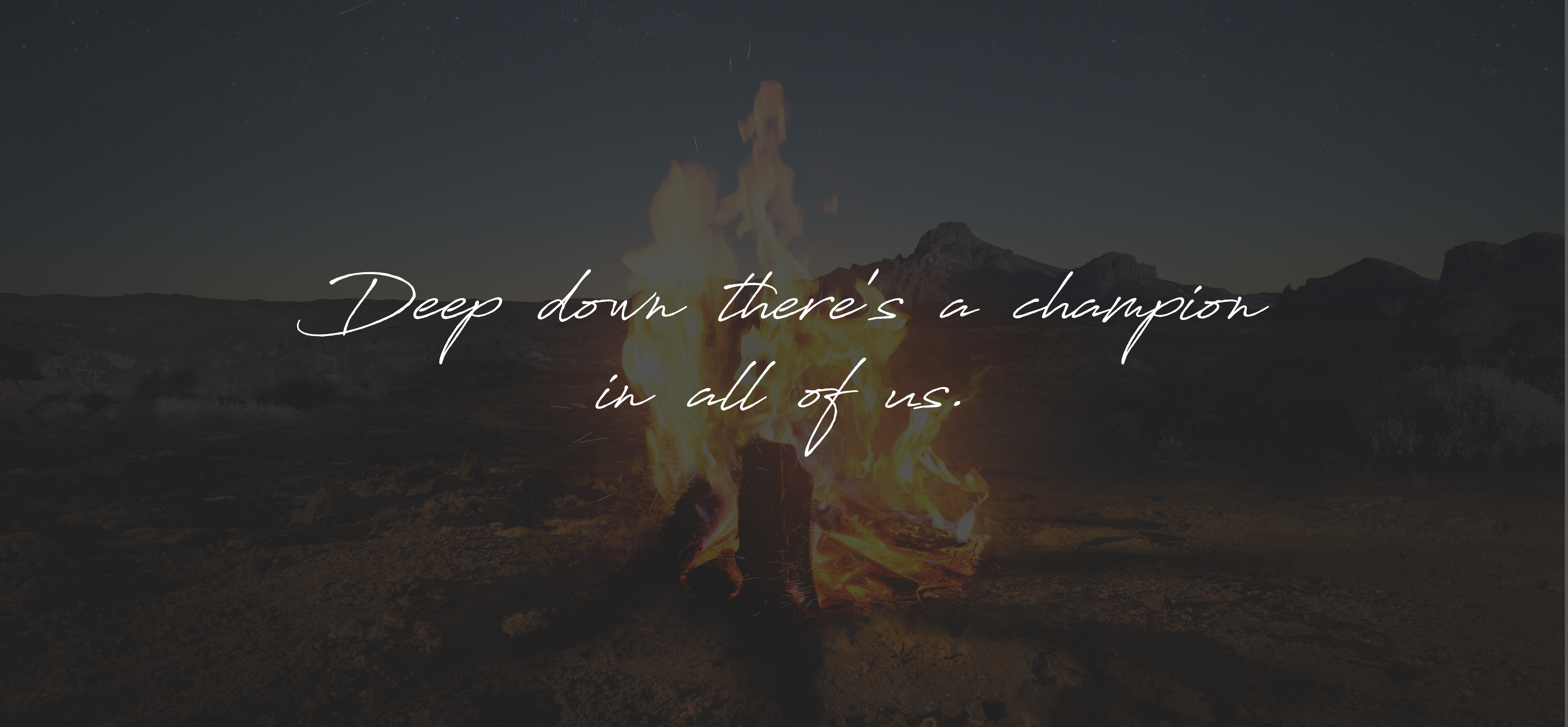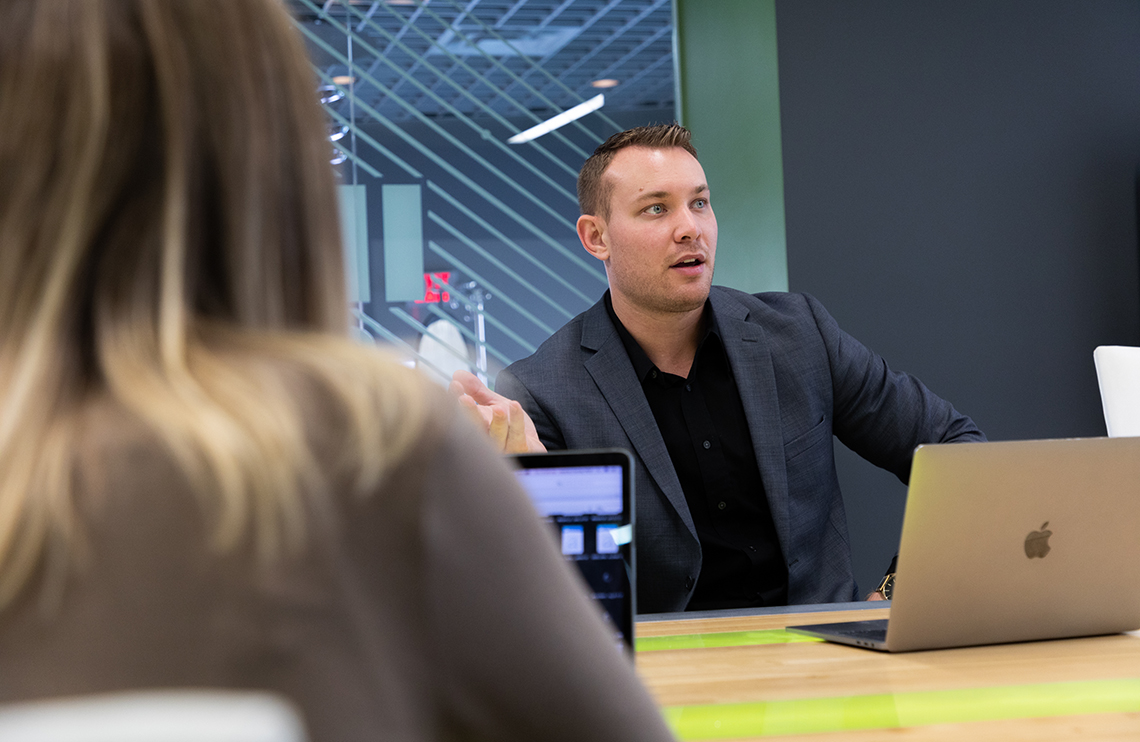 + How We Work
At Epicosity, we build brand experiences that spark human engagement.

Our mission is to awaken champions — in our clients, our team, our community, and everyone who works alongside us making the things we do better.

Our employees are empowered to act smart and fast, challenge the norm, and pursue excellence for both themselves and our clients.
Ready to get after it?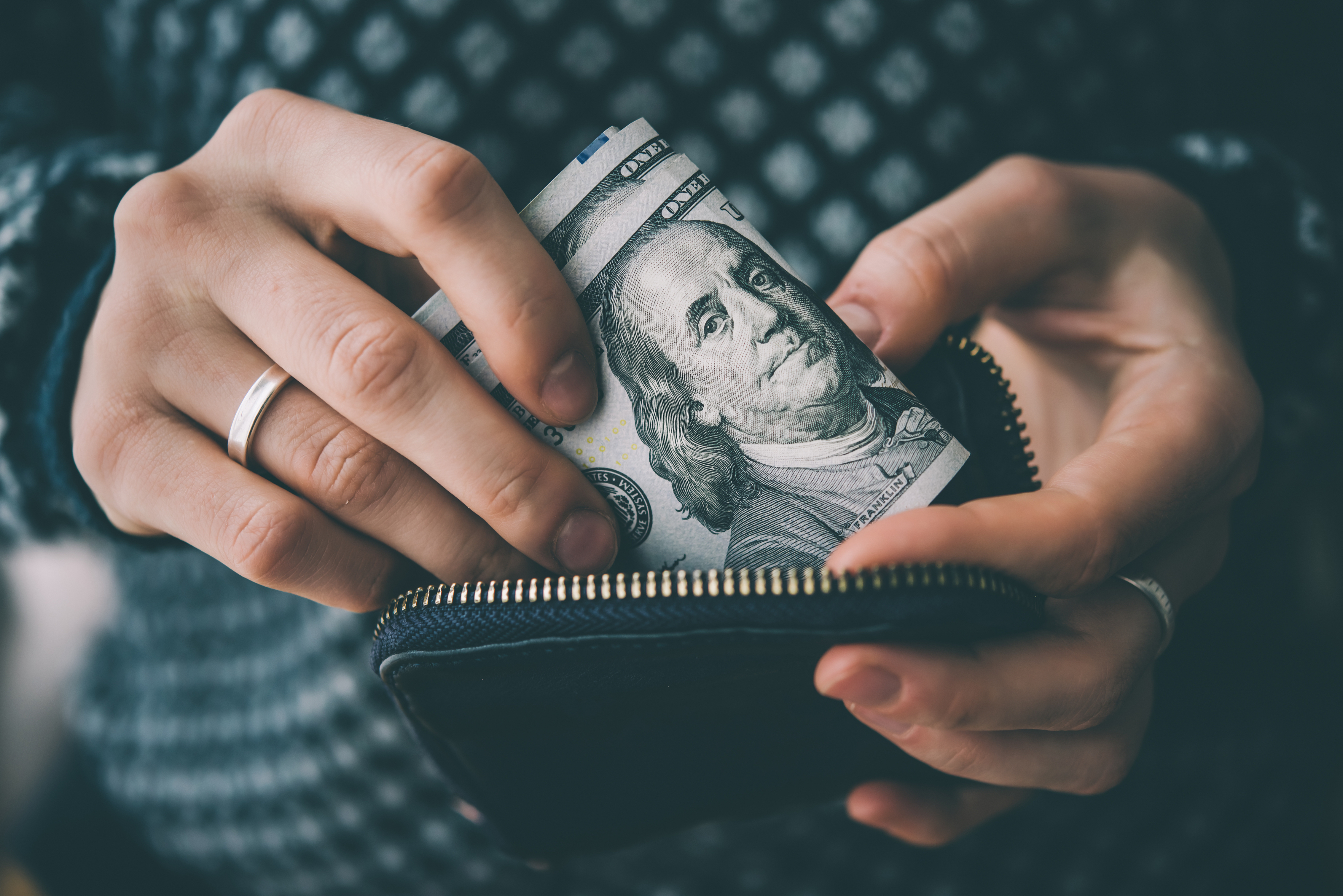 + Profit Sharing
We're looking for the best of the best ...

Franchise players. Top performers. That means rewarding hard work, too.

When we reach our goals, everyone shares in the profits.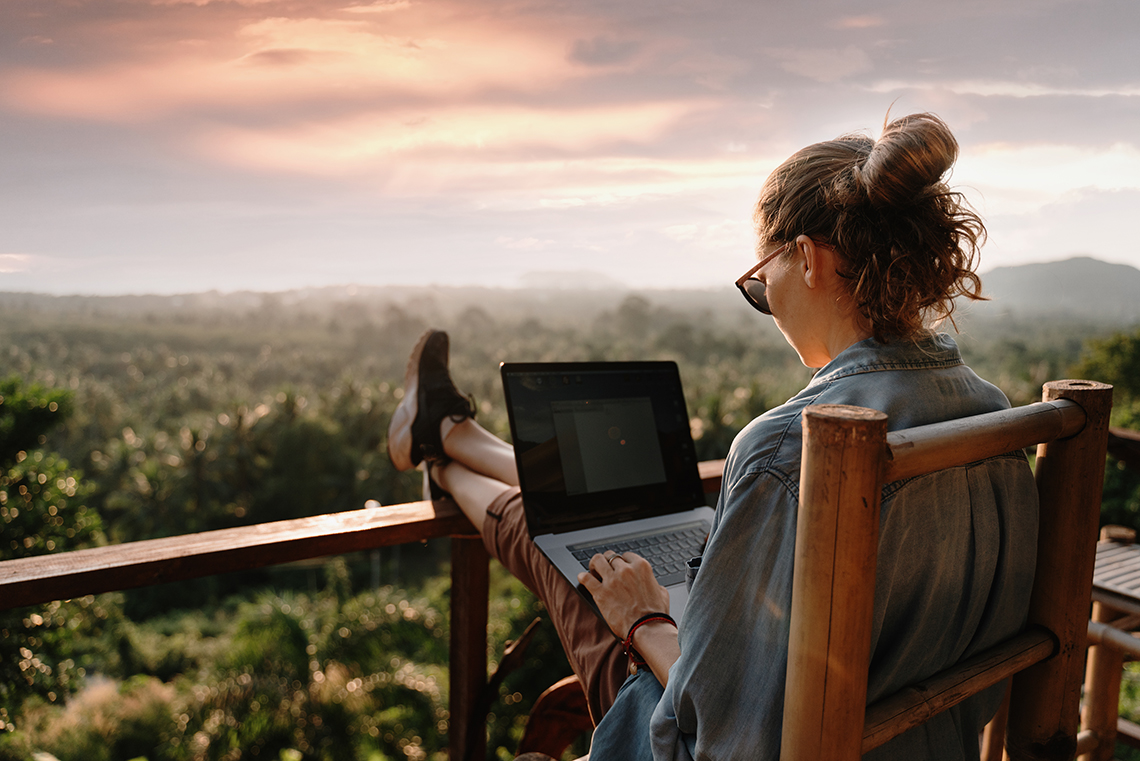 + Go Flex Worktime
Balance is a big deal around here.
Choose one "work from wherever" flex day per week. Plus, one "work from anywhere in the world" flex week every year.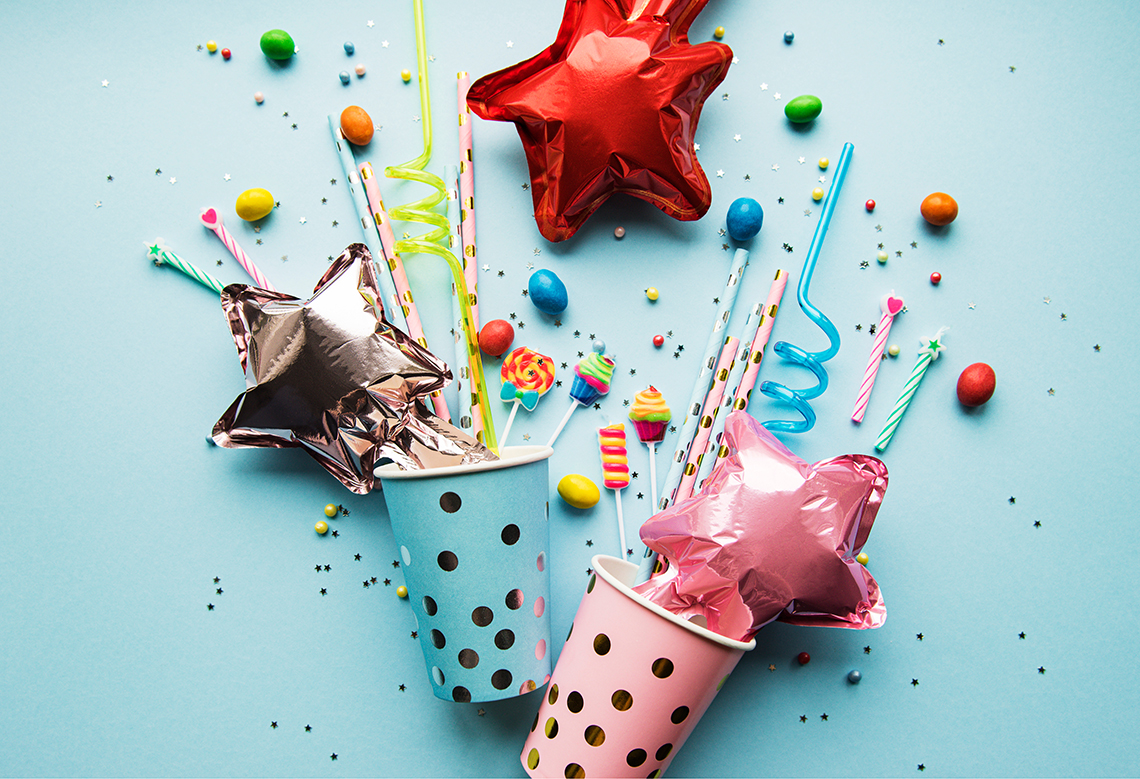 + Culture Club
Awakening champions is always rewarding, but it's not always easy. Culture Club is an internal taskforce led by our most passionate (and social) team members.
If it's fun, they planned it.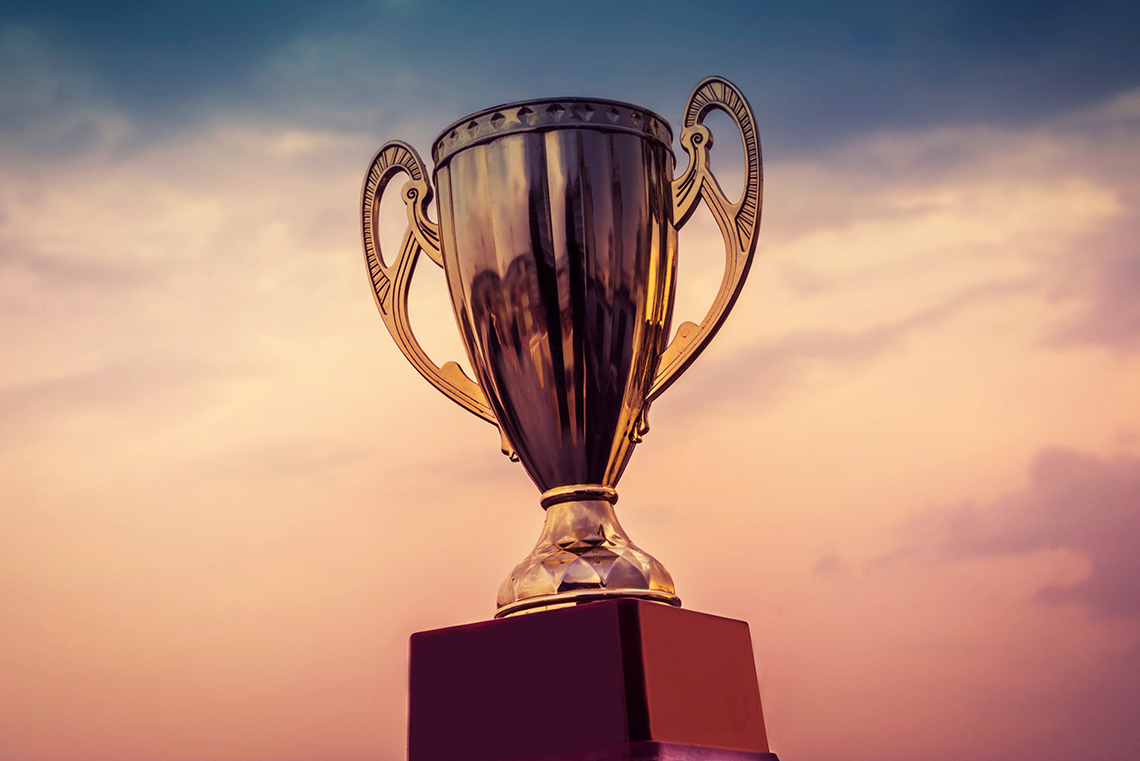 + Champion Moments
Big or small, life-changing or day-making ... recognizing champion moments as they happen is an Epicosity superpower.
We are inspired by excellence in any form.
Now Accepting 2021 Internship Applications
Those who seek greatness must first discover courage. That's not easy. And that's why we're here.
Let's do this
+

Open Positions

+
The Production Artist at Epicosity will assist in producing designs that get our client's messages across with high visual impact. They will work daily with the Art Department to design assignments.
Above all, never miss an opportunity to Excite and Delight Clients!
Assist the Art Department with day to day workflow and completion of duties
Use Photoshop and InDesign to process material
Prepare final press-ready files based on supplied specifications for several types of printing
Make various formats of supplies artwork production-ready and resolve any artwork issues that arise during production
Provide image retouching, clipping paths and additional image manipulation
Package and preflight files for release to printers and / or media partners
Create PDFs for print and client review
Conduct press check
Prepare images for online and mobile applications
Catalog and reference art for future projects
Work closely with the Production Manager to adhere to project schedules
Troubleshoot problems as they arise with both the creative team and the printer
Maintain brand consistency throughout all projects
Ability to take critiques with a positive attitude and follow through with creative / art direction
Stay up-to-date with industry trends
Reports to:
Senior Art Director
Expertise Required
Sharp eye for detail and highly developed organizational skills, including the ability to prioritize tasks and meet deadlines while ensuring version control and properly saving files to the server
In-depth knowledge of Adobe Creative Suite products
Associates or bachelor's degree in Graphic Design is preferred
Minimum of 3-years experience (agency setting preferred)
+

Core Values

+
Make your life's work today.
+

Core Values

+
Excite and delight clients.
+

Core Values

+
Relentlessly pursue the goal.
+

Core Values

+
Embrace change.
+

Core Values

+
Create provable value.
+

Core Values

+
"We" is more powerful than "me."