+

Careers
Make Your Life's Work Today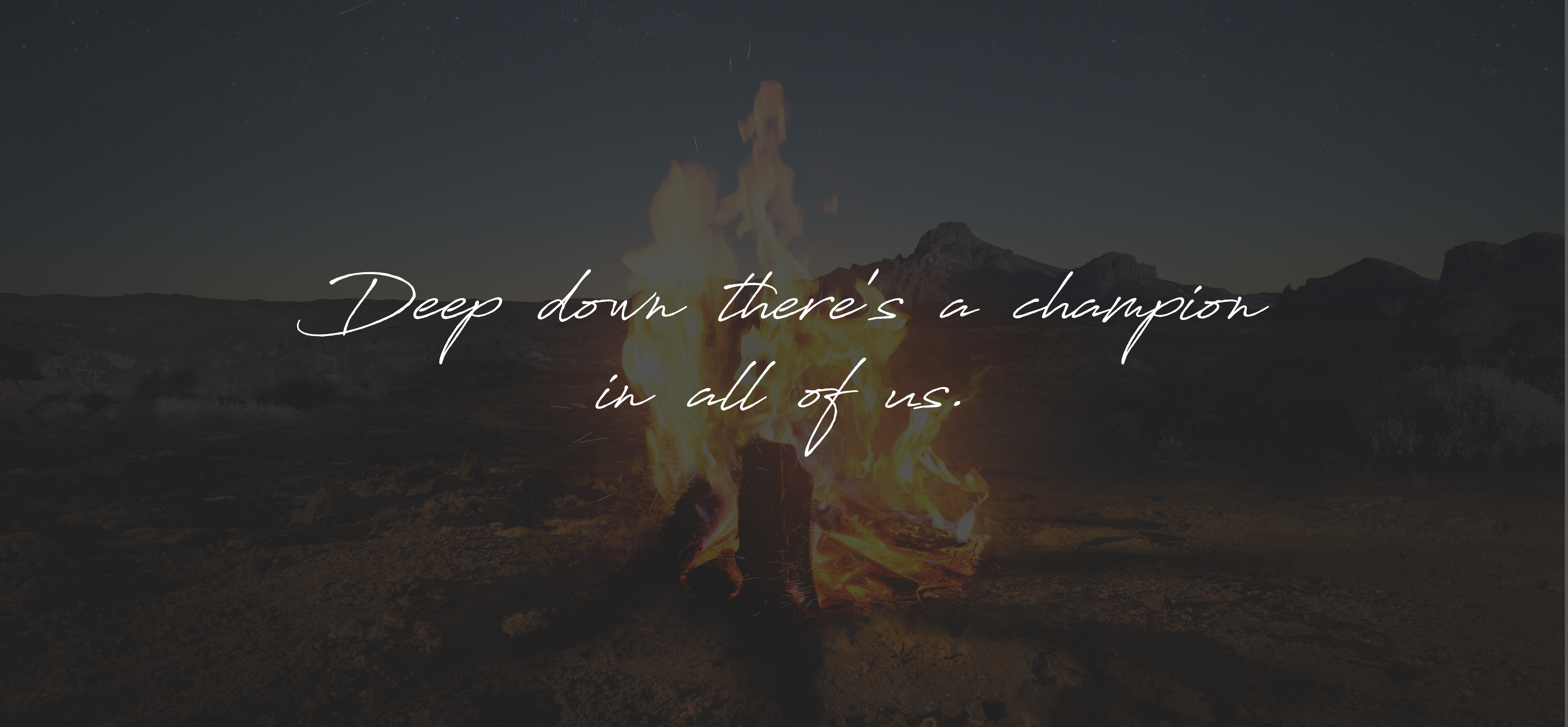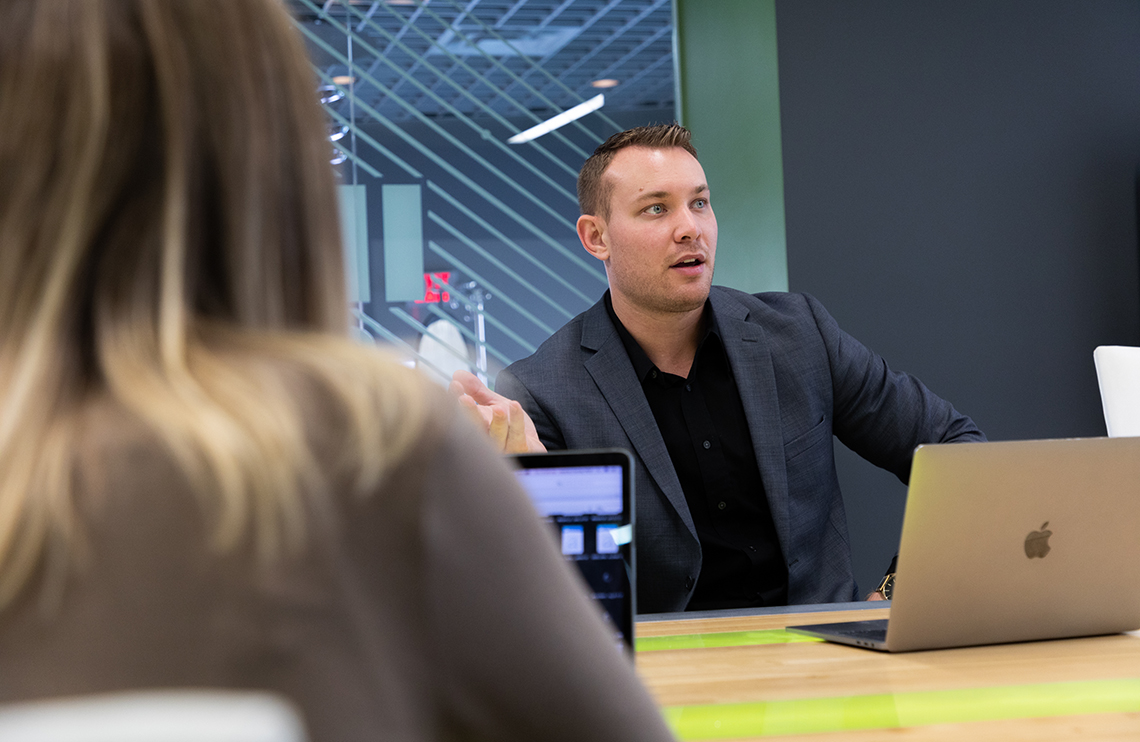 + How We Work
At Epicosity, we build brand experiences that spark human engagement.

Our mission is to awaken champions — in our clients, our team, our community, and everyone who works alongside us making the things we do better.

Our employees are empowered to act smart and fast, challenge the norm, and pursue excellence for both themselves and our clients.
Ready to get after it?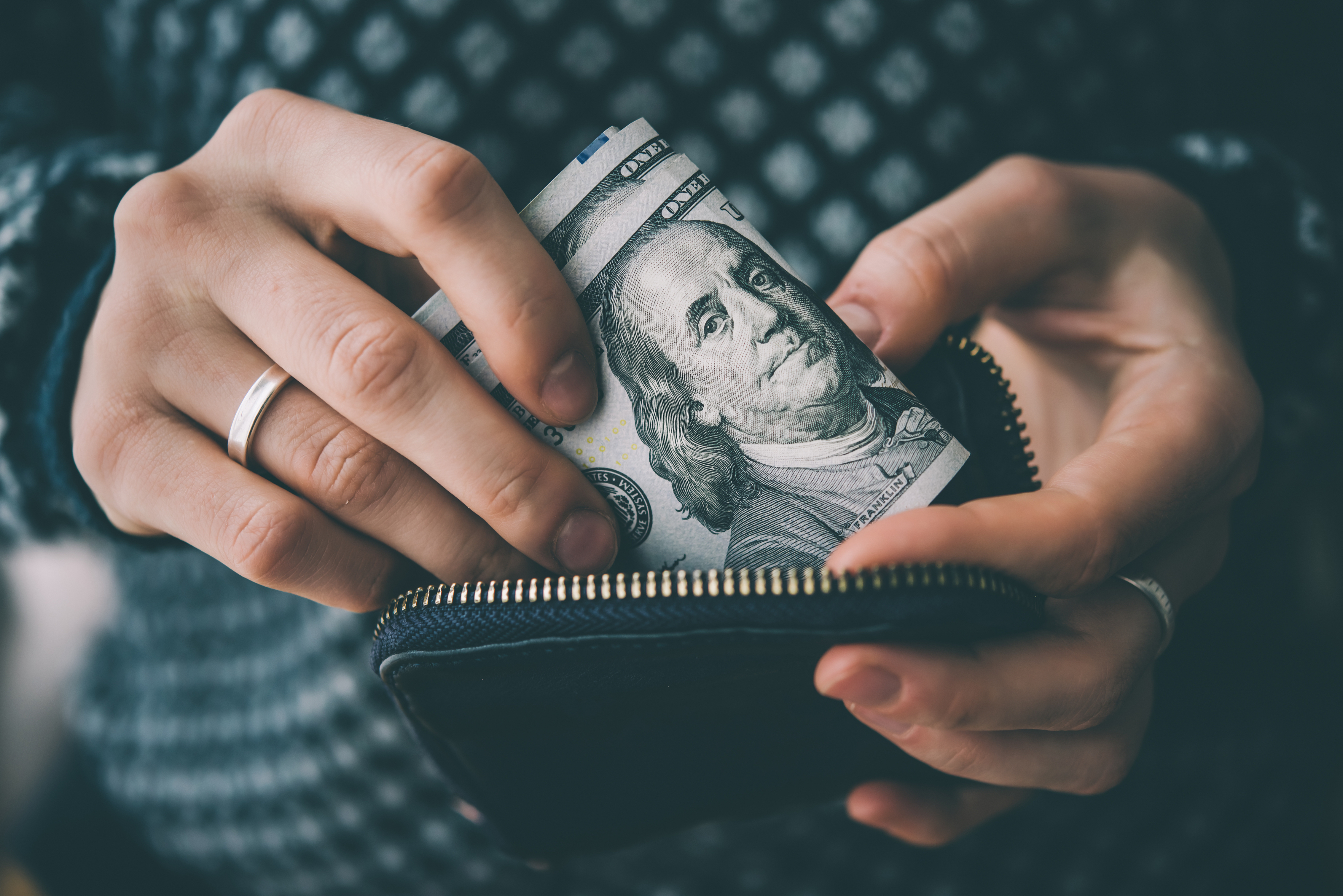 + Profit Sharing
We're looking for the best of the best ...

Franchise players. Top performers. That means rewarding hard work, too.

When we reach our goals, everyone shares in the profits.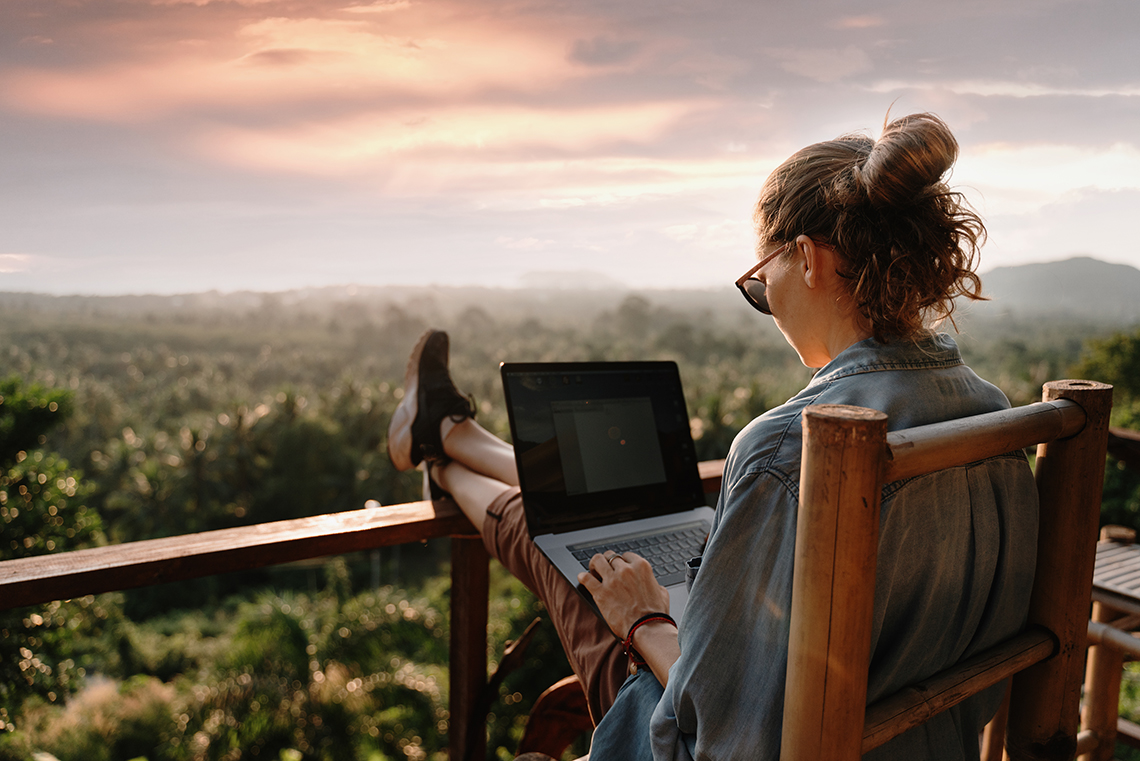 + Go Flex Worktime
Balance is a big deal around here.
Choose one "work from wherever" flex day per week. Plus, one "work from anywhere in the world" flex week every year.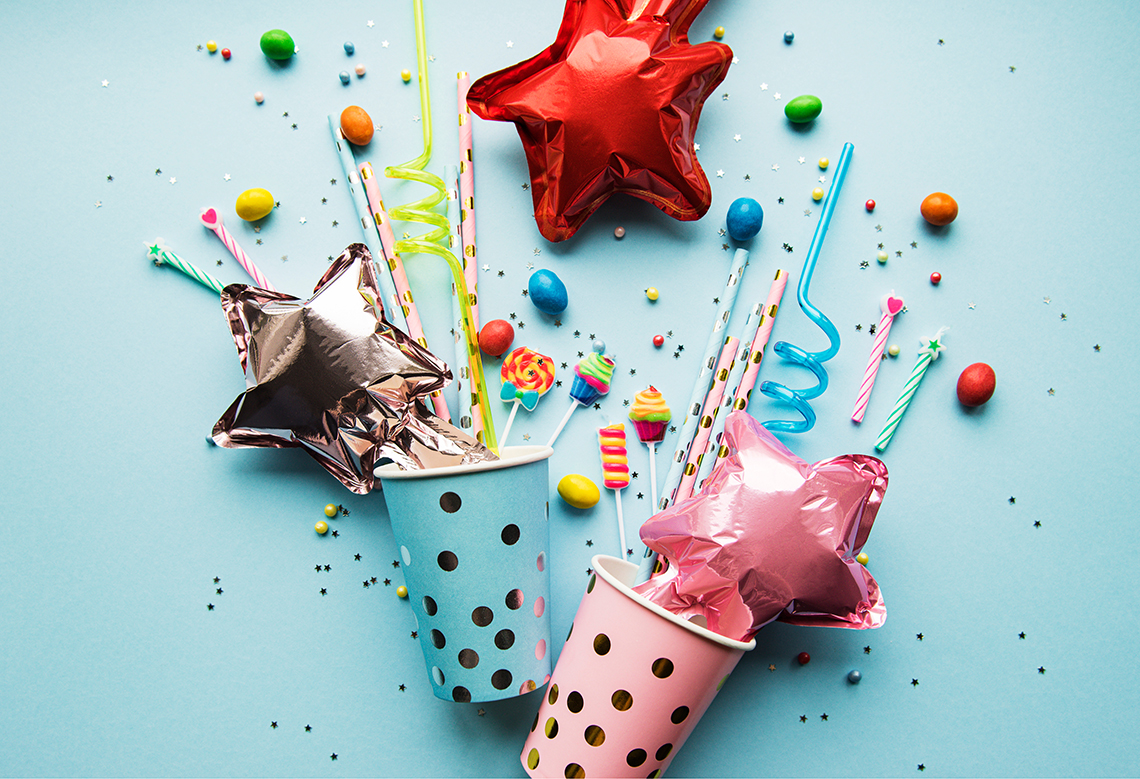 + Culture Club
Awakening champions is always rewarding, but it's not always easy. Culture Club is an internal taskforce led by our most passionate (and social) team members.
If it's fun, they planned it.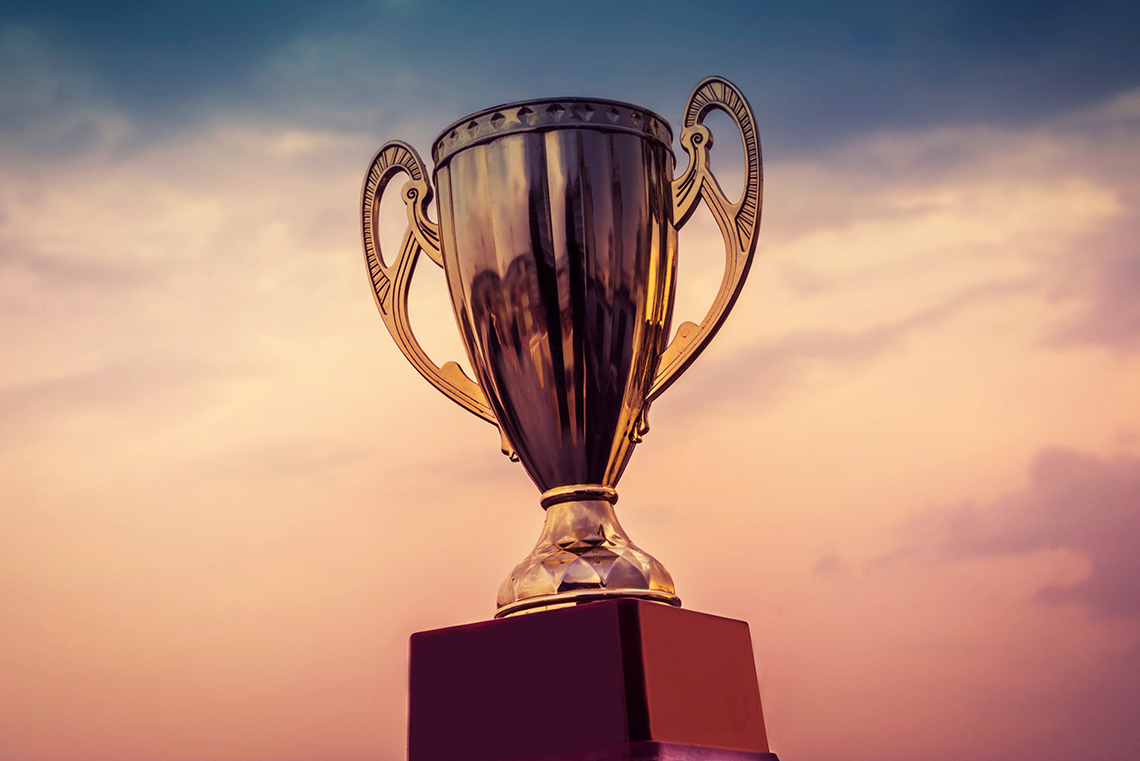 + Champion Moments
Big or small, life-changing or day-making ... recognizing champion moments as they happen is an Epicosity superpower.
We are inspired by excellence in any form.
Now Accepting 2021 Internship Applications
Those who seek greatness must first discover courage. That's not easy. And that's why we're here.
Let's do this
+

Open Positions

+
The Production Artist at Epicosity will assist in producing designs that get our client's messages across with high visual impact. They will work daily with the Art Department to design assignments.
Above all, never miss an opportunity to Excite and Delight Clients!
Assist the Art Department with day to day workflow and completion of duties
Use Photoshop and InDesign to process material
Prepare final press-ready files based on supplied specifications for several types of printing
Make various formats of supplies artwork production-ready and resolve any artwork issues that arise during production
Provide image retouching, clipping paths and additional image manipulation
Package and preflight files for release to printers and / or media partners
Create PDFs for print and client review
Conduct press check
Prepare images for online and mobile applications
Catalog and reference art for future projects
Work closely with the Production Manager to adhere to project schedules
Troubleshoot problems as they arise with both the creative team and the printer
Maintain brand consistency throughout all projects
Ability to take critiques with a positive attitude and follow through with creative / art direction
Stay up-to-date with industry trends
Reports to:
Senior Art Director
Expertise Required
Sharp eye for detail and highly developed organizational skills, including the ability to prioritize tasks and meet deadlines while ensuring version control and properly saving files to the server
In-depth knowledge of Adobe Creative Suite products
Associates or bachelor's degree in Graphic Design is preferred
Minimum of 3-years experience (agency setting preferred)
If you're looking for a career with an award-winning agency, have advertising or marketing agency experience, and get excited about helping clients reach their goals then Epicosity might be a fit for you!
Epicosity is a full-service advertising agency that guides our clients and staff on a journey to awaken their inner champion. A few things about us:
Our services include branding, digital, web, video, and media offerings
Our work has won awards locally, regionally, and nationally
We offer a great work environment, friendly co-workers, and an intentionally positive culture
We have clients in approximately 25 states across the country
We've been recognized as one of the Midwest's best places to work by Prairie Business Magazine
Epicosity has a robust compensation package that includes
Full medical, dental, and visions benefits
Paid time off
A 401k Program
A flexible hybrid employment model, including work from home, at the office, or fully remote
The Project Managers at Epicosity manage all client campaigns through the project lifecycle, including scoping projects and timelines, creating estimates, as well as managing budgets and work-back schedules. They facilitate consistent communications between the agency's creative, project management, and account management teams, assuring the on-time delivery of all client campaigns to ensure they remain on-budget, on-time, and on-quality.
Project Managers at Epicosity must be adept at anticipating problems and recognizing opportunities to realize efficiencies and minimize scope creep and budget waste.
Project Manager Role and Responsibilities
Project Lifecycle Management



Leads Project kickoff, presenting key deliverables, initial Spec Sheets, timelines + budgets
Monitors project budgets + schedules daily
Catches project scope creep
Accountable for staying within the agreed-upon budget and informing all parties of any changes to scope/assumptions/issues that arise
Manages + updates project work-back schedules
Identifies and proactively resolves any deliverables that might fall behind schedule
Manages tactical quality of all client partner deliverables (specs)
Ensures smooth handoff of deliverables from one department to another

Project/Program Administration

Responsible for the consistent successful facilitation of project(s) from estimation through launch and maintenance
Manages project transactions (reviews and adjusts) weekly
Manages all projects on-quality, on-time, and on-budget

Vendor Management

Facilitates estimate development and confirmation of vendor(s) selection and final production schedules for print and production work with Purchasing
Ensures handoff of print/production-ready files to vendor(s) for production
Ensures all project outside costs are accurately represented in Workfront

Resource Management

Alert VP of Operations of any potential concerns or issues with meeting key client deliverables due to resourcing.
Monitor day-to-day project activities and resourcing, identifying potential instances of underutilization, and actively work with the Project Management Team to address and solve those issues.
Attend weekly meetings with the Project Management and Account Management teams to discuss all active projects and potential new business as well as to stay informed of potential issues such as resource and change control matters.
Attend client meetings, update status reports, and share with the client promptly
Required Education or Experience
A Bachelor's degree in marketing, communications, or a related course of study is strongly preferred.
A minimum of 3 years of experience in the marketing/advertising field with experience defining scopes of work, providing project direction, and creating project timelines is required.
Agency experience is strongly preferred.
Required Competencies:
Strong interpersonal skills
Proactive and responsive in communications and actions
Strong sense of personal accountability, taking ownership of all projects.
Resourceful, intelligent
Sense of urgency
Highly attentive to detail
Ability to multitask.
Excellent communication skills (written and verbal), including the ability to effectively present information in one-on-one, small, and large group settings.
Strong organizational skills
Ability to work independently as well as with a team.
Ability to manage all situations with professionalism, competence, and confidentiality.
Reports to: Vice President of Operations
Benefits:
401(k)
401(k) Matching
Health Insurance
Dental Insurance
Vision Insurance
Aflac
Flexible schedule
Health Savings Account
Paid Time Off
Professional development assistance
+

Core Values

+
Make your life's work today.
+

Core Values

+
Excite and delight clients.
+

Core Values

+
Relentlessly pursue the goal.
+

Core Values

+
Embrace change.
+

Core Values

+
Create provable value.
+

Core Values

+
"We" is more powerful than "me."