2023 E-Ternship Program: What You Need to Know
Are you a go-getter? A creative firework waiting to burst into the scene? How about a strategic planner who's looking to get some first-hand experience? If you want to get your feet wet in advertising and marketing, consider becoming an E-Tern. Learn the science (analytics) and magic (creative process) of marketing through a 10-week internship in the heart of downtown Sioux Falls.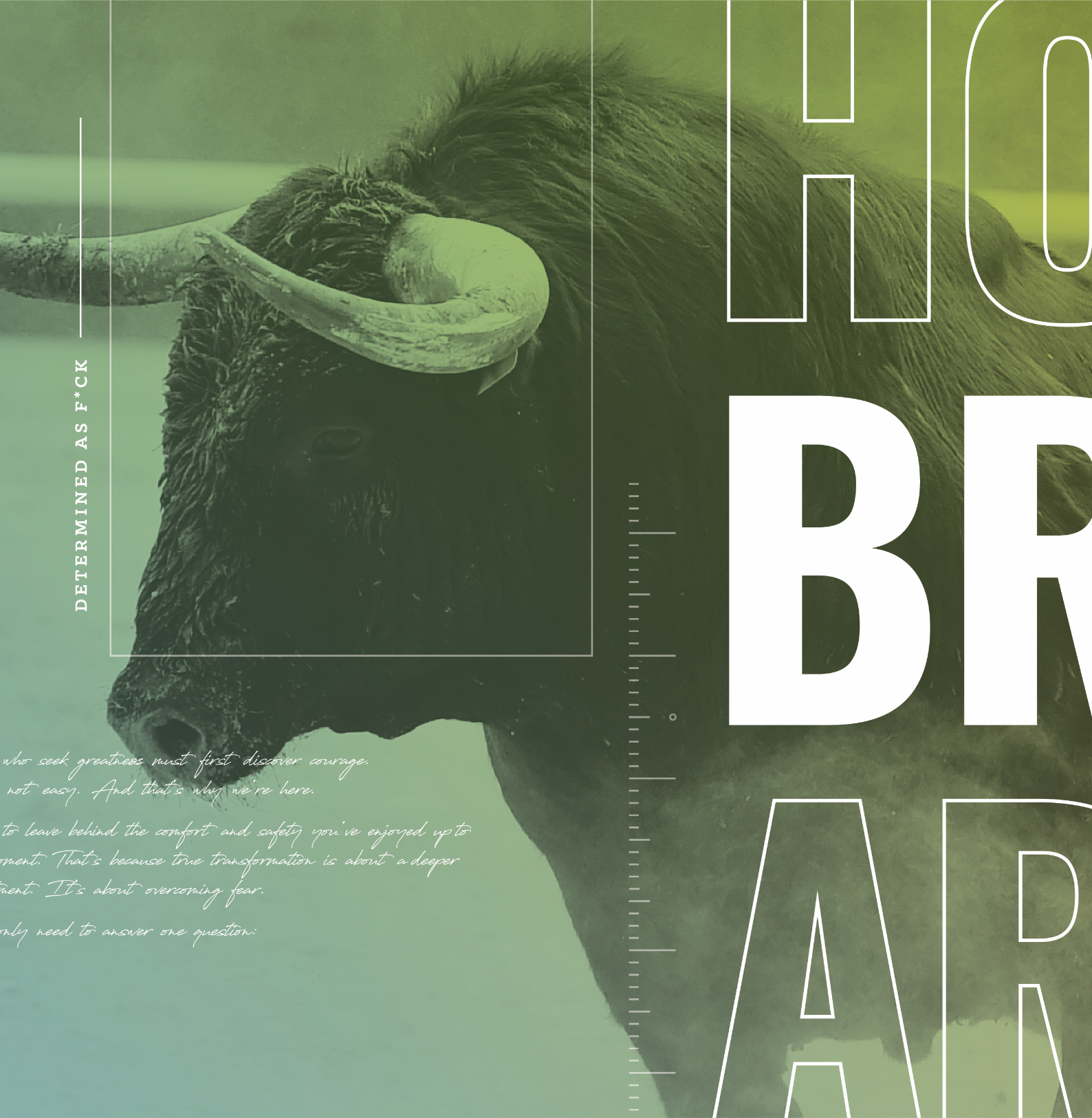 E-Tern Program
What you need to know
Next year 2024 internship applications will be announced in 4th qtr/fall semester.
Work with account services and strategy peeps on special projects involving research, competitive analysis for clients, sentiment monitoring, and reporting.
Learn More
Want a little insight into the internships?
Hear from our team below about some of the details of what to expect.