2023 E-Ternship Program: What You Need to Know
Are you a go-getter? A creative firework waiting to burst into the scene? How about a strategic planner who's looking to get some first-hand experience? If you want to get your feet wet in advertising and marketing, consider becoming an E-Tern. Learn the science (analytics) and magic (creative process) of marketing through a 10-week internship in the heart of downtown Sioux Falls.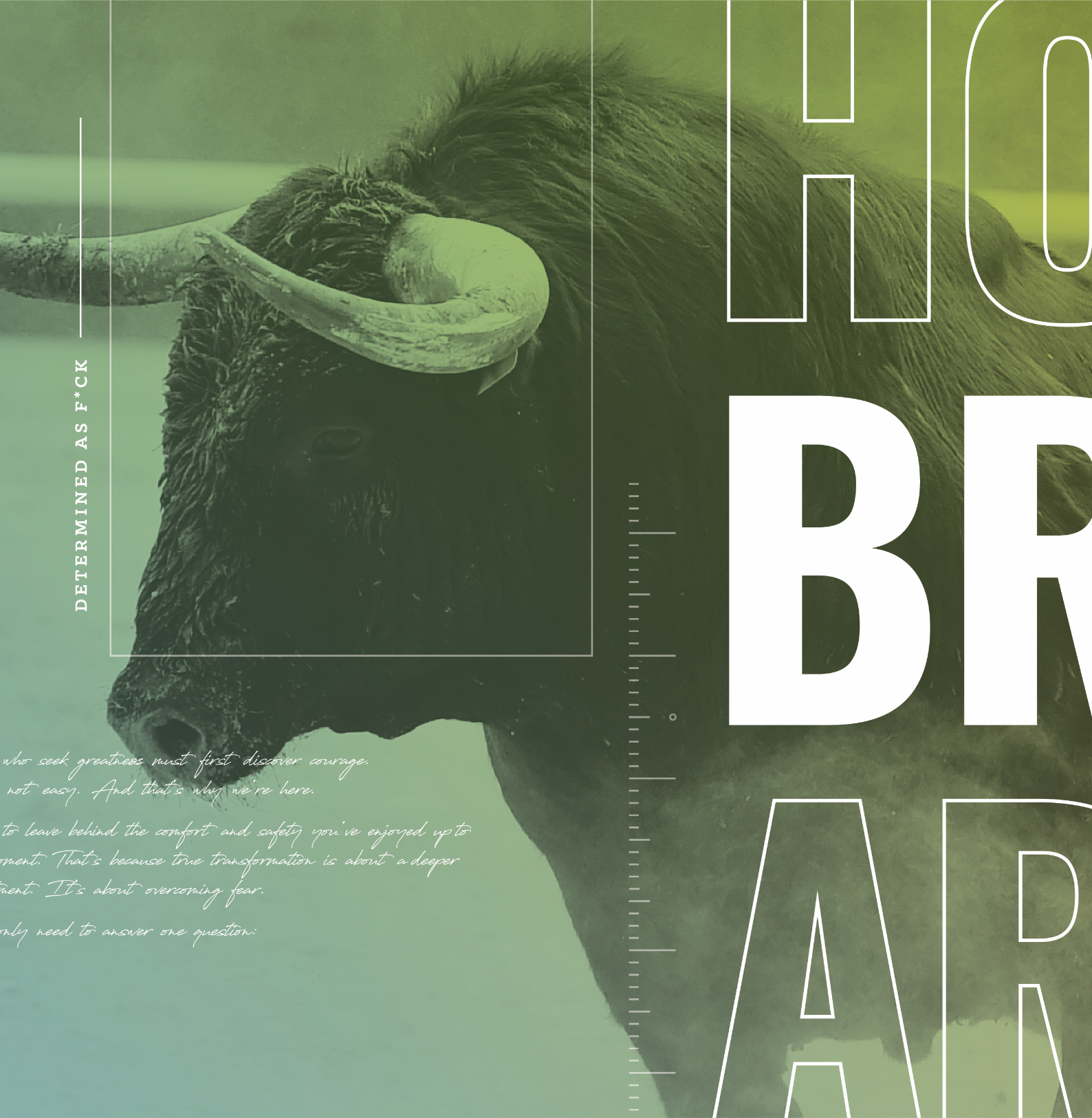 E-Tern Program
What you need to know
We will have four positions available for the 2023 E-tern program.
Graphic Design

General Marketing

Video Production

Web Development
Work with account services and strategy peeps on special projects involving research, competitive analysis for clients, sentiment monitoring, and reporting.
Learn More
Want a little insight into the internships?
Hear from our team below about some of the details of what to expect.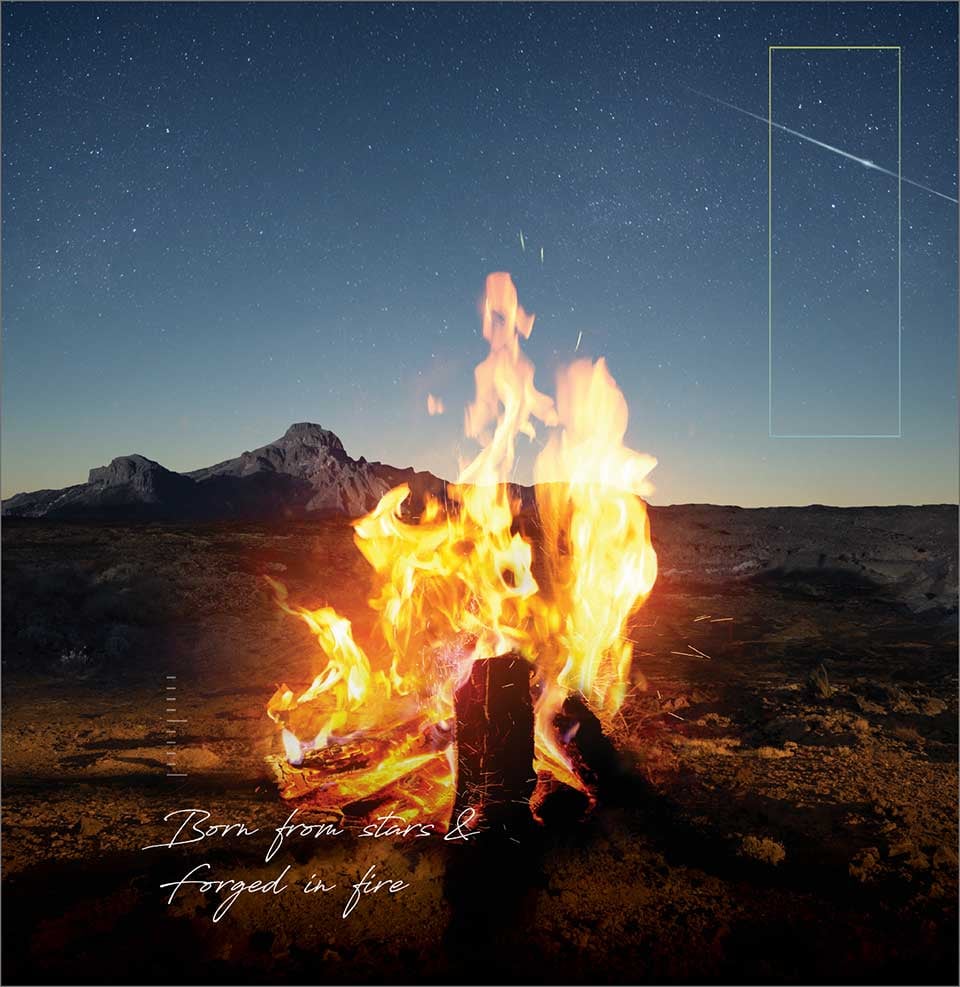 The Details
What you should expect
Gain the opportunity to see how an international marketing agency runs on a daily basis. Experience everything from project coordination and client relations to structural growth and start-to-finish creative projects.
Applications are closed for 2022, but you can still fill out our form to stay up to date on all things EPIC.
CTA Button