The Story

An 80-plus-year history is nothing to take lightly when it comes to being tasked with a rebrand initiative. But with a healthy amount of legwork done to ensure messaging was authentic, look was spot-on and team members were fully bought in, we embarked on helping to transform Sioux Falls Federal Credit Union into something altogether different—yet still the same credit union the community had known and loved for nearly a century.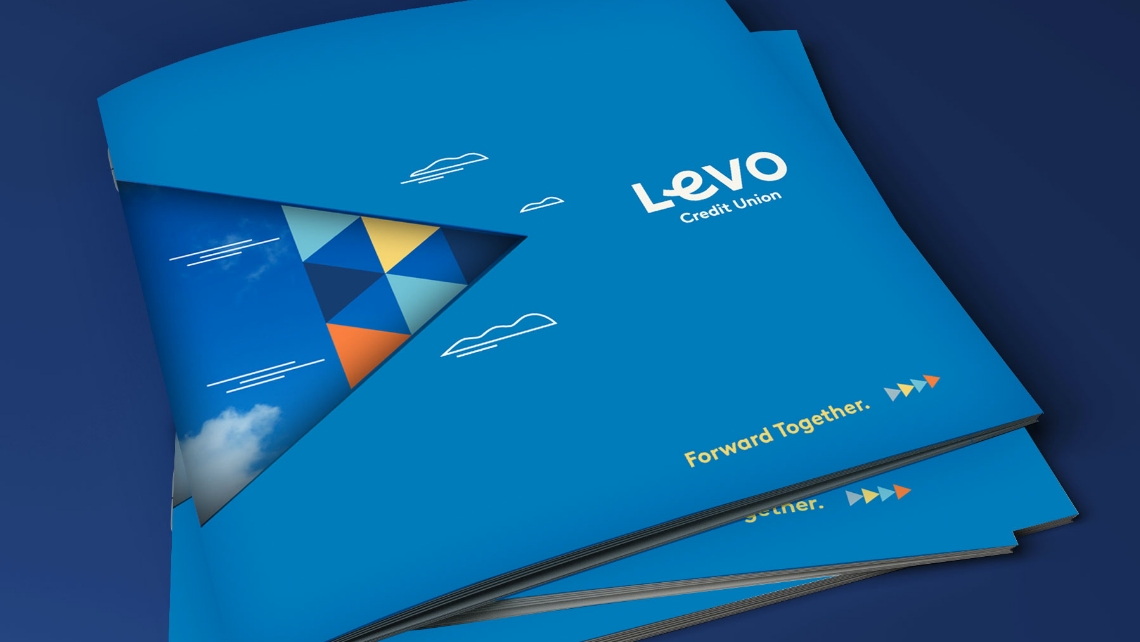 The Details
Genuine faces of Sioux Falls community members littered video assets, from a high-energy brand-reveal and welcome video to lifestyle imagery peppering TV and digital placements
A narrative voice with confidence, swagger and relatability to bring Levo into another new decade of existence in style
A website redesign to best encompass what it means "to Levo," with positive, energetic messaging front and center and sales pitch secondary
A multi-faceted brand rollout, with live events, communication strategies, out-of-home, fresh welcome collateral and more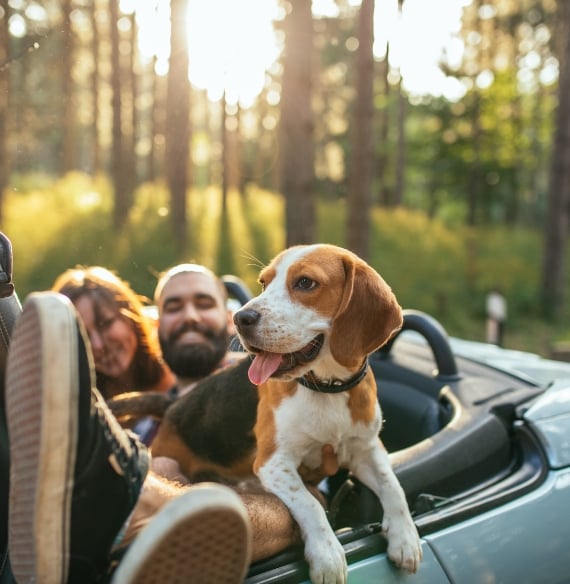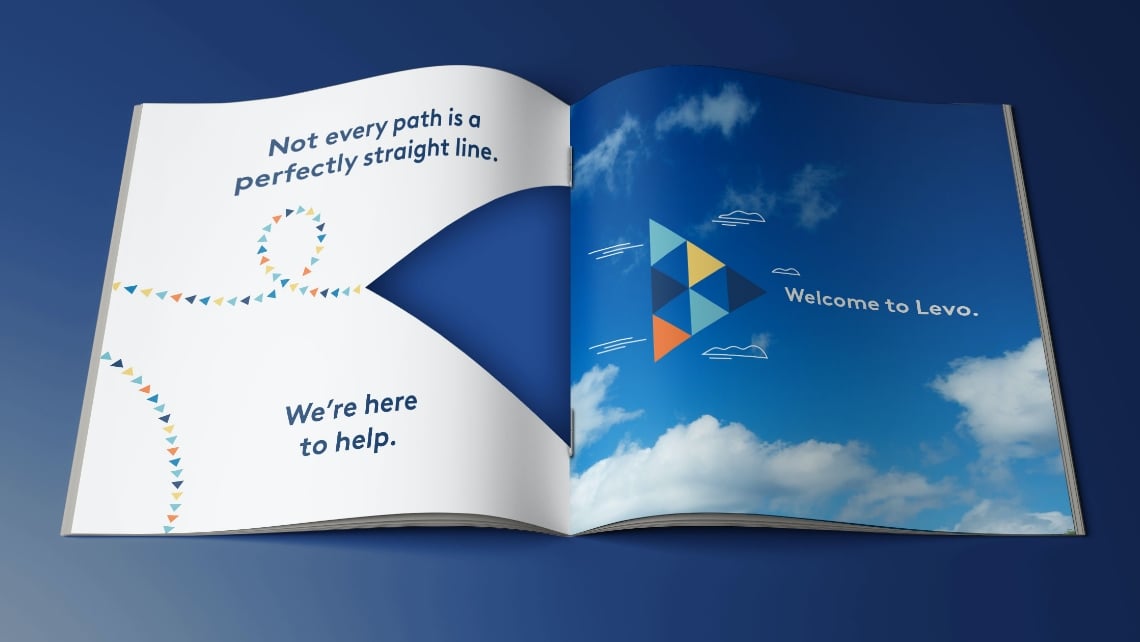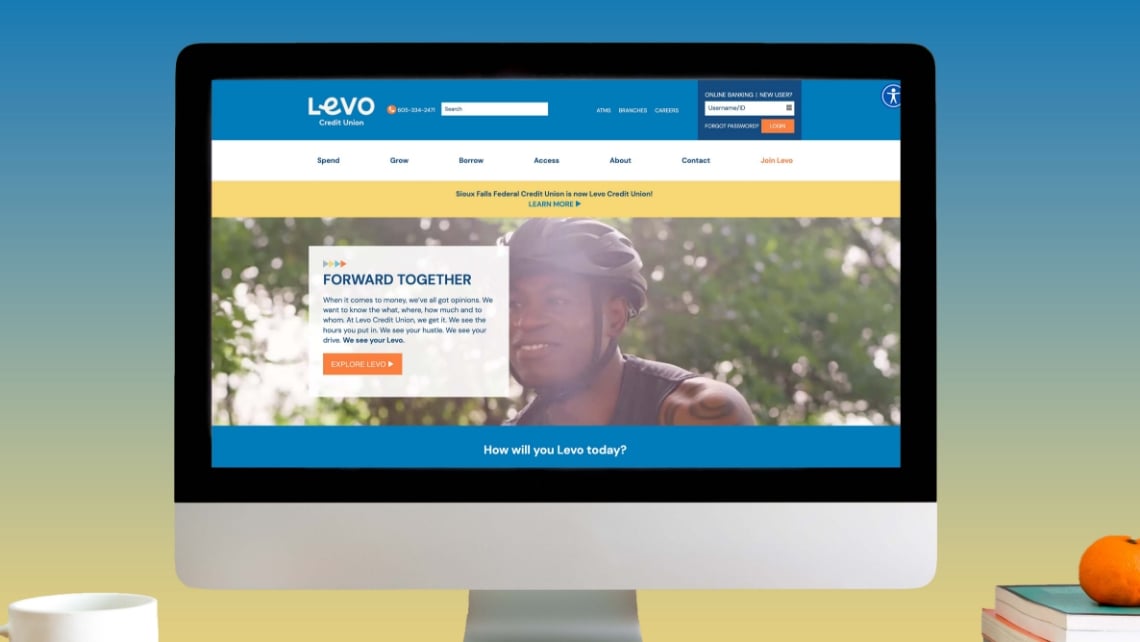 Looking for a partner? Let's talk.