The Story
When Services Center Credit Union came to Epicosity with big goals for a new name and a new brand experience, we got right to work… listening. After a thorough discovery phase, we aligned their foundational "whys" with what would soon become their new name, tone and design style. All the research and strategy paid off in a big way.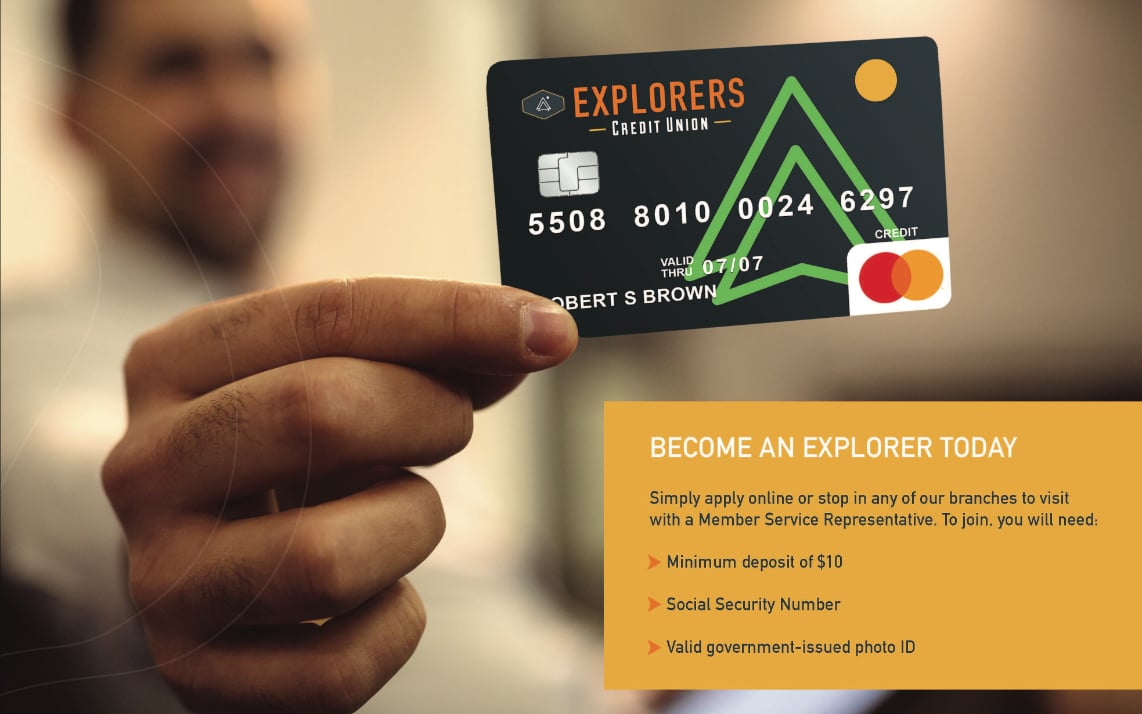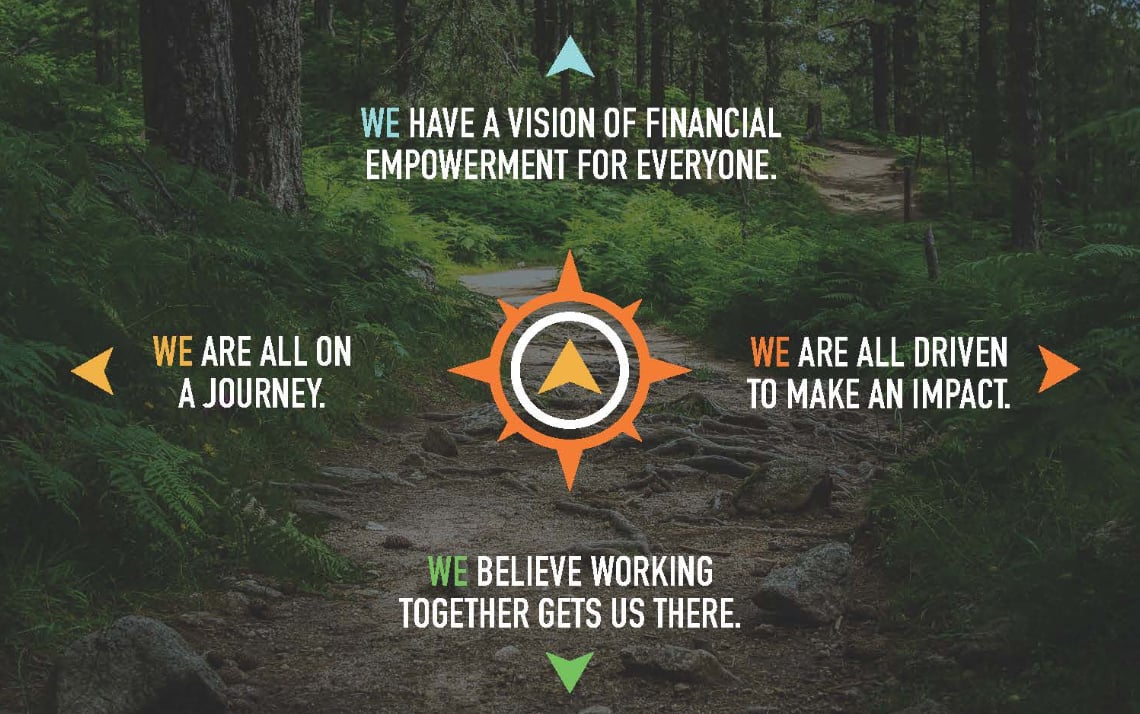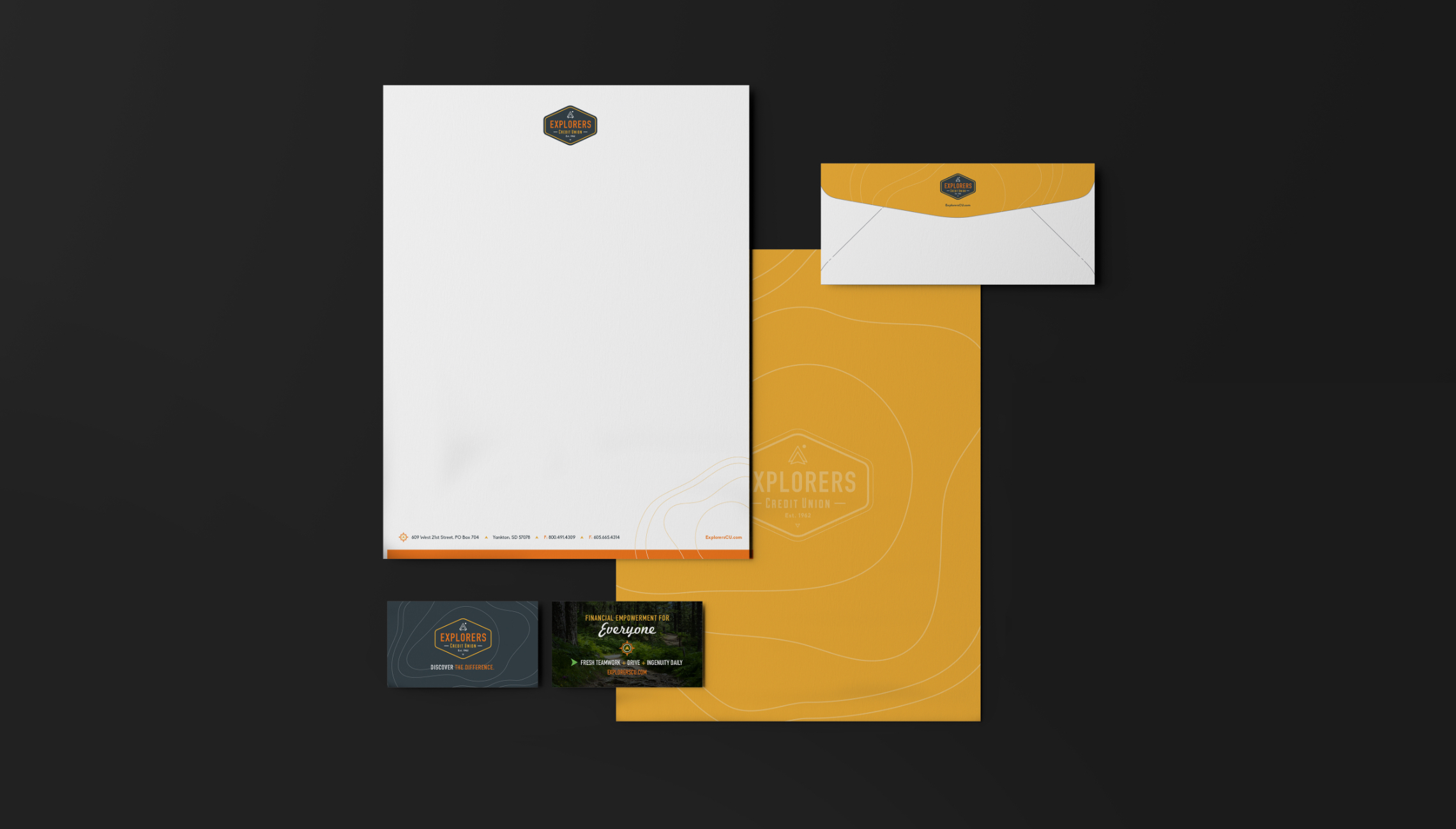 The Details
Brand persona development and brand campaign strategy
Multiple round-table discovery sessions with every credit union team member + surveys to members and partners
Vintage modern logo design + new Explorers brand promise and compass design mark
Revised brand collateral, signage, credit/debit card designs, social media ads, outdoor billboards, local newspaper ads, website refresh and brand launch video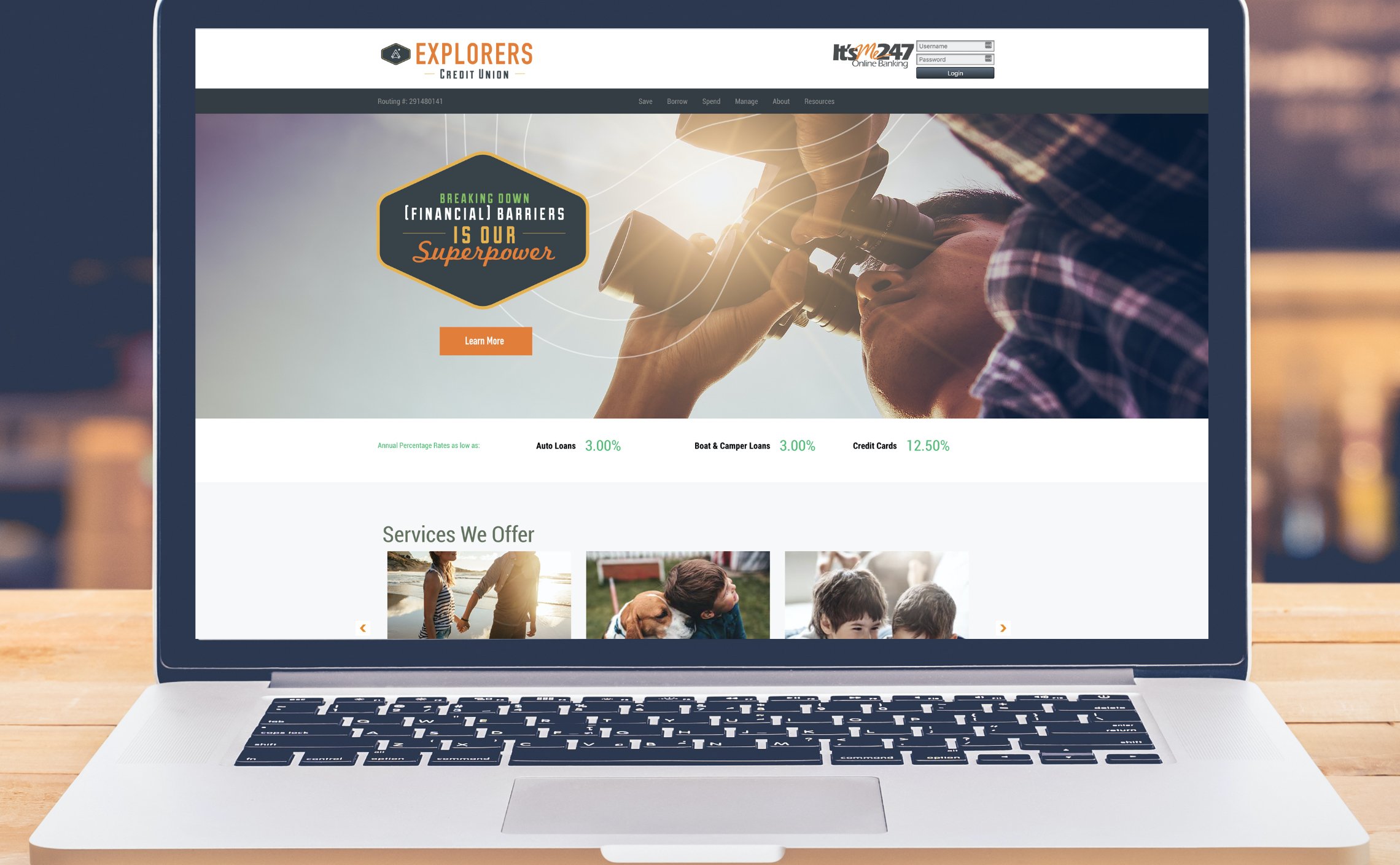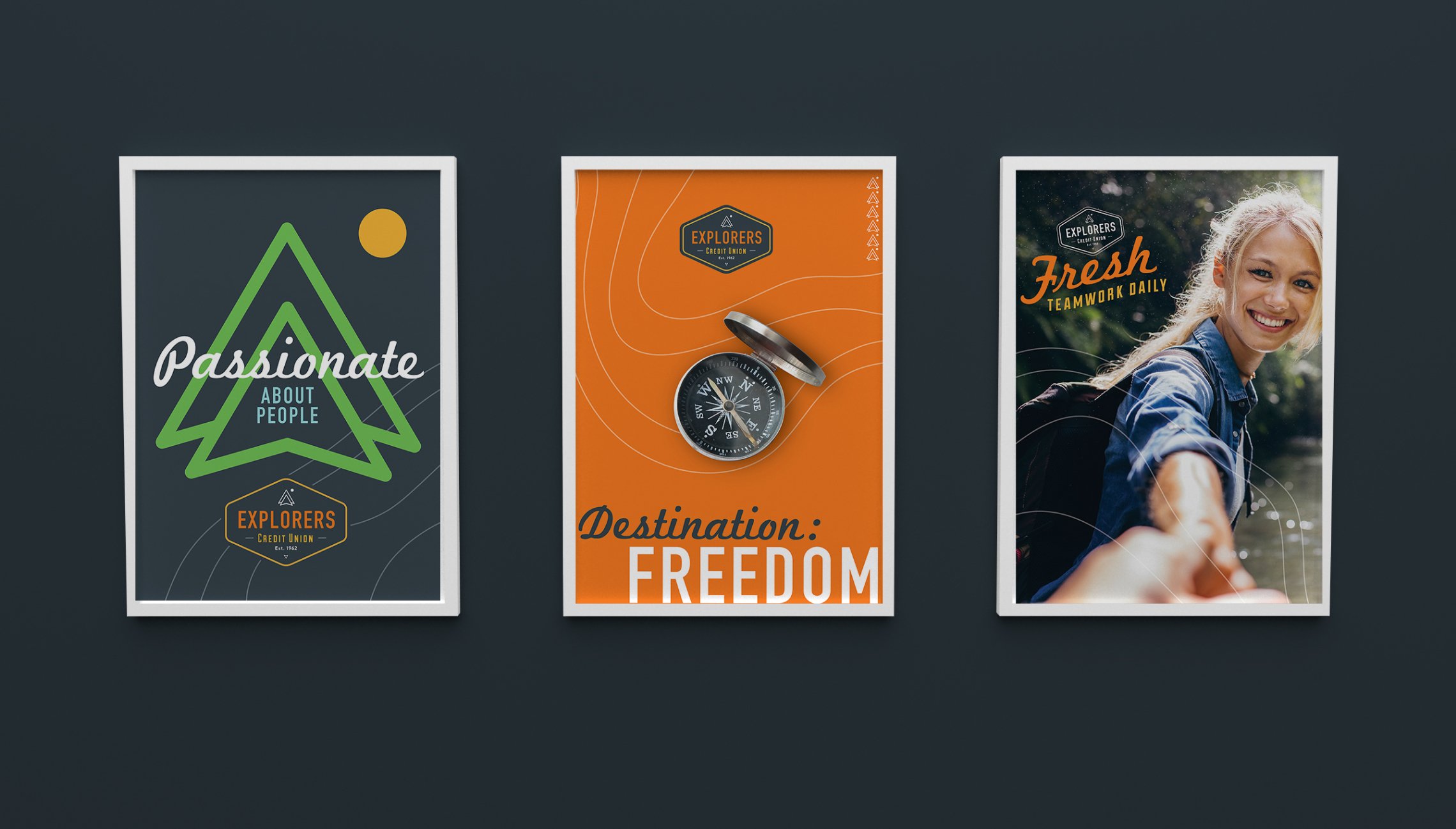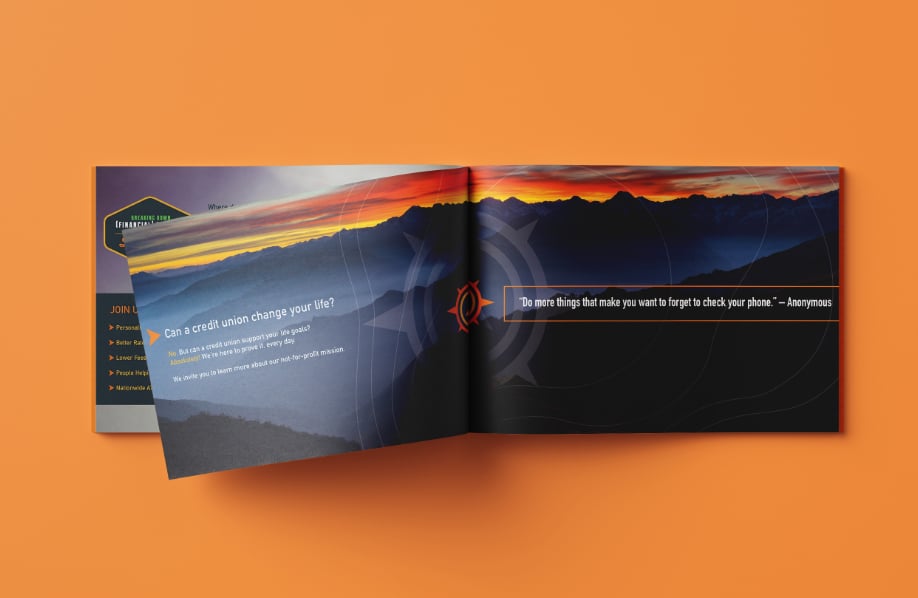 The Results
Existing members felt the new energy, and potential members had even more reason to relate to (and choose) the Explorers brand experience
Overwhelmingly positive reaction for credit union members and staff
Increased momentum for subsequent branch location opening in the months following the rebrand
Looking for a partner? Let's talk.