The Story
Royal River is an outstanding name. Why not use it to reflect the experience of players, event fans, weekend getaway seekers and special-day celebrators? For their recent brand awareness campaign, our team went "all in" on the concept of royalty. At Royal River Casino and Hotel, it's always a great time to assume your throne.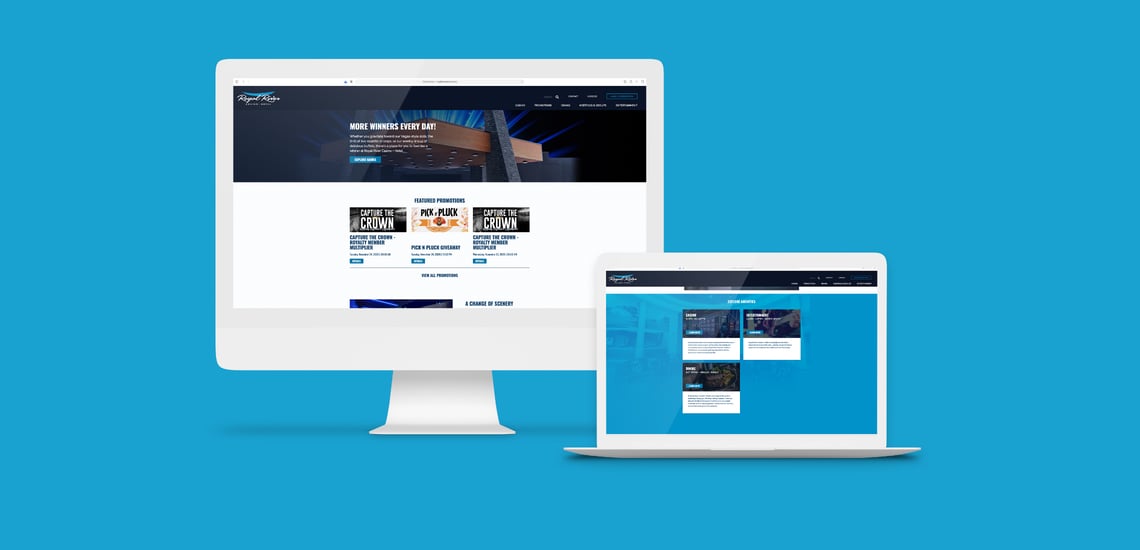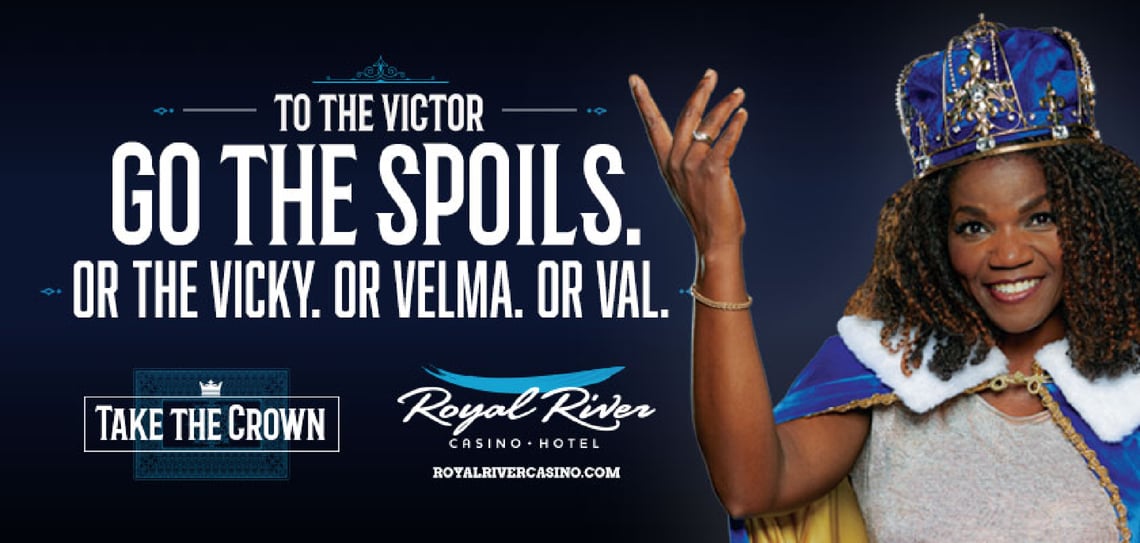 The Details
Relatable and memorable storytelling with ordinary people treated like royalty
Custom "King of the World" and "Queen of the World" lyrics and music – recorded by Nashville recording artists
Multimedia campaign assets – broadcast TV, radio, outdoor billboards, digital, social and search ads
The symbol of the crown and robe is both whimsical and aspirational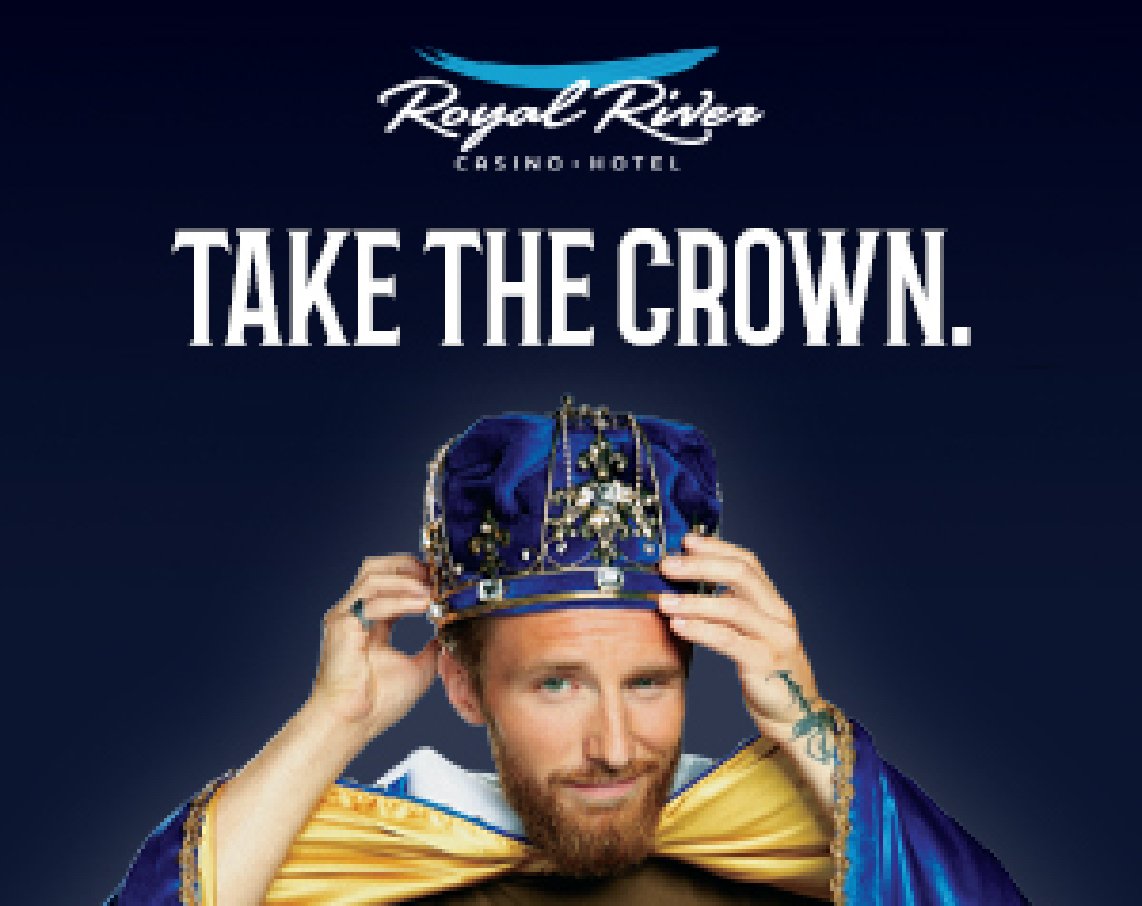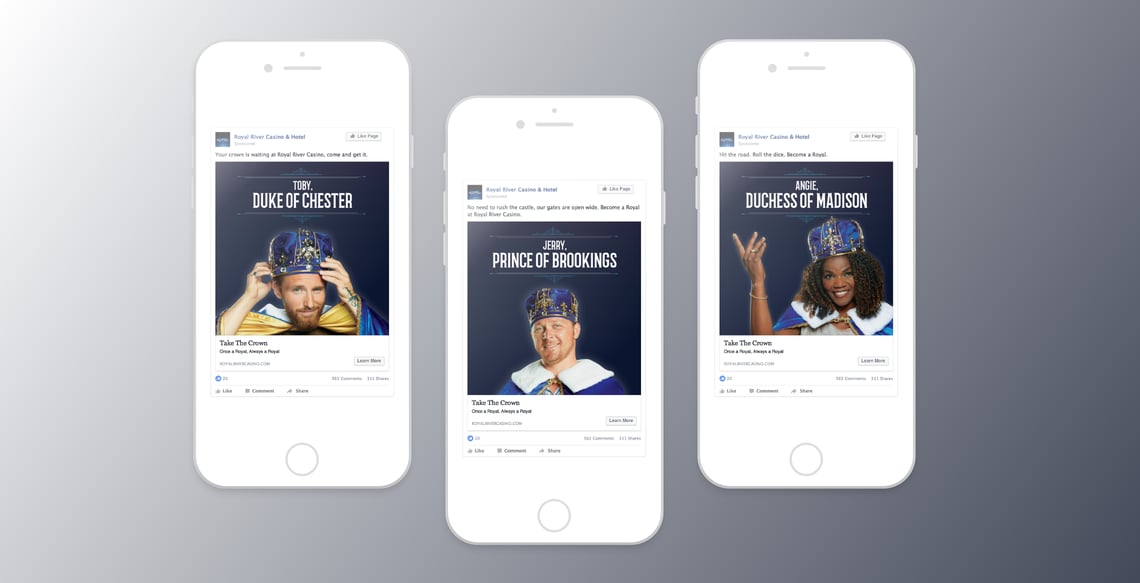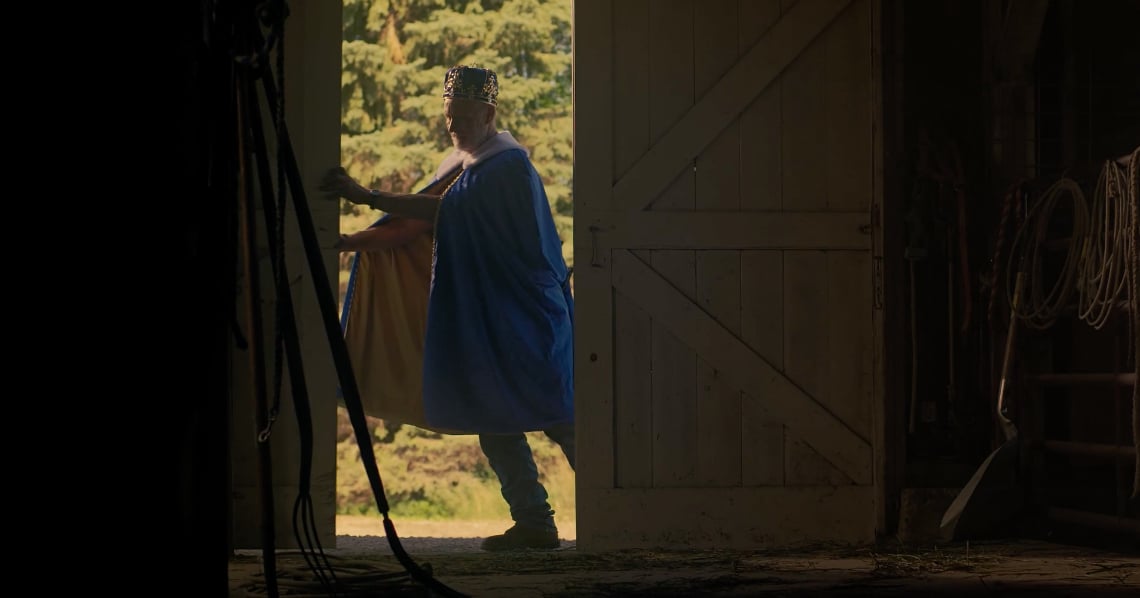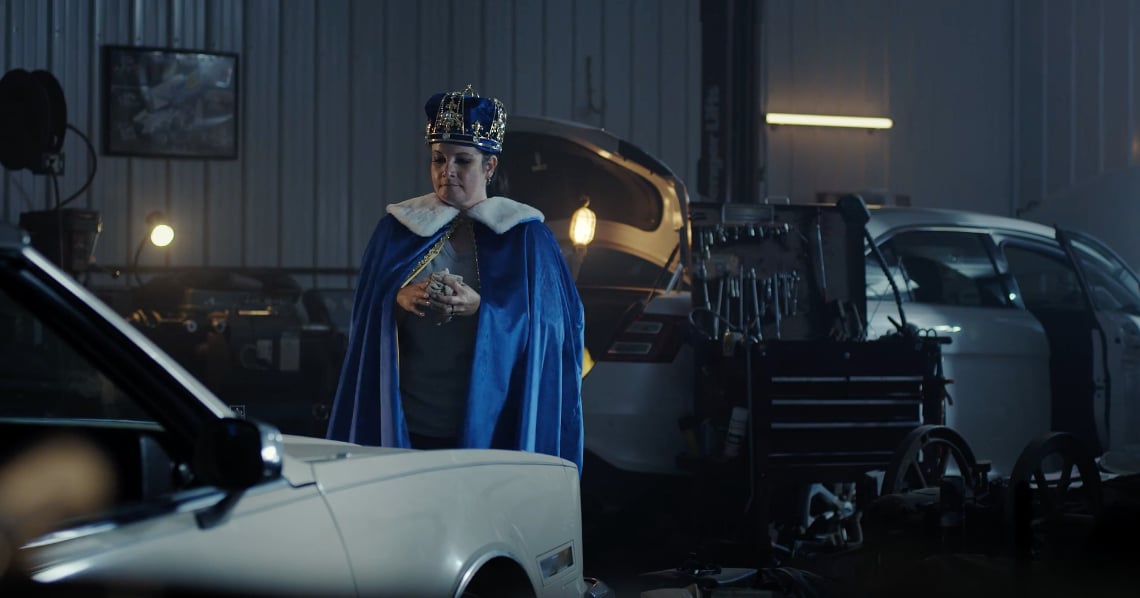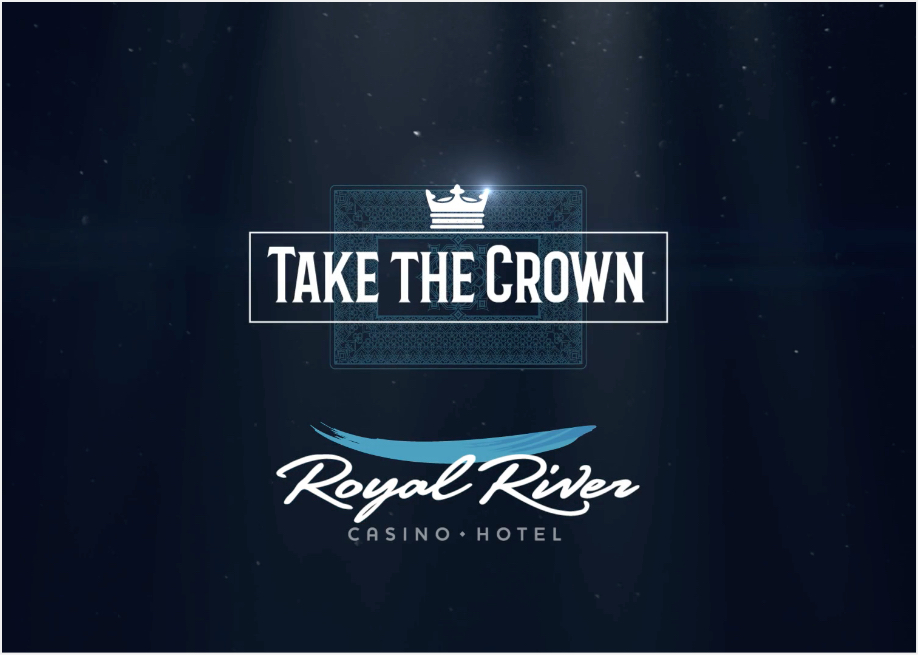 The Results
Well-received throughout the region – especially with the local core player group
The crown and robe is quickly becoming an iconic part of the Royal River experience – already making an appearance in "Capture the Crown" and "Royal Winnings Giveaway" player promotions
The "Take the Crown" tagline is fun, whimsical and laser-focused on the experience of leaving the ordinary day behind and treating yourself at Royal River
Looking for a partner? Let's talk.